In our present society it is so rare to find a true friend, someone who is loyal to the end. But we easily find loyalty in animals, like our pet at home. Loyalty is for sure a critical ingredient in our daily lives.
Luz Maria Olmedo Beltran, Known as Chloe, has proved that loyalty should be two sided as she appears to care for her six dogs more than herself. Chloe lived in a garage bag on the street with her six dogs.
But despite the depressing situation, she has continuously given her pets protection, warmth, unconditional love and companionship.
Luz Maria Olmedo Beltran has been living on the streets of Tijuana, Mexico for eight years with her dogs. She refuses to go a homeless shelter as they won't accept her beloved pets.
The police try convincing Luz to go to a shelter, but she protested each time and determined to stay side by side with her dogs. She claims she doesn't need help.
See photos of Luz and her dogs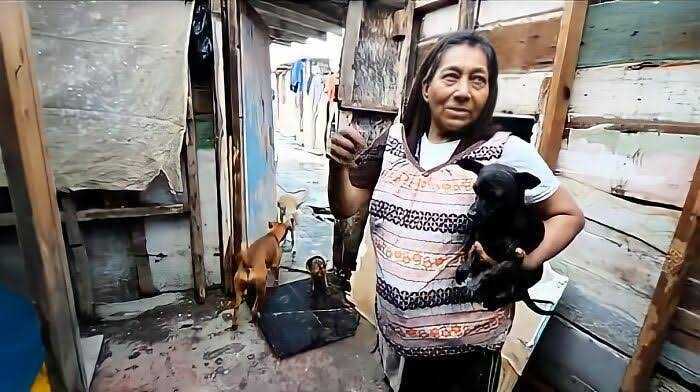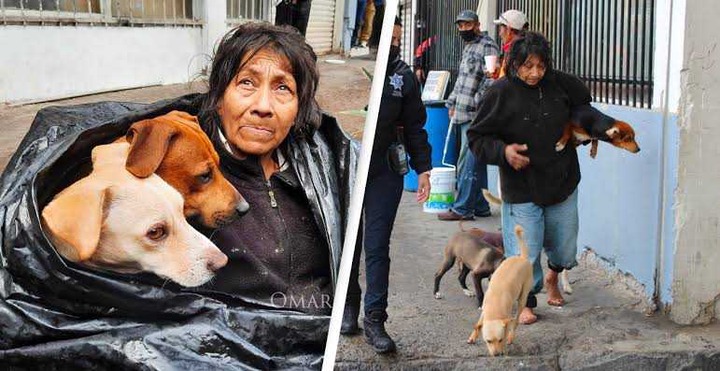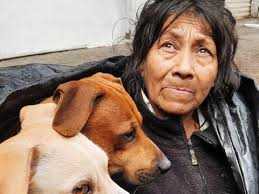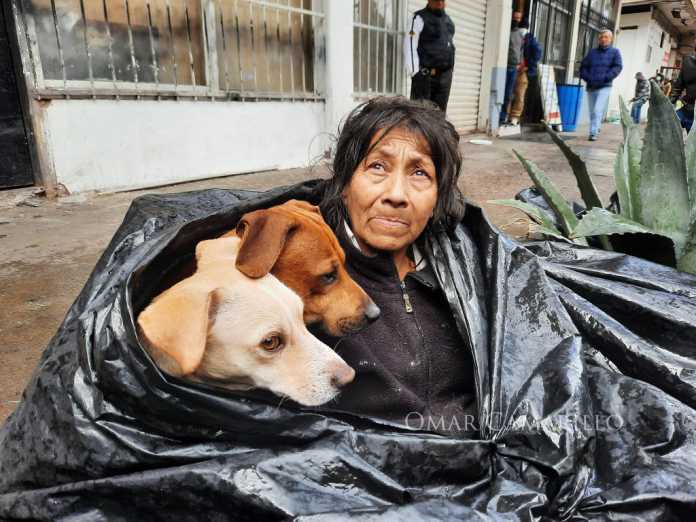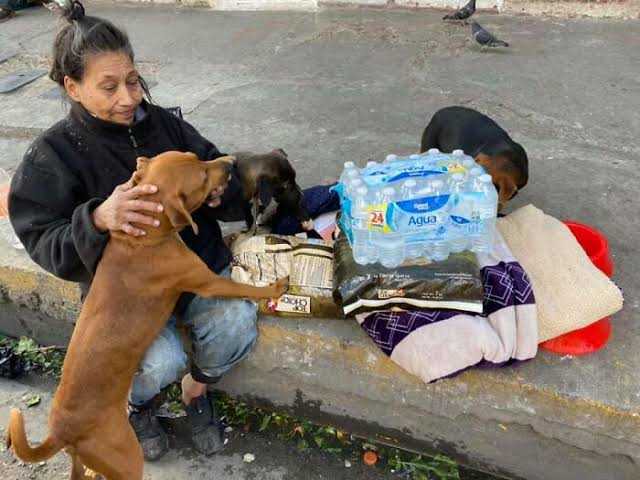 Content created and supplied by: Gistmedia1 (via Opera News )