How Common Are Gay Animals?
Primates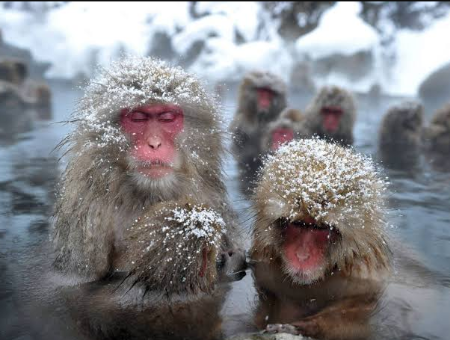 It is known that Female Japanese macaques do form bonds with each other. This animal society is matrilineal, meaning a hierarchy exists among the female monkeys.
Female macaques are seen often mounting each other for mating even when an healthy male is lurking around them. This type of monkey opts for these alternative relationships out of pure hedonism.
Bonobos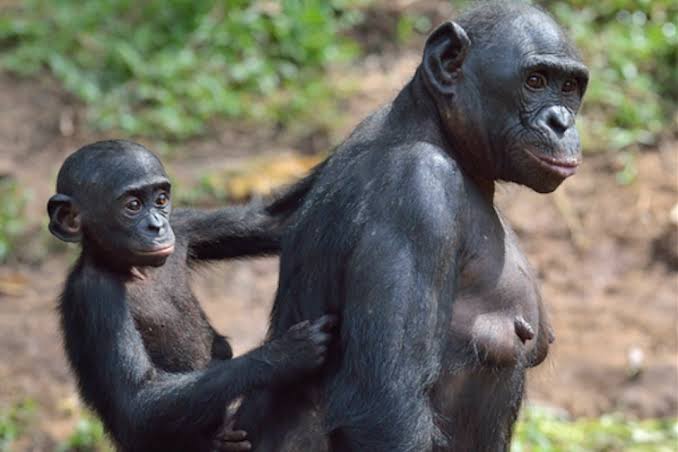 Human primate cousin Bonobos are also guilty, known to have frequent female to female couplings, just like they do have male to male coupling. According to scientist, this act helps to avoid conflict and diffuse tension. Make love, not war.
Giraffes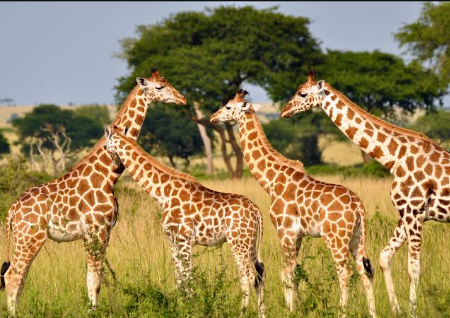 This animal are known to have frequent homosexual interactions between two males than reproductive, heterosexual coupling. Severally, Researchers has recorded male giraffes mounting other males 94% of the time, meaning only 6% of copulations occurred in a heterosexual pairing.
Sheep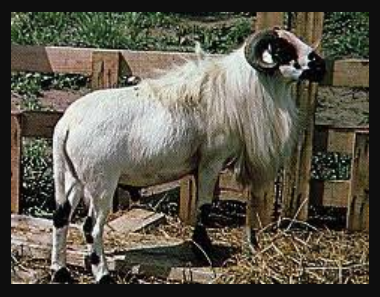 Sheep, the least imaginable of these also have the record to have strong male-male relationships, and they often prefer these act to heterosexual ones. It is known that sheep bizarriously will fully copulate and ejaculate in their male partner.
Dolphins
American dolphin has high affinity for homosexual behavior in both sexes, it is known that the females pushed their beak into another's genital slit and males copulating with each other. This attitude or act by this animal helps in forming life long connection between them.
Content created and supplied by: Shezzman (via Opera News )