Not everything we come across would give us the same impression we saw when meeting them first, compared to when we actually take a closer looks at them.
Theses photos would give you a first impression which is actually false, then give you it's second impression when looked closer.
Take a look at these five photos.
1. The first one here is quite scary when you look first, but then on a second and closer look you would discover that what looks like the dog's teeth is actually a part of the fence in the photo.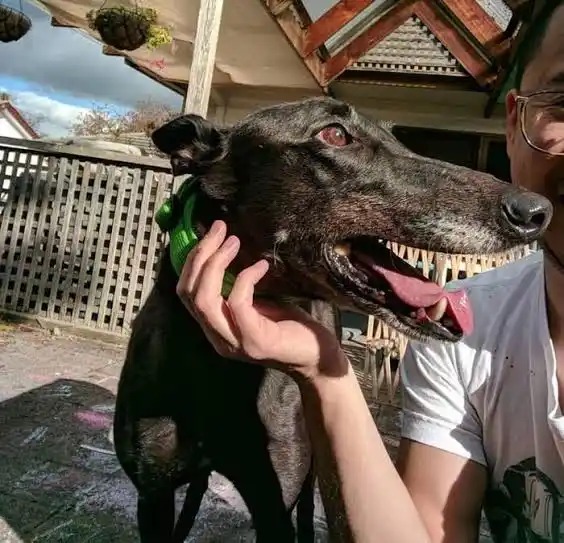 2. Do dog's drive cars too ? That would be really unusual, however there is a second dog between the driver and the dog that is closer in the photo below.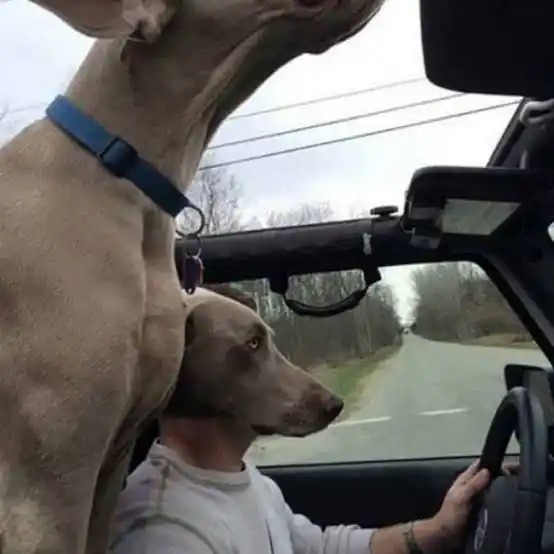 3. If you take a closer look at these photo, you would be able to differentiate between the young boy and the man.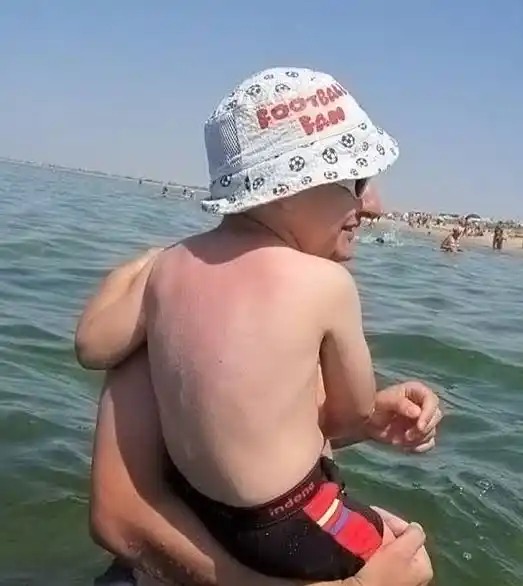 4. This is a shadow of the nearby object being casting this lady's legs and not her wearing anything.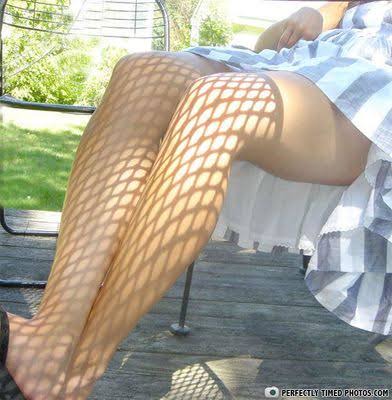 5.
There are two dogs here, the difference is that one is in front, while the other is behind.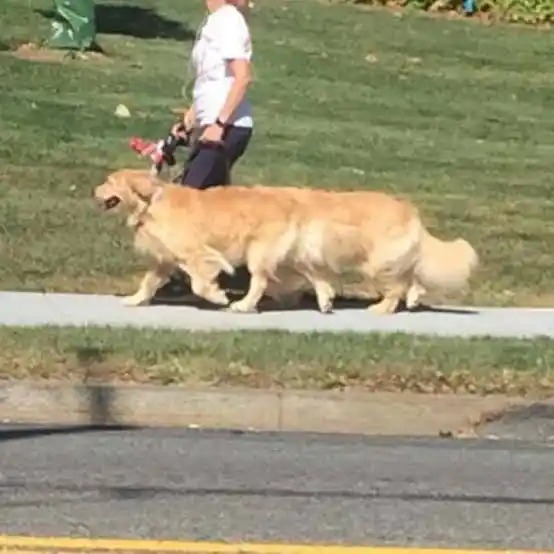 Content created and supplied by: Newblog (via Opera News )