The Dog is a domesticated carnivore of the family canidae. It is part of the wolf-like canids, and is the most widely abundant terrestrial carnivore. Dogs are domestic animals and are mostly used as pets and securities. A lot of people usually like their pets and can do unthinkable things for their pets at times. Such is the case of a lady who gave her dog a maternity photoshoot, which got people talking. The picture of the dog was posted by a guy name "Effiong G Victor" with a write up "someone on Facebook gave her dog a maternity photoshoot", in a group called "Yorochitv".
See the post below: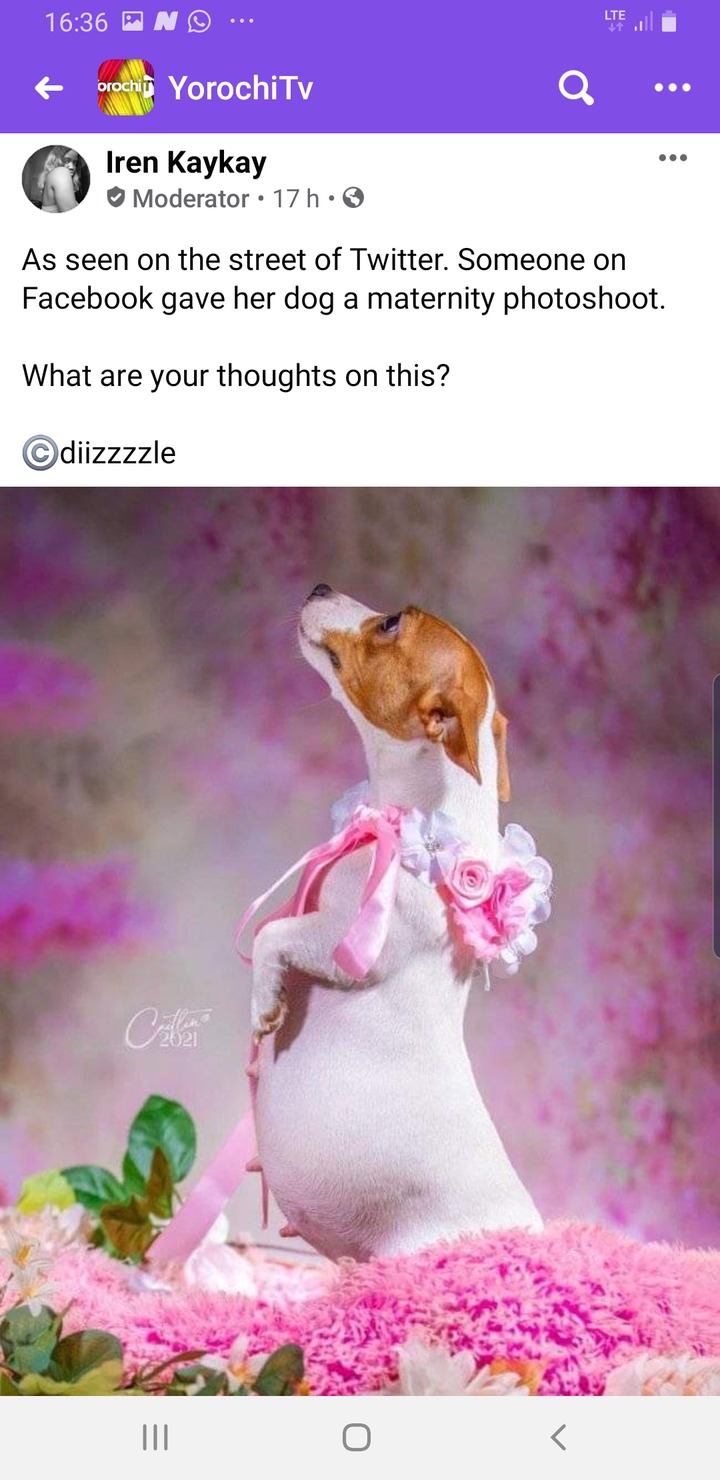 See the picture below: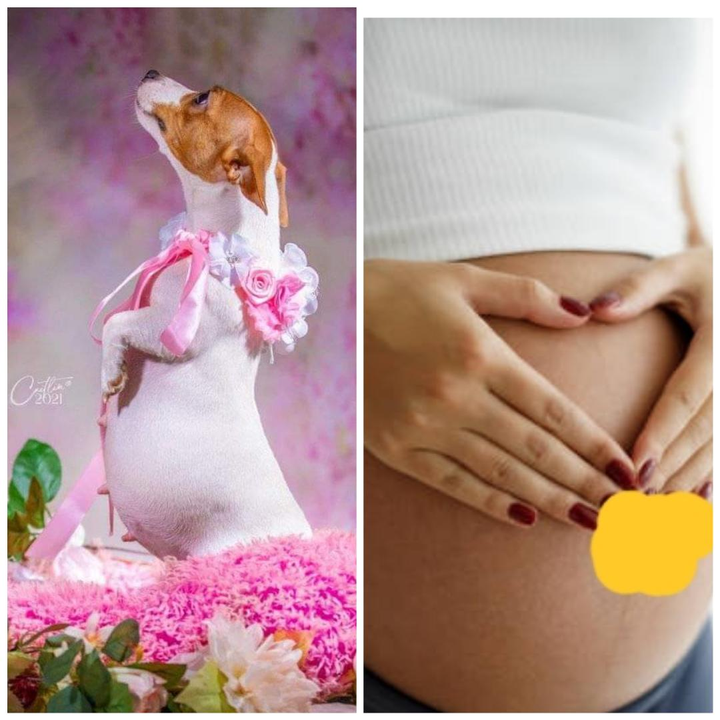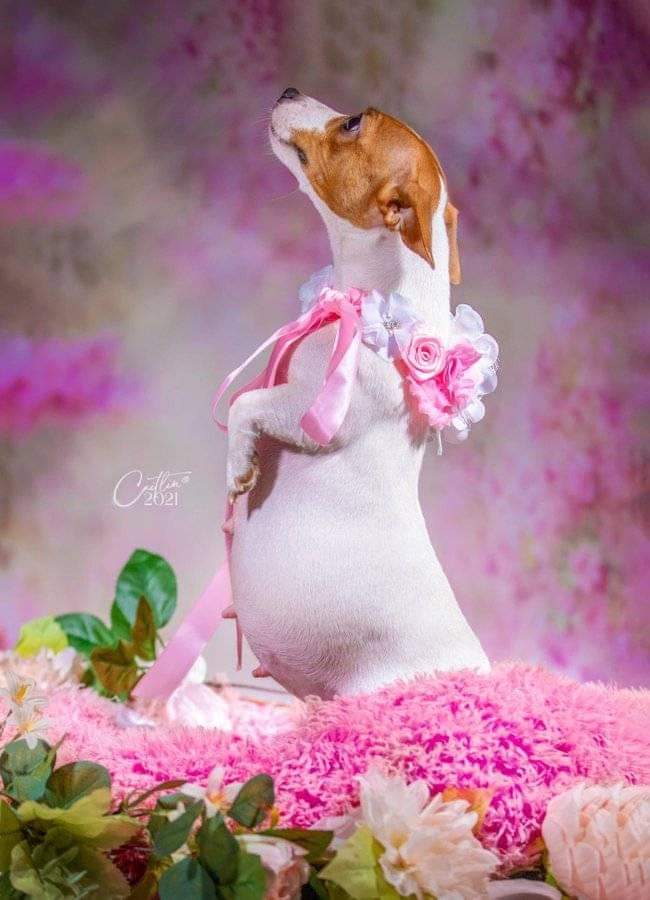 This picture generated a lot of comments from people, a guy name "Silas" wrote "This Dog has joined Duduke challenge", a comment which got my attention and I thought I can share it on this platform.
See other comments below: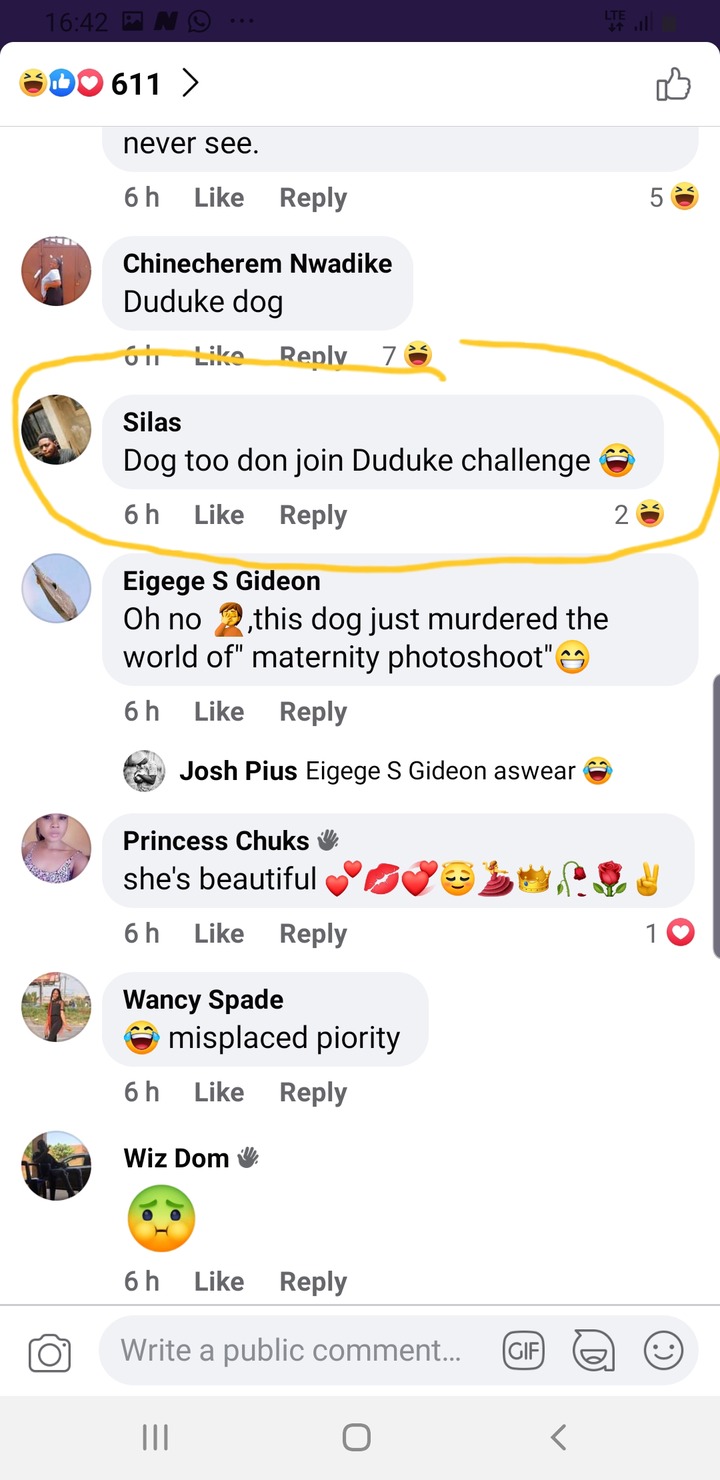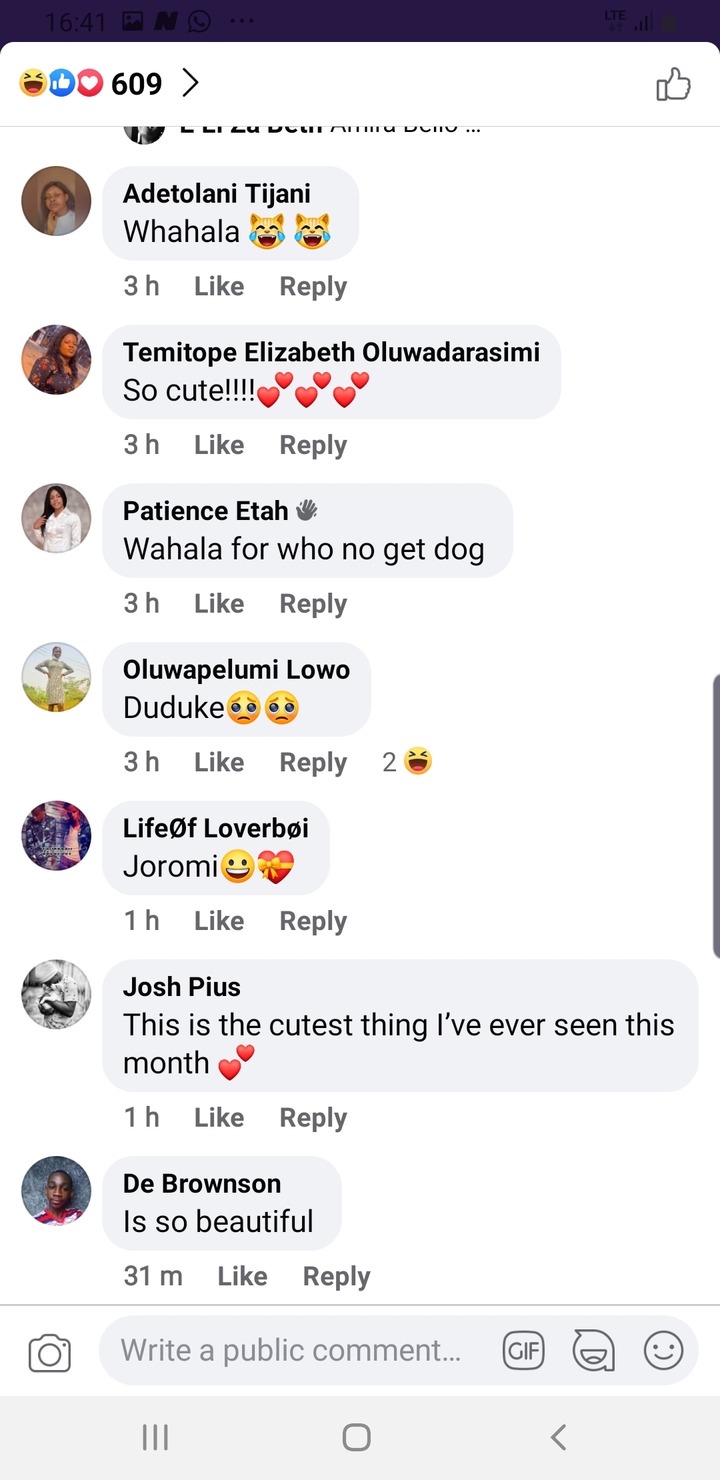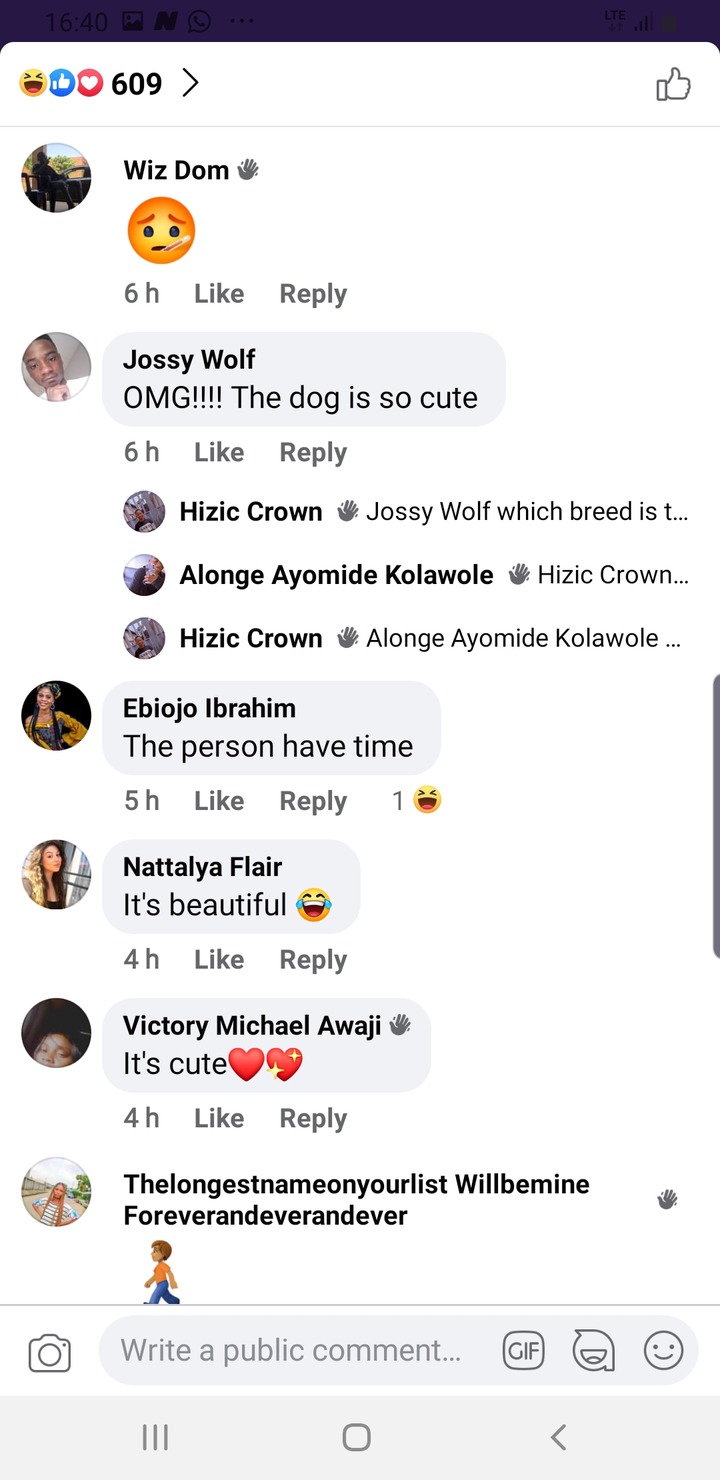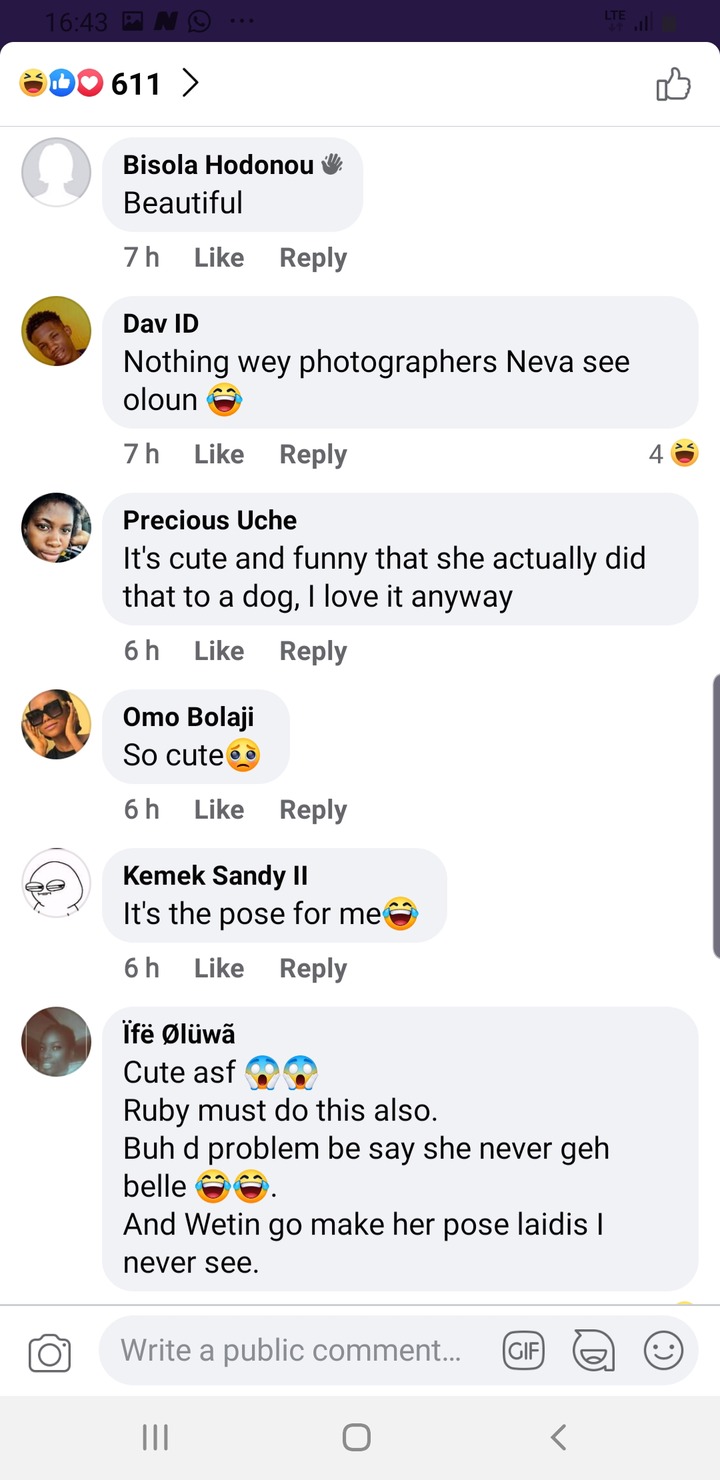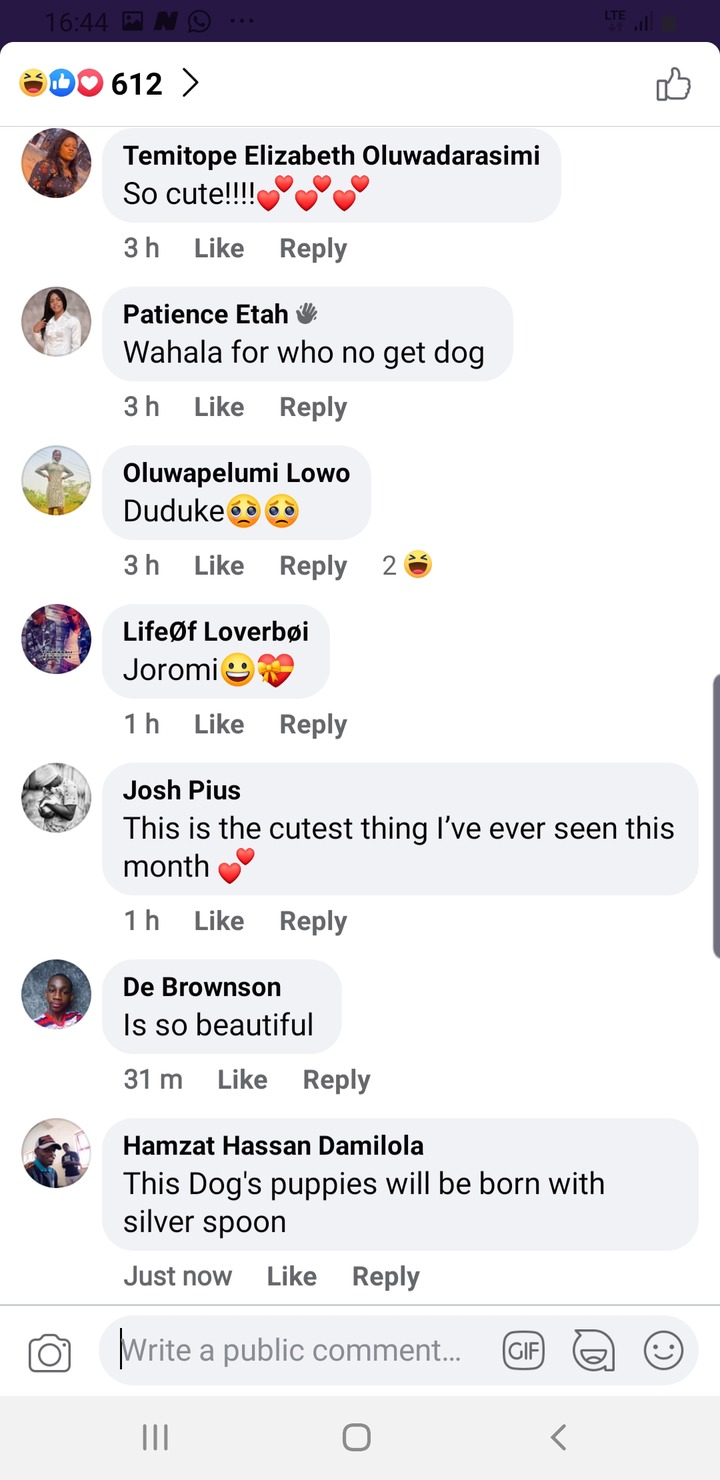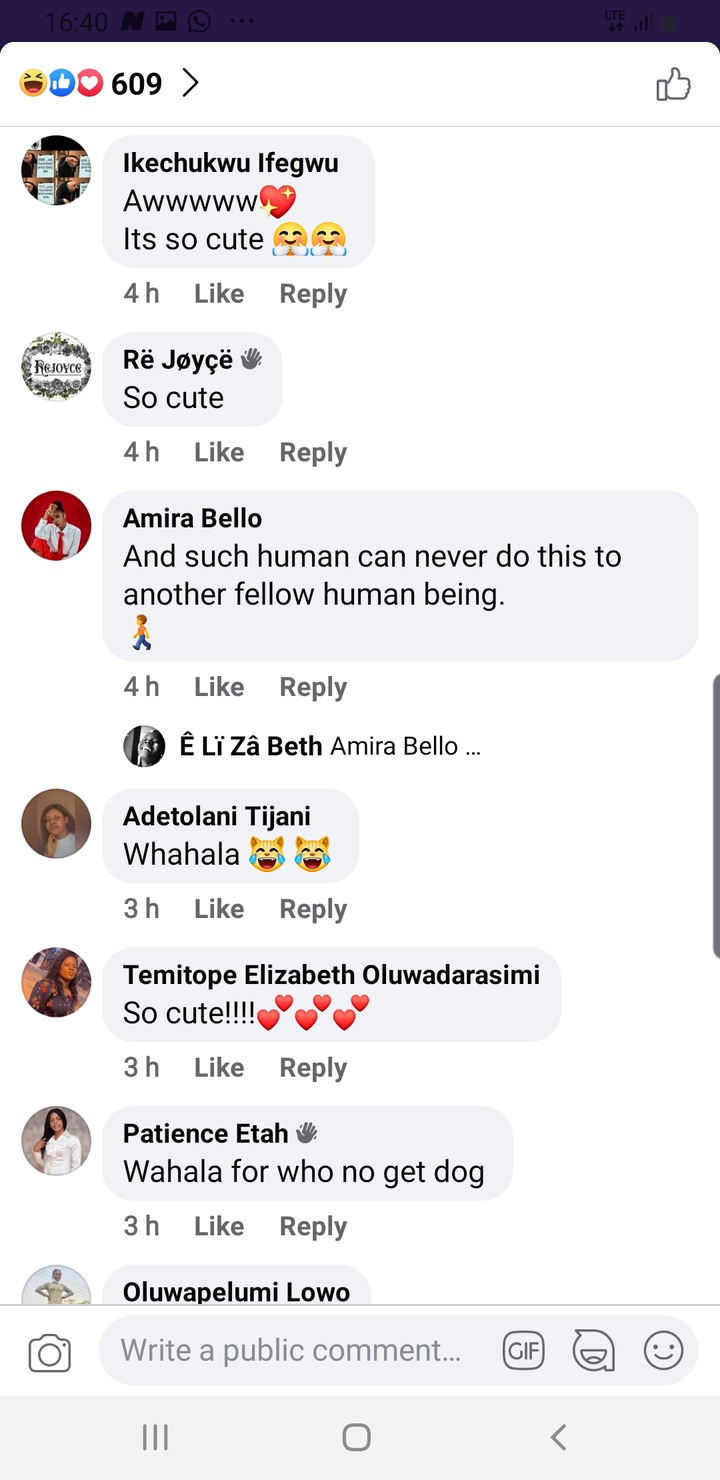 Feel free to hit the like button, comments and share... Thank you.
You can also follow for more stories.
Photo credit: facebook.com
Content created and supplied by: Haxandamilola (via Opera News )