Kangal dog is considered the national dog of Turkey.The dogs are carefully bred with pedigrees maintained, which has produced a uniform dog in appearance and behavior. They are dogs that have even been featured on stamps and coins.
These type of dog are known to be very tall and imposing than most dogs, and tend to be great to work around livestock and can even be friendly towards children. These dog are known to have a short dense double-coat thick enough to protect them from predator bites, such as when they fight with a wolf. They have a reputation as wolf killer. In addition to their incredible bite force, Kangal dogs are fast dogs and can run up to 30 miles per hour (or 50 kilometers per hour).
They are known to be very aggressive towards strain dogs.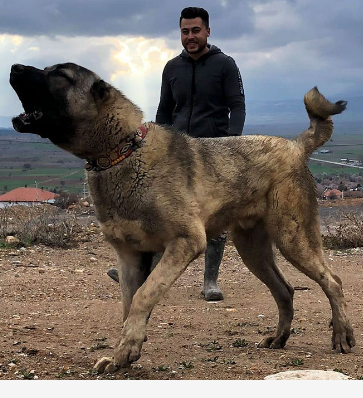 This dog require plenty of room to exercise as they are not apartment dog. Kangal dogs develop slowly. They are typically around two years old when they start to learn guardianship behaviors.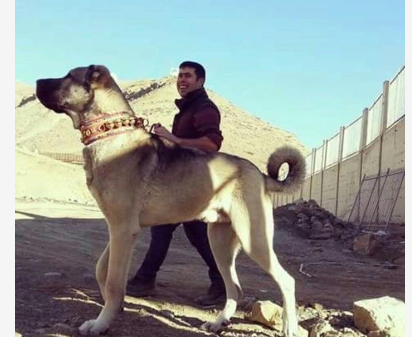 They have a life span of 15 years. 
Content created and supplied by: Sheyog (via Opera News )