The purpose of this article is to educate and not to create fear.
Dogs are really fun to be with and as they use to say, dogs are the best friend human can ever have because of their integrity and loyalties to their owners. With all the beautiful things you may know about dogs there are also important things to know about their breeds too. Some of them are really hostile to strangers while some can be so jealous of little kids in the house.
Anyways, Let's have a look at what these breeds are.
Siberian Husky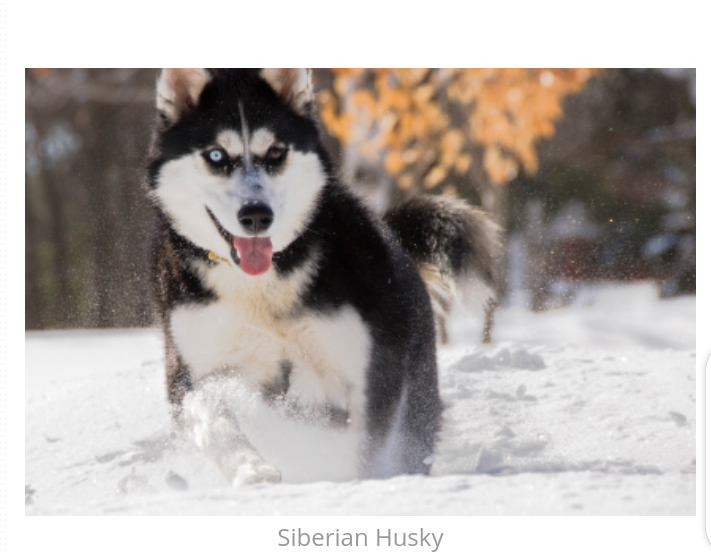 This particular breed is very energetic and importantly, they need full attention anytime the owner is around. The needs of this breed can be exhausting. Husky is also a jealous dog and sometimes want to compete with your small kids just to get your attention.
Australian Shepherd
Australian Shepherd is very brave and strong, which is why they are good as watchdogs and disaster rescue dogs. Daily walks is very important for them because they're so energetic. This breed can also become aggressive with kids and feel the kids need some discipline.
Saint Bernard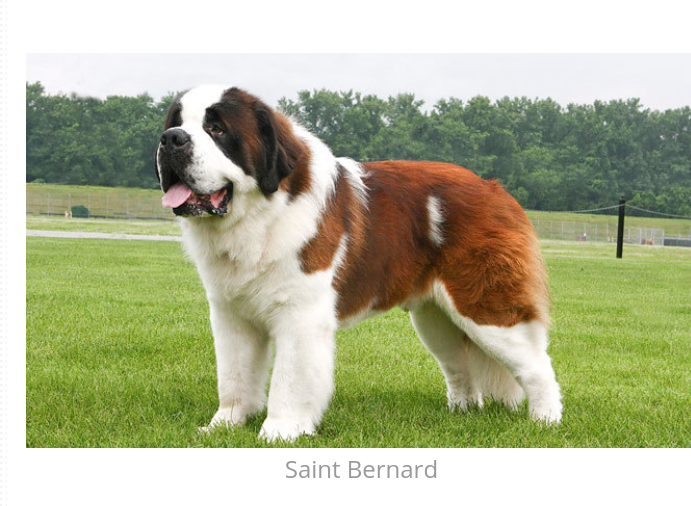 Saint Bernards as the name implies are saints indeed because of their loving and playful nature even with the kids. They're easy to train and can behave around children too. But as adorable it is, because of the massive body build, they can hurt little kids with their weight while playing around with them
Bullmastiff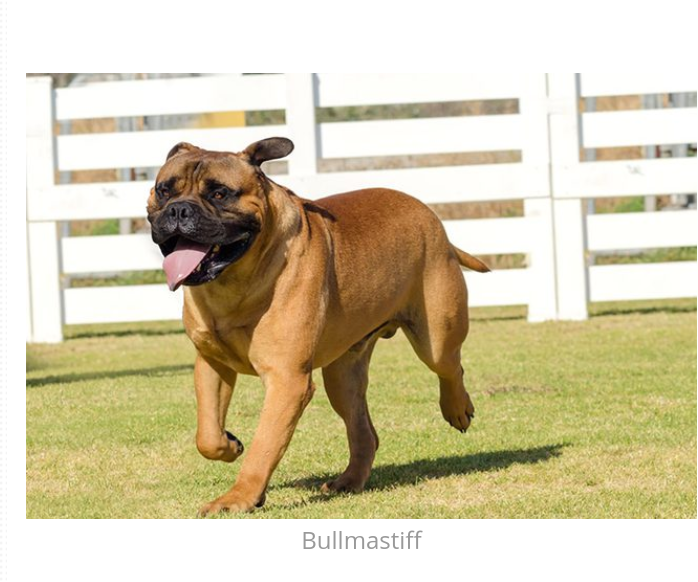 Bullmastiffs is a very big breed also and can be aggressive. And because of the huge stature it can be risky for small children to play around them. Because they are not aware of their size and they can knock little kids down and even trample on them unknowingly.
Rottweiler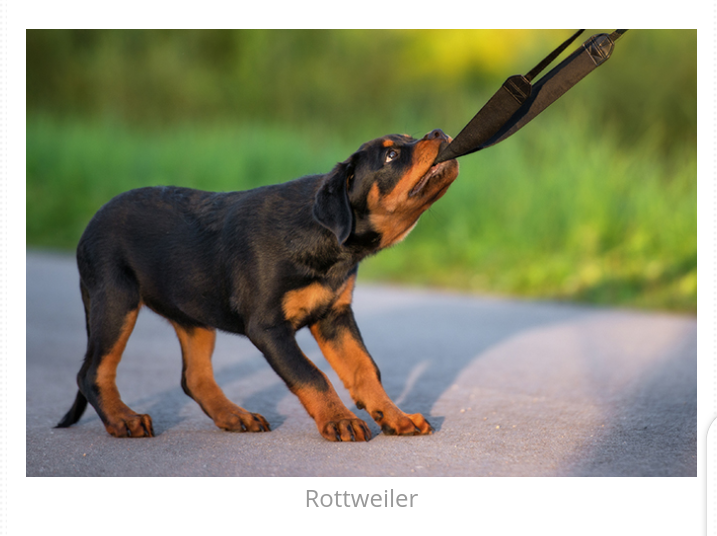 Rottweilers are very strong dogs. There loyalty is admirable but have a tendency to react violently towards strangers. Because of their strong personalities they need strict training in order to control them.
Alaskan Malamute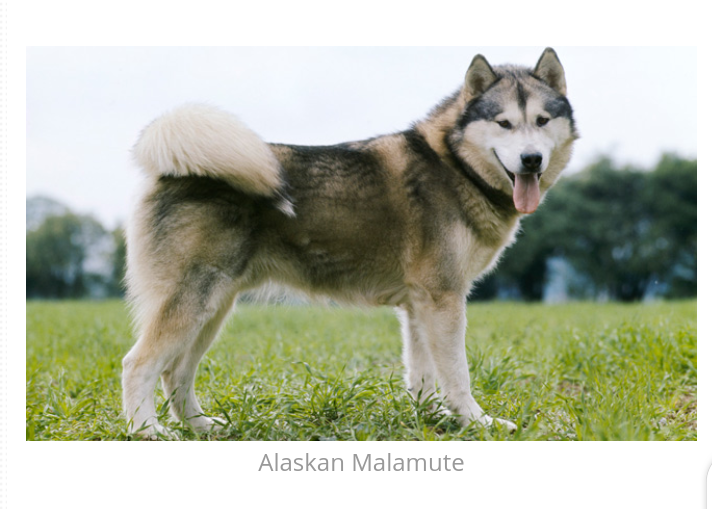 These dogs are so difficult to train because they're bred to be pack leaders and not followers. They are fond of attacking smaller animals and children just to show dominance.
Chihuahua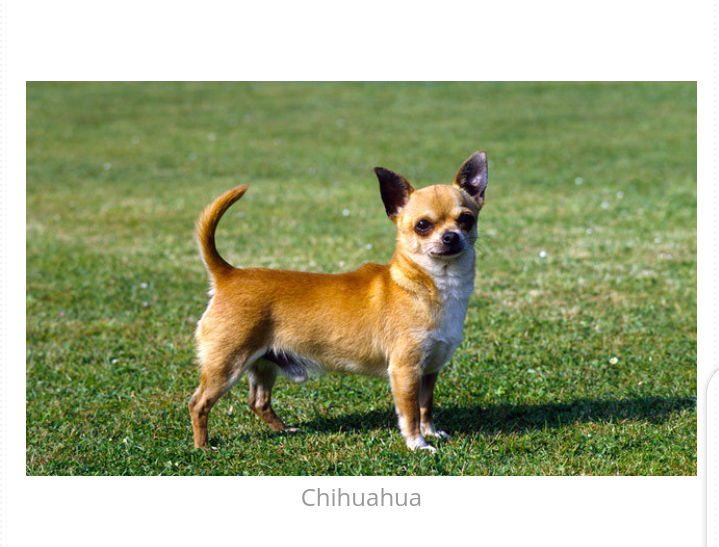 Lastly, Chihuahua are considered by many to be a perfect dog for little kids because of their size but the case is opposite. This is a very stubborn breed that is so hard to train. They can also become jealous of young children and aggressive.
I hope you find this article educative and useful
Content created and supplied by: 9niceguy (via Opera News )