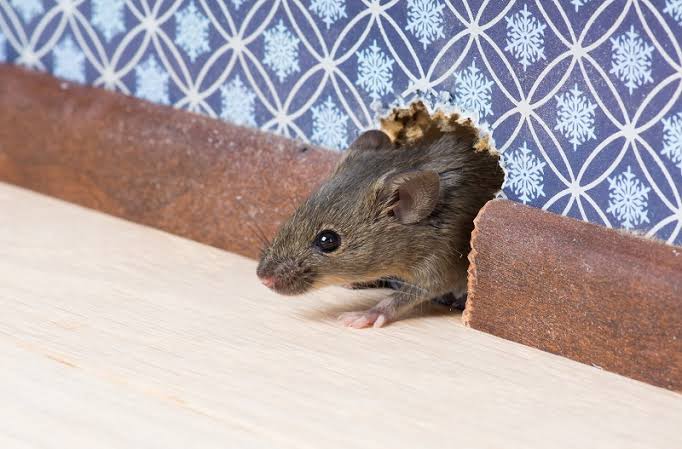 One of the animals, we have always have problem with is rat, they tend to disturb the peace of a home by their constant destroying of things. It has been discovered scientifically that rat are dangerous animal especially to humans because a single taste of human food by the rat can be deadly to human health so the need to protect ourselves from it cannot be overemphasized.
The sad truth is that sometimes due to lack of information, we do things that attract rats to the house. In this article, we are going to see three things you should always do to prevent rats from entering your room. Below are three ways to always prevent rats from entering the house.
1. Get rid of your waste regularly: Rats are drawn to enter and live in houses because they are always attracted by the stink of spoilt food which the perceive from the bush.This is one common reason for rat's sudden appearance in our rooms.
Always use rat poison and some other chemicals to eradicate rodents which mistaken entered your room because of carelessness and make sure your room is not home to any creatures as that is the main thing that attracts rat to any building.
2. Make sure there is no heap of dirty plates, clothes or properties in any part of the room: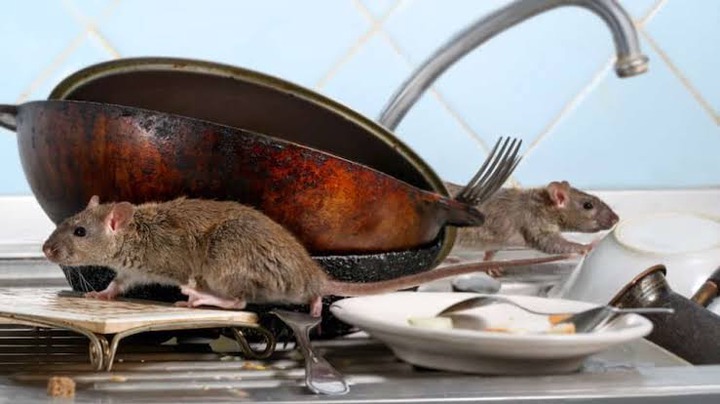 Rats likes a place that will keep them hidden. They usually go to cold areas to hide themselves so if you are the type that always heap clothes or some of your properties in a certain position of your room, then don't be surprised, if you come one day and see a rat. Rats usually hide in any place clothes or some mild properties are heaped. Do away with any heap in your room if you don't want to surprisingly meet a rat in your room.
3. Block all openings in your room: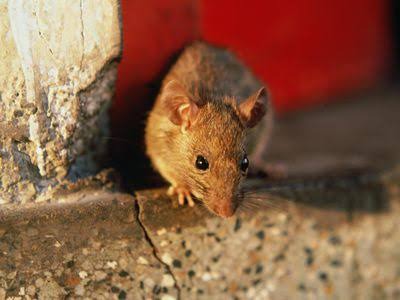 A rat can only enter your room when there is an opening either close to your window or a hole in your wall. Make sure you close all little openings in your room and make sure you lock up your windows whenever you are going out.
Content created and supplied by: NgoziChidi (via Opera News )