This life no balance o.
I couldn't believe my eye when I saw this animals and I couldn't wait to share with you guys.
Animals!!!
In this life, there are so many things that we see that sometimes we contemplate on whether it is real or not. My friends this is very much real.
It is not even as if these animals worked day and night for the money o. All what they did was eat, sleep, cuddle with the owner and continue to eat and sleep. But despite that, they are swimming in cash. In money!!! Ladies and Gentlemen.
Now let's get into this animals.
1. Gunther Iv: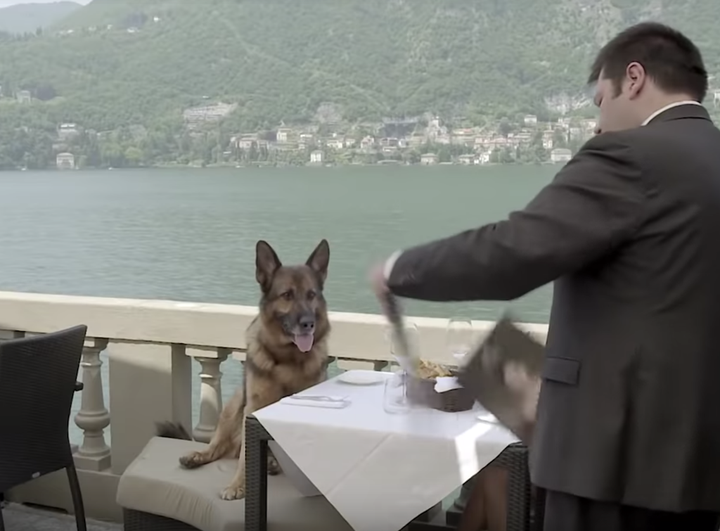 A German sherpard who worth $ 375 million dollars!!!!!!!!!!!!! God o! Please don't sleep on my matter o. Ordinary dog!
2. Blackie: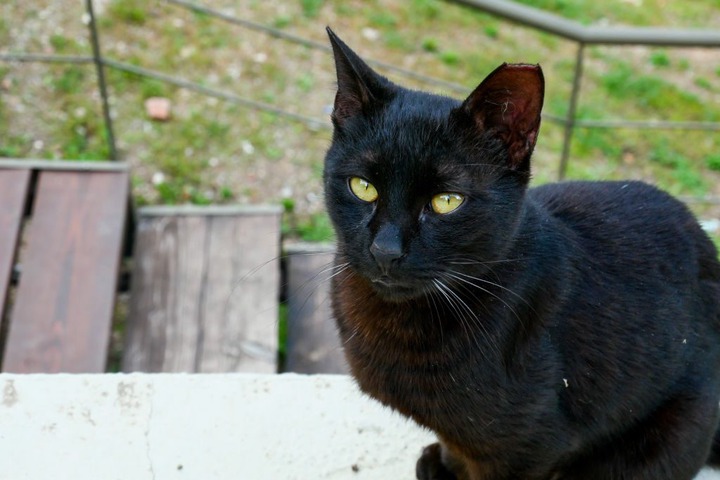 £7 million. His owner - Ben Rea left him the money as an inheritance when he died. But one crazy thing was that the man did not even leave one dime of inheritance to his own family.
3. Tommaso: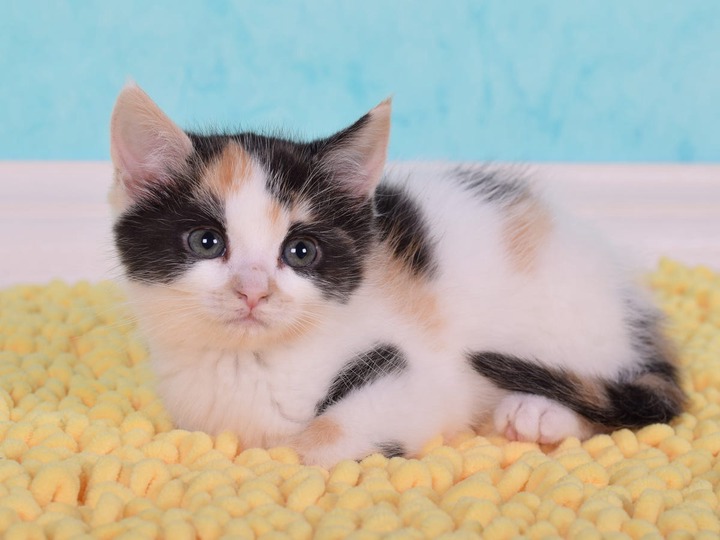 her owner - a widow left her $13 million when she died.
4. Conchita: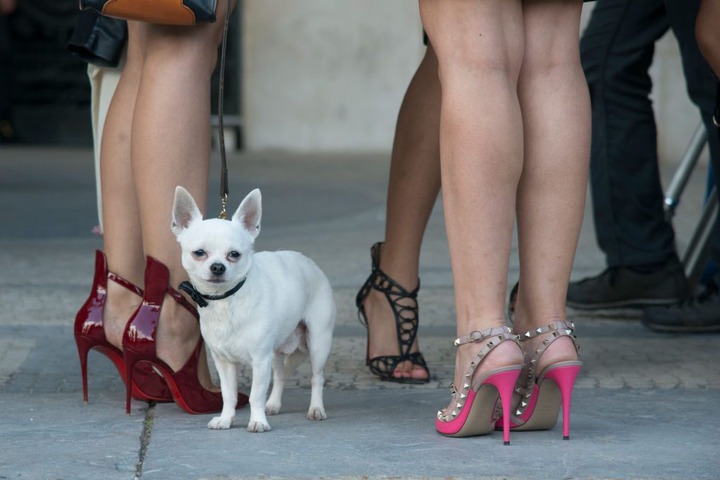 $11.3 million. This tiny thing too is a millionaire.
5. Pontiac: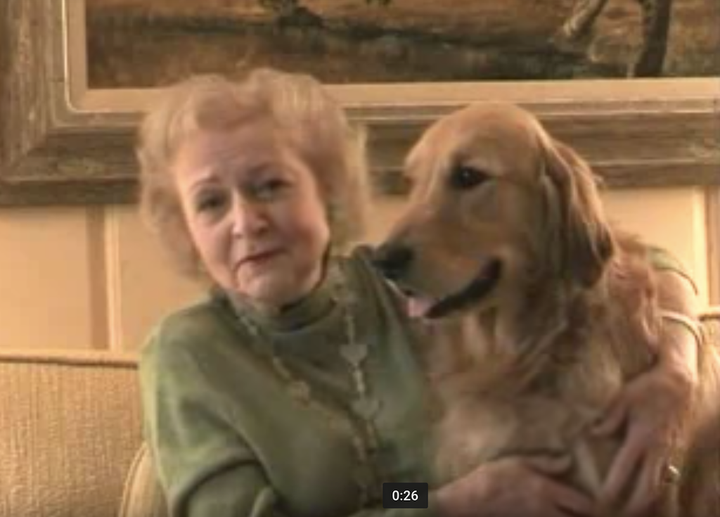 $5 million
6. Street Cat Bob: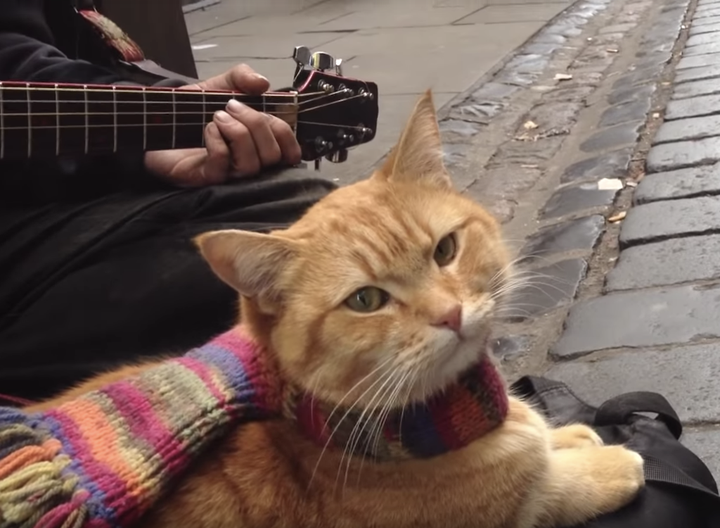 $1.5 million.
7. Bart the Bear: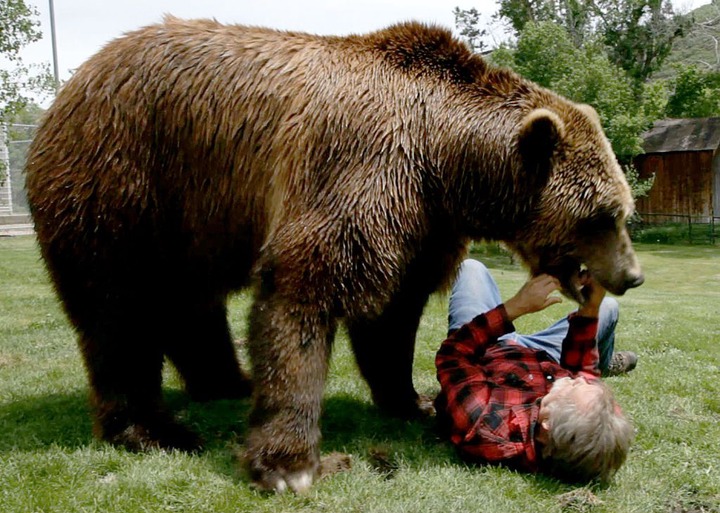 This one is an Animal actor. He featured in movies like Game of throne, Dr. Doolittle, Into the wild, We bought a zoo and so much more. His networth is $6million. The bear even has a career than me.
8. Bubbles: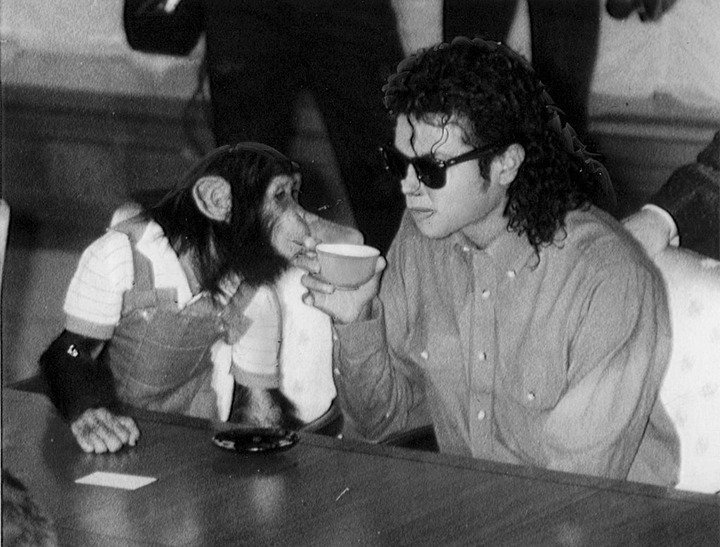 $12 million.
9. Grumpy cat: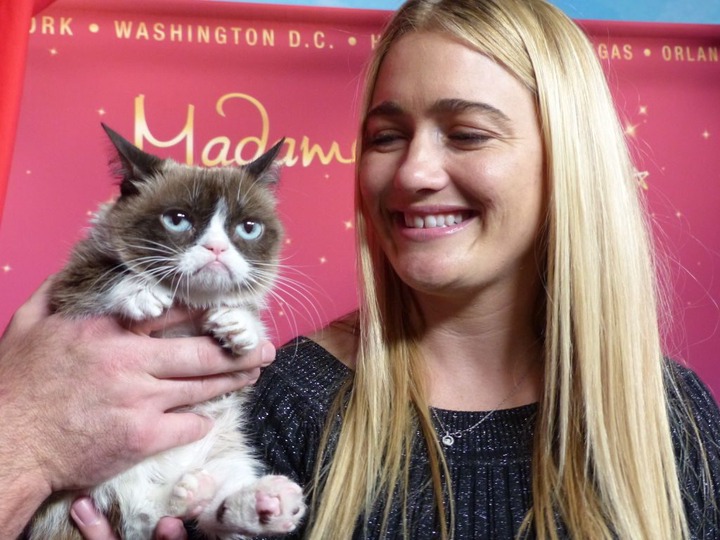 $99.5 million
10. Olivia Benson: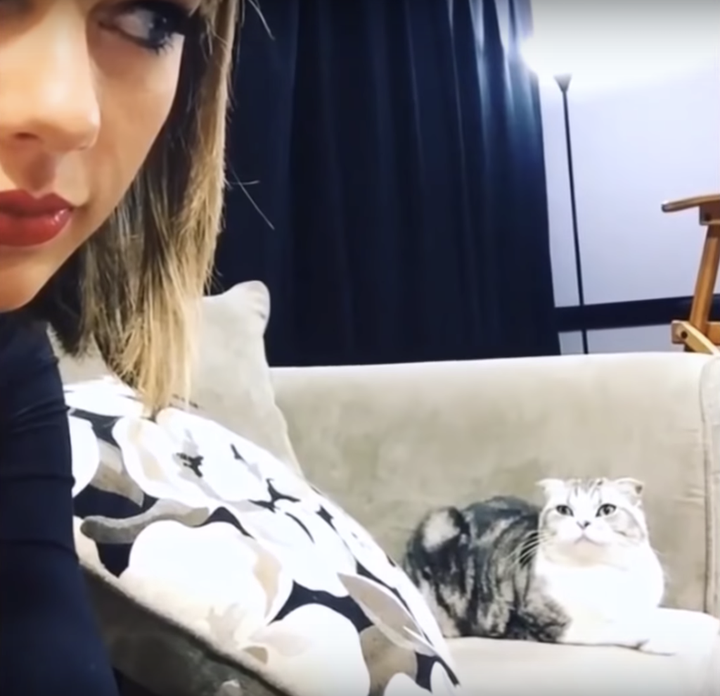 Taylor swift cat. $97 million.
11. Gigoo: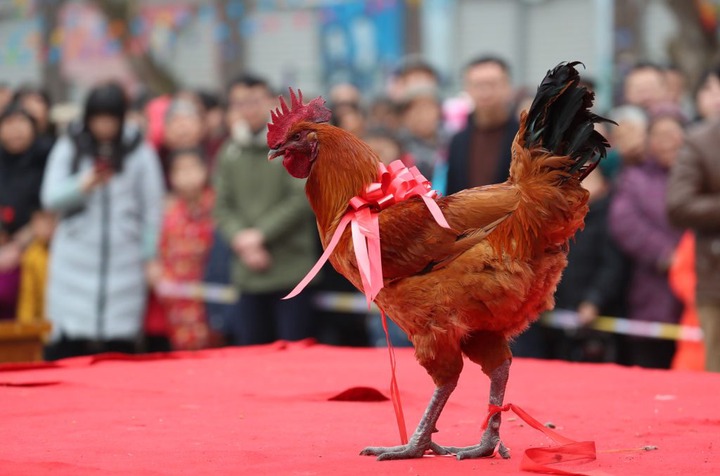 $15 million. Jehovah!!!! Chicken oooo
12. Tara the hero: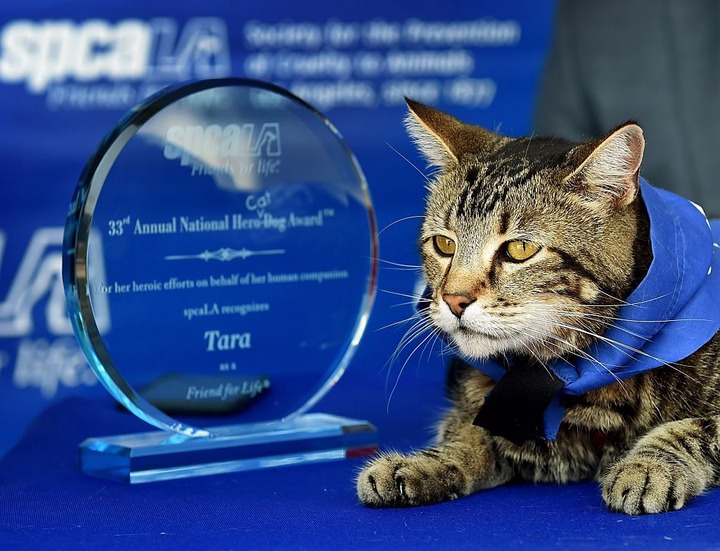 $1.85 million
13. Maru: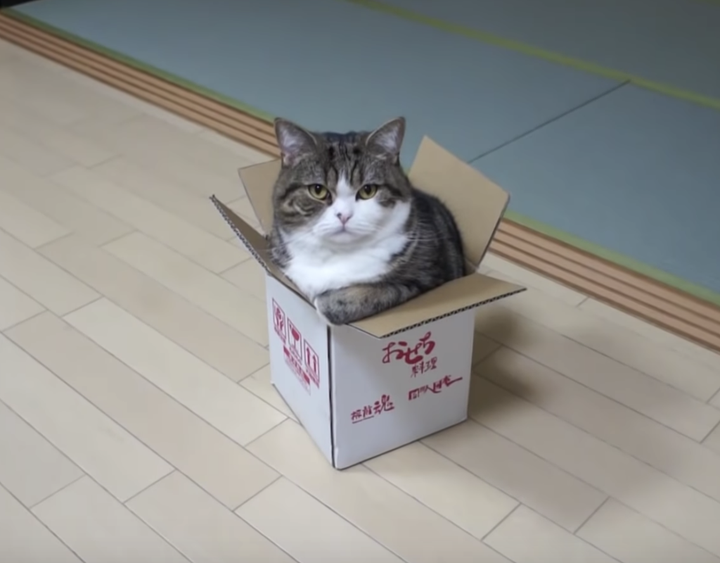 $1.8 million.
Chineke! God! Eledumare! Where as thou face art. Daddy answer my call o!
Dogs, chicken, cats and even monkey are richer than someone.
I don't even have 200k yet in my bank account and this animals already have more than that. Even in dollars.
Please! who knows how to kidnap animals? I want to see something sharply.
Content created and supplied by: TheOrange (via Opera News )