Cat is a very good pet to keep in the household and lovers of cats would say same. Cats are not kept in the house because of just only pet but more because of their beauty. See photos of beautiful cats below, you'll love them more after this you see them all.
1. ABYSSINIAN
This is a breed of shorthaired cat, one of the oldest breeds of domestic cat. The exact origin is unknown, although it is said to be descended from the sacred cat of Egypt. It comes in different colours, most common is ruddy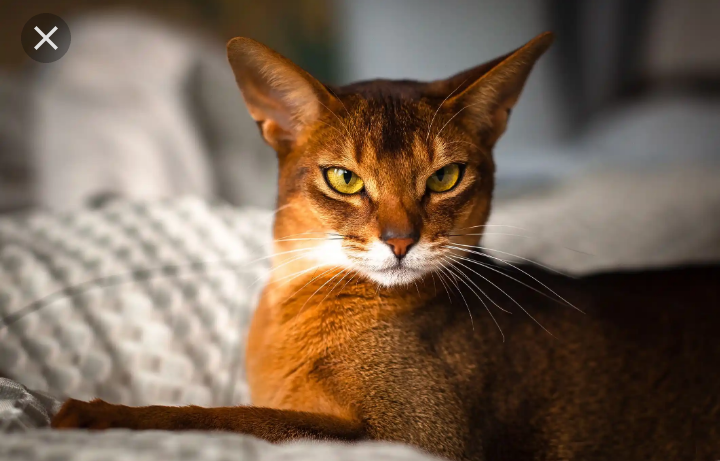 2. BOMBAY
Also a breed of shorthaired cat, named after the city of Bambay, India, because it's jet black colouring and copper coloured eyes resemble the Indian black leaopard. The Bombay is a confident hunter and adapts readily to indoor life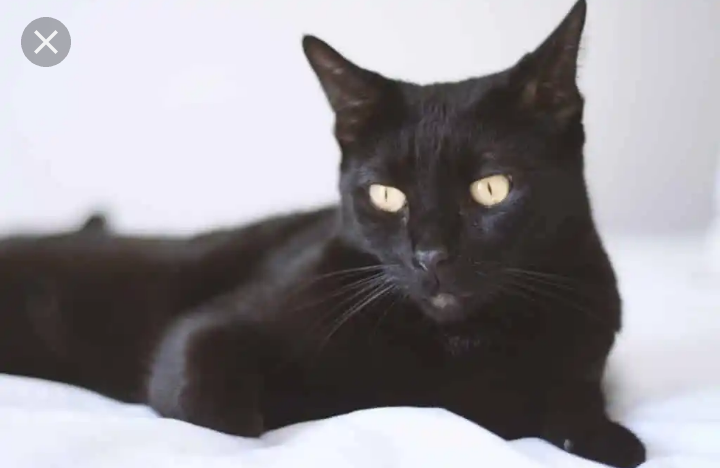 3. AMERICAN CURL
United States breed of cat, the result of genetic mutation that causes the ears to curl backwards. It is a medium sized cat with a medium long silky coat and comes in a wide range of colours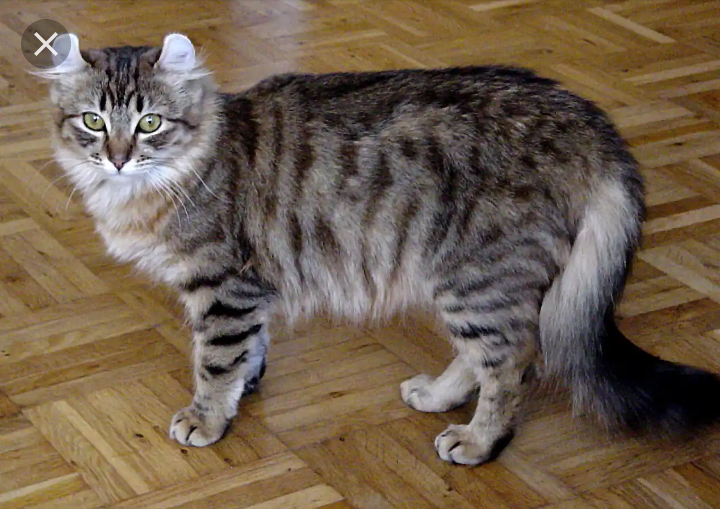 4. BRITISH SHORTHAIR
Breed of shorthair cat, the oldest breeds in Great Britain. It is medium to large in size, with a powerful compact body and strong bones.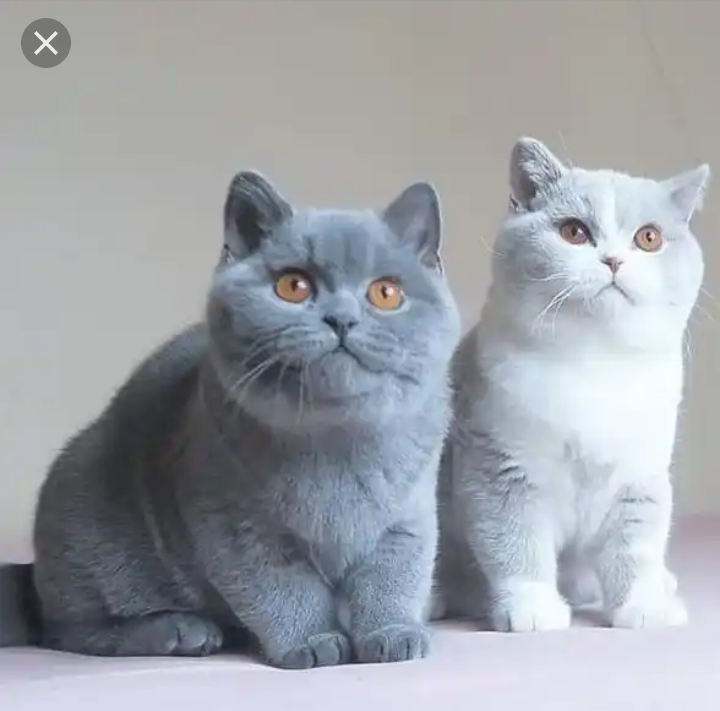 5. AMERICAN SHORTHAIR
Breed of common shorthaired cat, descended from domestic cats, has a medium to large size, powerful built body with muscular chest and shoulders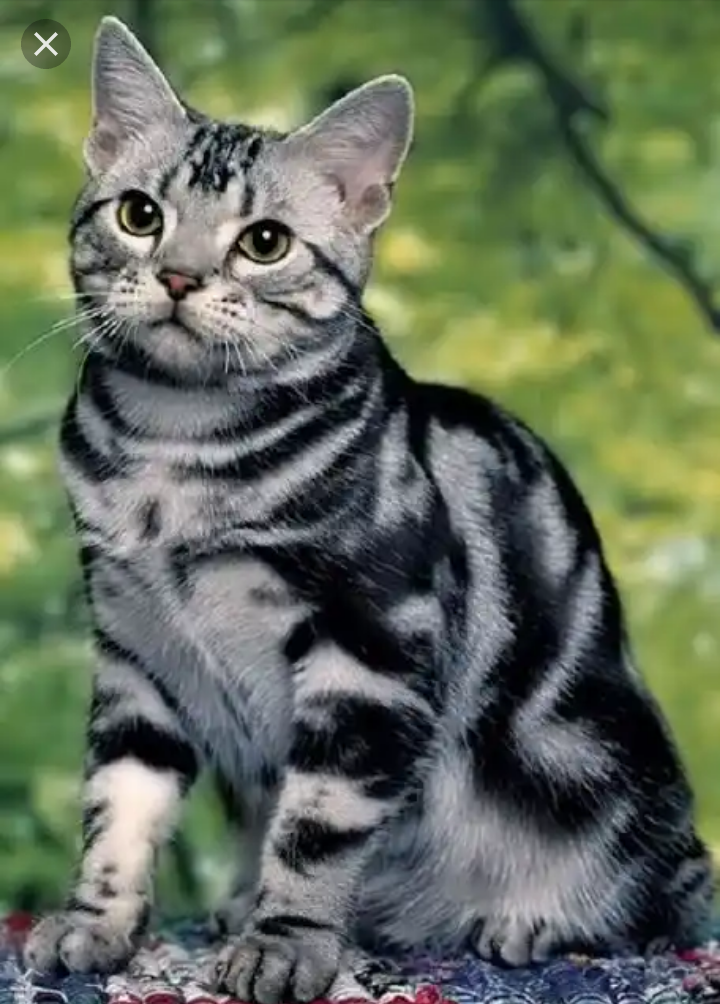 6. BURMESE
Originally developed by crossing brown cat from Myanmar. Medium sized , muscular and surprisingly heavy for its size. Resembles the Bombay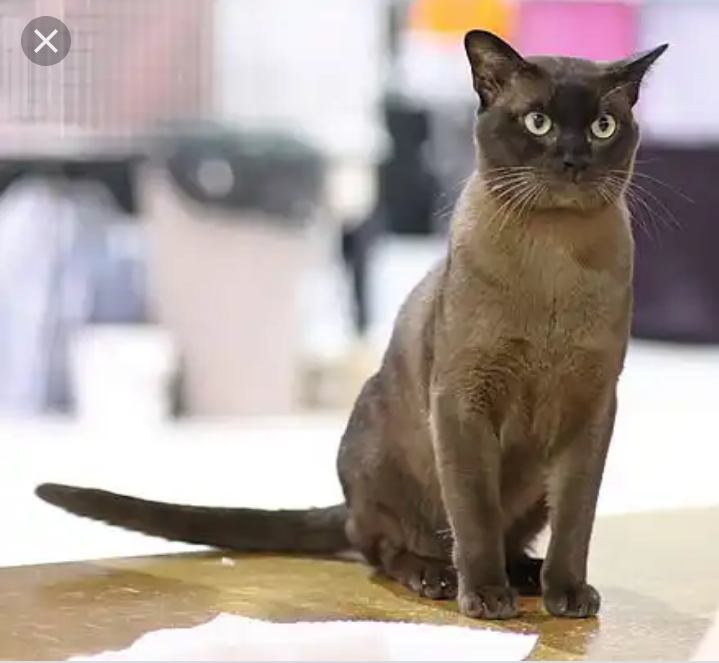 7. AMERICAN WIREHAIR
Similar to American shorthair except for it's coat, which is frizzy with and crimped. It's coat looks like the steel wool it is plush to the touch. Medium sized, round eyes and comes in a wide range of colours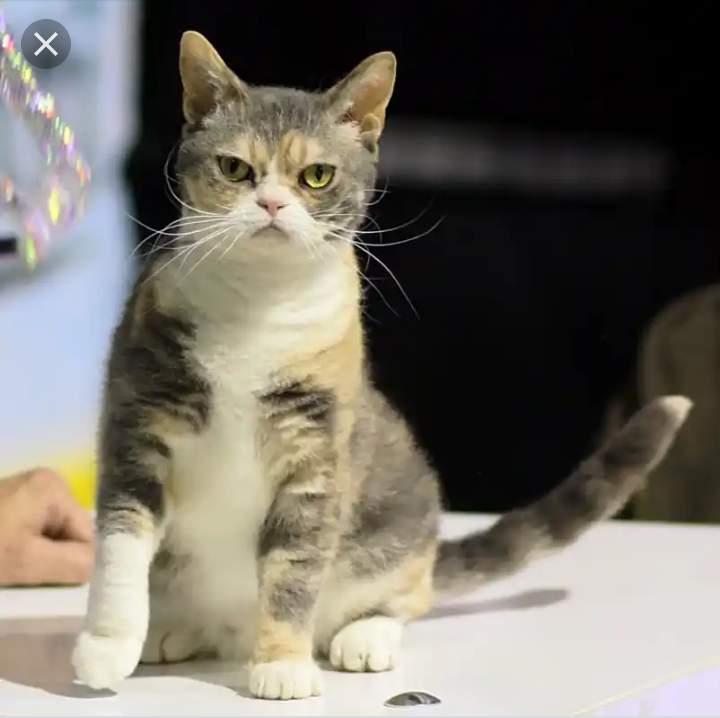 8. CHARTREUX
Breed of French cat, sometimes called the blue cat of France, the monastary cat, and the smiling cat. Well proportioned body, and weighs up to 7kg.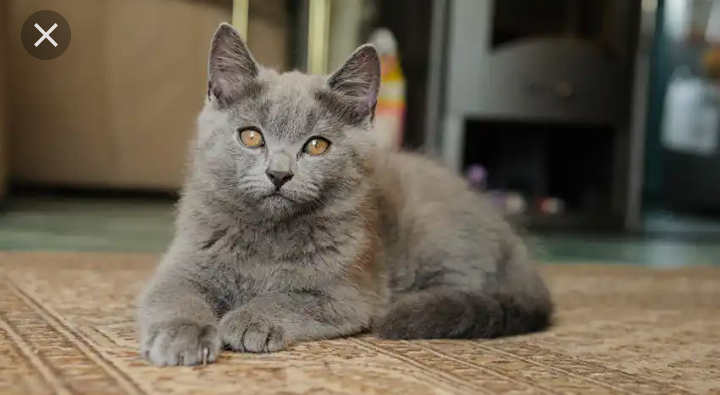 9. BALINESE
Breed of long-haired cat of uncertain origin. A light body with contrasting dark colour points on the ears, nose, paws and tail. Has long and silky fur.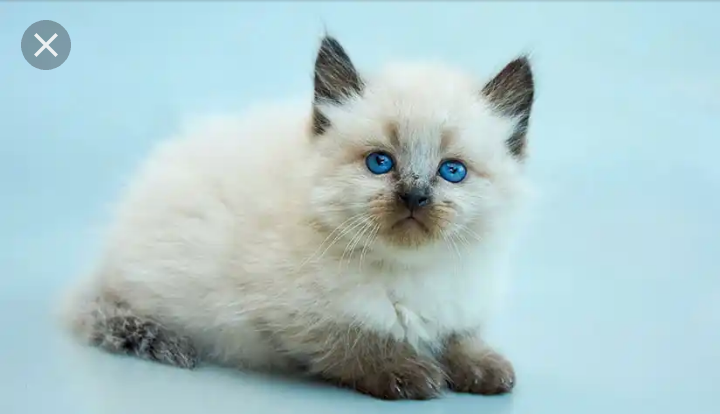 10. CYMRIC
Breed of tailess cat, long-haired version of the Manx cat. Posses glossy fur which is silky and softer than that of the Manx. The coat is thickest at the collar and the back legs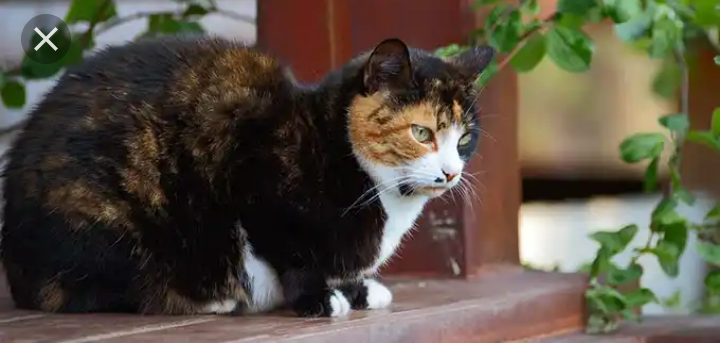 11. BIRMAN
Breed of long-haired cat sometimes called the sacred cat of Burman. All cat association recognize the birman with seal, blue, chocolate, or lilac colour points,.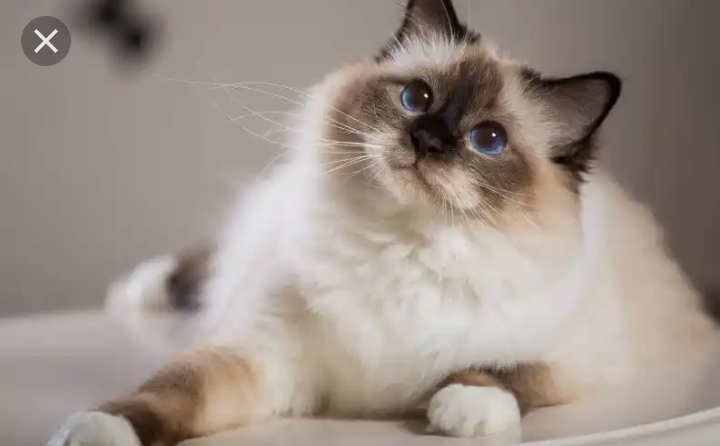 12 BENGAL
Breed of shorthaired cat developed in the late 1970s. A large cat with Long, muscular body. Males typically weigh 4.5 to 6kg and females weigh 3 to 4kg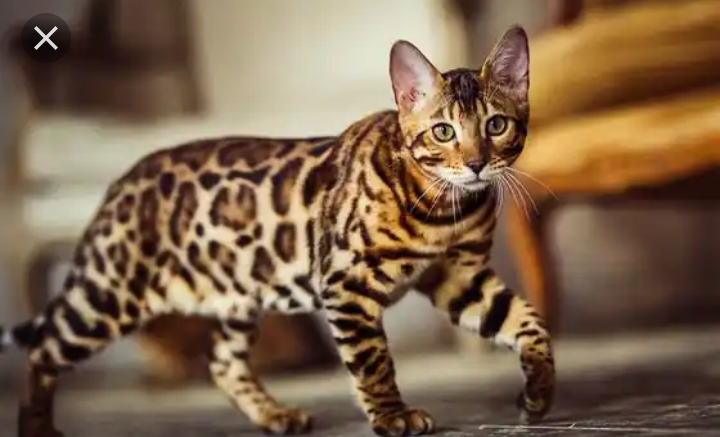 Cats are really beautiful
Which more do you know?
Your comments will not go unnoticed.
Content created and supplied by: Akposkiabaga71 (via Opera News )