There are some dog breeds that you should not let into your homes. It might be tough to say no to their cute little faces and wagging tails but it will be for the best. Dogs they say are man's best friends, but to what extent? Let's find out in this article.
1. Dalmatian
Yes,they are really pretty dogs but they are honestly very mood. If you don't pay attention to them enough,they can go wild.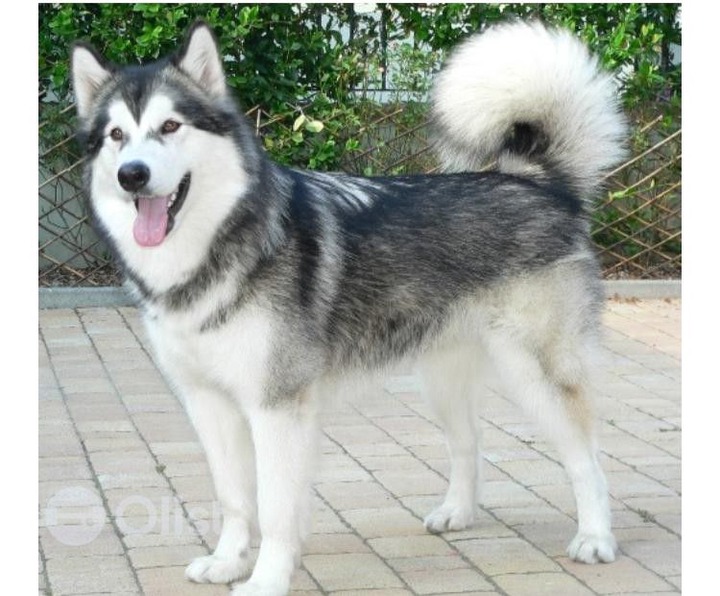 2. German Shepherd.
Another dog breed that is quite popular when it comes to pets are the German shepherds. Yes, they are really strong and aggressive dogs with sharp teeth, so they might not be your best option,if you have a young child in your home.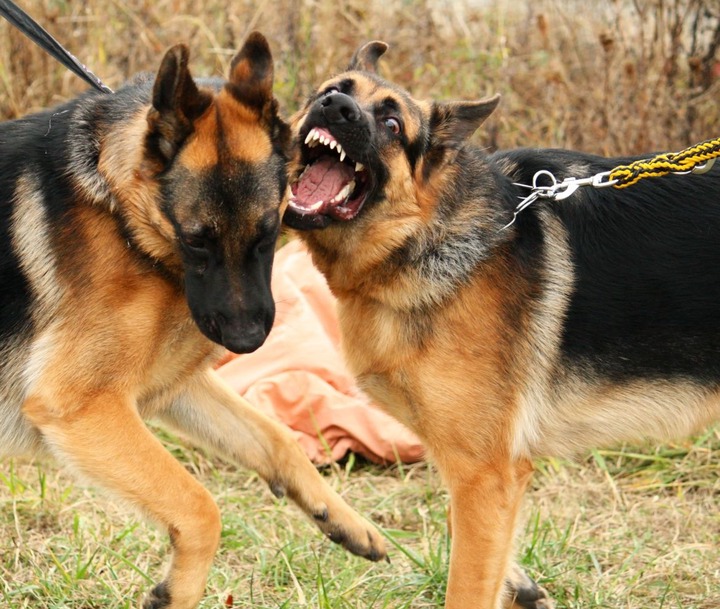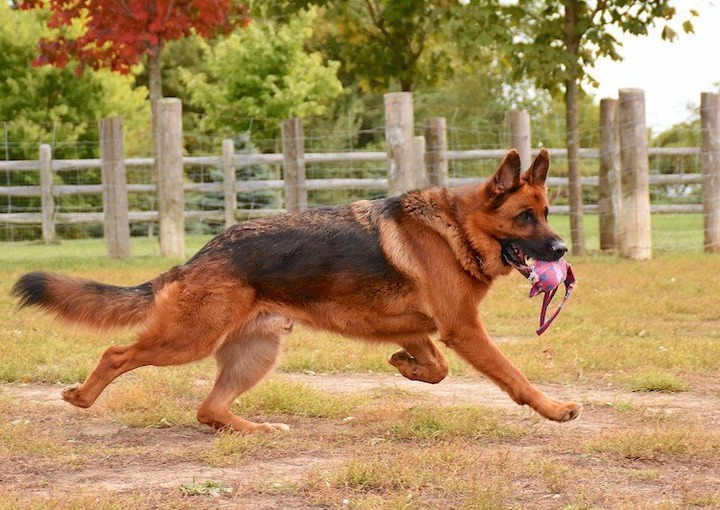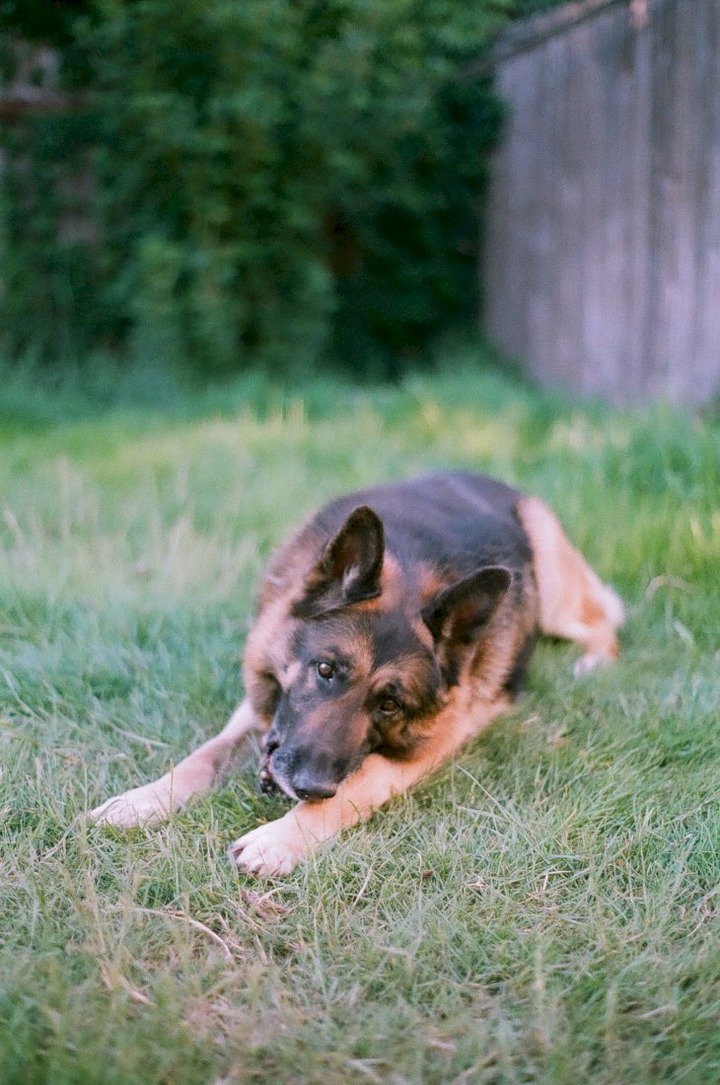 3. Alaskan malamute.
Alaskan malamute are naturally the leaders of the pack,this means that they can be quite a pain to train. Alaskan malamutes are way too dominant,and this can sometimes lead to them attacking animals smaller than them and even children too.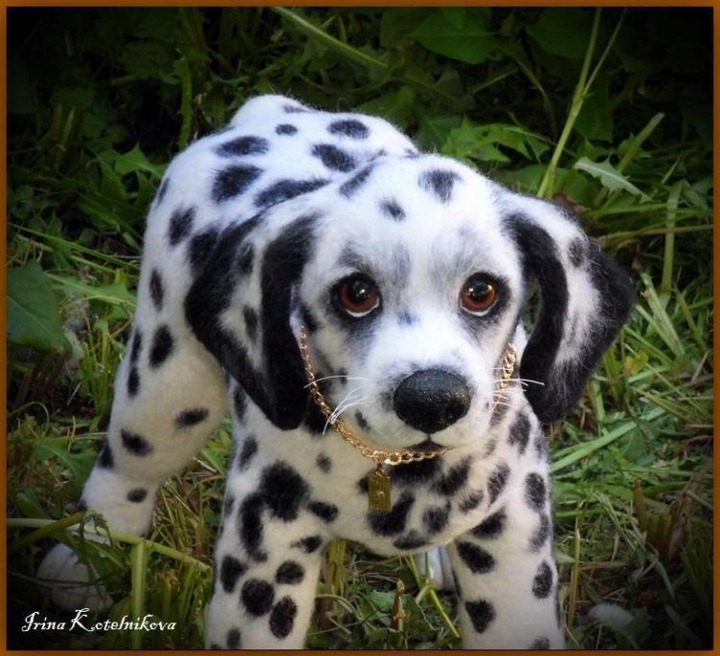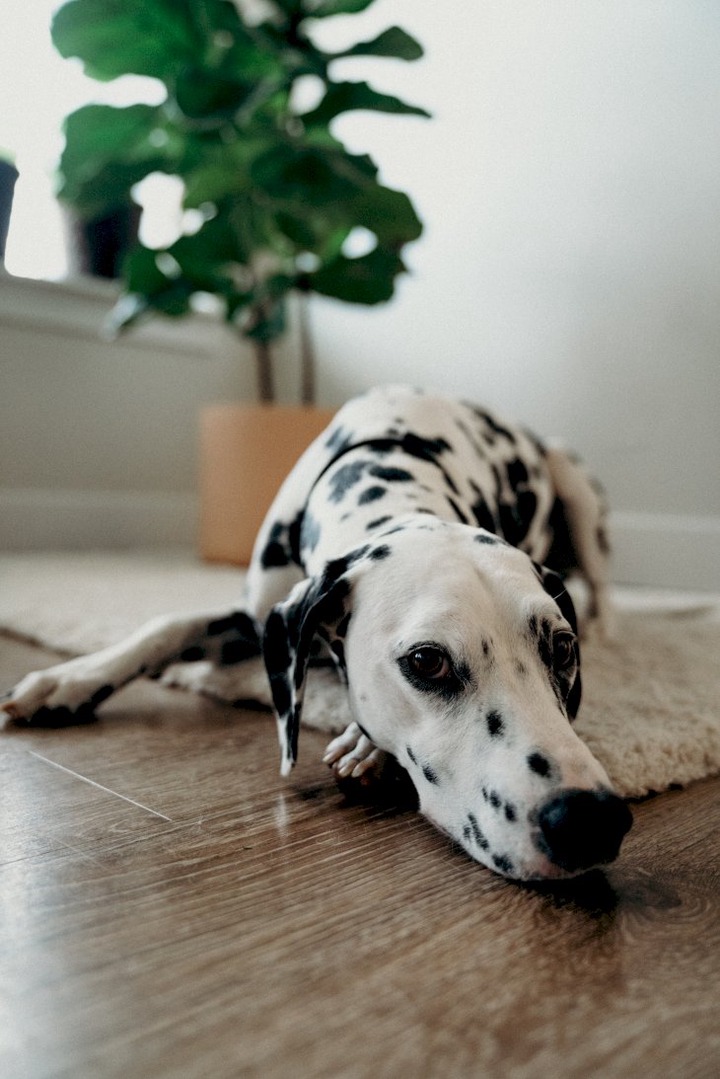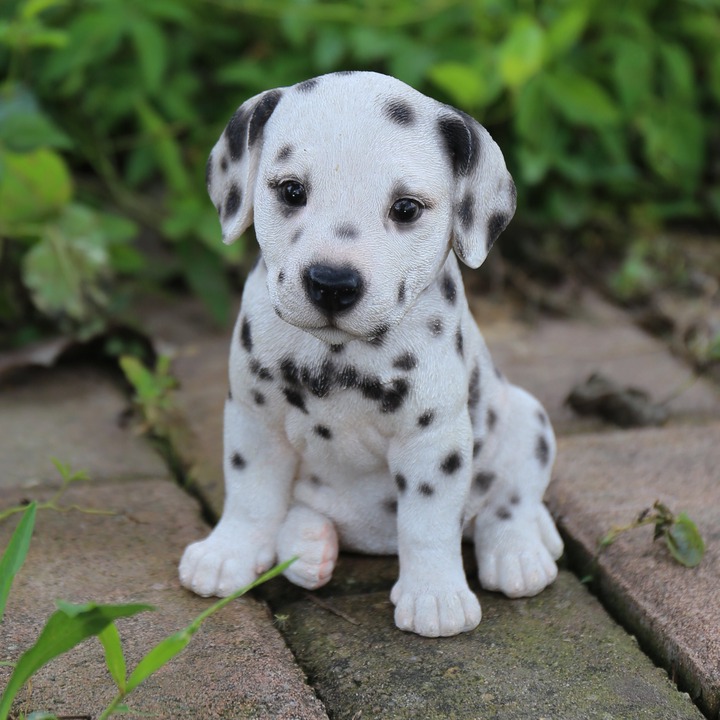 4. Chow chow.
Yes,it is given that Chow chow are cute and cuddly,but there is more than meets the eye when it comes to these dogs. Chows chows are naturally clingy and jealous, and if they feel like you are paying attention to your child more than you're paying attention to them,then this can lead to aggression.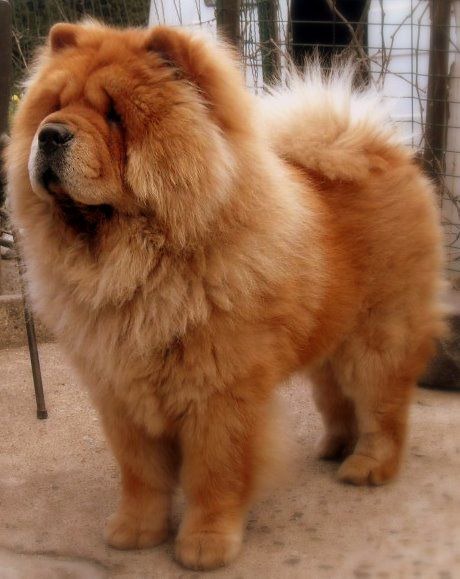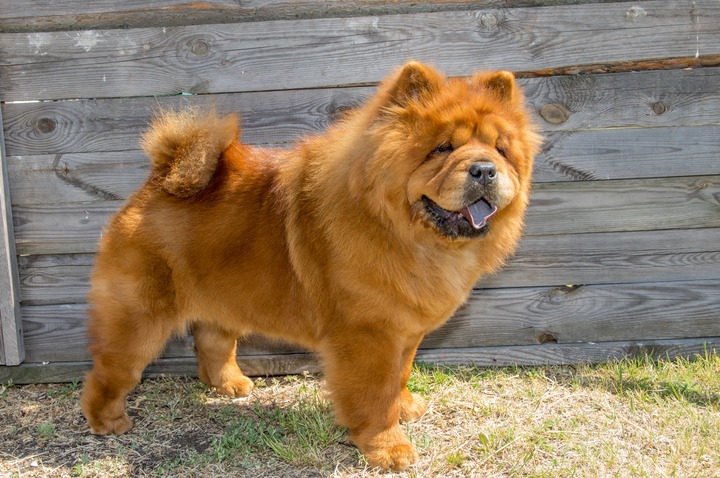 5. Maltese poodle.
Maltese poodle are small, fluffy and cuddly,yet they can be the wrong dogs for families. It is just due to the fact that Maltese poodles are really small, and if you leave them unsupervised with energetic kids,they can be injured.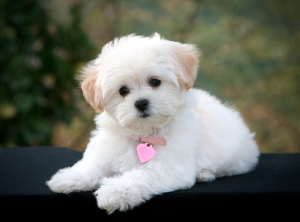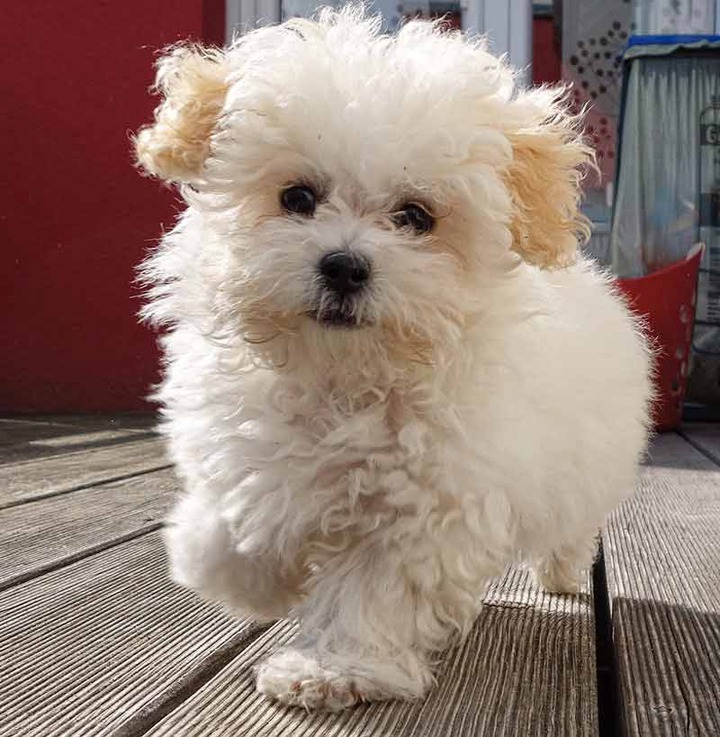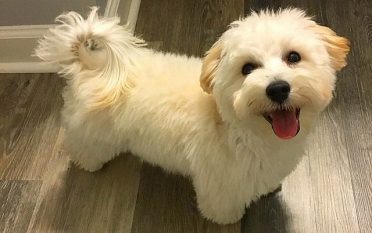 6. Great Dane.
Great Danes are massive and natural fighters dogs. If you are alone and looking for a guard dog, great danes are your best bet. Please do bear in mind that these dogs are naturally energetic too, and they would need constant training and supervision.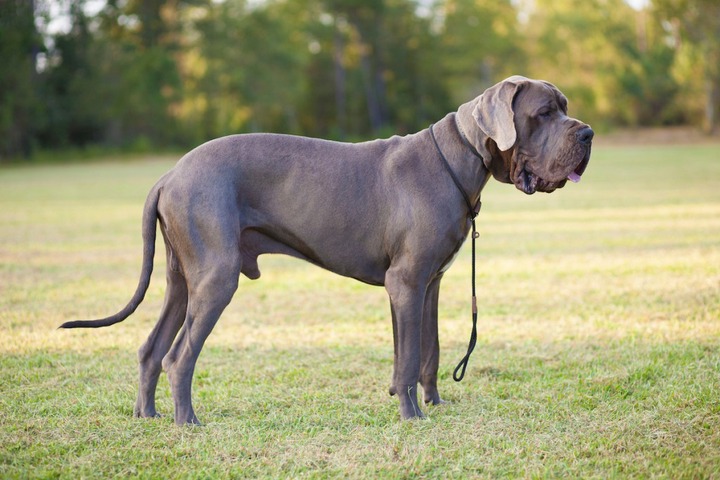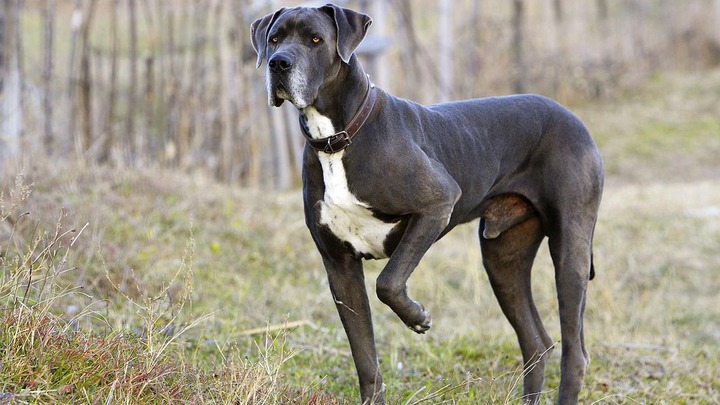 7. Spanish water dog.
Spanish water dogs are a dog breeds that has an immense amount of energy, you would need to walk or even run them every single day. Yes, they can be beautiful dogs, but they really need to be trained if kept as pets.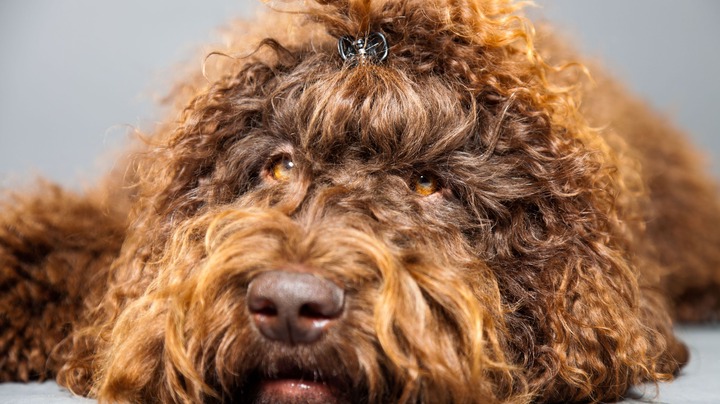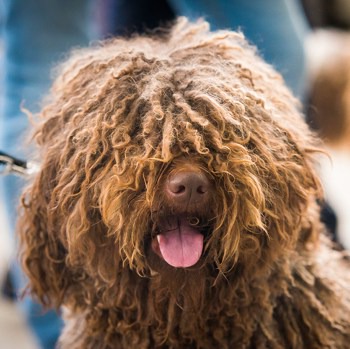 Kindly let me know what you think about this article or is it useless???
Please don't forget to like,share and follow.
Content created and supplied by: Updatearena (via Opera News )