Joaquín Archivaldo Guzmán Loera is a Mexican drug lord that is arguably the most powerful drug trafficker. He is commonly known as El Chapo. Guzman is the former leader of a Mexican drug cartel known as the Sinaloa Cartel, a powerful and wealthy cartel. He has escaped from prison twice before his final arrest on January 8, 2016.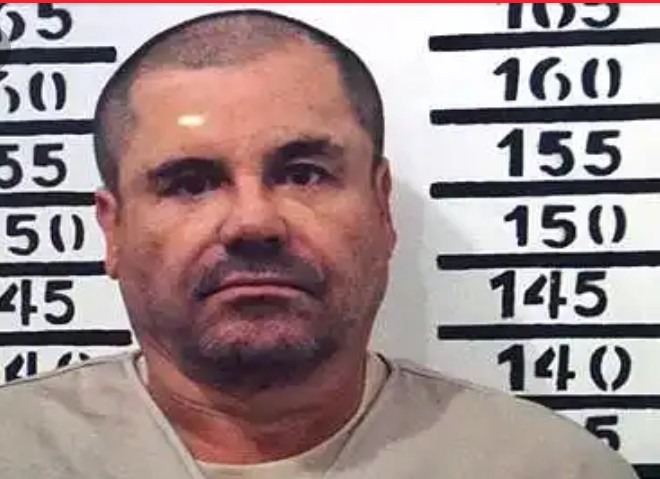 After his second arrest in 2014, he was placed in Altiplano, a maximum security prison in Mexico while awaiting trial. He allegedly escaped this through an elaborate tunnel in July 2015 and was finally arrested about six months later. Before being extradited to the United States, he was returned to the high-security prison he escaped before in Mexico.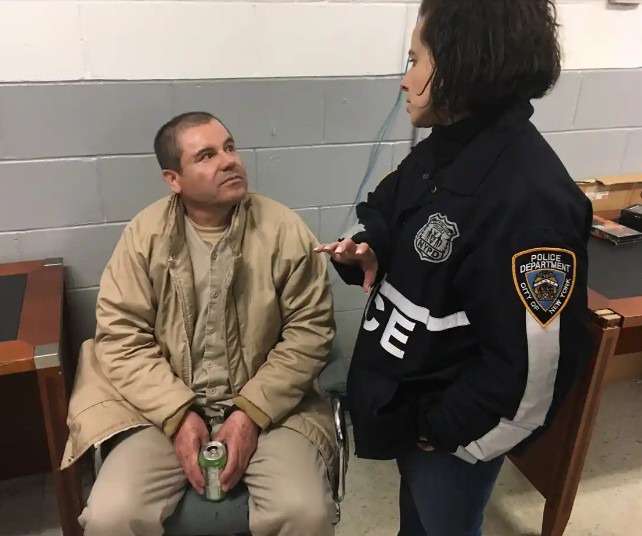 A prison official, Eduardo Guerrero, once revealed that Joaquin Guzman's food is tasted by a dog each day before he eats it so as to prevent anyone from poisoning him. He was placed in special area in Altiplano where the most wanted criminals in Mexico are held. He was also being placed in different cells.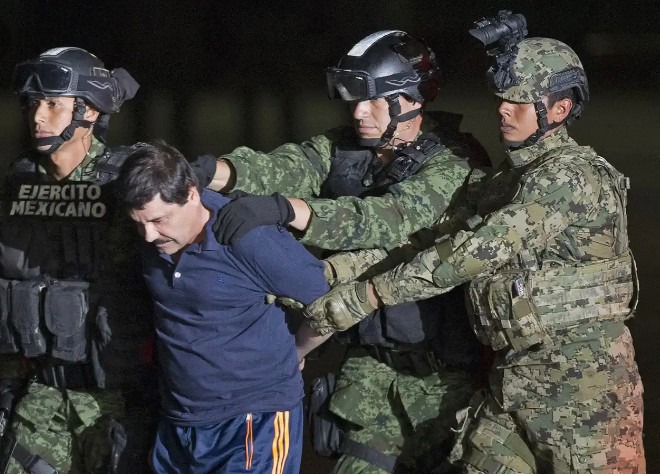 This is to prevent him from escaping again. In January 2017, he was extradited to the United States to face charges. El Chapo was sentenced to life imprisonment plus 30 years in July 2019 after been found guilty of the charges against him. He is now serving his jail term at ADX Florence prison in the United States. This prison is widely regarded as the most secure prison in the world.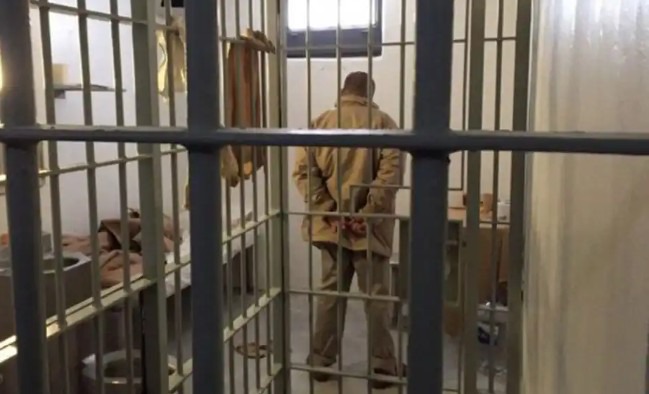 Share your thoughts about this and like this article.
Follow+share
Content created and supplied by: Feranmi24 (via Opera News )