People always say a Dog is a Man's best friend, only a dog can love it's owner more than itself. A Dog would always be ready to sacrifice itself for your own safety, it is always ready to play and make you happy. This is why majority of individuals in the world love Dogs as pet, they even go ahead to treat them like their family.
These Dogs can be a real joy giver and a great comforter, they are so fun to be with and her very silly at times. There are some funny things that Dogs do to make their owners laugh, things that you would see that would amuse you. When you see these things, you can't help but love them more and just laugh about it.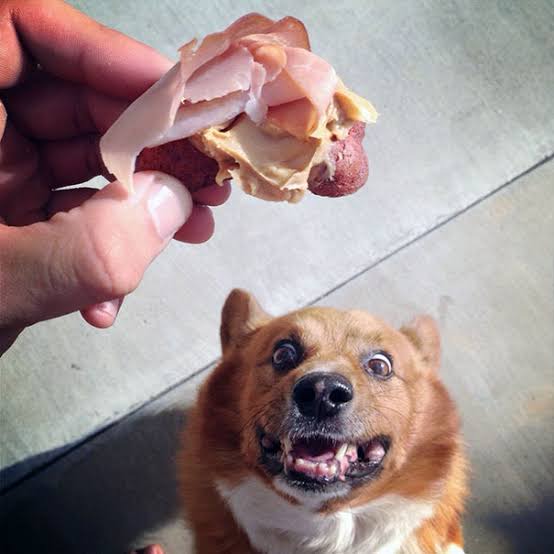 When it comes to food, Dogs do not joke with anything they can eat, they don't toy with food. Even when it is food that is being eaten by their owners, they would always want to beg for food in funny and stylishly ways.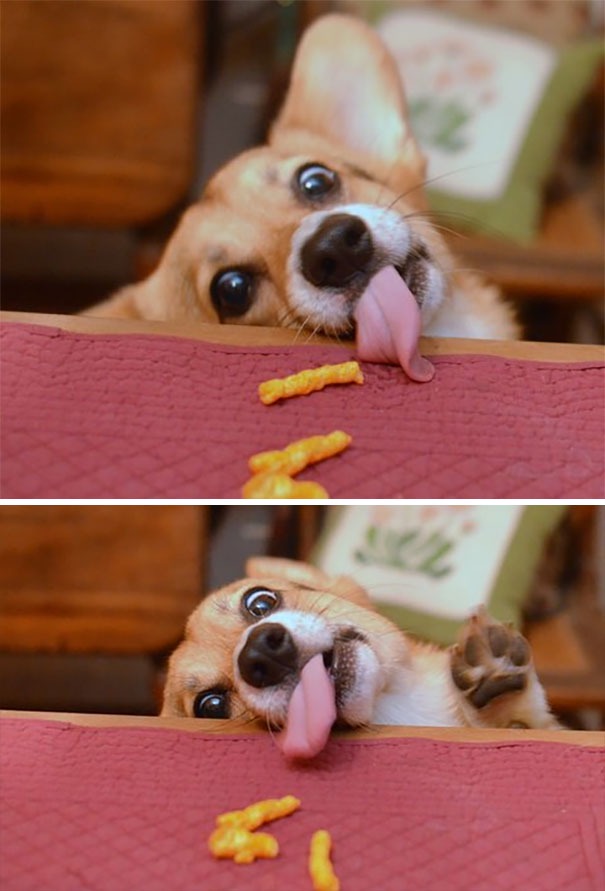 Some Dog owners shared funny pictures of their Dogs begging for food, and I couldn't stop myself from laughing. See pictures below;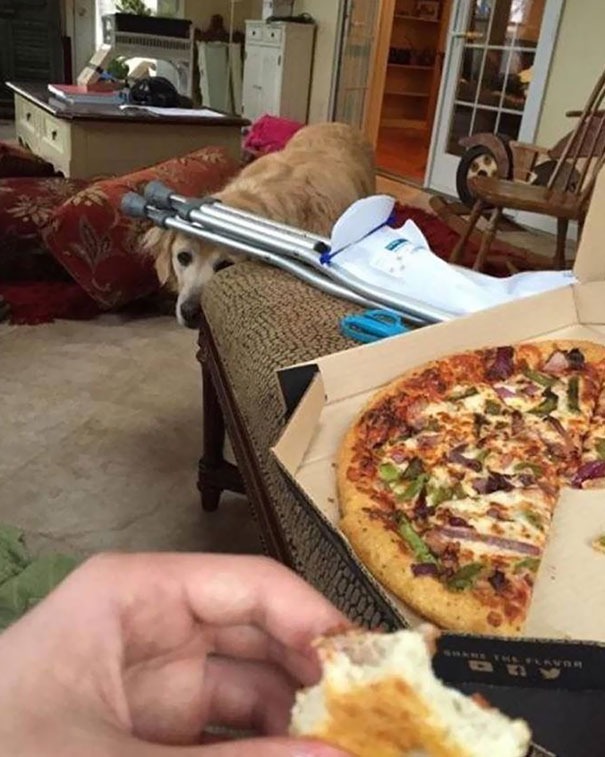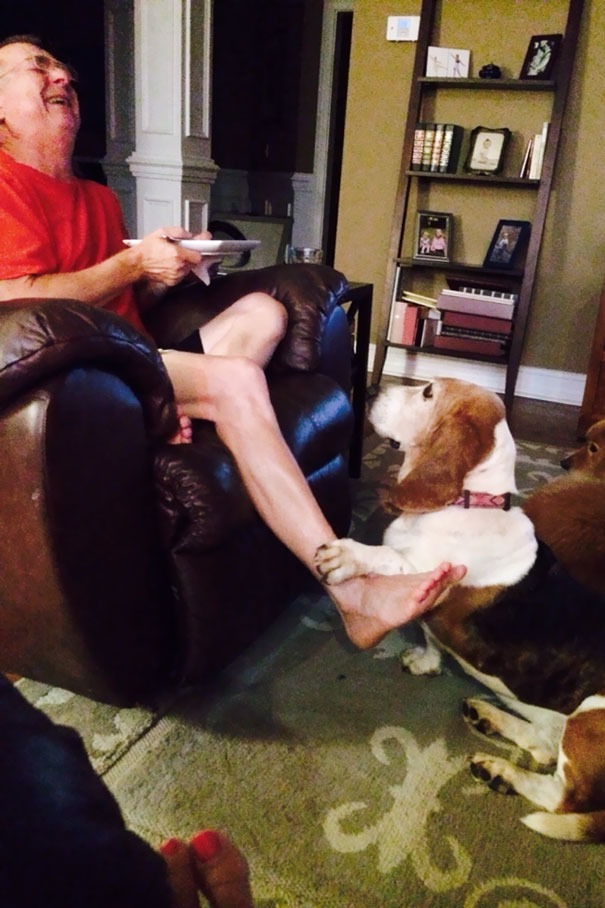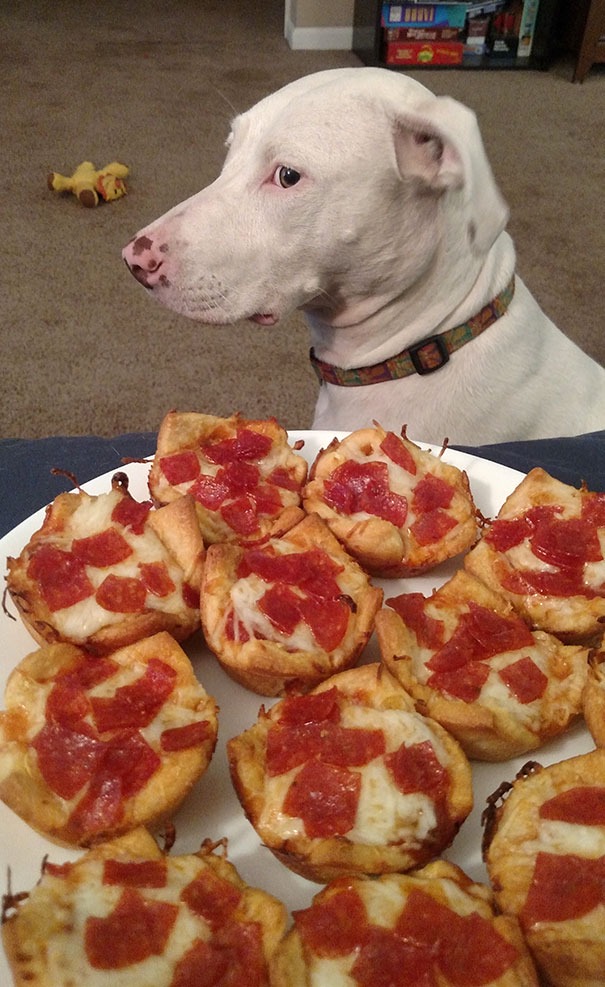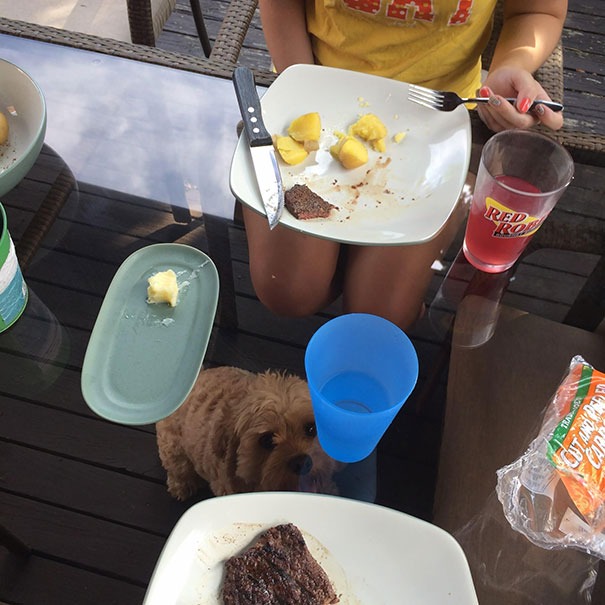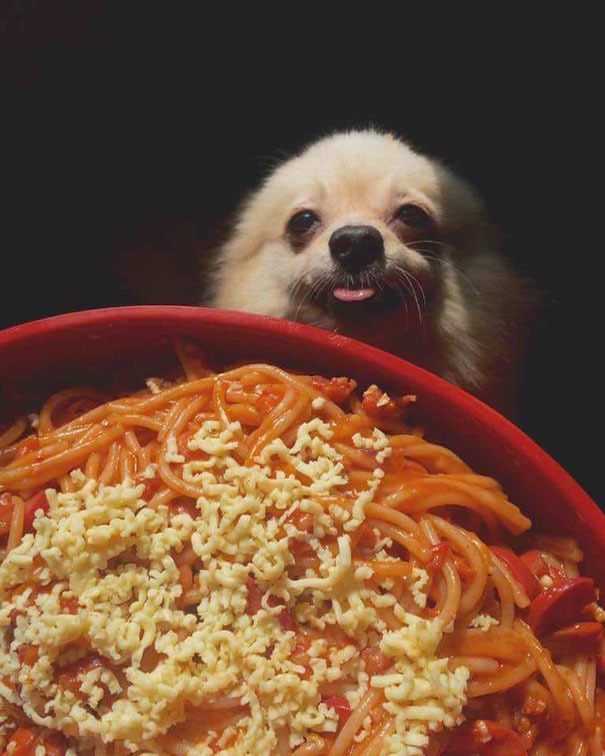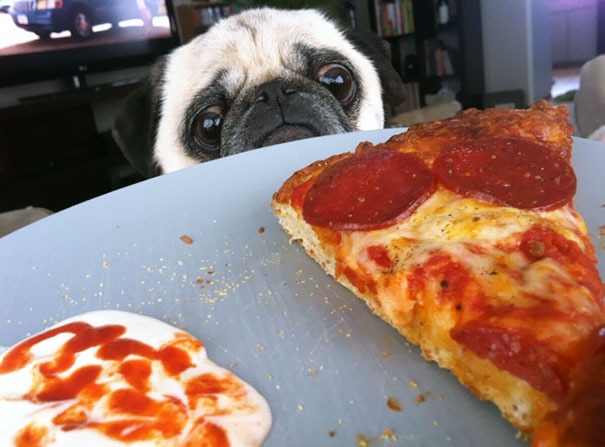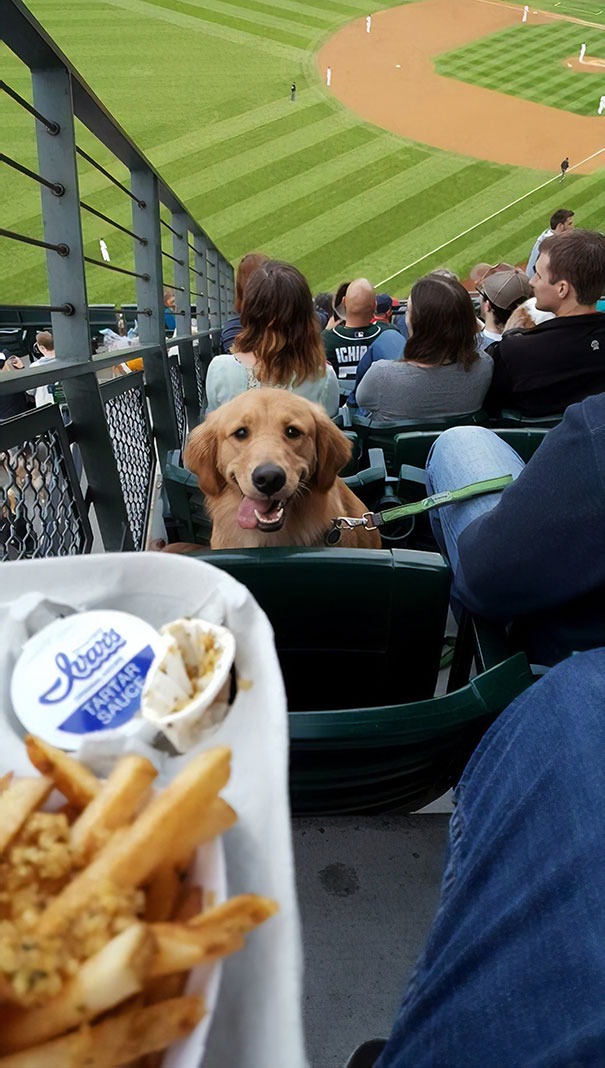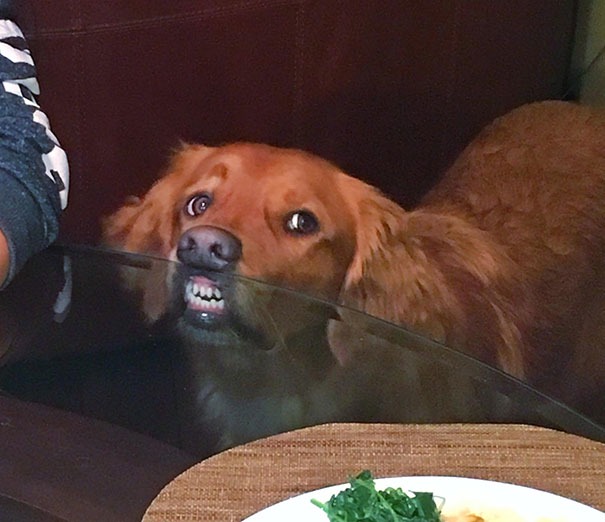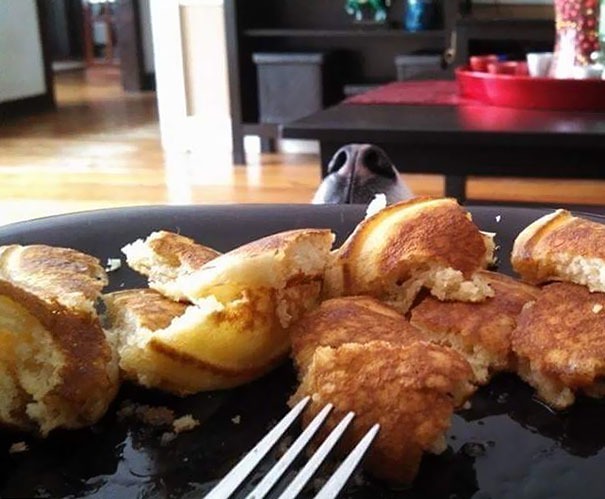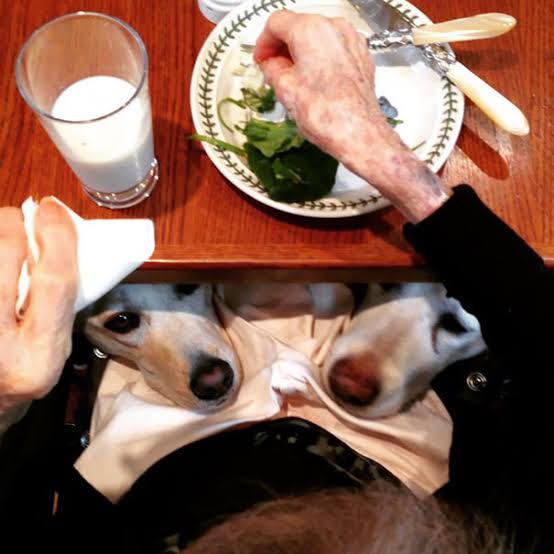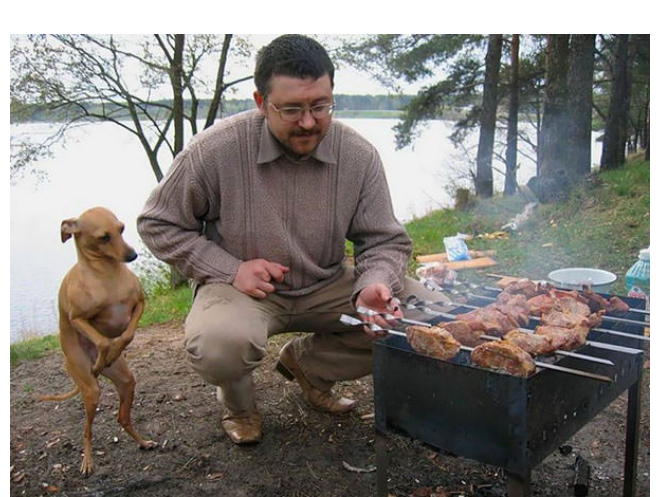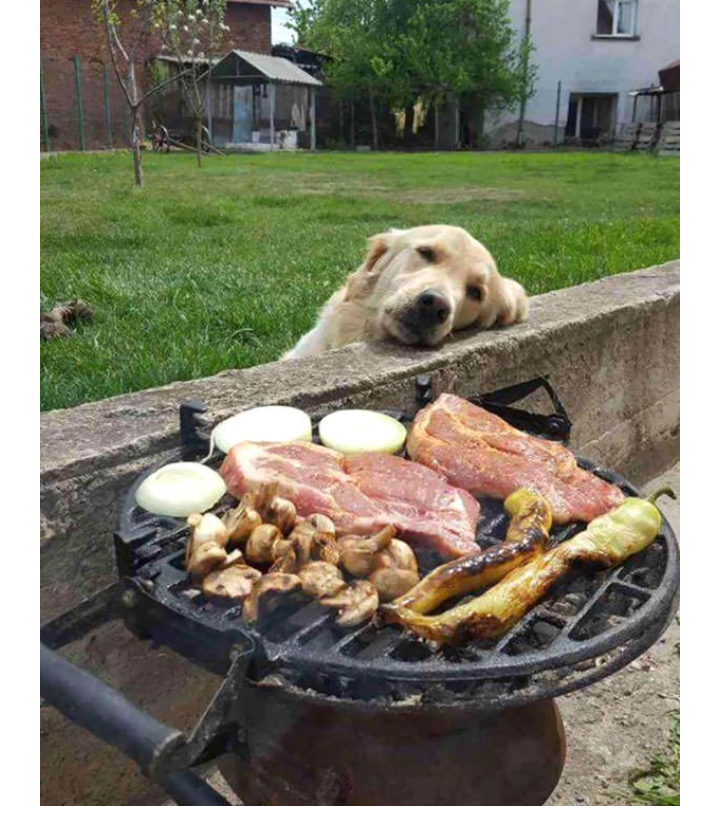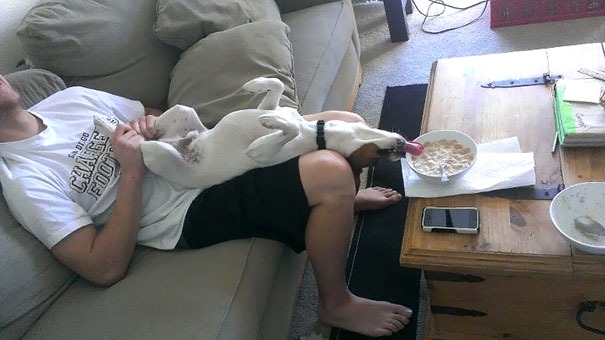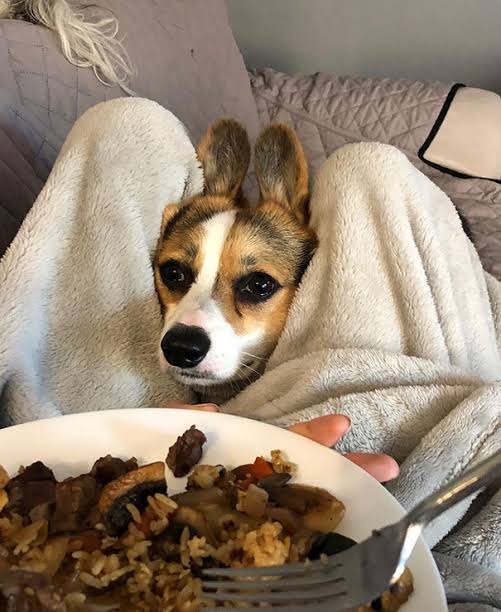 Content created and supplied by: UniqueGrace (via Opera News )