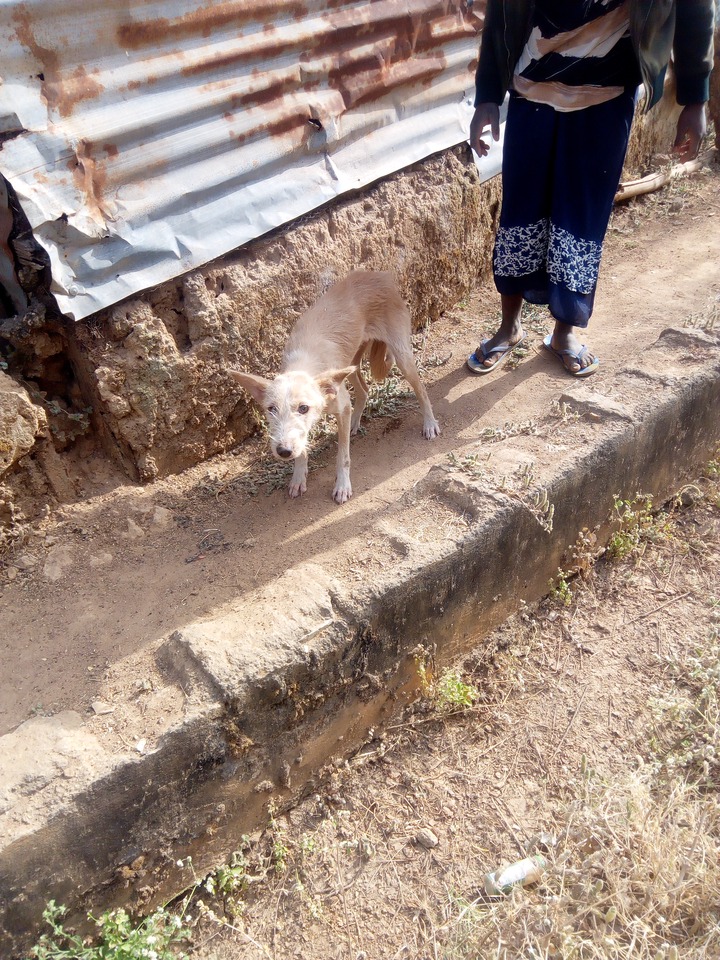 Animal Cruelty is the abuse of animals by their owners. This could be intentionally or unintentionally. Intentionally by starvation or neglect by the owner. It is recorded that over 700 million animals in the world goes through animal abuse but who cares when even humans go through abuse and people feel less concern about it to then talk about animals. It is quite unfortunate what this animals are subjected to that the owners do not regard as animal abuse.
Some countries in the world has recognized the fact that most people abuse animals and for this reason placed a law on the safety of animals. When most people are caught in the act of animal cruelty with a concrete evidence backing this fact they are made to dance to the music of the law. This has been put in place in many first world countries of the world.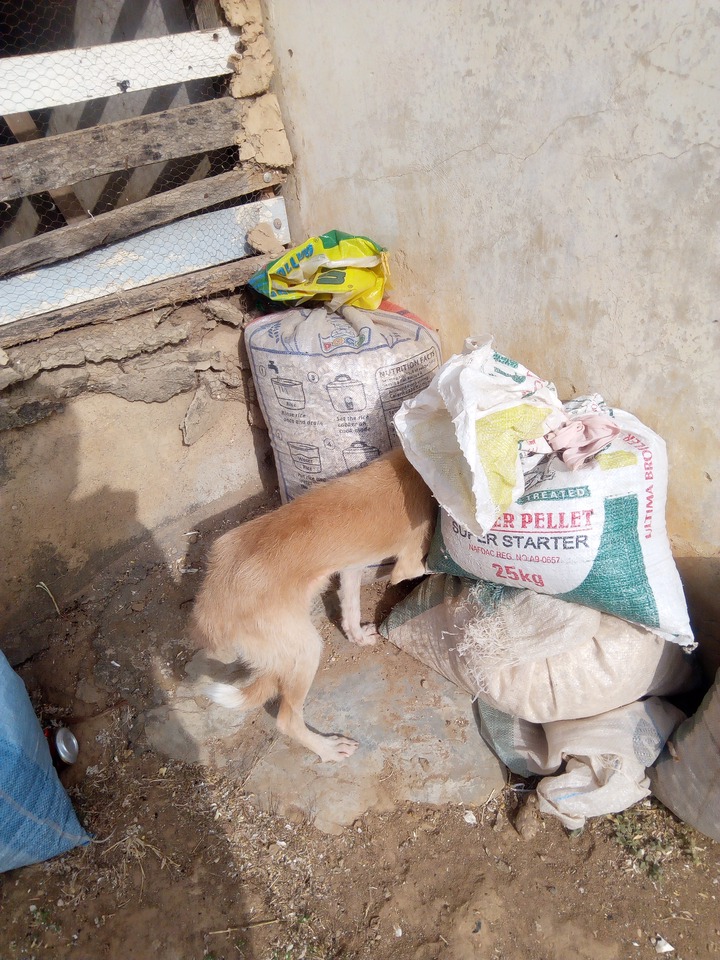 Let's bring it down to African, without a law safe guarding animals from animal cruelty in Africa. Many Africans abuse animals without even knowing it is wrong or even a crime to do so. This is very disheartening as many animals are either under fed or not fed at all or cared for, if you recall about a year ago there was a trending video of a zoo in Kaduna State, where a Nigerian man went to carry out research and discovered the animals in the zoo were emaciated because they were not being fed or cared for, the video sparked so much reaction from Nigerians who felt the act was inhumane, with the government later coming out to say investigation would be carried out into the matter.
This is just one of many instances to show the rate of animal cruelty in the country. The dog in the picture above has been confined in one spot ever since it was a puppy. It was never allowed to go out, but remain in one spot being fed. Sometimes it doesn't even get fed at all. When I first had an encounter with the dog, I felt really sad for the dog, because usually the dog is suppose to be carried out for a walk like other dog owners do with their dogs but not this dog. So one day I insisted the dog be brought out.
When the dog came out it began crying and barking profusely because it wasn't used to the light outside the noise was much and I asked the dog be taken back inside. All of a sudden the dog became sick. Then again the dog was bought outside this time without the strength to cry it went and hid it face behind the sacks placed outside, I observed it was because of the light, since it wasn't used to staying outside.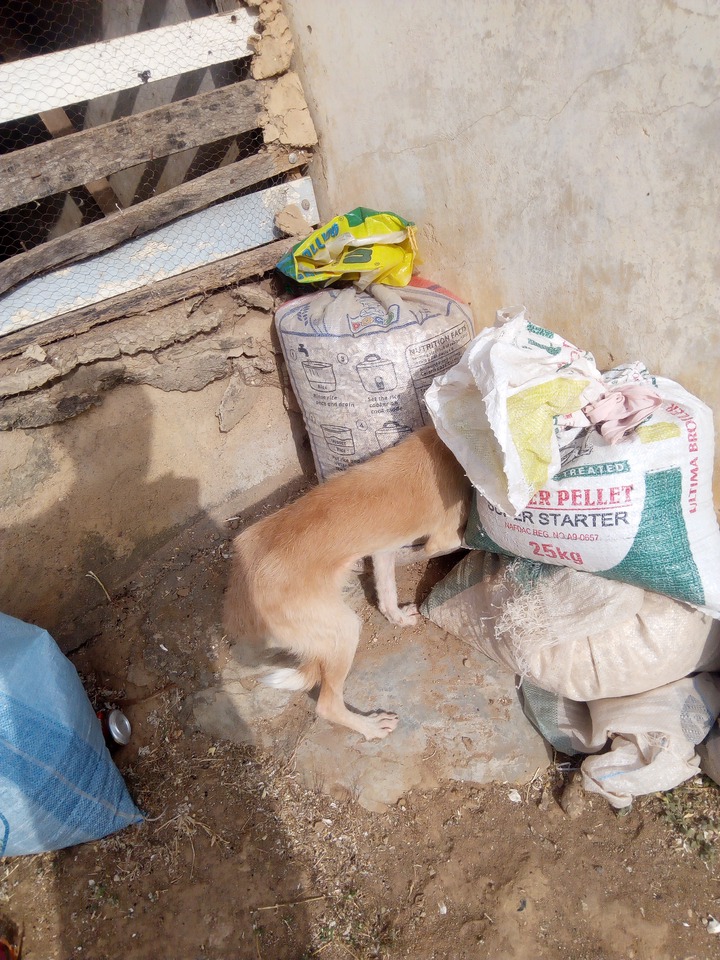 On that fateful morning I had a place to go, so I asked that the dog remain outside, so it can over the course of time get used to being outside. Only for me to return to be told the dog has died. What happened I inquired, I was told the little girl in the picture was asked to feed the dog. So she went inside bought food from the fridge and gave it to the dog who ate it despite the weather being very cold that morning and died after some hours.
The experience made me feel really sad as I thought about so many other animals that are being subjected to cruelty just as this dog was before it death. There's no one that will like to be confined in a particular place for so long, much more a dog that can't talk or do anything but tied to a particular spot.
After this, I just feel the Government in their effort to protect animals and most pets in the country should implement a law which will cover animal cruelty, that will make abuse on animals a crime in the country. This will go a long to try and help animals that are being subjected to abuse.
Please there's no need to have an animal or have a pet if you cannot care for it.
Content created and supplied by: Kayceejournalist (via Opera News )