In recent years, social media has been so crazy and entertaining as different funny stories and pictures are uploaded daily. Instagram has been one of the best social media platform were you can find some really funny pictures and video that will put a smile on your face if you are having a bad day.
Few hours ago, an Instagram user posted a funny but entertaining picture of her pregnant dog called Khloe and her post has received so many funny comments few hours after she made the post. The dog really look lovely and adorable in the picture, and it could be one of the best pictures of the month.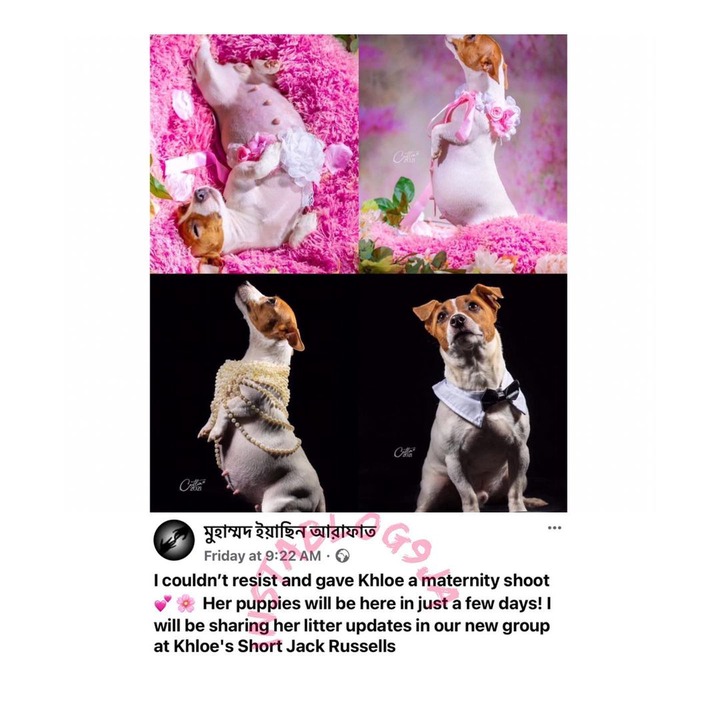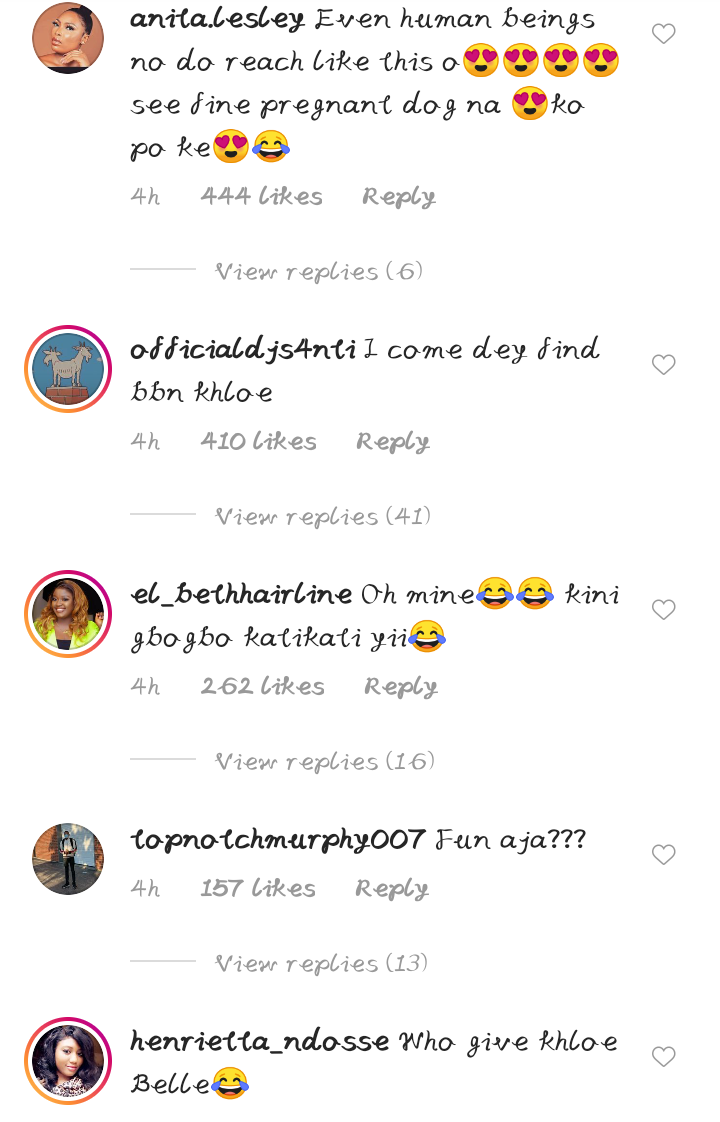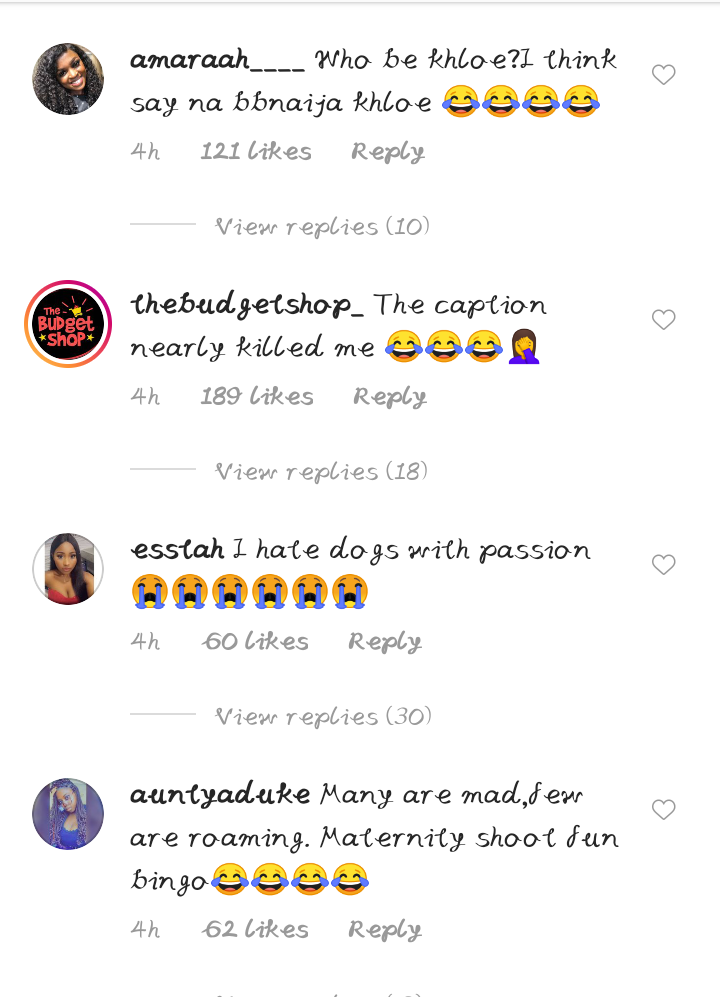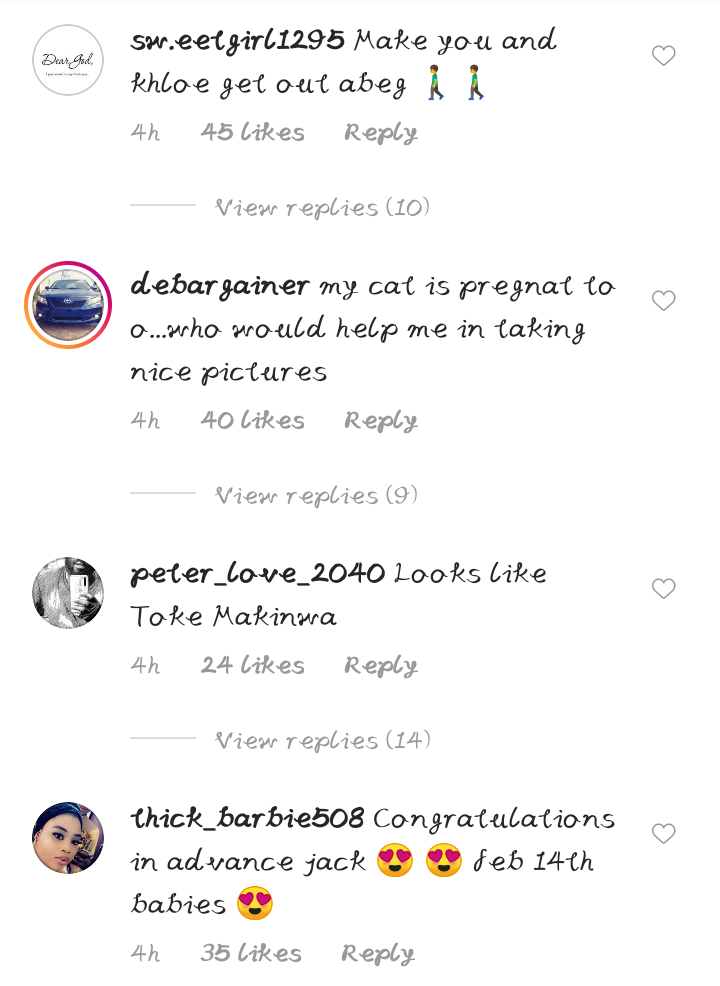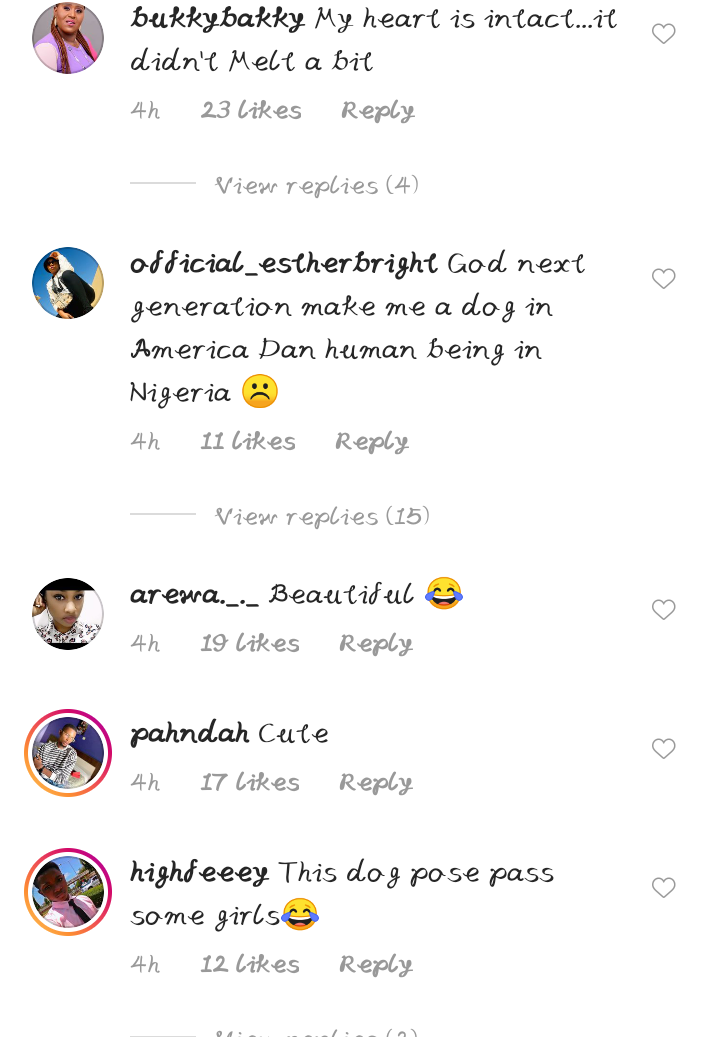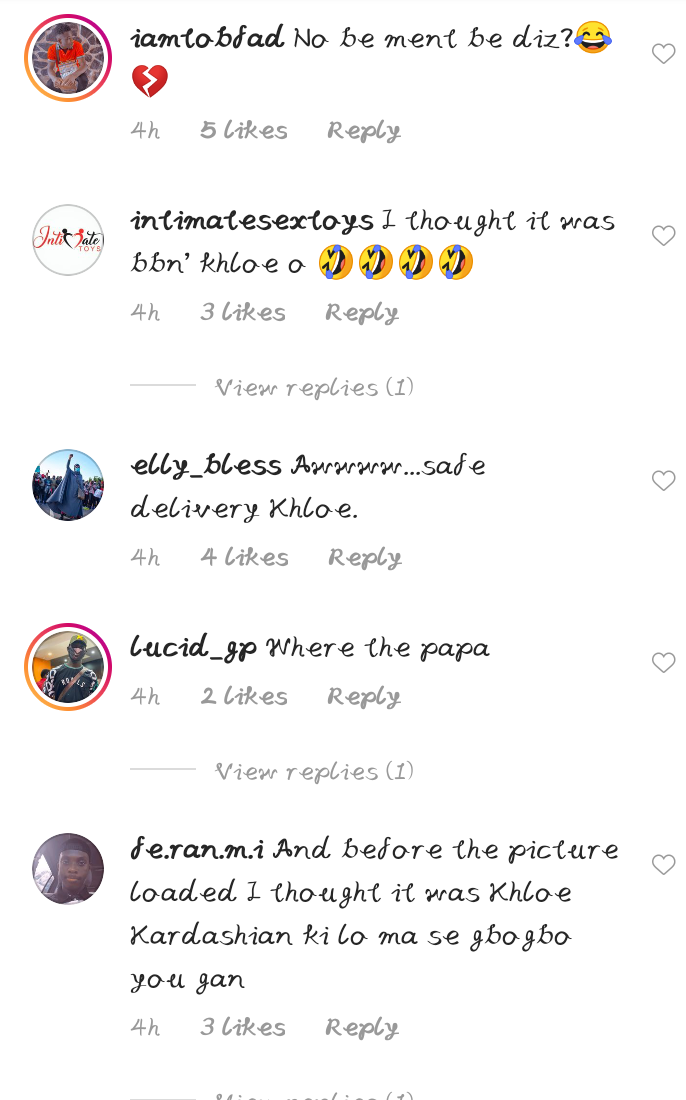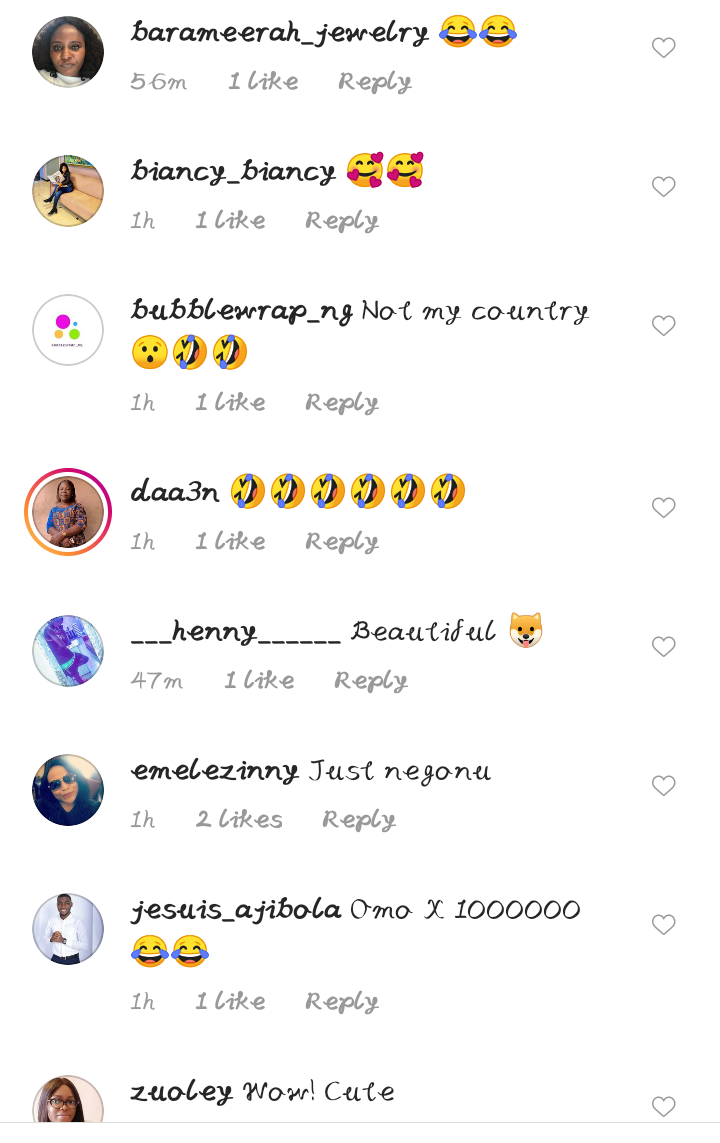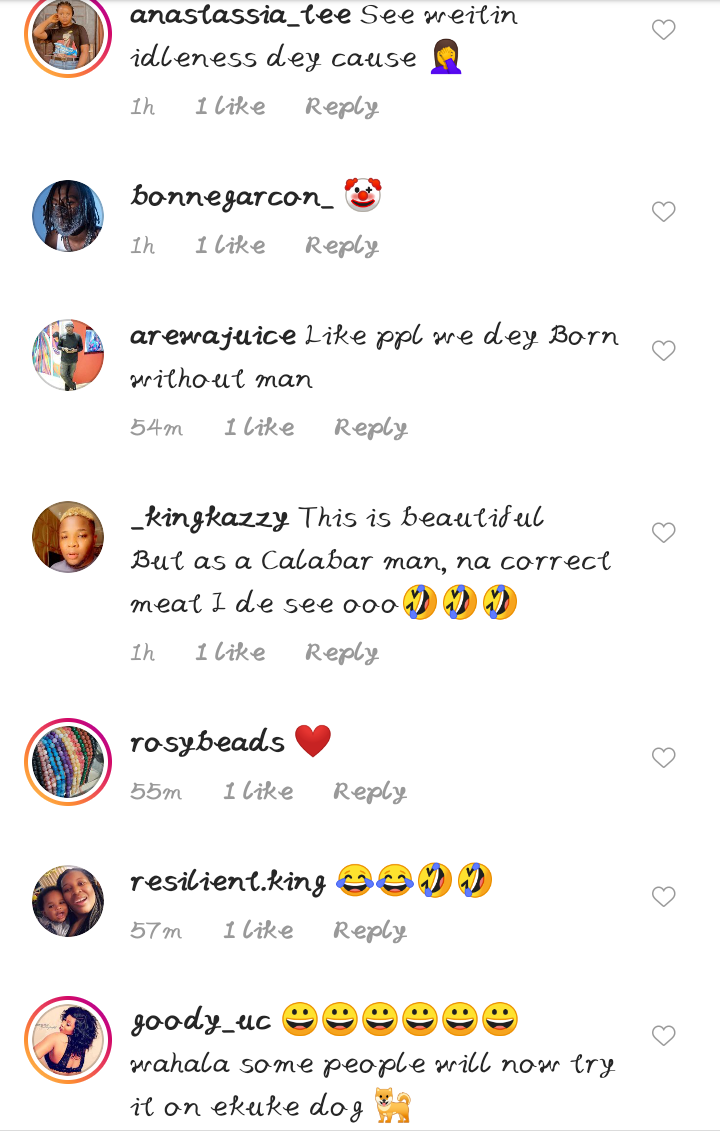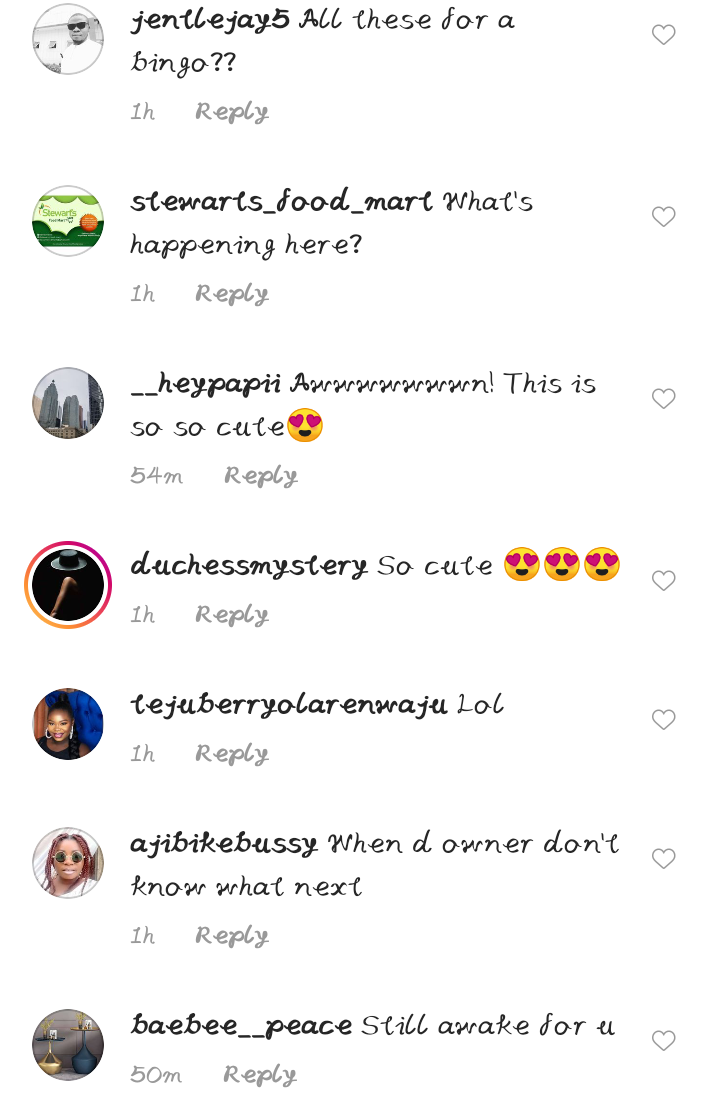 In recent years, we have seen picture of pregnant woman online and they call it "Babe shower" but i'm not sure of Dog babe shower Lol. In the photo, the owner caption it as a maternity shoot and it's so funny to see the length that some people will go just to have fun.
What's your take? Drop your comment.
Content created and supplied by: Eddy_Sportz (via Opera News )