Most animals are so adorable and cute. It takes a person with a caring heart to keep an animal at home. Most people have some cute animals at their homes. Dogs are often regarded as Man's best friend. This is mostly because they are security concious. Although some people have taken in strange animals as their pets at home. The like of a baby lion is often seen as a pet of some celebrities. In the middle East, a mini zoo is created in some wealth people's homes.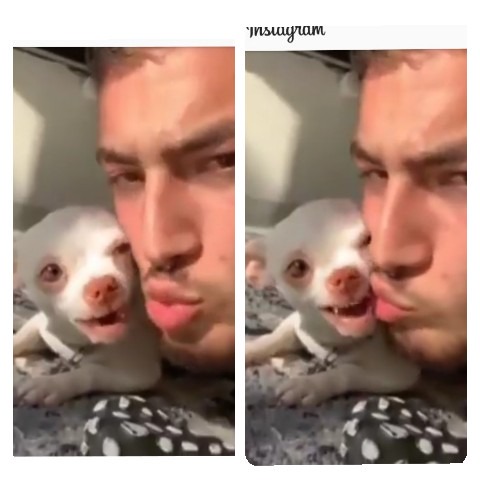 A video was Shared on an Instagram page @hypedteensgh. It showed the moment a man was relaxing with his dog. At a point his lips got close to that of his dog and the unexpected happened. This got Instagram users making comments with the aid of an Emojis. It was a hilarious scene to watch. He should probably get his lips checked out so it doesn't get infected.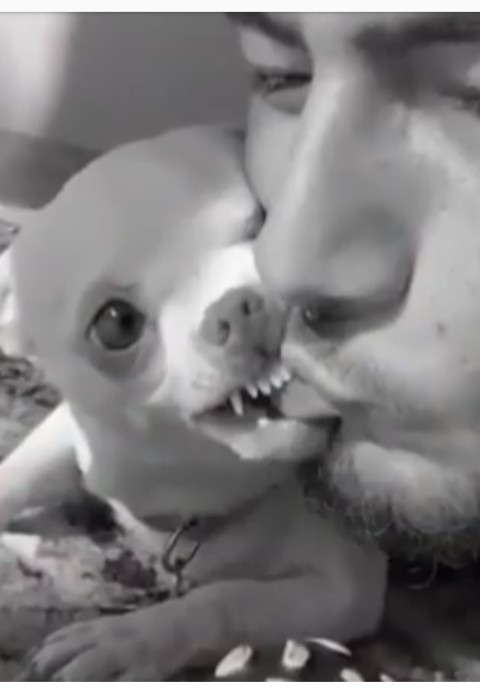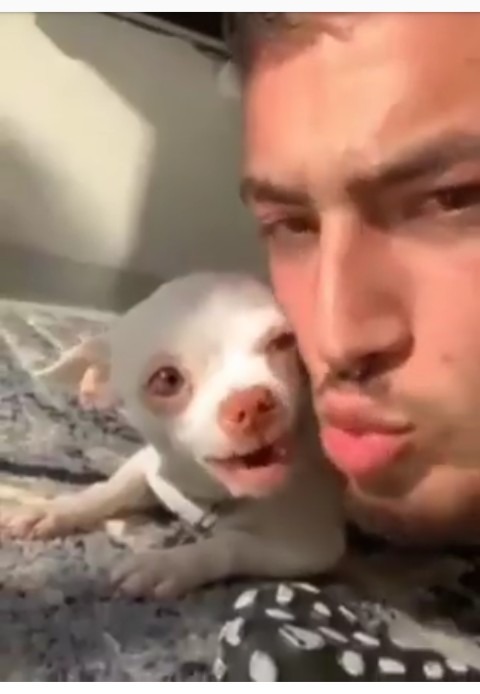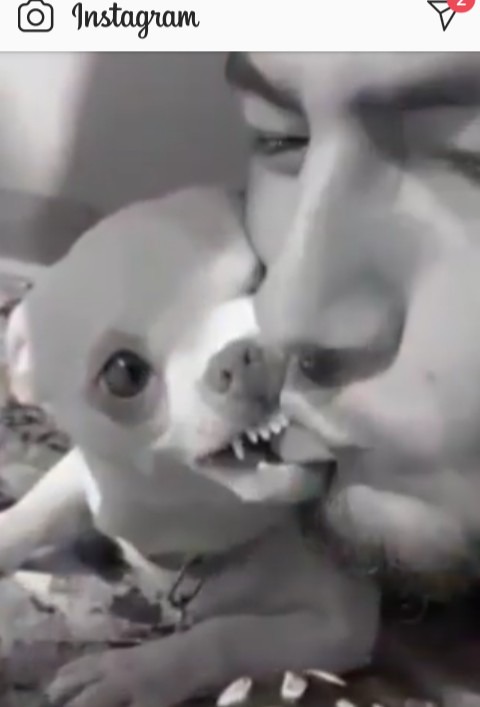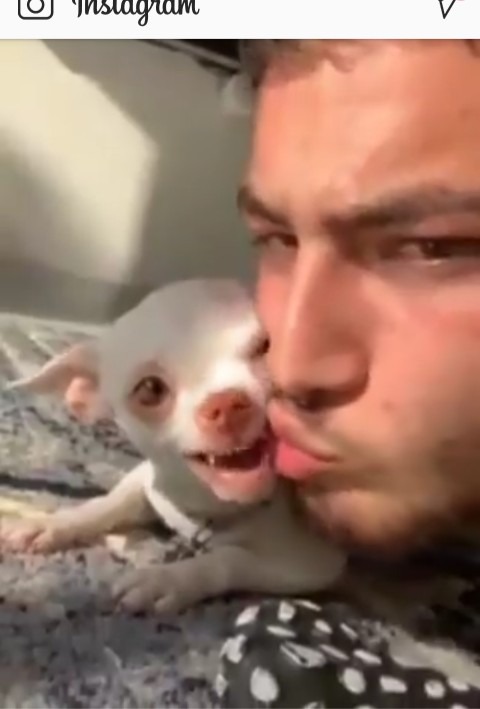 Below are comments made about the video.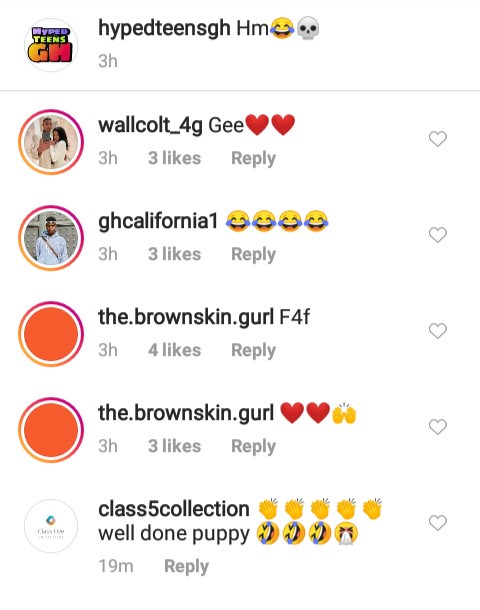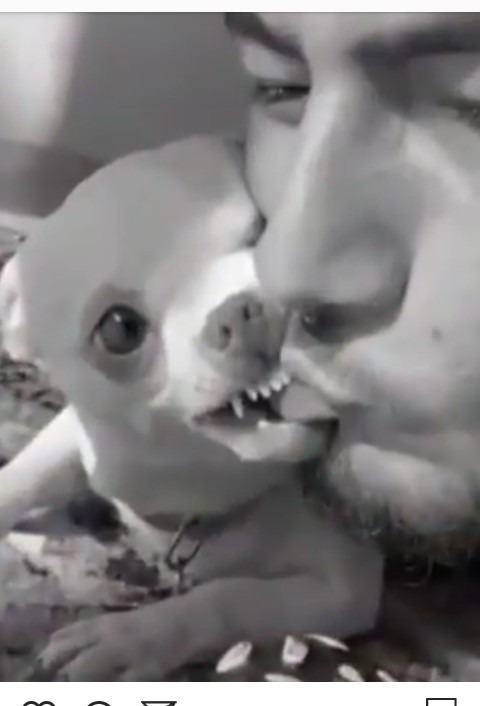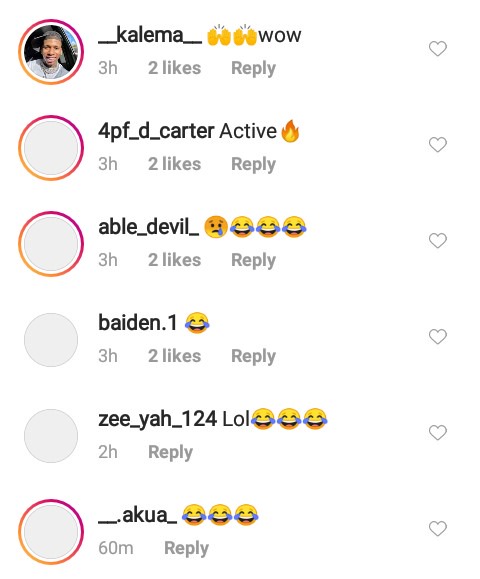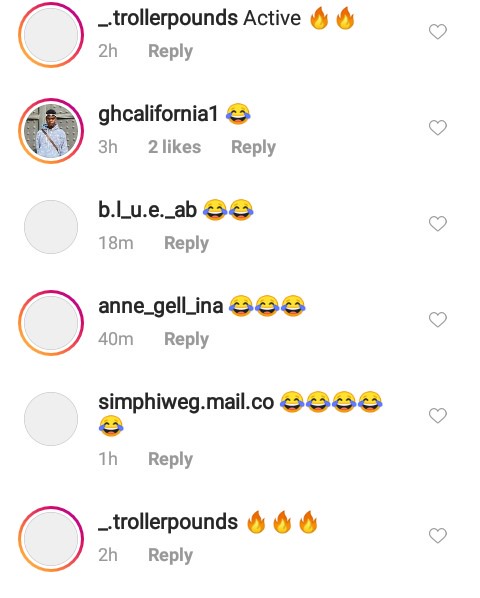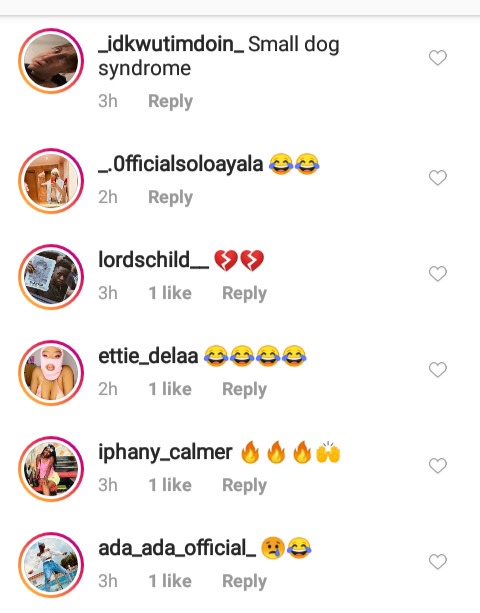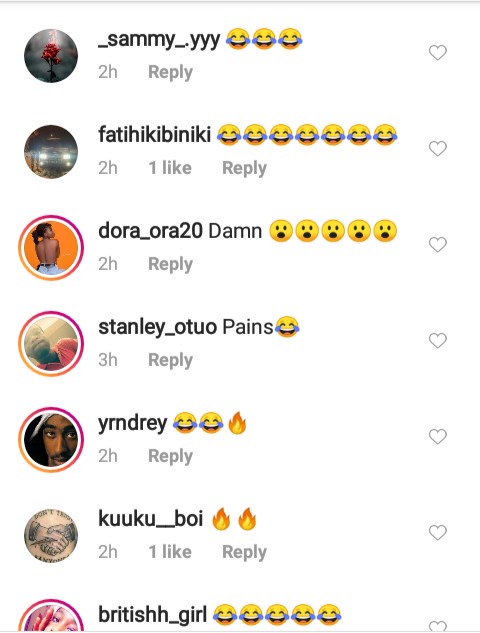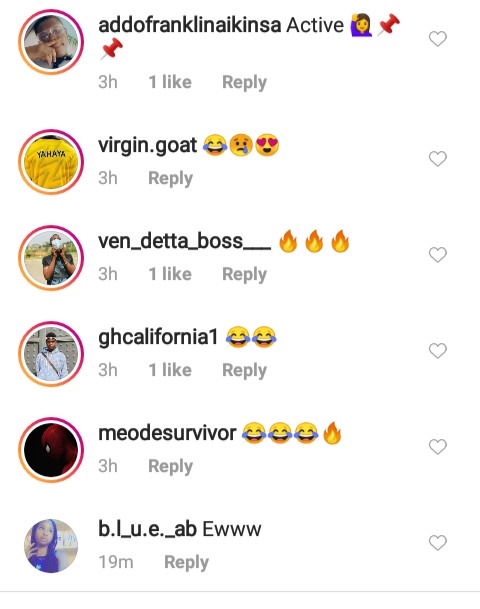 Content created and supplied by: Smooth4real (via Opera News )