The Dog Breed with the longest nose in the World is perhaps the Borzoi Breed. But people love this domesticated very long Borzoi Dog with even longer 12.2-inch nose.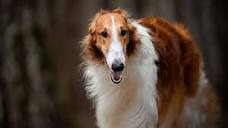 The Borzoi, also called the Russian Hunting Sighthound, is a sighthound hunting breed of domestic dog. They are descended from the working dogs of people who migrated from Central Asian countries to Russia prior to the 17th century. ~ Wikipedia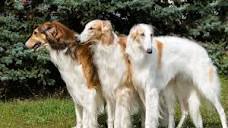 Like most sighthounds, borzoi are very sensitive and are one family dogs. They are friendly, but not gregarious, toward strangers. They are adequate watchdogs, and will bark. That's about all they will do, and they are not very good at actually protecting you.
These dogs are the very definition of "all bark, no bite." They are generally trusting of people and not shy. However, Borzois sometimes act aloof towards strangers. In rare instances, Borzois can become aggressive, but they tend to be shyer on average.

The Borzoi dog breed was developed in Russia as a coursing and hunting dog. These hounds hunted in teams of three to go after rabbit, foxes, and wolves. They later became popular as a companion for royalty across continental Europe.
Borzois are laid-back family dogs who can even adapt to apartment living, despite their large size. They do not, however, fair well when left alone for long periods of time during the day. This sensitive breed needs companionship. Their beautiful coat also sheds a lot and requires some maintenance on your part. You'll get a great couch potato buddy with a Borzoi, but you'll still have to put in some effort to meet the breed's needs.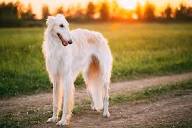 Fascinating Things reports: this odd borzoi pet!
Lily and Savannah named couple, from Richmond, decided to adopt a Borzoi wolfhound and brought it home. The cute dog named Eris has a long nose (12.2-inch).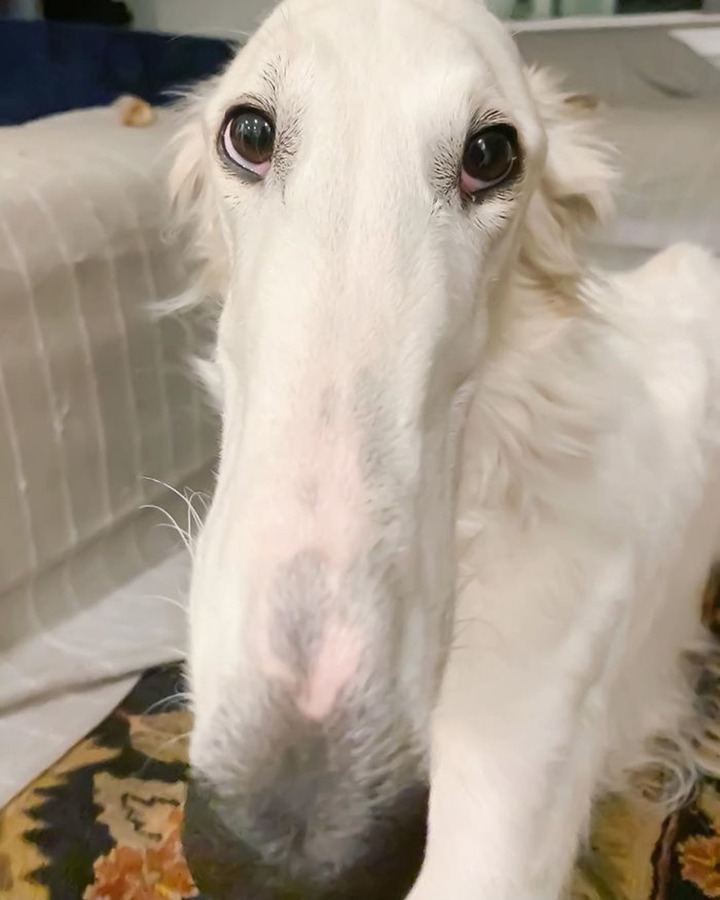 Her owner claimed that her nose might be the world record. People love Eris and her current Instagram followers are more than 192k.
The couple from Richmond, Lily and Savannah, adopted her and brought her home in July 2018. Those times, she was just a puppy, and no one even knew how long her nose would become in the future.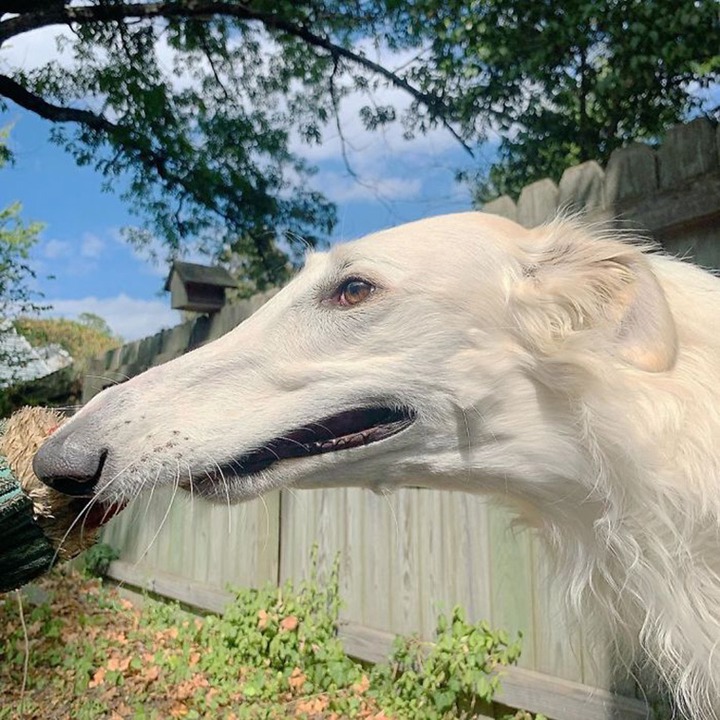 Just recently, she is happy to celebrate her second birthday. They grow up so fast, huh? Speaking of growing, the couple didn't even realize that their Eris would become an Instagram celebrity with over 179k followers.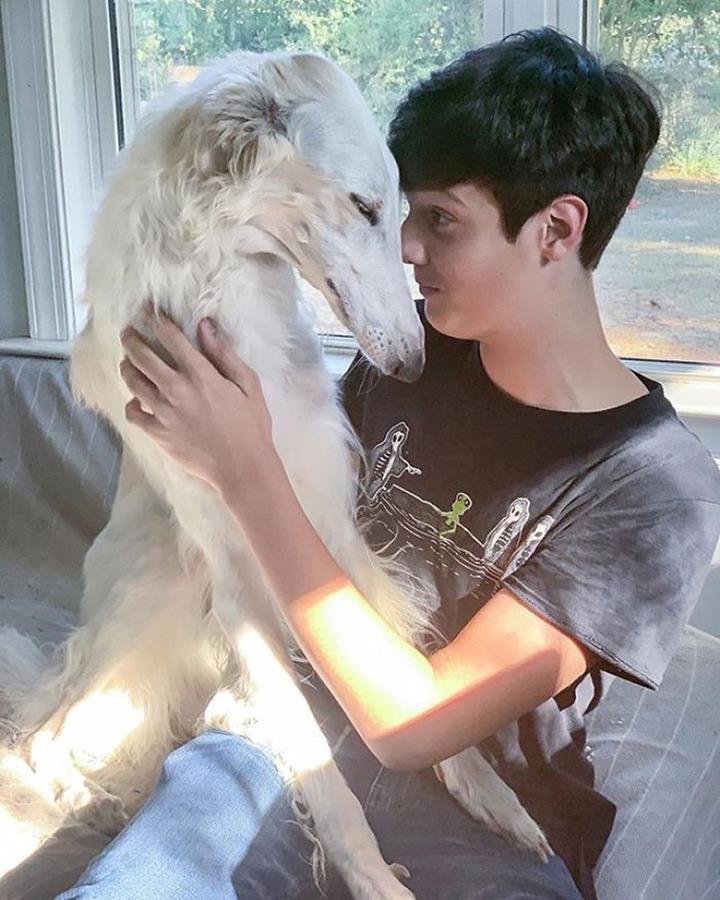 Originally, they created the account as a sort of a album, a place where they could track the progress of her growth. "We were always hoping to share some of the happiness and smiles Eris brings into our house, and in these last few months, it's felt more impactful than ever.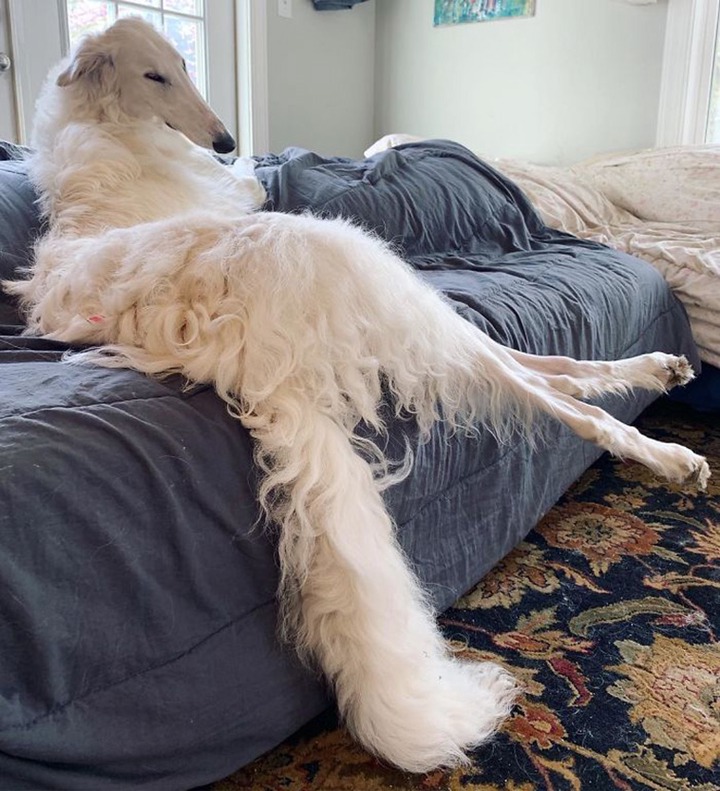 More info: Instagram | Facebook
Content created and supplied by: Echt-Hiel (via Opera News )