Following the demand from the government to grant amnesty for Bandits and herdsmen which raised many debate among Nigerians. Though we understand the tight situation the country is facing and the government are doing anything in their power to solve the mayhem. Reno reacted over the way some leaders are not campaigning for the Nigerian soldiers to improve their lives and their pay. Nigeria soldiers are really doing their best because is not easy to go into the bush and fight and protect the country against terrorists.
However, according to Reno and he said "Nigerian soldiers are some of the worst paid in the world, yet no Sheikh or governor is campaigning for an improvement in their conditions. But they campaign for amnesty for Boko Haram, Bandits and herdsmen. Why would they motivate Nigeria army." What I understand in life is you can't please two people at same time, we all understand the efforts the soldiers are making and they deserve the best.
If these people are appreciated and motivated in one way of the other they will put in their best. Though in the other hand, the government are also putting in their efforts to calm the bandit and reduce insecurity in the country.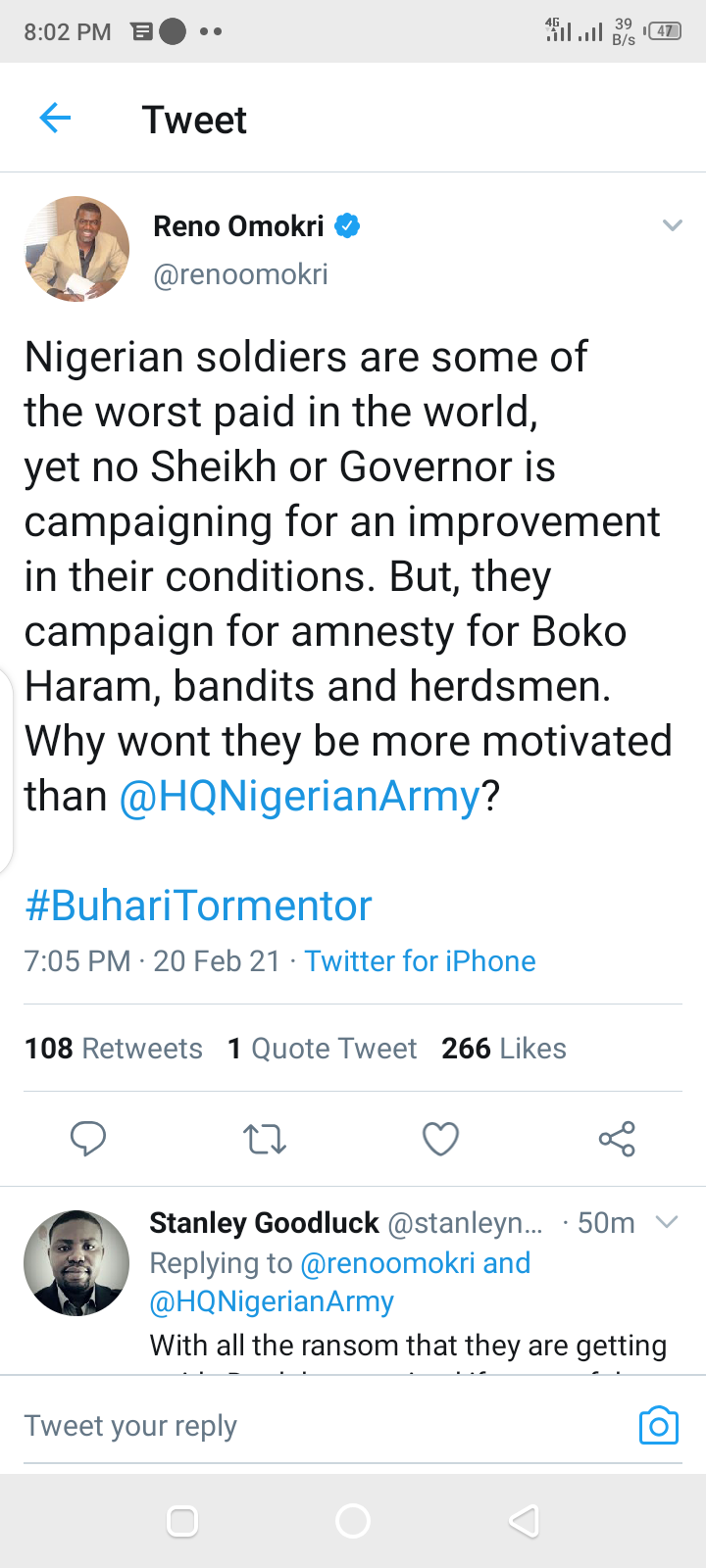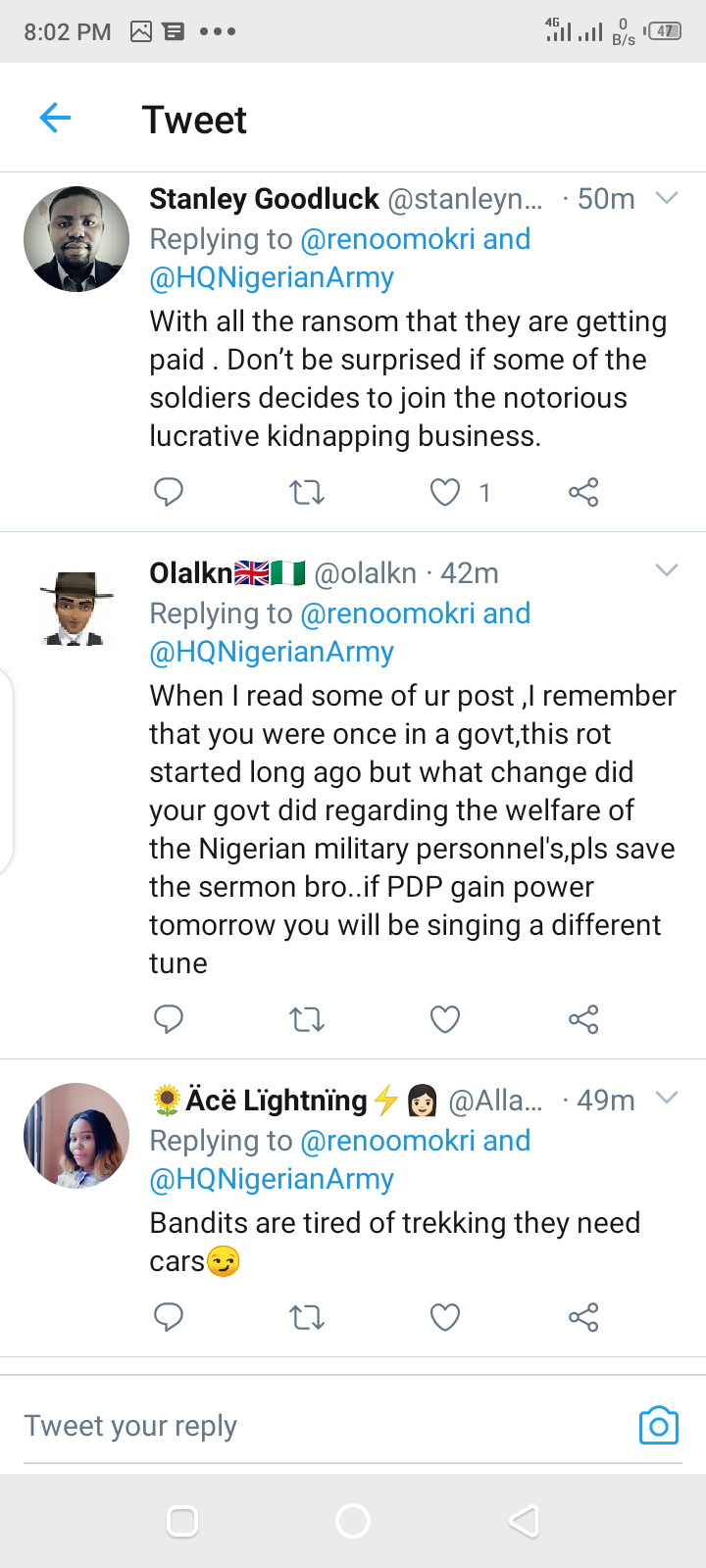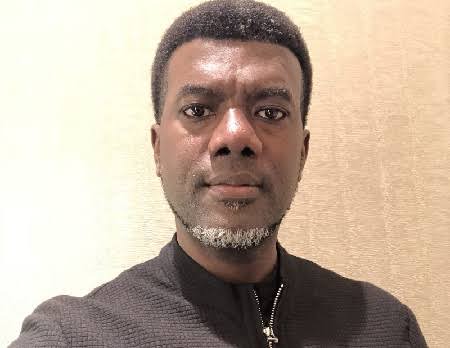 Content created and supplied by: UniqueNk (via Opera News )