Recently many people started wondering why Sunday Igboho could retract his tentacles on the recent fight he launched against the herdsmen in Yoruba Land. While proffering for the possible reasons that must have made Igboho to give up suddenly on his fight which he was pushing with his best vigour, many analysts suggested one reason or the other, which might have melted Igboho's morale on his fight.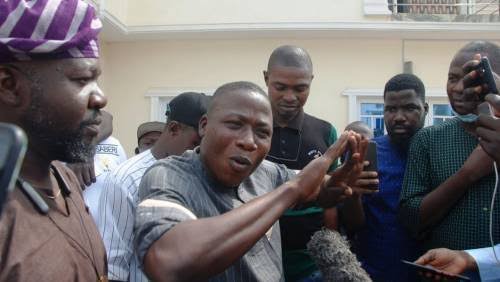 Some of them said it was because of betrayal, just as Igboho complained when Femi Kayode visited him.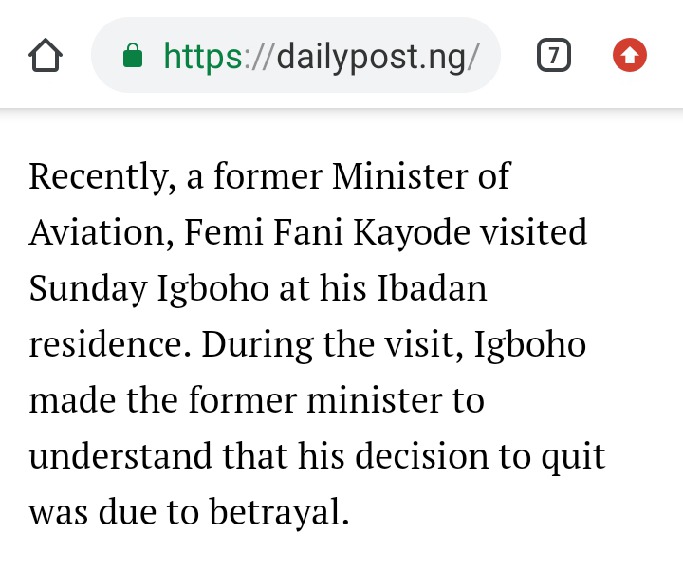 Some of the analysts alleged that the reason Igboho gave up was because he didn't get much support and encouragement from Yoruba people as he expected, especially from top Yoruba leaders. His nerves were really made to contract totally when he visited the Ogun State to chase the herdsmen, but was blasted by some Yoruba leaders.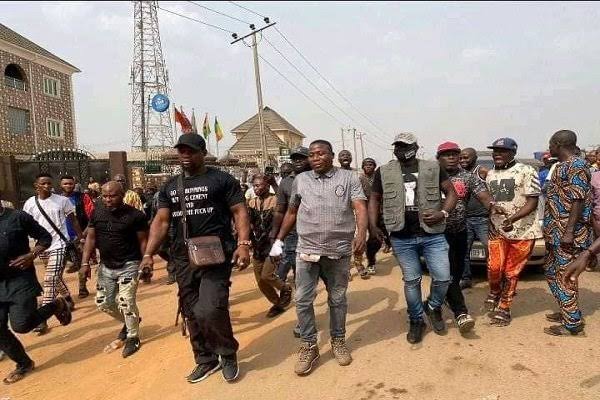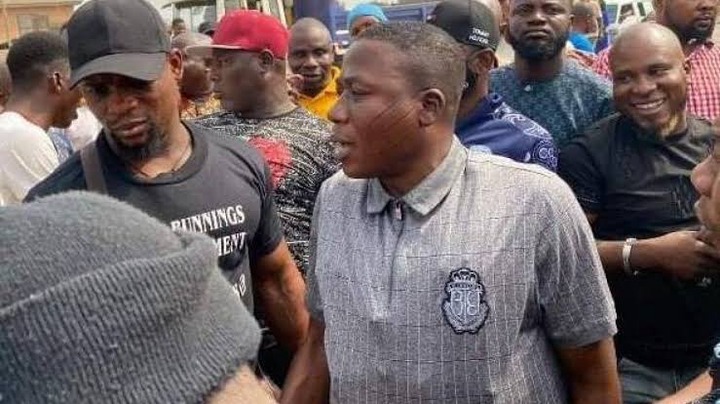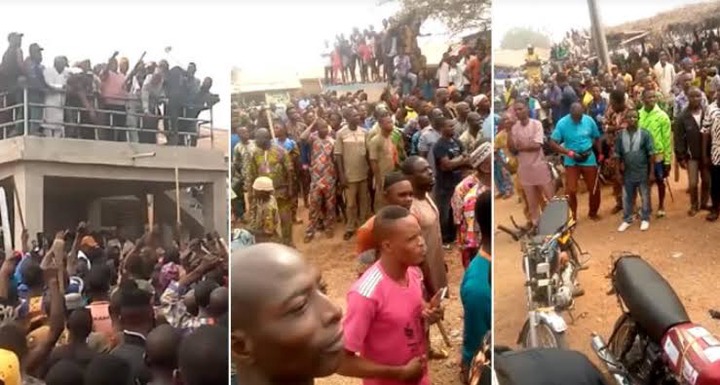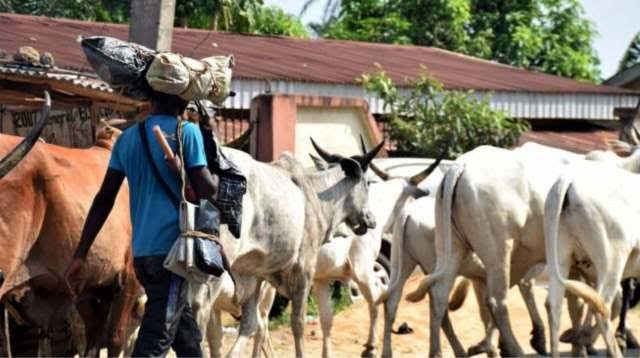 In more suggestions, some of the analysts said he gave up because the government froze his Bank Account.
But in all said by the analysts, I am only interested on what the analysts, Ismaeel Uthman said. According to him, Igboho gave up his fight because he might have reviewed the fight and understood he cannot win it.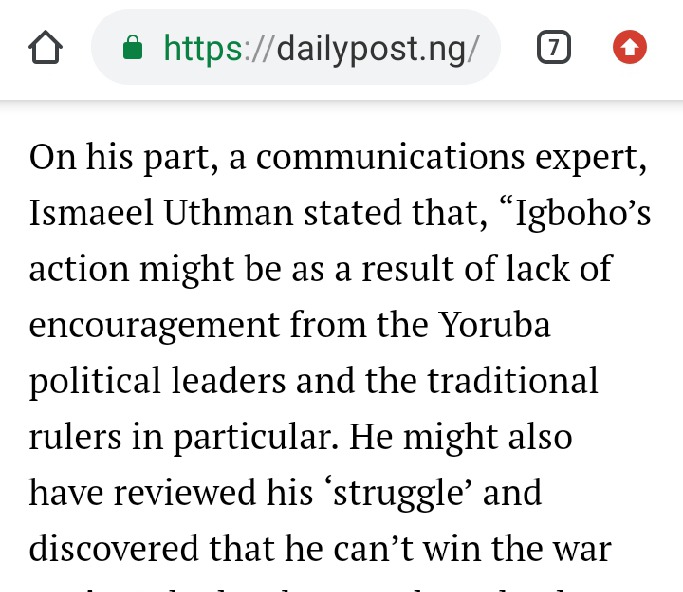 This is actually where I want to draw my focus, it would be nice to note that any fight to force any tribe or ethnic group out of any rejoin of the country, may never be achievable as long as Nigeria remians one country. It should be a lesson to others, that it is very wrong to ask any ethnic group to leave a particular part of the country, because every Nigerian has the right settle in any part of the country as long as it's for peace. 
In the same view, it would also be very wrong to label a particular tribe or ethic group in Nigeria as criminals, because every ethnic group in Nigeria may actually have criminals and the good citizens. There are criminals in Igbo land, there are criminals in Yoruba land, there are criminals in Hausa Land, and likewise other tribes in Nigeria. So seeing this, it is never civilized to regard a whole ethnic group as criminals because of the attitude of the few members.
In a real sense, igboho really tried for standing for his people in a time of danger, but the only mistake I think he made was to regard all the FULANIs or Herdsmen as criminals. He shouldn't have taken it up to the extent of asking all the Fulani herdsmen to leave Yoruba land. What he should have done instead is to make efforts to fish out the criminals among the herdsmen, than regarding all of them as criminals, because I believe not all the Fulani herdsmen are criminals, there are actually some good ones among them.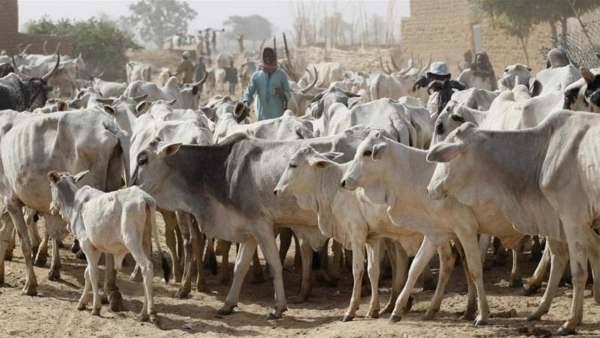 One more mistake I think Igboho made was that he took laws in his hands, this may actually be the reason he didn't get much support from people as purported, because a reasonable person would understand that no one is fit to give quit notice to any tribe in any part of the country unless the government decides. Igboho should have complained and allowed the Government to take the actions, because the government is always there for such situations. Taking the actions himself may seem that he didn't regard the government, or proving that he was stronger than the government.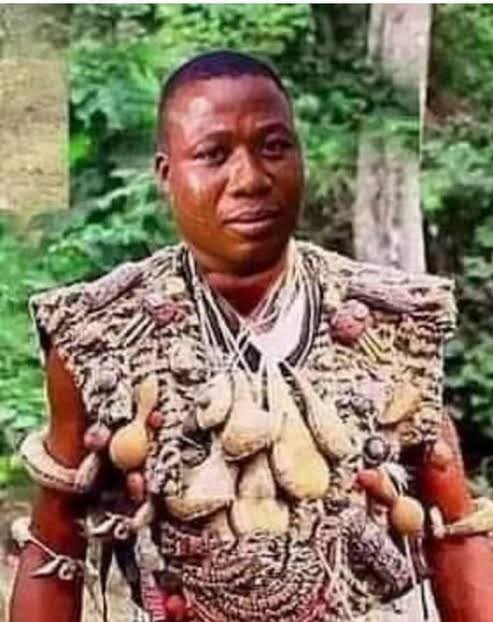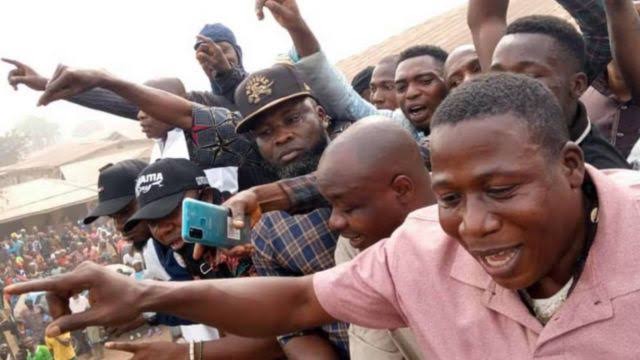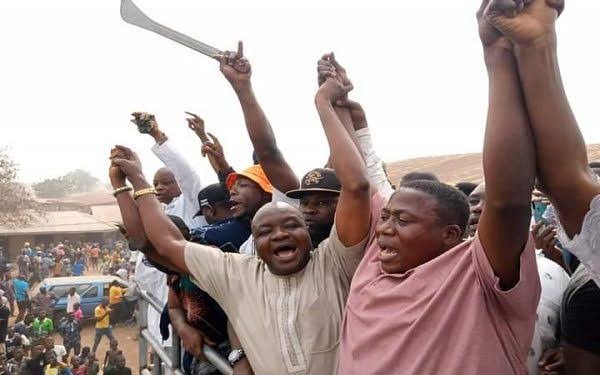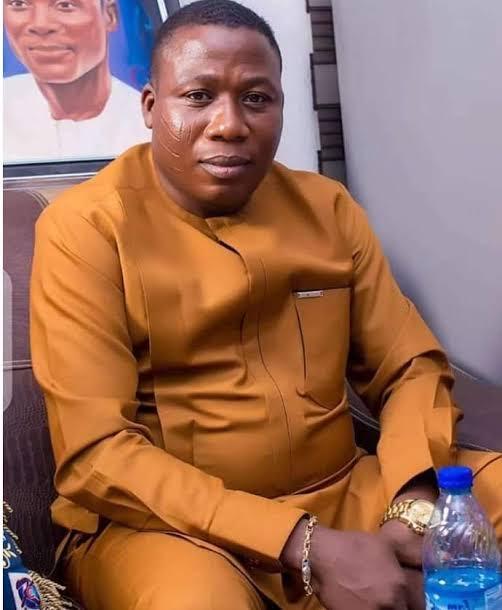 I therefore call on the government to do the needful things inorder to fix any remaining issue that still needs to be fixed, so that there may be a perfect peaceful environment in the affected places, and to every region of the country.
Also I suggest that the Government should unfreeze Igboho's account since he is now calm. There would also be need for the government to call him to order to know his grievances so that such crisis would not arise in subsequent time.
What's your view on this?
Content created and supplied by: PostMaster (via Opera News )