When a man is humble, things tend to come easy for him. Some people take respect and humility very seriously that they would do anything for someone that is humble, this brings us to the case of Nasir El Rufai.
Mallam Nasir El Rufai, the current given governor of Kaduna state, was born on the 16th day of February in 1960 and graduated from the Ahmadu Bello University, Zaria.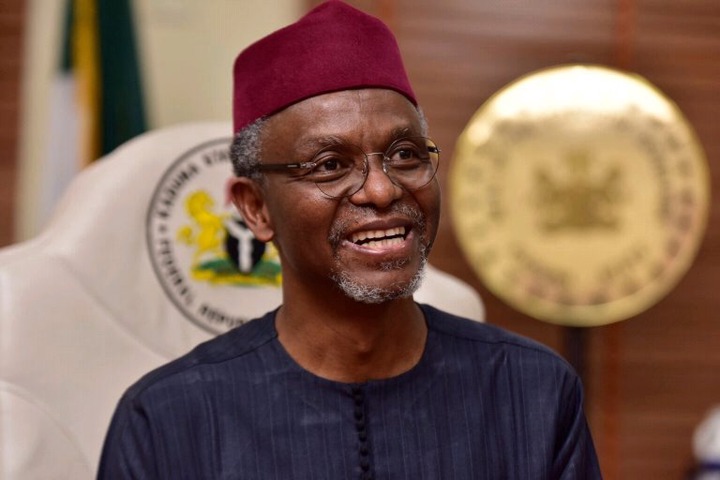 He is a man of good and proper upbringing and this makes him always kneel down to greet those who are older and those who hold traditional offices that command utmost respect.
Below are pictures of the governor kneeling before elderly people including Buhari, Atiku Abubakar, Olusegun Obasanjo, General Abdulsalam, Sanusi Lamido Sanusi and others. Respect or Eye service?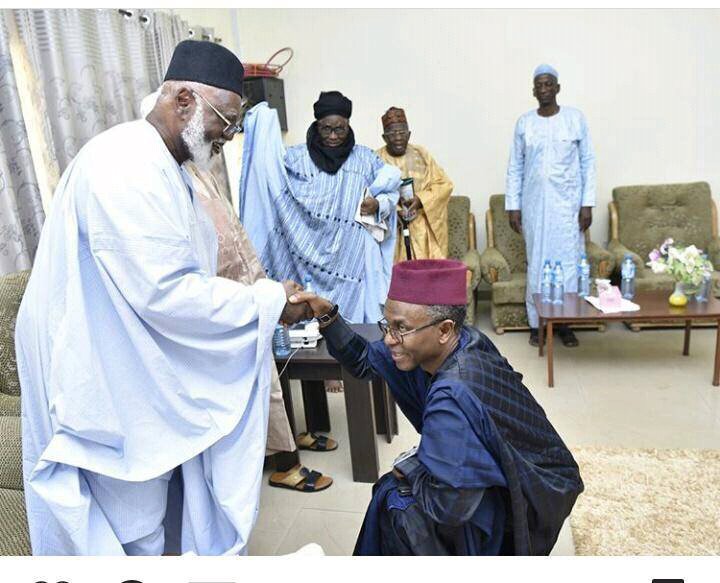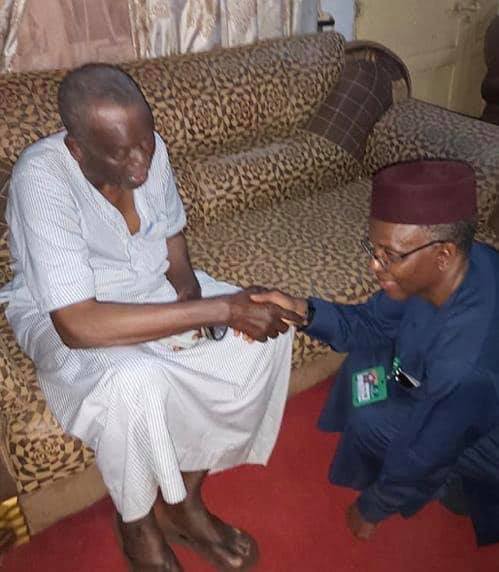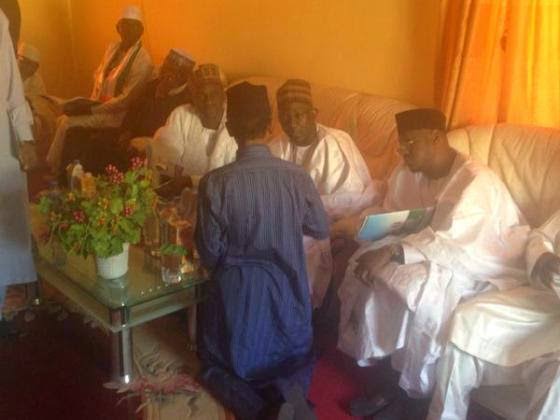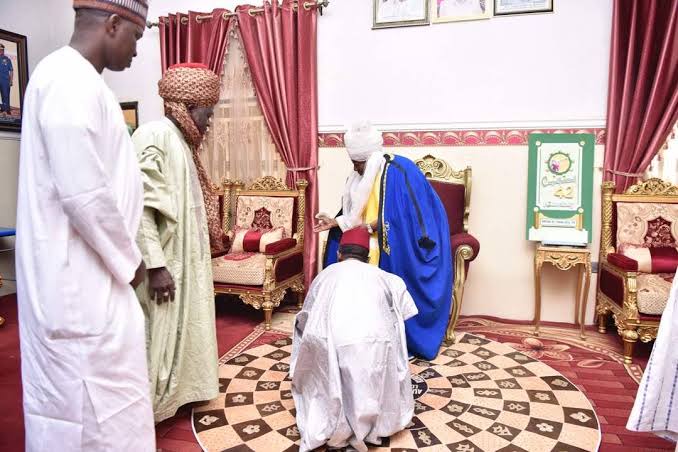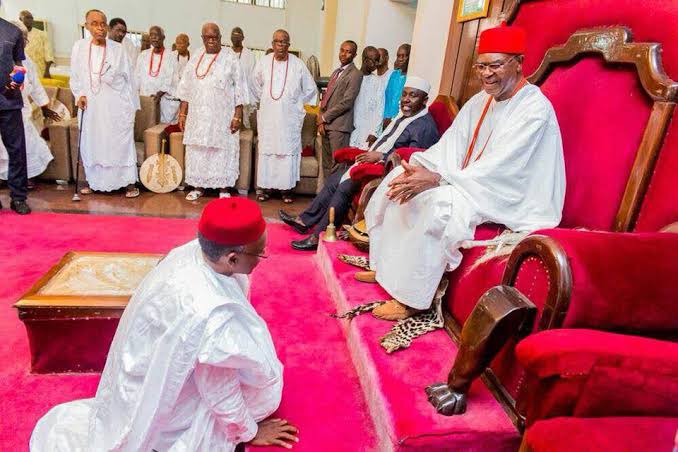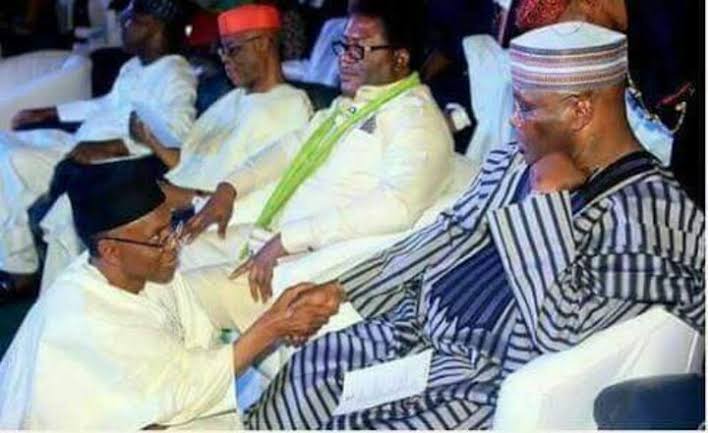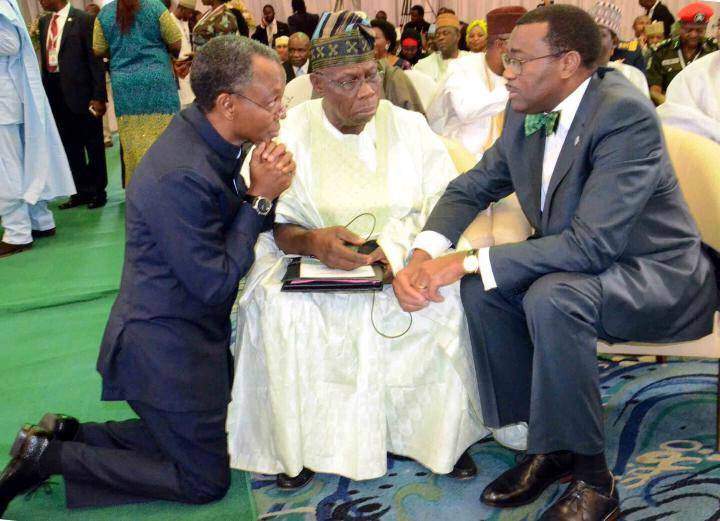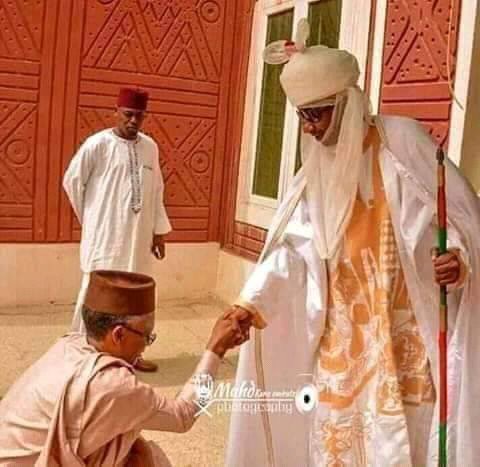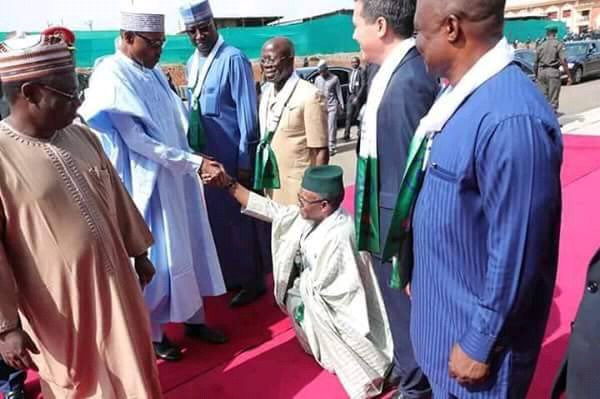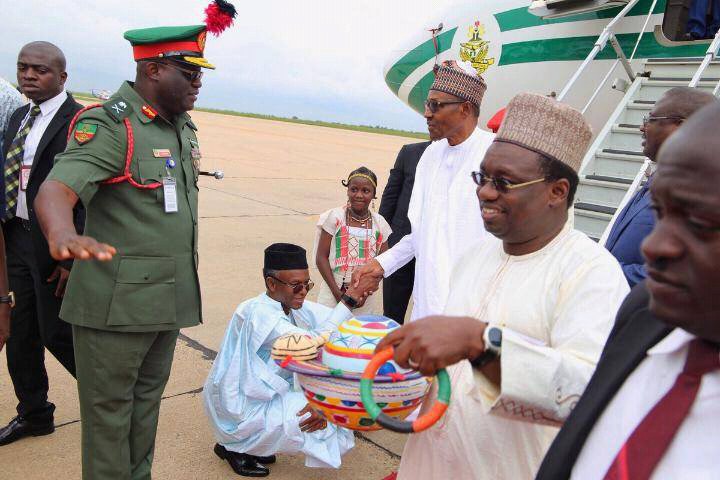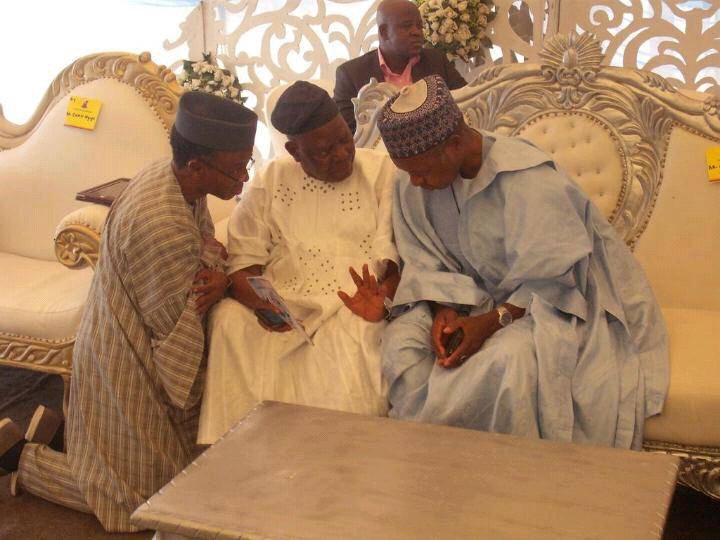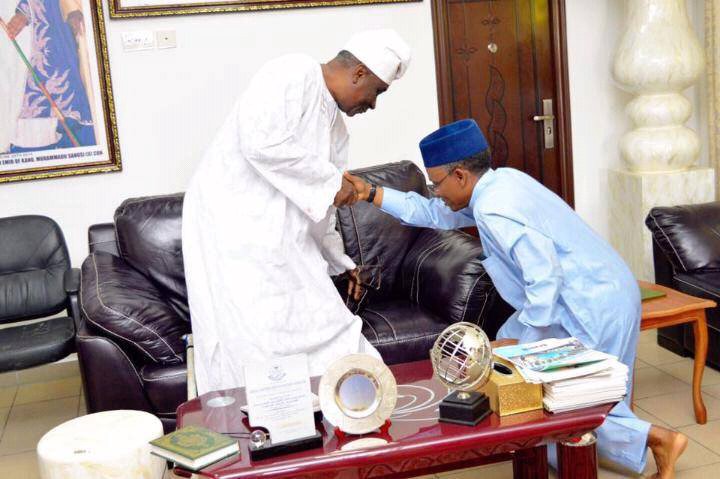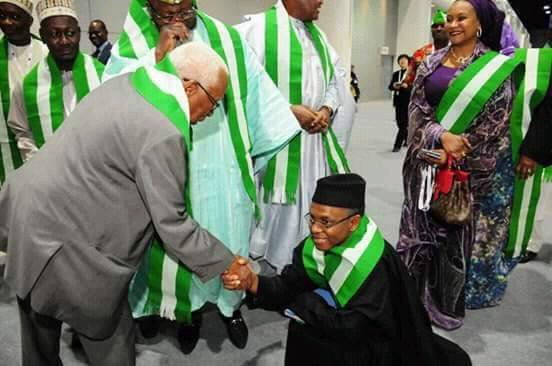 Let's know what you think about this in the comment box below. Like and share for others. Kindly follow too for easy access to premium contents and also it means a lot to us. No fake news of course, Thank you.
Content created and supplied by: LADOooo (via Opera News )