Here is today news you need to know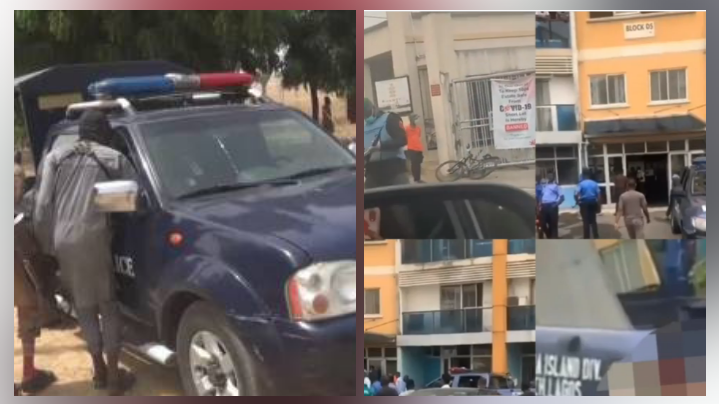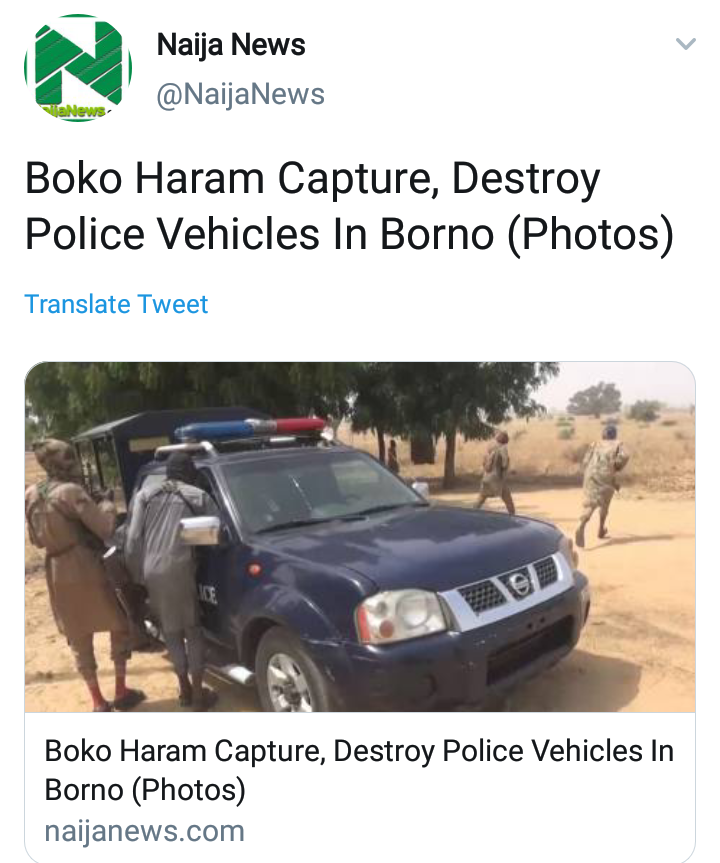 - Boko Haram Capture, Destroy Police Vehicles In Borno
It was a severe attack done by the Boko Haram terrorist as they capture and destroy two operational patrol vehicles belonging to the Nigeria Police Force. Based on the statement released by the ISWAP group the vehicles were surrounded by the terrorist when the police officers were attacked at their duty post alongside Maiduguri-Chabal-Magumeri Road in Borno State.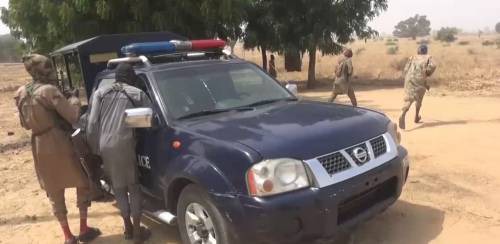 The group also revealed that many civilians and policemen were abducted by the terrorists. They added that soldiers from Maimalari Cantonment, 7 Division of the Nigerian Army in Maiduguri have been sent for their rescue.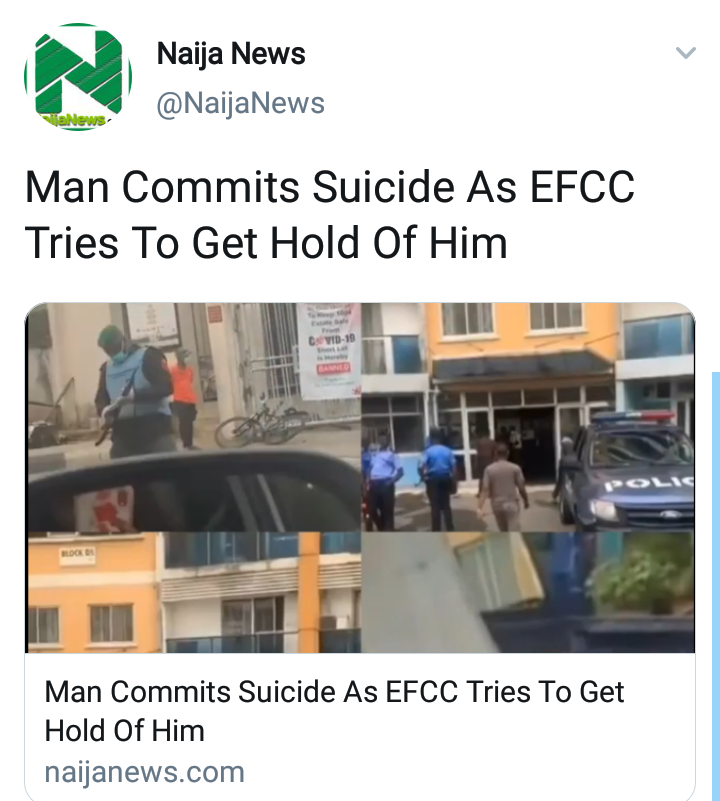 - Man Commits Suicide As EFCC Tries To Get Hold Of Him
A young man who is yet to be identified has reportedly killed himself after been arrested by the officials of the Economic and Financial Crimes Commission, EFCC in an estate in Lagos. It was said that the officials of the anti-graft agency were at the estate knocking from one apartment to another, trying to arrest some suspected fraudster.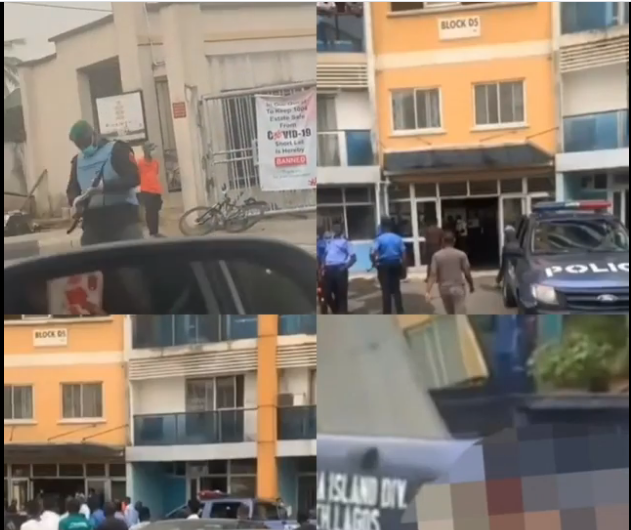 According to an eyewitness the young man jumped through his window from the 6th floor of the Estate before the officials could reach his room. Also, the video about the incident was released and some group of EFCC officials was seen chasing some resident around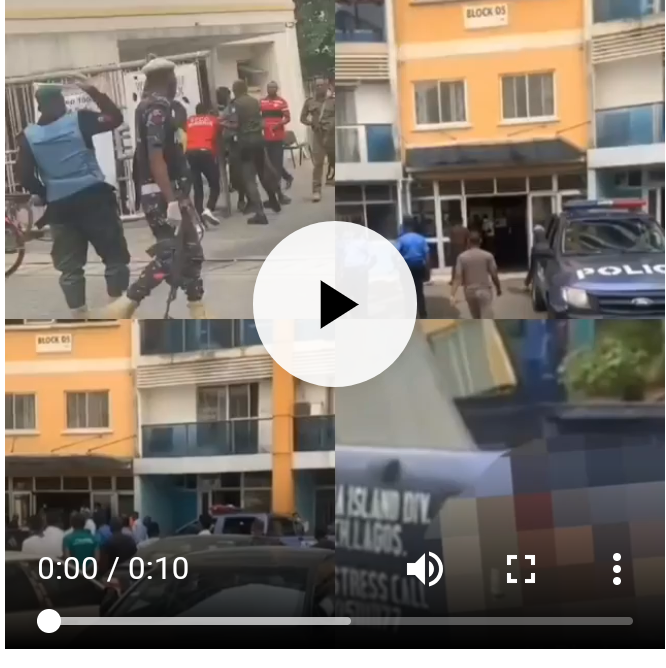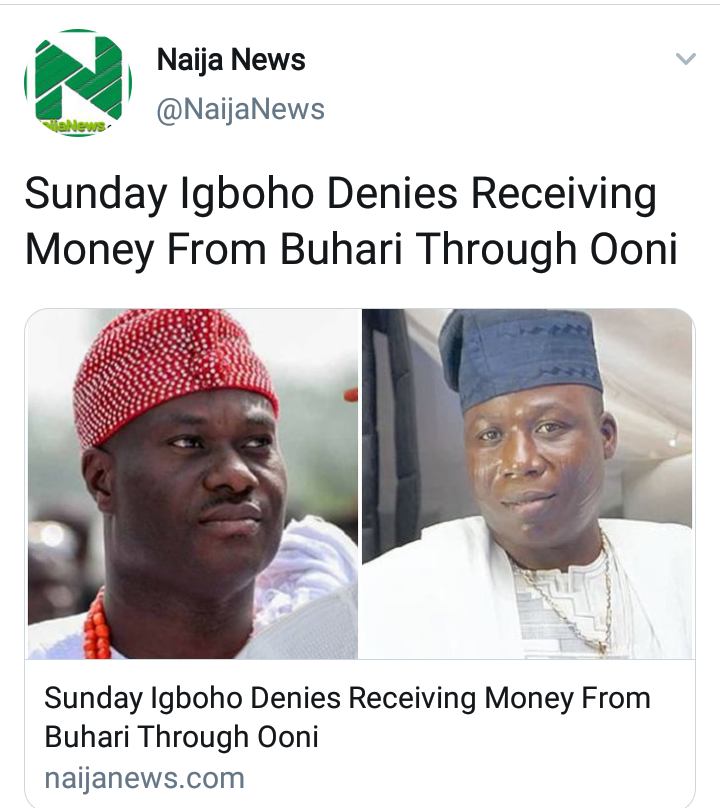 - Sunday Igboho Denies Receiving Money From Buhari Through Ooni
Following the present situation going on in Southwest between Sunday Adeyemo and the Fulani's herdsmen, there have been a lot of controversies in the region. There has been a rumor saying that the Yoruba activist had received money from the Ooni of Ife, Oba Adeyeye Enitan Ogunwusi. It was said that Sunday had accused the Ooni of betraying the Yoruba People when he visited the president over the Fulani's herdsmen crisis.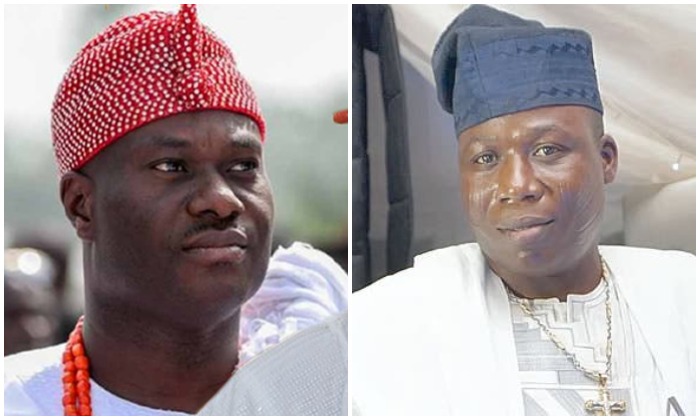 Sunday Igboho has reacted to the claim concerning him receiving money from the Ooni of Ife. He said it is a big lie that he did not receive any money from the president and he is not interested in any political post. He also called on all Southwest national leaders to stand against evil going on in the region.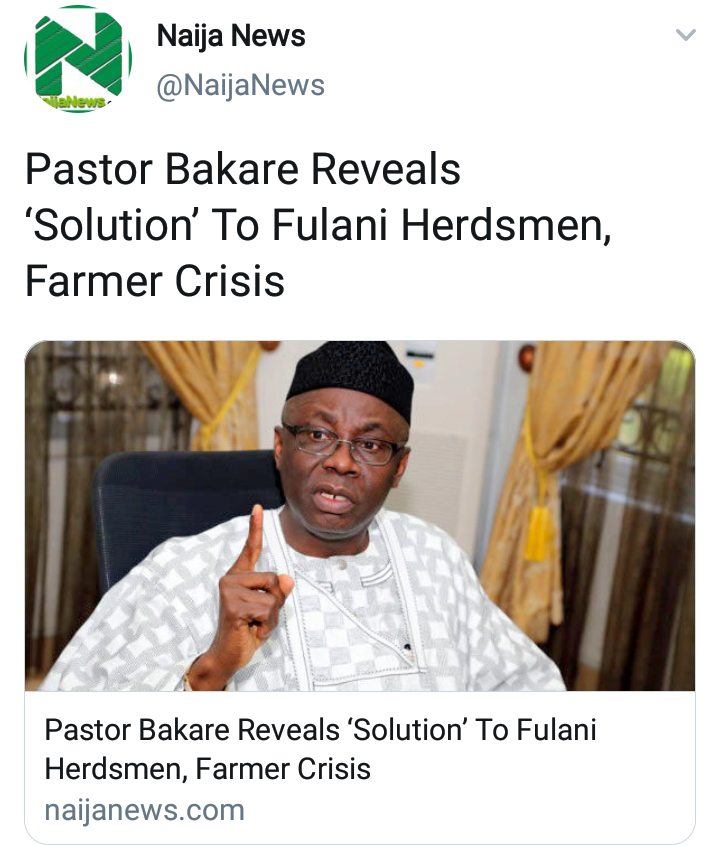 - Pastor Bakare Reveals 'Solution' To Fulani Herdsmen, Farmer Crisis
Pastor Tunde Bakare who was the running mate of President Muhammadu Buhari in the 2011 presidential election and also the present overseer of the Citadel Global Community Church in Lagos, has revealed a possible means to solve the crisis between Fulani's herdsmen and farmer going on in the country. He said that the best way is for herdsmen to register in their dwelling communities and states to be more identified by the people.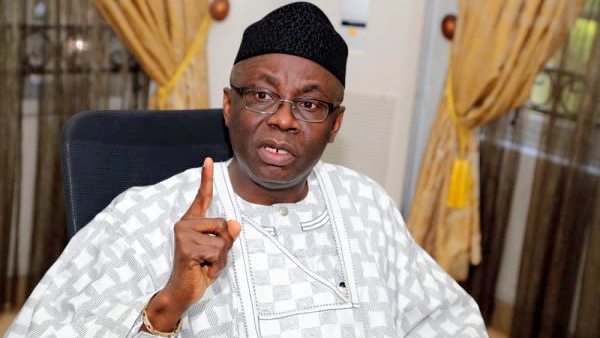 He made the statement in an interview with a live program on a TV channel, saying that an open grazing system is not the best way to rear animals because it has caused a lot of controversies between Fulani's and farmers in the country. He also advised the Nigerian government to issue a law on pastoralists and they should be fully registered for easy identification.
Content created and supplied by: Prayer-updates (via Opera News )