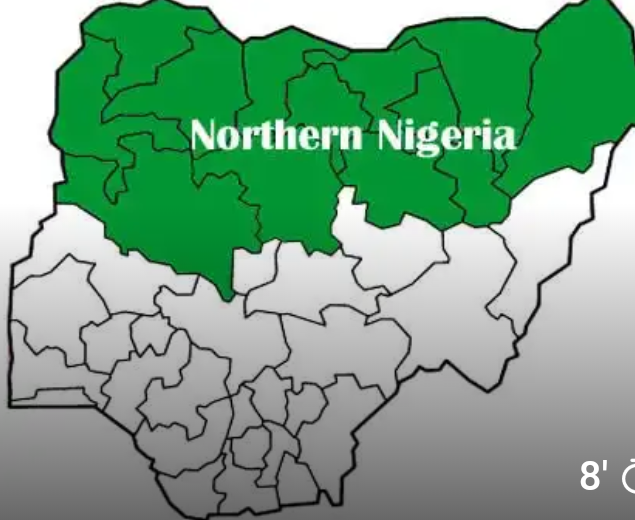 In the past few weeks, there have been disagreements between Northerners and Southerners in Nigeria.
There were allegations upon allegations as people from the North accuse those in the South of hatred and attacks.
This was born out of the quit notices given to Fulani herdsmen in Ondo and Oyo States. It was also as a result of the the way houses were burnt in Igangan, Oyo State and Igua in Ogun State after Sunday Igboho visited Fulani communities.
In all sincerity, nobody will be happy that his kinsmen are treated that way and we should always look forward to living in peace as fellow Nigerians.
However, if the truth must be told, the actions against Fulani herdsmen were as a result of days of unabating killings, kidnapping, farms destructions and sleeping forcefully with women.
The failure of government to take actions and the refusal of the Sarkin Fulanis to flush out the bad eggs among them are the reasons for what Fulani herdsmen are now going through.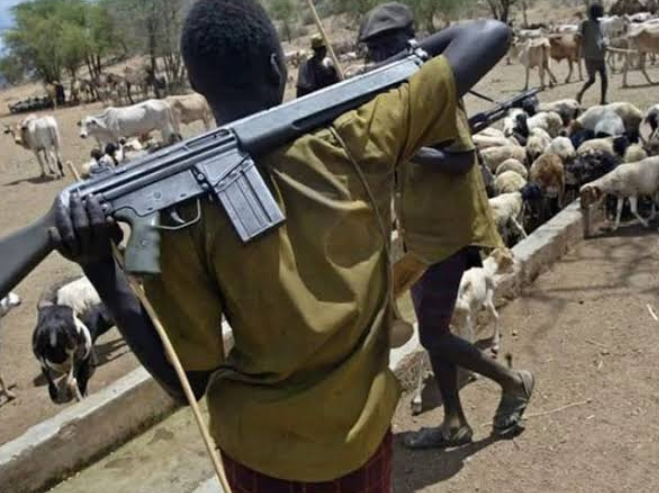 Truth be told, these Fulani herdsmen have been living in their host communities for years. The Southerners accommodated them, gave them lands and live peacefully with them in the spirit of one Nigeria. The hosts don't deserve to be killed or kidnapped?
For those saying the Southerners hate the Northerners, this is not true in any way.
Till tomorrow, a number of Northerners are gatekeepers in big mansions in Lagos, Ibadan and other Southern cities.
Have you ever thought of those selling Suya? They are friends to their customers at every Southern communities. Why is nobody complaining about these ones?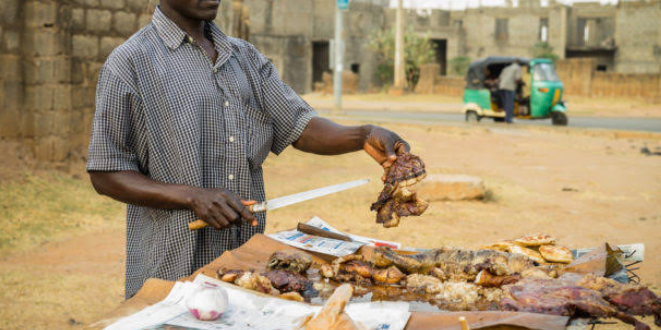 The sellers of watermelon, orange, beans, onions, yam, carrot, cucumber and other food items are Northerners. Southerners patronise them day and night.
Don't forget, the majority of shoe cobblers, clothes amenders, water fetchers, noodles sellers and others in the South are from the North. 
There is no gainsaying the fact that many okada riders in the South are from the Northern part of Nigeria.
Northerners work as domestic staff in houses owned by Southerners, yet there is no any form of discrimination.
Let's ask ourselves, is there any city in the South without a settlement for Northerners? There is Sabo everywhere. Even, governors of the South appoint Northerners into their cabinets to ensure they are represented in the government. What love is more than this?
The road side bureau de change people, the fabrics and footwear sellers, the MP3 player sellers, the cap sellers and many more are all from the North. Southerners patronise them heavily.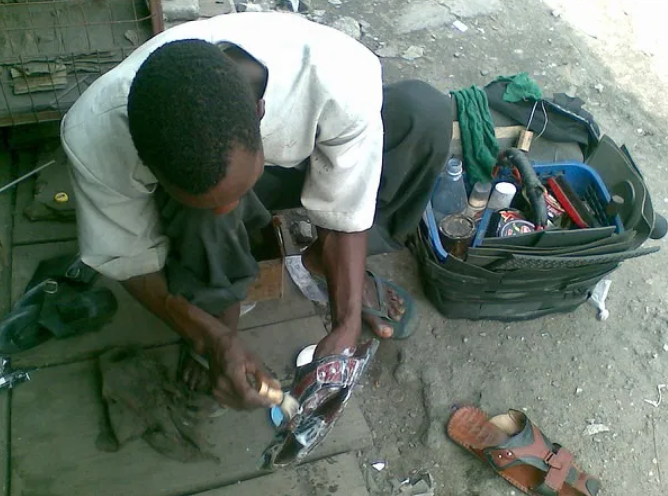 Today we have southerners marrying Northerners, that is love beyond measures!
We should all be inquisitive, why is nobody complaining about other Northerners aside the Fulani herdsmen?
Why is nobody complaining about other Fulanis who are into other businesses, except the fiendish herdsmen?
This is something we all should take note of. No community will fight you if you are contributing positively to the development of commercial activities in the area.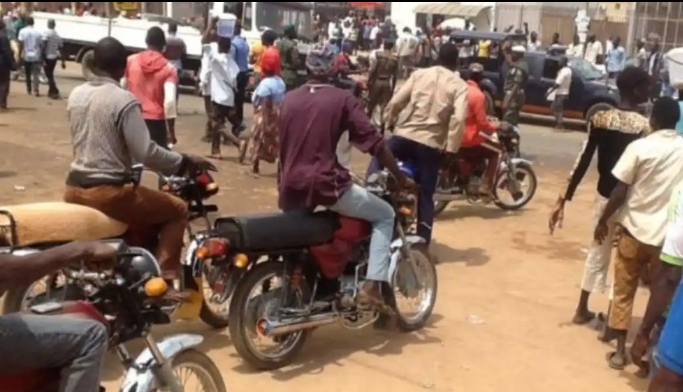 Right from time, the herdsmen were friendly, peaceful and law-abiding. All of a sudden, they were infiltrated and here we are today. How do we get out of here?
It is time for all Northern elders and indigenes to talk to our people out there. We should do to others what can be done to us.
Nobody hates us, we should learn to promote peace for the sake of President Muhammadu Buhari and the Nigeria of our dream.
We should learn to live together, irrespective of our religion and ethnicity. Nigeria belongs to all of us.
God bless the North, God bless the South, God bless the Federal Republic of Nigger.
Content created and supplied by: AdvocatePress (via Opera News )