Abaribe Blast President Buhari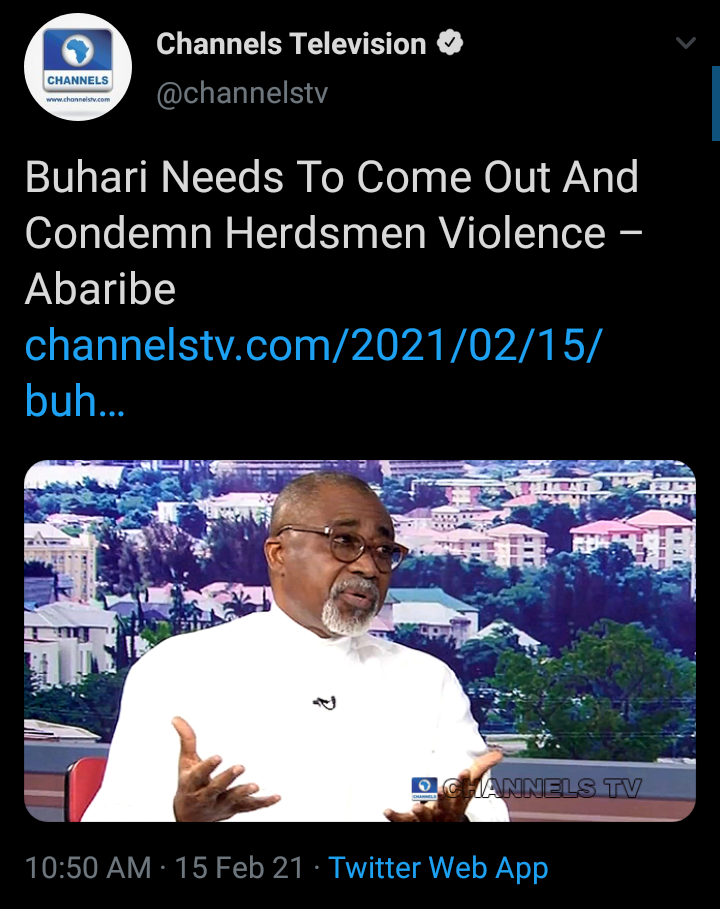 The senate minority leader, Enyinnaya Abaribe on Monday faulted president Muhammadu Buhari's handling of the nation's herdsmen crisis.
However, the senator made this statement on Channels Television's Sunrise Daily, Abaribe suggested that the President's posture appeared to give fuel to the activities of these violent herdsmen.
According to him, "The President needs to come out and say I do not support these types of actions, these criminal elements," Abaribe said. "He has to come out and everybody sees that he is owning this problem."
Joe Biden Speaks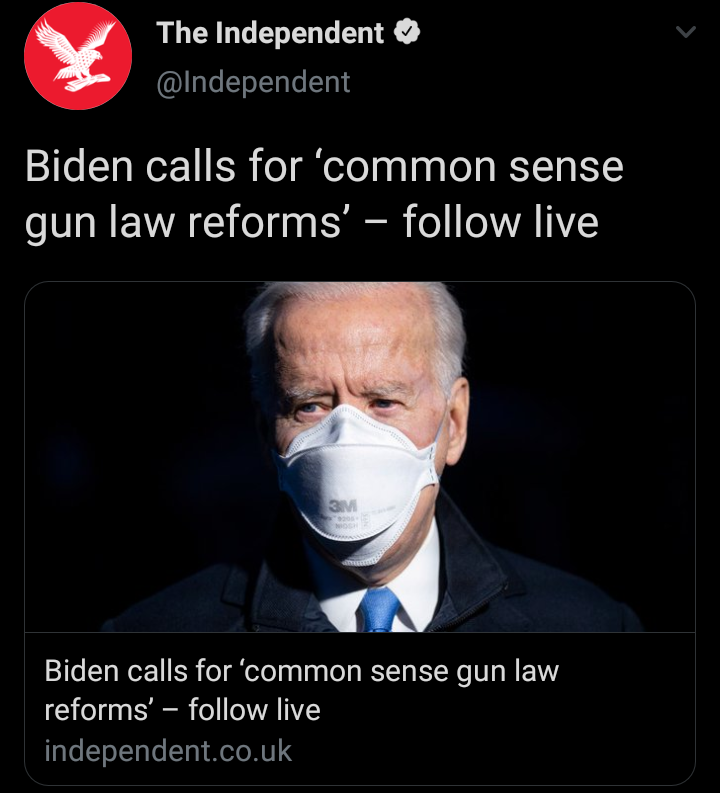 It is no more news that the United States president joe biden have called for "common sense gun law reforms" on the third anniversary of the mass shooting at marjory stoneman douglas high school in parkland, Florida, which saw 17 people shot dead and 17 more injured, giving rise to the march for our lives movement.
Mr Biden in a statement said "This administration will not wait for the next mass shooting to heed that call, We owe it to all those we've lost and to all those left behind to grieve to make a change. The time to act is now."
CBN Set To Provide 25,000 Jobs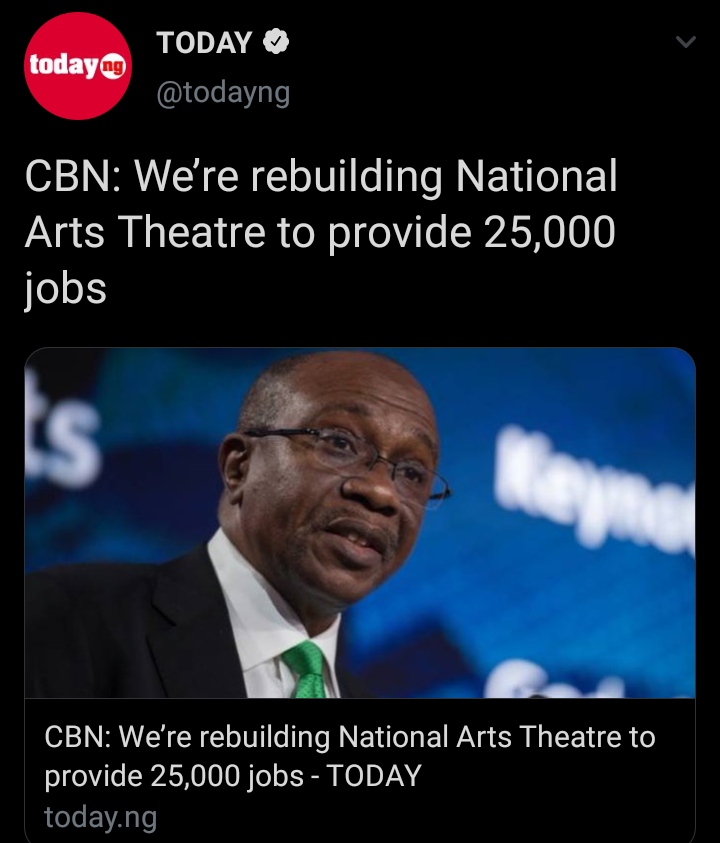 Recently, The Central Bank Governor Godwin Emefiele said that no fewer than 25,000 people would be working at the National Arts Theatre upon completion.
Mr. Emefiele made the disclosure at the contract award signing ceremony for the restoration and refurbishment of the National Arts Theatre, Iganmu, on Sunday in Lagos.
The first phase of the project, which would have four hubs for music, fashion, information technology and movies, would be ready in 15 months, newsmen report.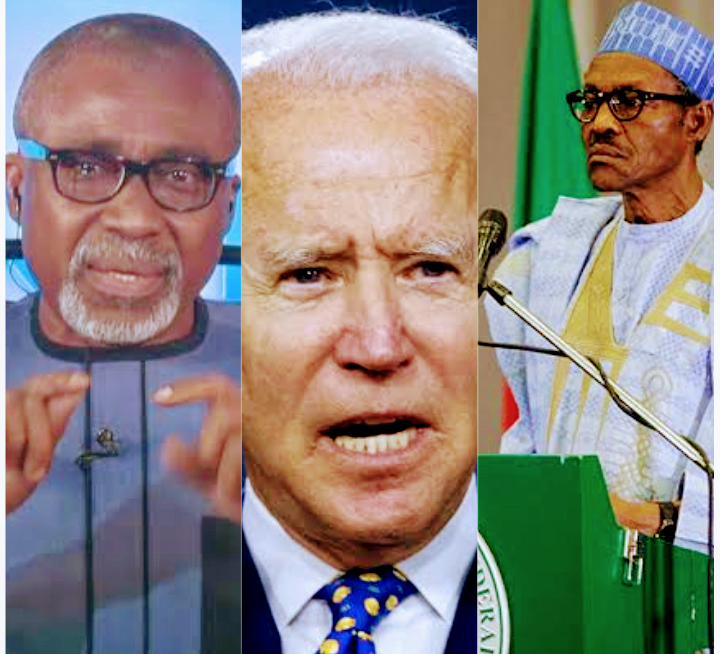 Content created and supplied by: Luckymedia (via Opera News )