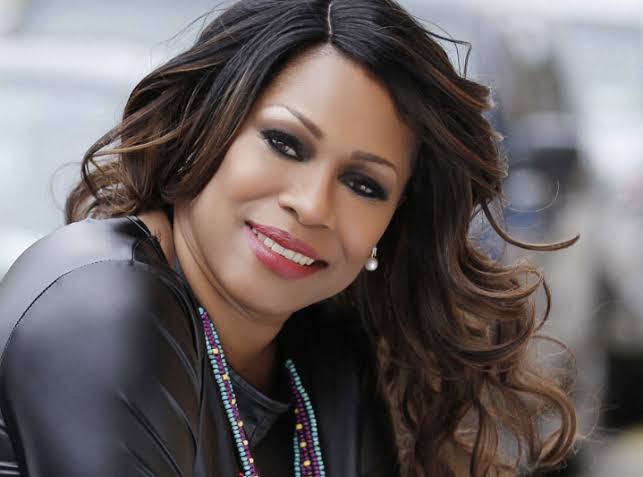 Former Nollywood star and medical practitioner, Regina Askia Williams, took to her Instagram page to bare her thoughts concerning Nigeria's next presidential election. 
Firstly, she mentioned that there were rumours of former president of Nigeria, Goodluck Ebele Jonathan, running for presidency in the upcoming 2023 elections; a move she personally wasn't pleased with.
She hinted in her post that his past performance makes him unworthy of being reelected if the rumours were true, and asked if Nigerians had forgotten so easily.
However, it's important to note that this is still being speculated, as the former president of Nigeria hasn't officially declared his interest in the 2023 election.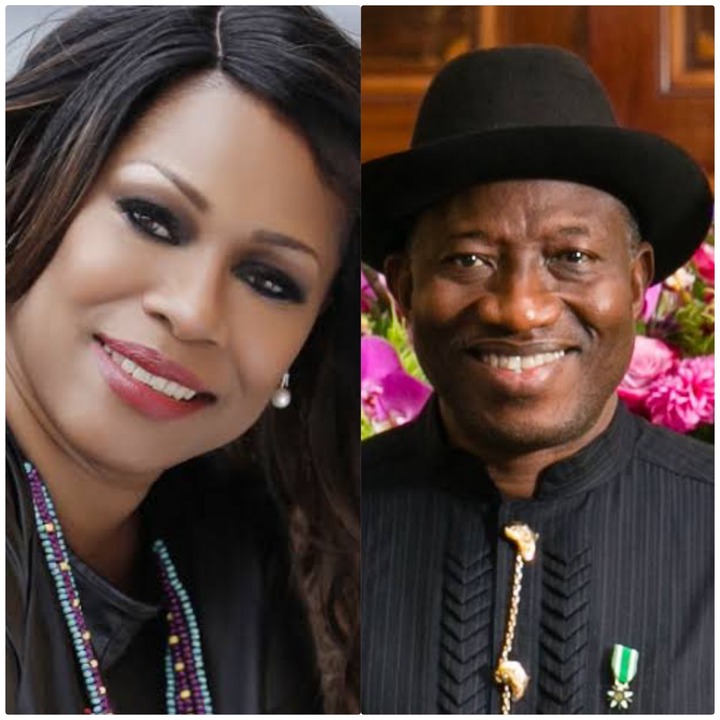 Regina said, in her words, "are Nigerians really forgetful? The upcoming 2023 elections will be a make or break for Nigeria. It's like the last bus stop. We are all standing before God, holding up our PVC and making a case for Nigeria."
She also added,
"Anyone who has been in power and failed should step aside. None obviously had any idea of what good governance is about."
The US-based Nurse mentioned the importance of putting our votes to good use and not settling for cheap bribes. She called on Nigerians in diaspora to make plans to go home in 2023 to vote, while emphasizing on a final note: "this is the last call for Nigeria, this is the last call."
Here's a screenshot of the full post.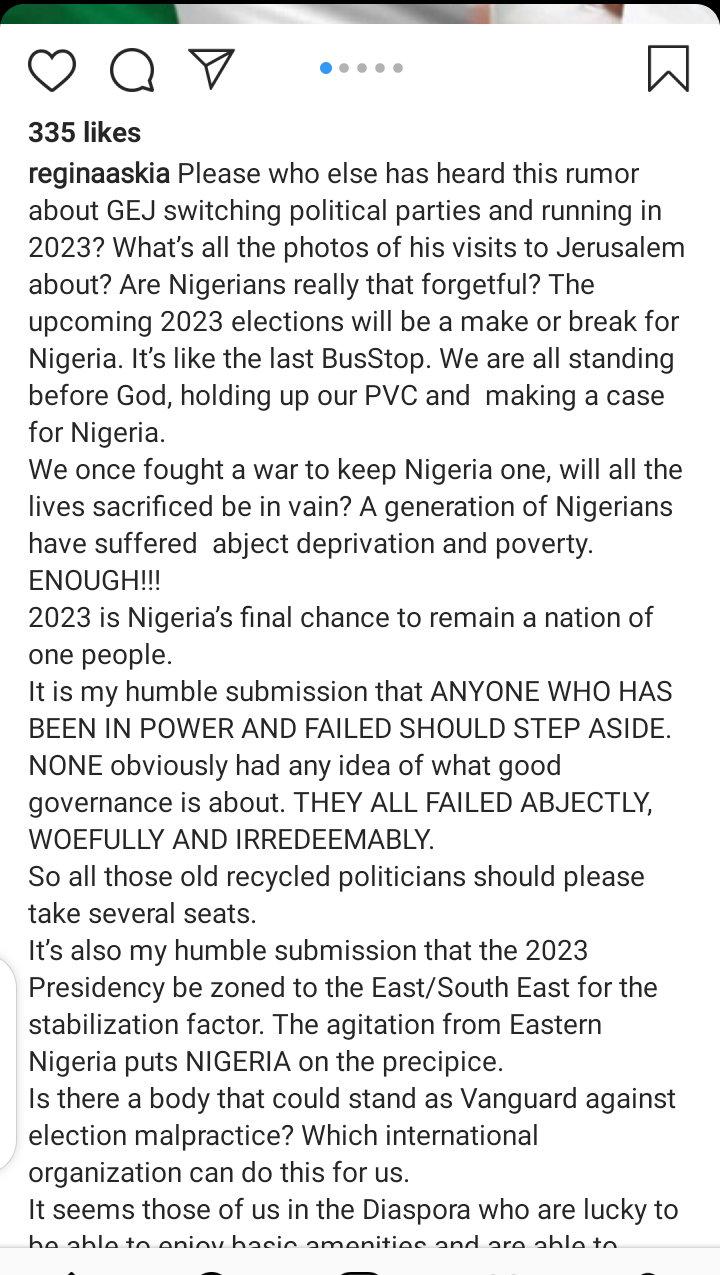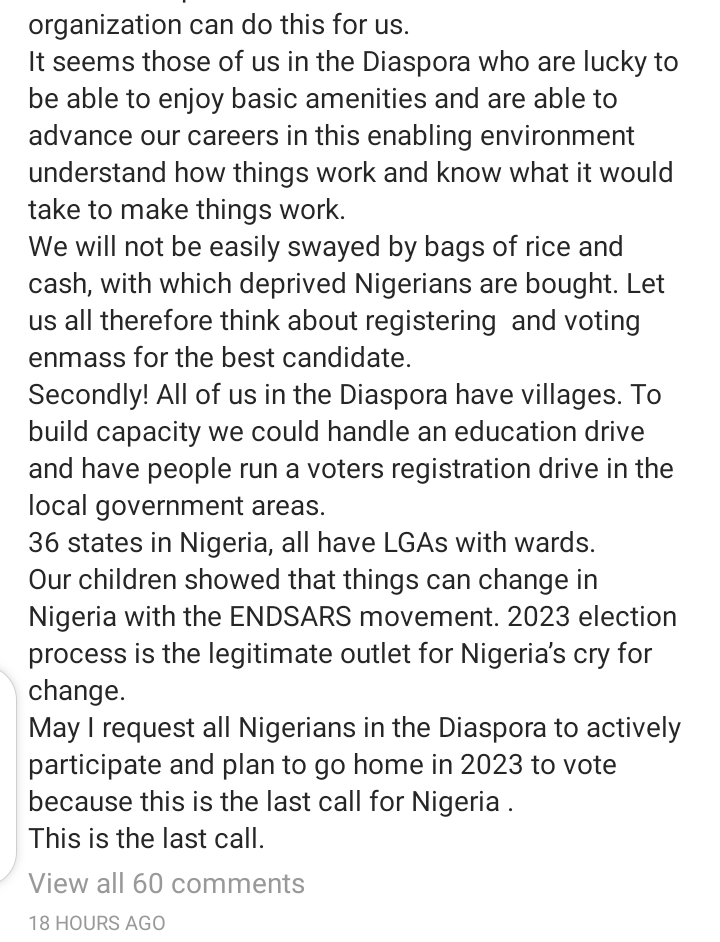 Do you agree with Regina Askia Williams?
Content created and supplied by: Bismark5 (via Opera News )