Gombe was created October 1 in 1996, and it also extracted from Bauchi State, during the military Government Of Sani Abacha .
The Gombe Emirate Council was founded in 1804 during the Fulani Jahad by Buba Yero, the follower of Sheikh Usman Dan Fodio.
Buba Yero made Aba his headquarters for a compaign against the jukum settlements of Pindiga and Kalam, fellow by extensive raids in which he wants as far as Adamawa on the other side River Benue.
Gombe State is a multi ethics society that consist of the dominant Fulani tribes, who inhabitants of the northern part of the state.
They dominated six (6) Local Government Area out of 11 Local Government Area in the State.
These are the following Local Government include: Nafada, Kwami,Dukku, Gombe,Akko, funakaye Local Government.
The state has a nickname" Jewell in the Savannah" and it also has 11 Local Government Area which are :
1. Billiri
2. Kaltungo
3. Kwami
4. Gombe
5. Dukku
6. Funakaye
7. Nafada/ Bajoga
8. Yamaltu Deba
9. Balanga
10 .Shangom
11. Akko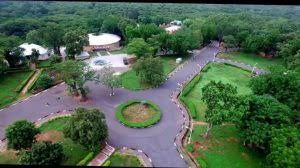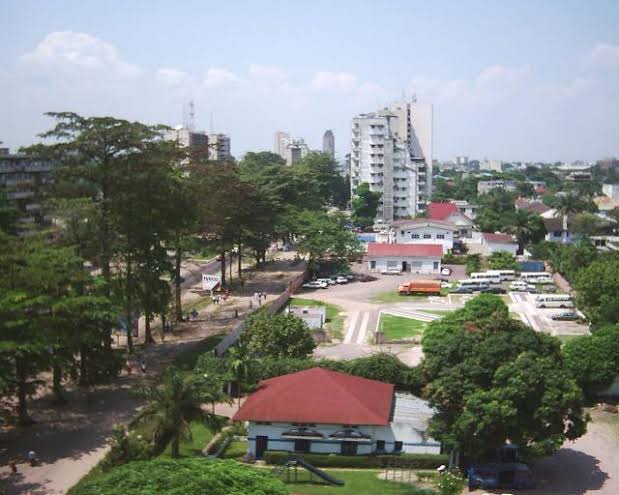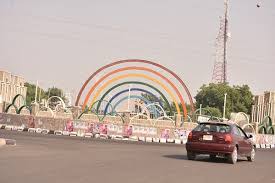 Content created and supplied by: KUFA (via Opera News )