Nigeria is a blessed country with a lot of natural resources, namely gold, tin, copper, iron, limestone and the most popular one which petroleum. The same petroleum that is in abundance in Nigeria also happens to be one of the resources that almost all Nigerian lack today.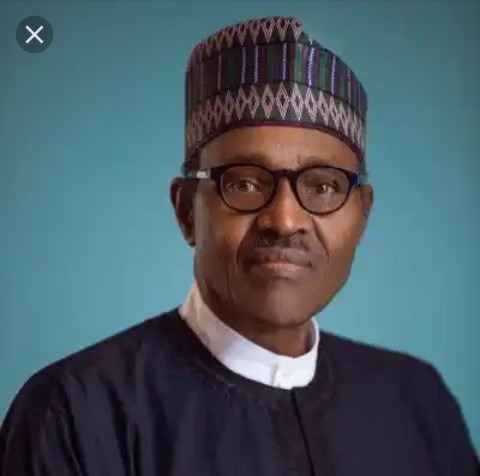 With the increase of petroleum in Nigeria caused by the lack or refineries in Nigeria, petroleum and resources gotten from it has become expensive. With the need fixed price of petrol stated from the federal government of Nigeria, president Muhammad Buhari, the price of petrol gas now become N212 naira per liter which has sparked a lot of comment on the social media.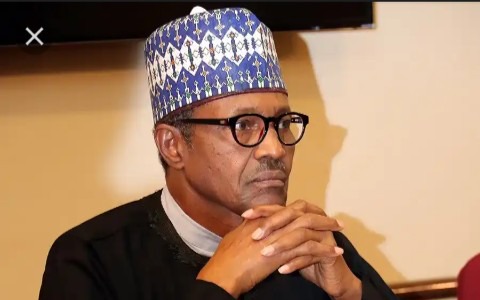 Now with the latest post made by the president of Nigeria on Twitter consigning the petrol issue in Nigeria, a lot of people have come out to have a say in the matter. See the presidential message about the petrol issue.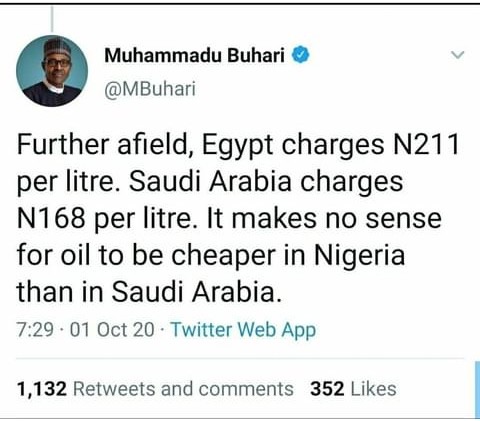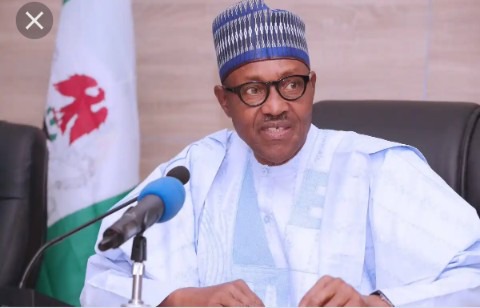 Check out how people reacted to it below: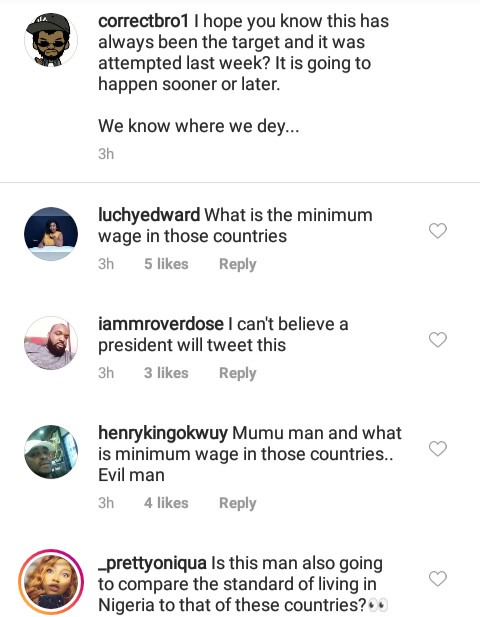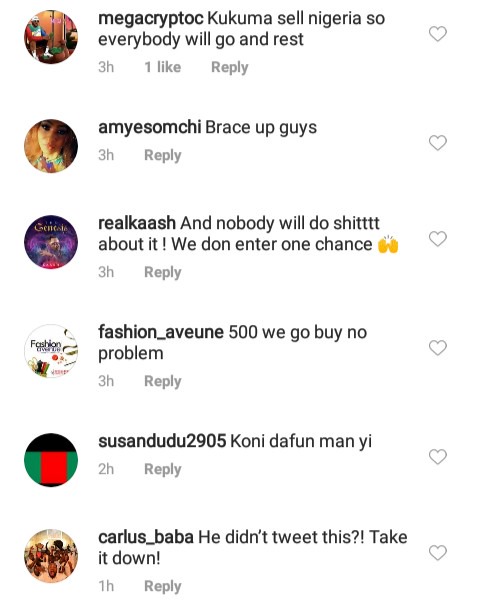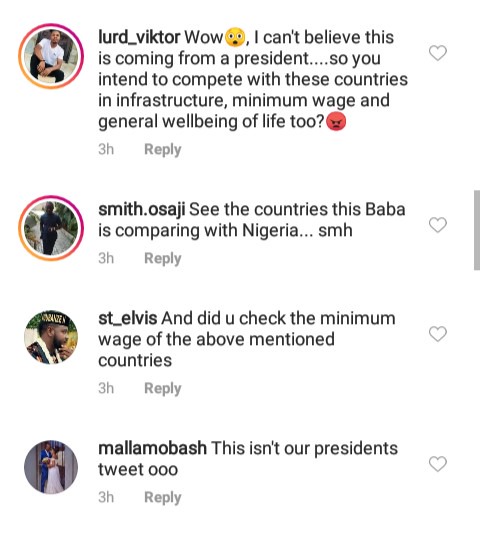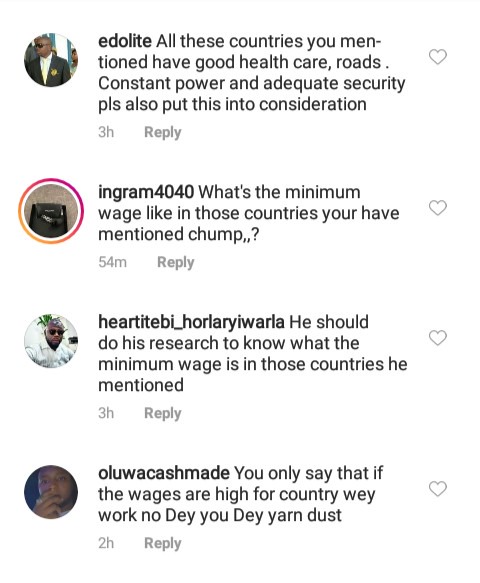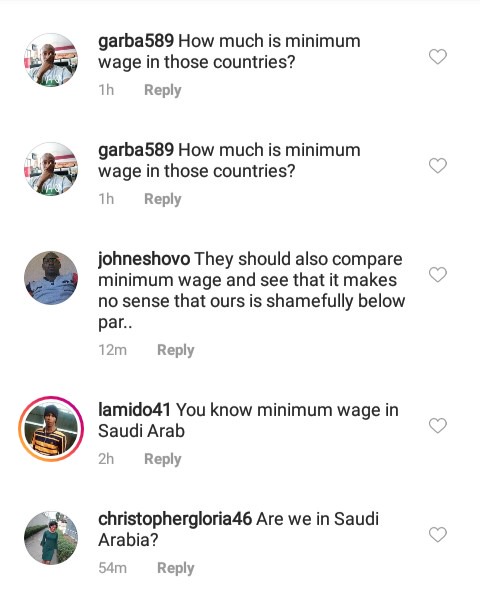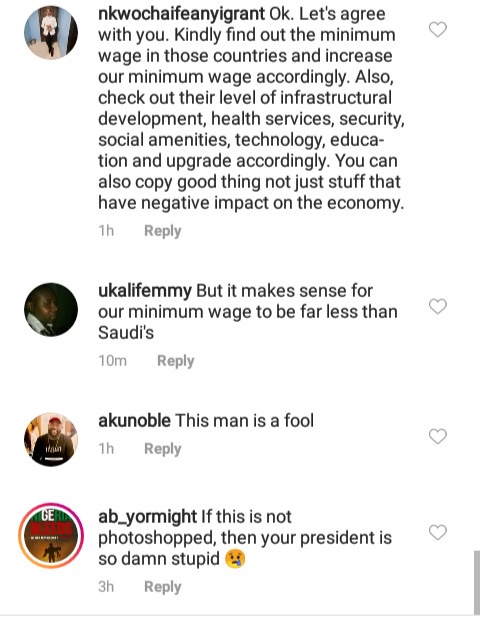 What do you think about this? Write it down in the comment section below. And please do not forget to like share and follow Mightguy for more contents.
Content created and supplied by: MightGuy (via Opera News )