The percentages of disparity between the numbers of men and the number of women in each country were determined according to several criteria, including conflicts and the exacerbation of the imbalance between the sexes due to the decrease in the number of births and others.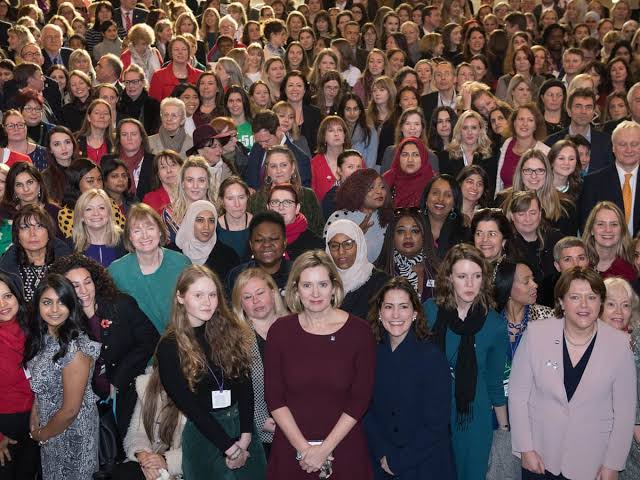 The report includes a list of 201 countries and regions according to the rates of gender disparity in each of them. The statistics were based on the number of males for every 100 females.
 According to estimates, the new map generally clearly shows the disparity in the numbers of men and women around the world, as the number of women outnumber men in the former Soviet republics, for example, for historical reasons. During World War II, many men died in combat. In contrast, men outnumber women in Asia, the Arab countries and North Africa.
 The island of Martinique, located in the eastern Caribbean, tops the list of countries in which the number of females exceeds the number of males at a rate of 84.5 men per 100 women, followed by Latvia at a rate of 84.8 men per 100 women, then Lithuania with 85.3, followed by the island of Curaçao of the Netherlands with 85.6, and then The island of Guadeloupe in Mexico at a rate of 86 men for every 100 women, then Ukraine comes after that with 86.3, followed by Armenia with 86.5, then the Russian Federation and Belarus with a rate of 86.8, then Estonia with a rate of 88, followed by the Republic of El Salvador with 88.4, then Hong Kong with 88.5 and Portugal with 89.9, followed by the island of Aruba. With 90.6, Hungary has a rate of 90.8 men for every 100 women.
 On the other hand, other countries have more males than females, which is the United Arab Emirates with a rate of 274 men for every 100 women, followed by Qatar with 265.5, Oman with 197, Bahrain with 163.1, Saudi Arabia with 130.1, Kuwait with 128.2, then Bhutan with a rate of 116.1, followed by India has 107.6 men for every 100 women.
Content created and supplied by: Unique_Blog (via Opera News )