Minna, town, capital of Niger state, west-central Nigeria. Following the opening of the Kano-to-Baro railway (1911) and the extension of the Lagos-to-Jebba line (1915) to a junction in Minna, the town became a major collecting point for agricultural products, including peanuts (groundnuts), cotton, yams, shea nuts, ginger, and rice. Pigs are also shipped by rail to Lagos.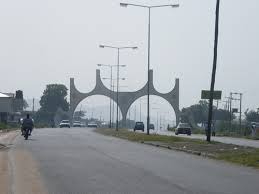 Minna is the home of Nigeria's former military President Gen. Ibrahim B. Babangida , and of former Head of State Gen. Abdulsalami Abubakar. Dr. Mu'azu Babangida Aliyu was the former governor of Niger State . He served a term of eight years (2007–2015).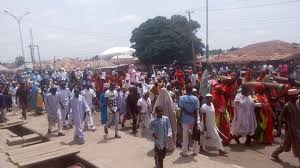 Abubakar Sani Bello who is a business tycoon and a multi-billionaire is the present governor of Niger state who took over from the opposition party ruling candidate of the Peoples Democratic Party candidate Mu'azu Babangida Aliyu , serving his second term in office.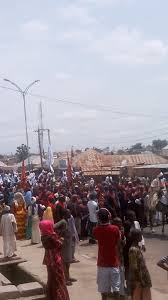 Local trade is mainly in sorghum, yams, corn (maize), millet, peanuts, cotton, shea nuts, indigo, kola nuts, cattle, goats, chickens, and guinea fowl. The town is known for its woven and dyed cotton cloth, raffia mats and baskets, pottery, and brassware. Modern industry includes a brick-making plant.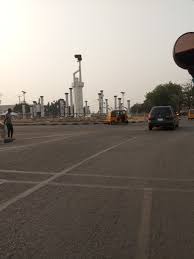 There is a marble quarry nearby. Since becoming the capital of Niger state in 1976, Minna has developed as an administrative centre. It is home to the Federal University of Technology (1983), teacher-training colleges, and several hospitals. It is also the radio broadcasting.
Content created and supplied by: sunny2 (via Opera News )