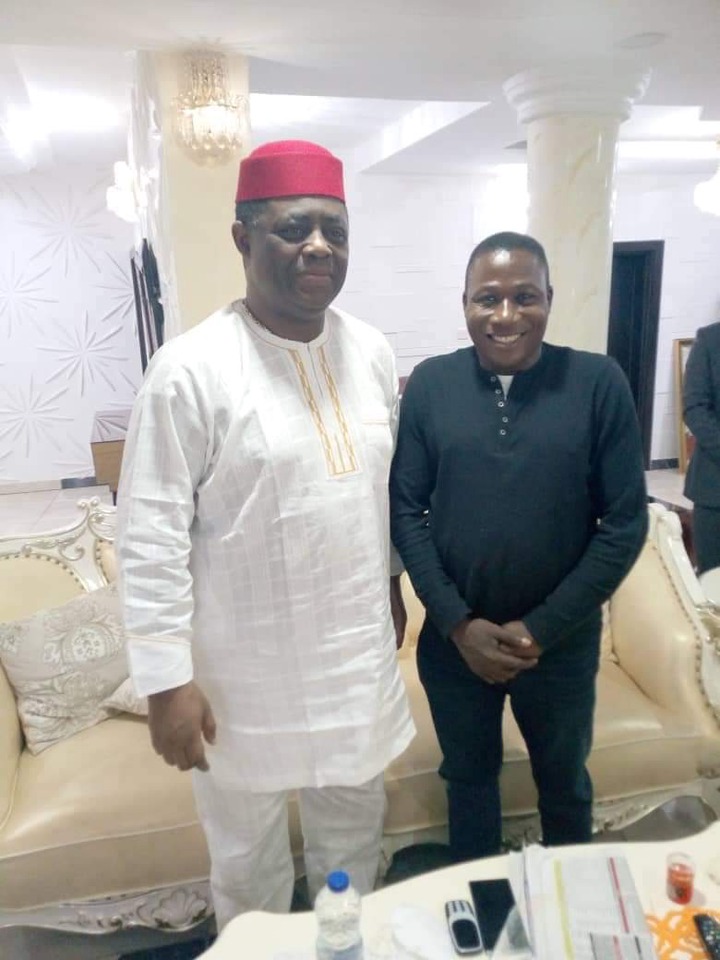 A former Minister of Aviation, Chief Femi Fani Kayode, took to Twitter to eulogize the famous Yoruba Activist Sunday Adeyemo, also known as Sunday Igboho, who said in a video that he would destroy someone vying for the role of President of Nigeria in 2023. He says in one of his tweets:
"I'll say it once more for everyone's benefit. Chief Sunday Adeyemo (also identified as Sunday Igboho) is the most well-known and influential guy in South Western Nigeria today. He has motivated millions and regained the Yoruba nation's honor and self-respect."
This tweet prompted reactions from Nigerians who expressed their views on Sunday Igboho's latest attack against the presidential nominee. See how they responded in the video below.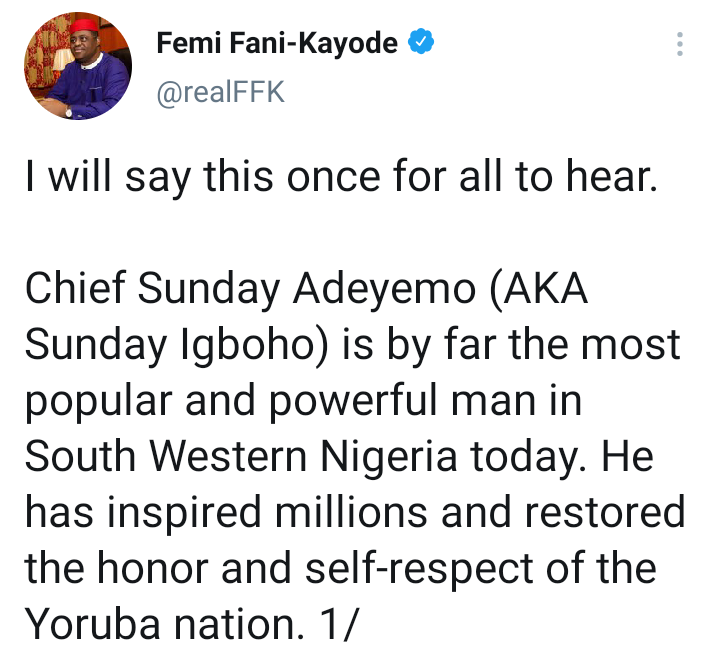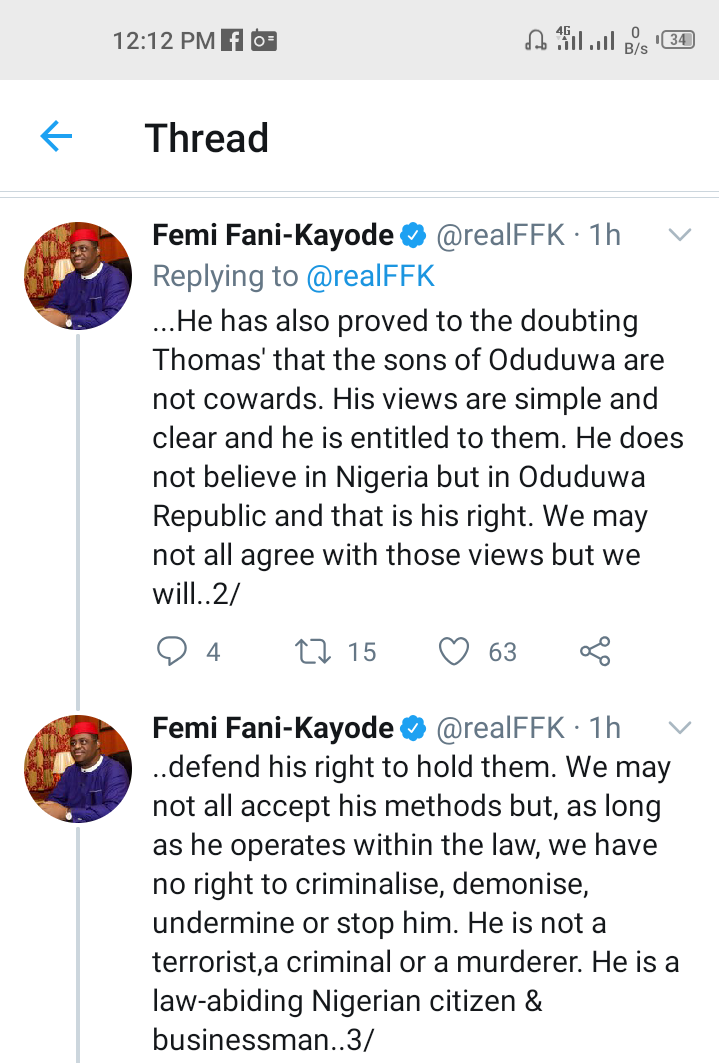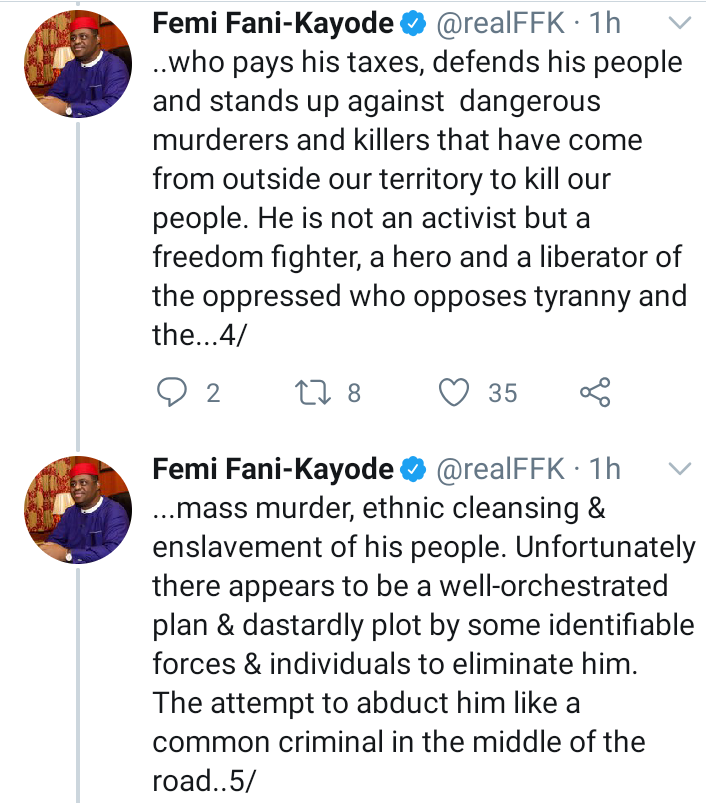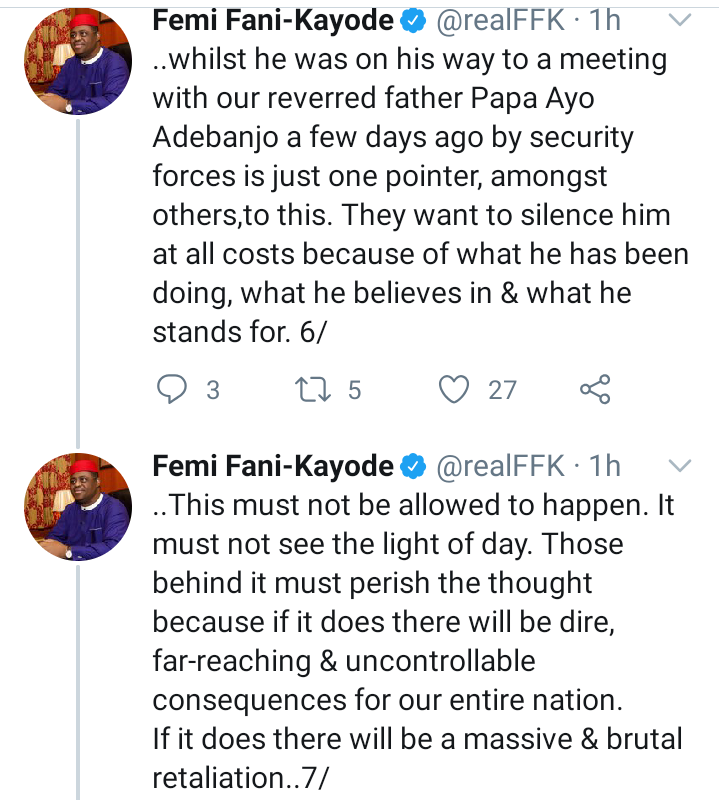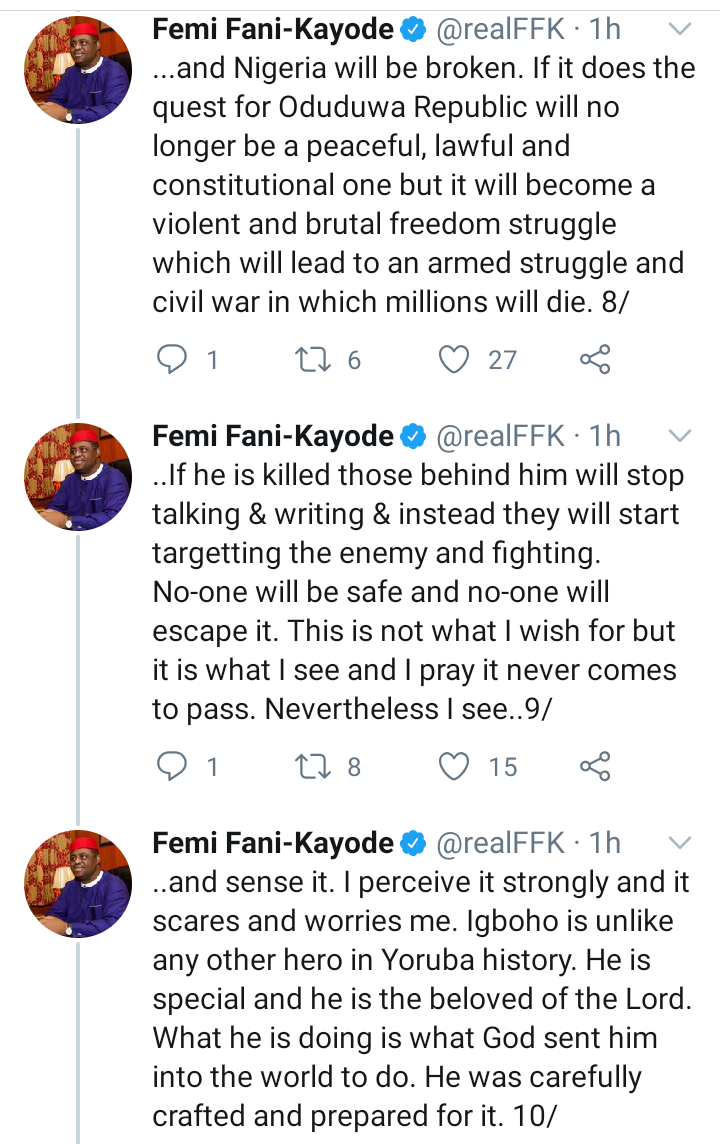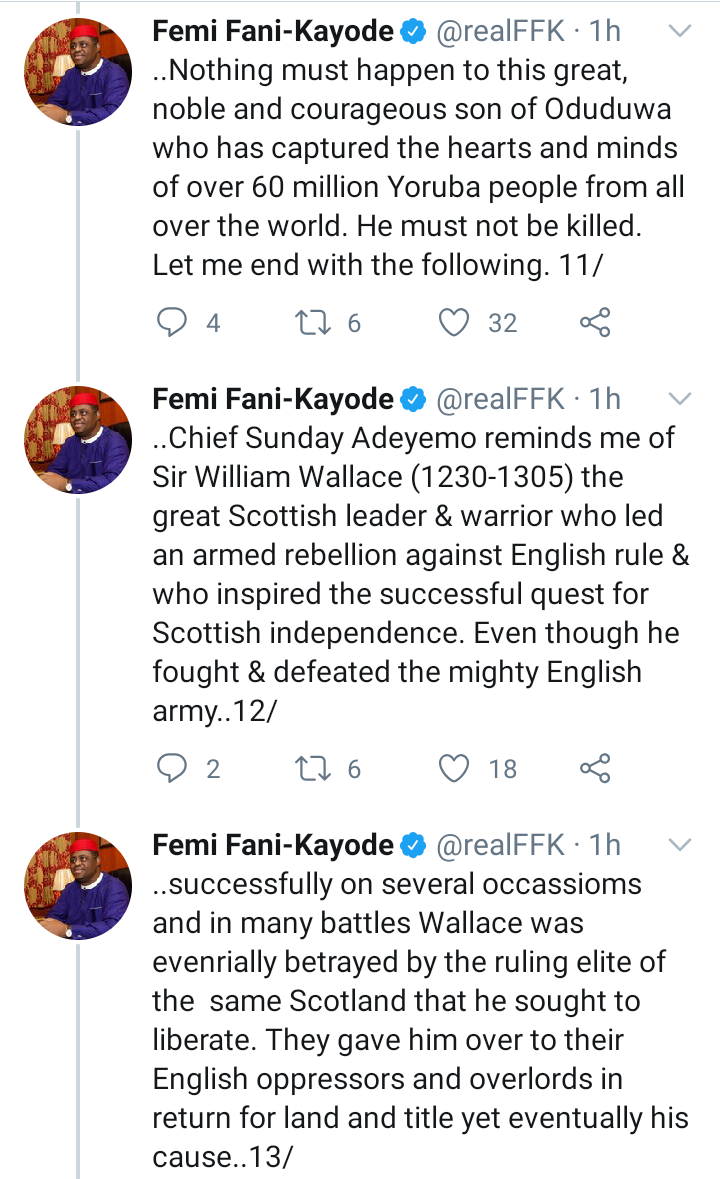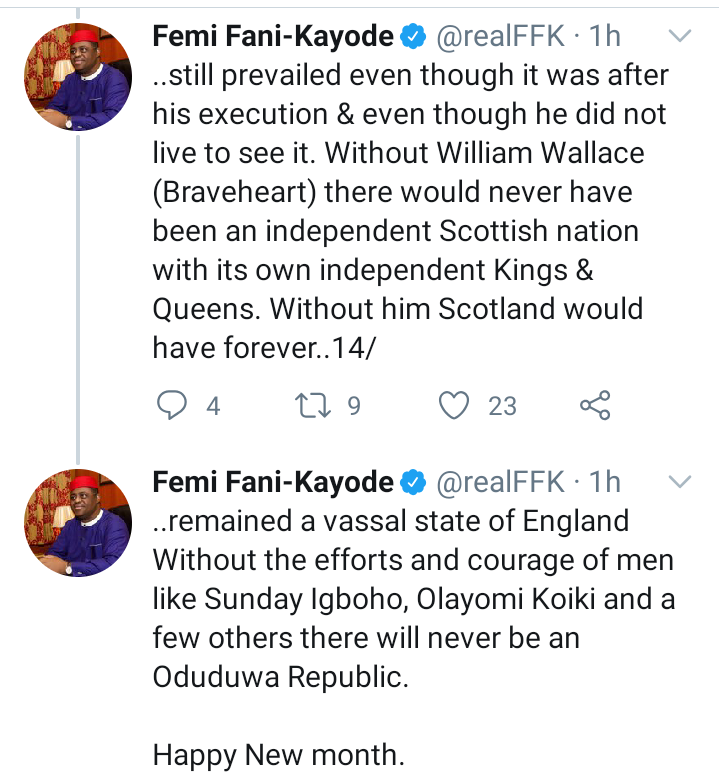 Reactions: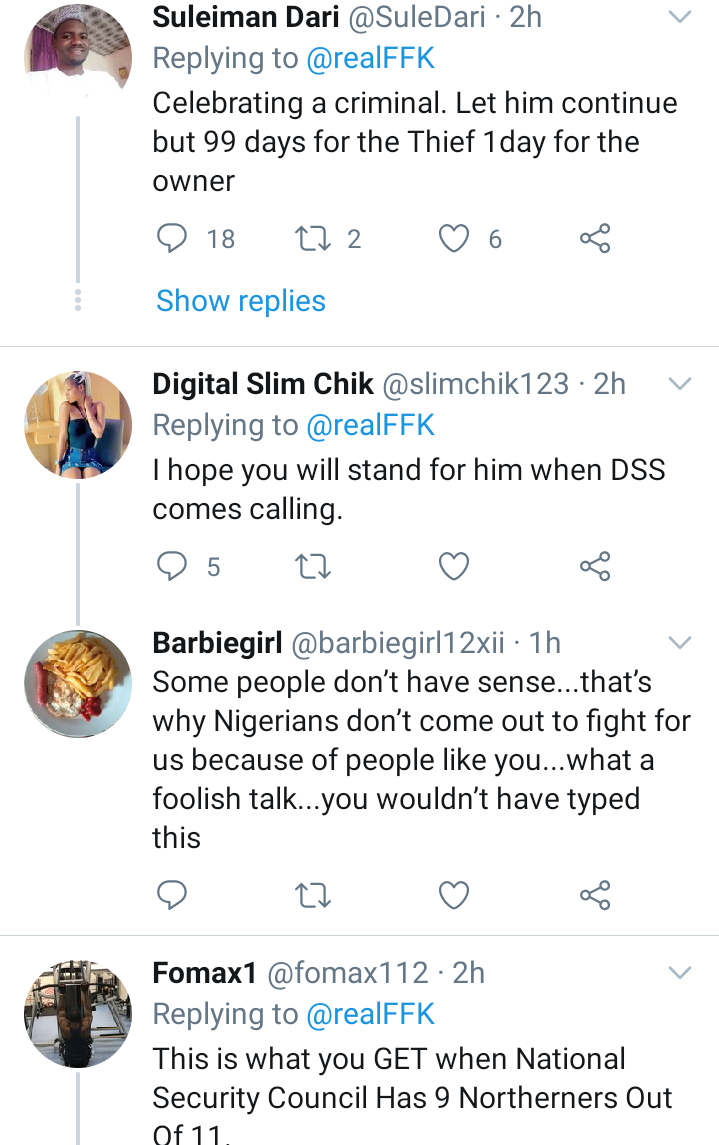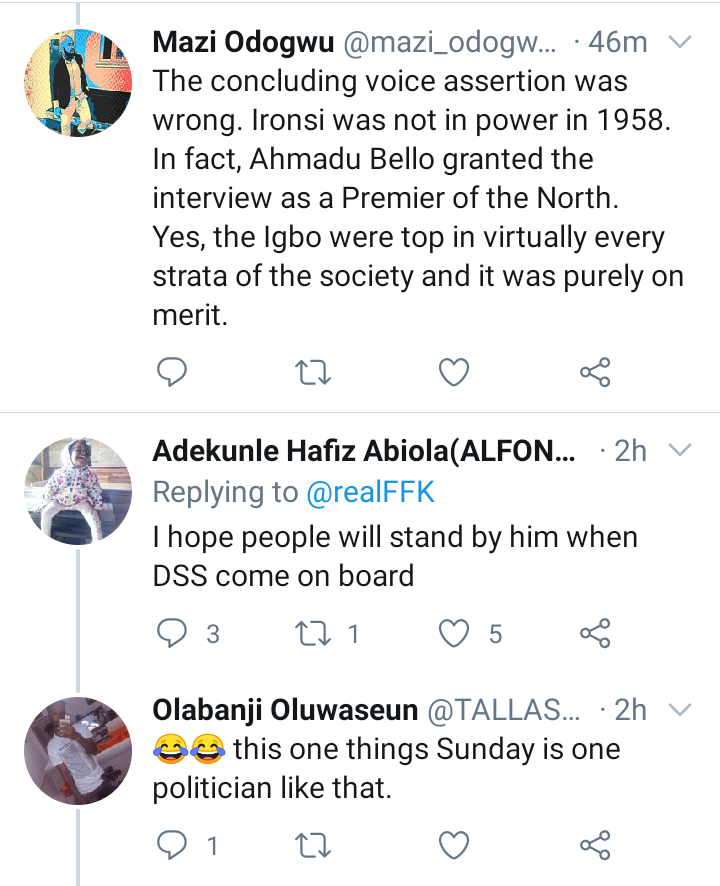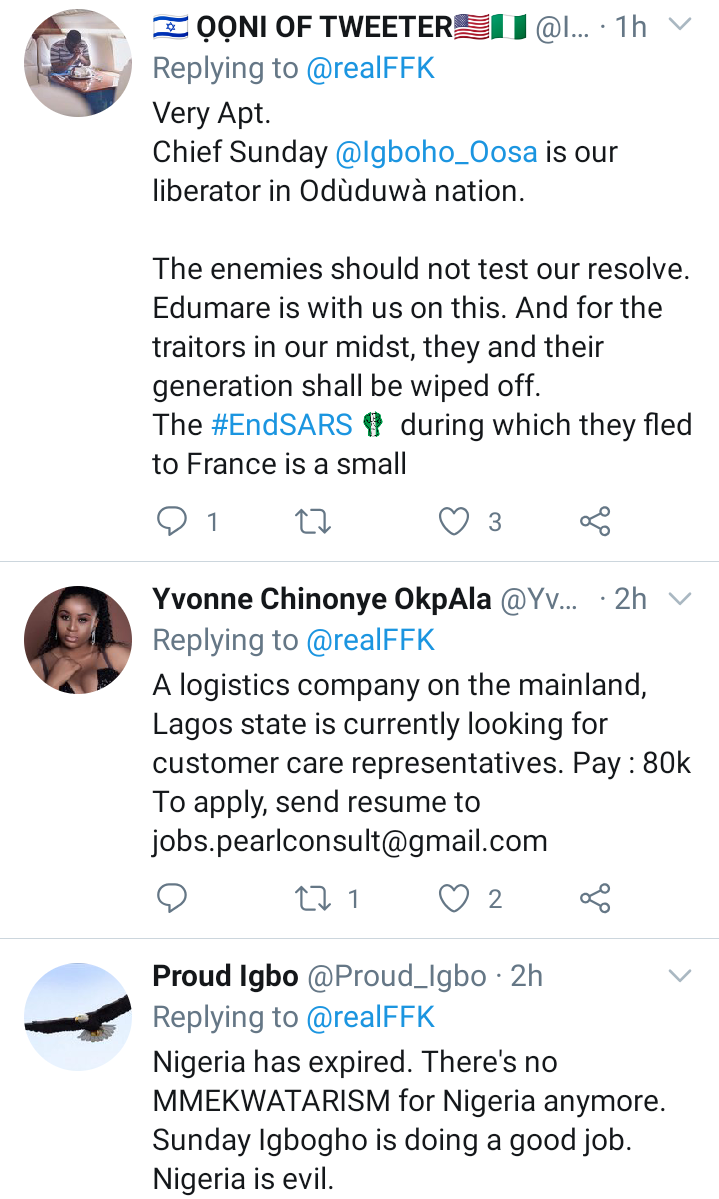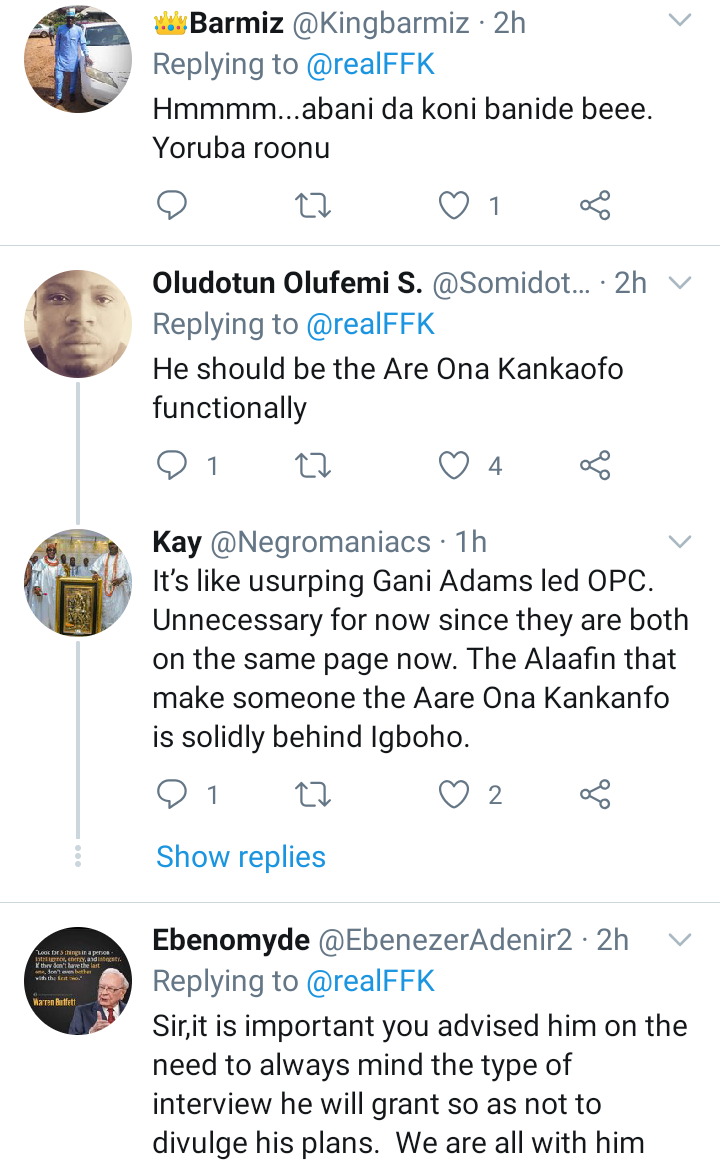 While people in the South West region of the world hold chief Sunday Igboho in high regard, his recent comments may turn many of his supporters against him.
What are your opinions on this? Share your opinions with us in the comments below, and don't forget to like and follow us on social media.
Content created and supplied by: Jokky366 (via Opera News )