Electricity is one of the basic amenities needed by man for his daily activities, especially in this present time where technology has taken over the world.
The power holding company of Nigeria (PHCN) are the organisation responsible for supplying powers to the members of the public. Although, it is a form of monopoly as they are the only power supplying company in Nigeria with no close substitute.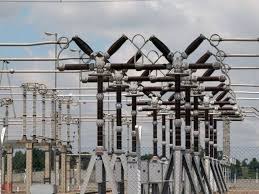 As a Nigerian, you will understand that when you have light for 5 straight hours, that means all is not well. The maximum stable hours of power you can get without a power cut is 2hrs and within the day, you may likely get 5hrs unstable light. Funny right?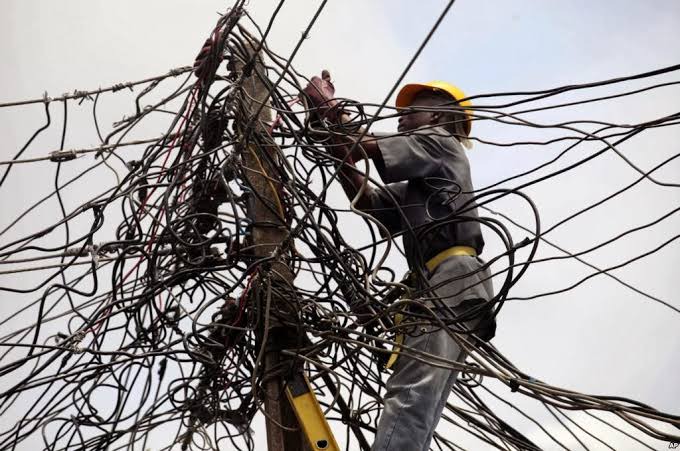 Today, we got 8hrs straight light and I started thinking maybe the power agent on duty has slept off. Although I don't know the reason for the frequent shortage in the power supply I honestly think that it is wrong and if at all there must be a power failure, it shouldn't be more than 30minute.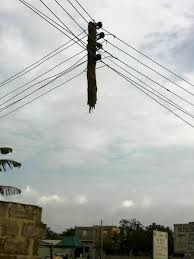 How come we have resources and we are not utilizing them to get a maximum result per head. In some places, they don't even have the transformer not to talk of having power( light). They are living in total darkness. Many of us have experienced various discrepancies from PHCN in one way or the other.
If you know you have not, let us know but if you have, you can share your opinion with us.
Content created and supplied by: AYSQUARE² (via Opera News )