The state of insecurity in the country is alarming especially in the north regarding banditry and other vices. Recently, the Minister of Defence, Major General (rtd) Bashir Magashi asked Nigerians to summon courage and repel these bandits whenever come approaching.
People labeled the timing of the utterances as insensitive given the recent kidnappings in Niger State.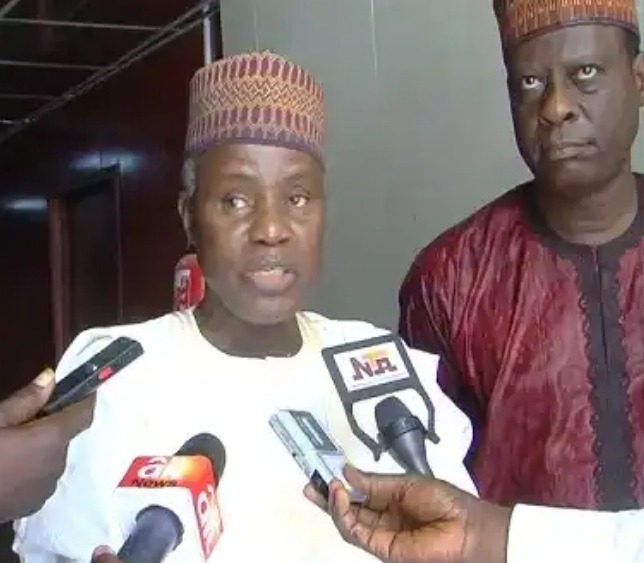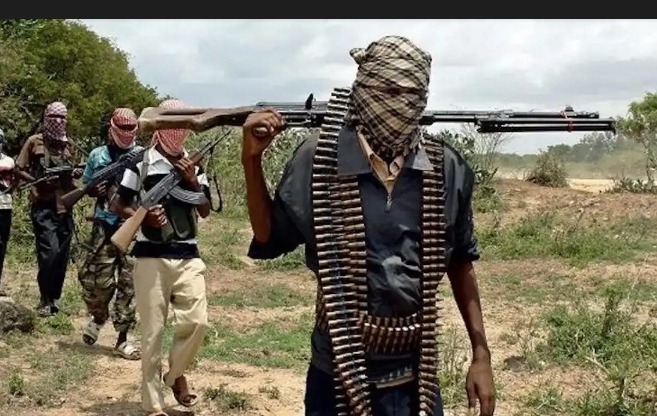 That statement didn't sit well with many people and popular cartoonist, Mustapha Bulama took to his regular routine to draw out an illustration of how the bandits could have interpreted that statement. Below is an image of the cartoon;
The cartoon explains how the bandits could possibly intepret the statement in a sarcastic way but it still sends an inner message which could be a game of psychological operation (psyops) in war, which involves belittling the bandits' supremacy.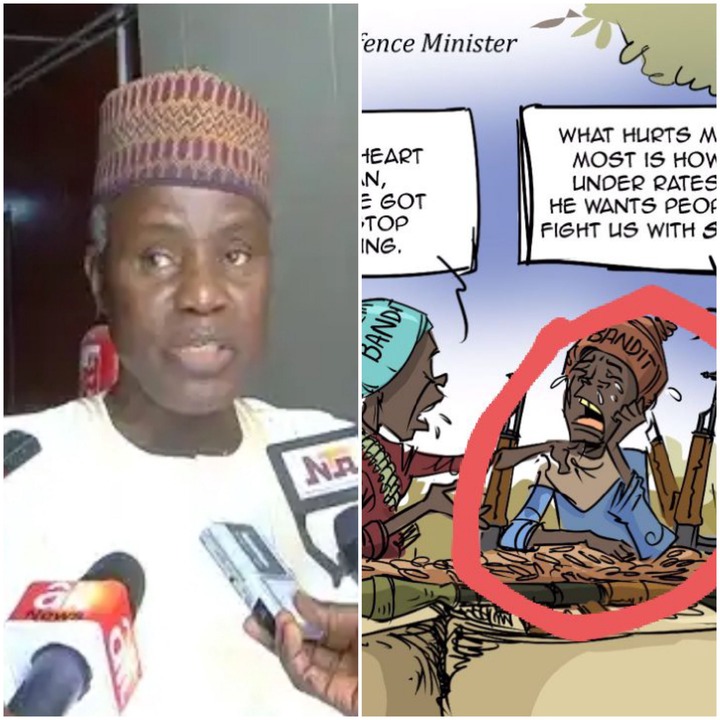 Psyops is used to trigger a mental or psychological weakness in the opponent and that could be the reason for the Minister's statement but it isn't confirmed. It is an operations usually aimed at influencing the enemy's state of mind through noncombative means just as the Minster did.
What do you think of the cartoon?
Content created and supplied by: Billixcs (via Opera News )