Dear people that want President Buhari out, I am writing this letter to reminds you of the fantastic things the man has done that will change your mind from chanting he must Go.
A 78 years old man who volunteered his young age to serve Nigeria with love and strength, he also dashes us his old age to build the Nigeria of our dream. And he is making it happen.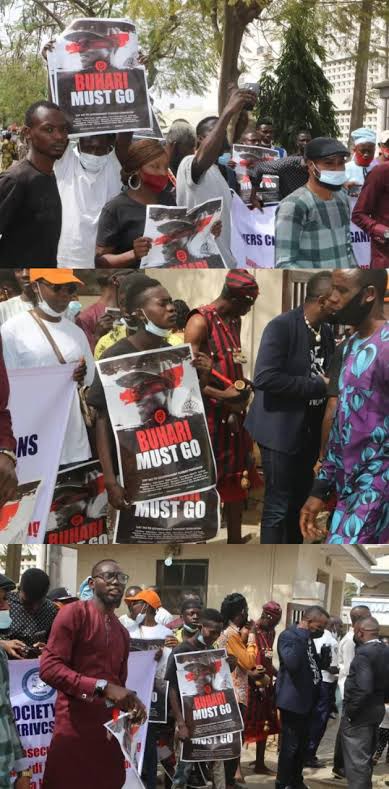 He loves to see the Nigerian smiling, he tried to eradicate poverty by employing 500,000 graduate who doesn't even have hope anymore to the federal Npower systems.
He approved the huge money of N10 billion to repaired and upgrade the Akanu Ibiamu International airport in Enugu to make life easier for you guys even when you never think of it.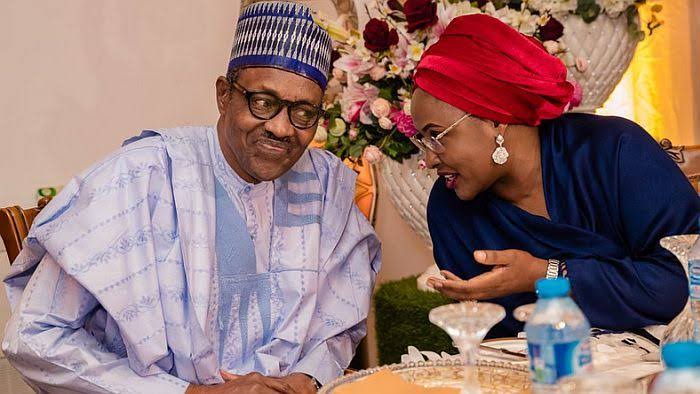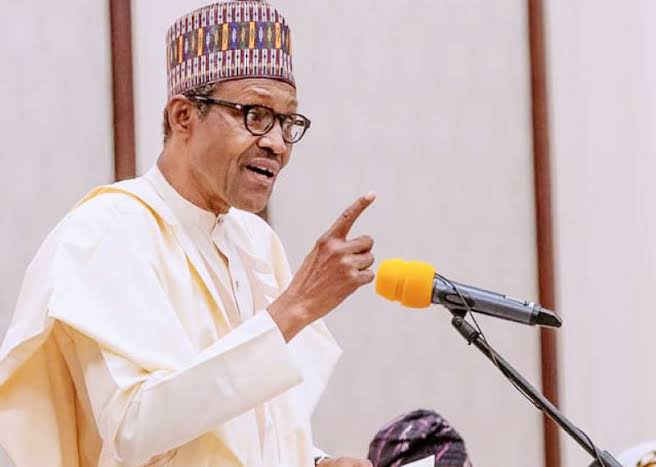 He has it in mind to do more than he has already done, he is a man of vision that doesn't toy with the fundamental human right but, you guys are misusing it by your unnecessary protest.
Let's forget that he is from the north or a particular tribe that you view as your enemy, you know It, in your mind that President Muhammadu Buhari is the best president we have in term of achievement.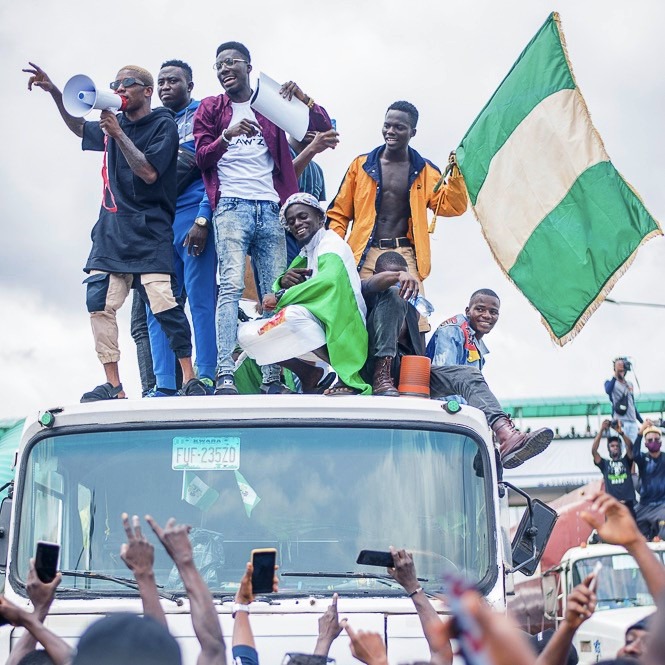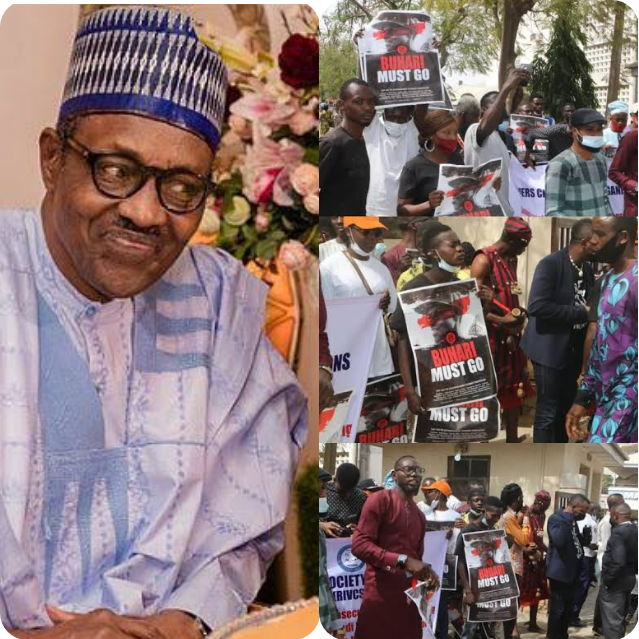 Let's stop being ungrateful and praise the good work the man is doing if we lose him with our nonchalant attitude. We might never see a good man like him again.
Let's stop the tribal hatred and support the leader God Chose for us, telling him to go sounds ungrateful. And I advise you guys to stop it. Thank you.
Content created and supplied by: Nvestorsuper (via Opera News )