There are strong indications that Prof Yemi Osinbanjo, the vice president of Nigeria may earn a presidential ticket from the ruling All Progressive Congress.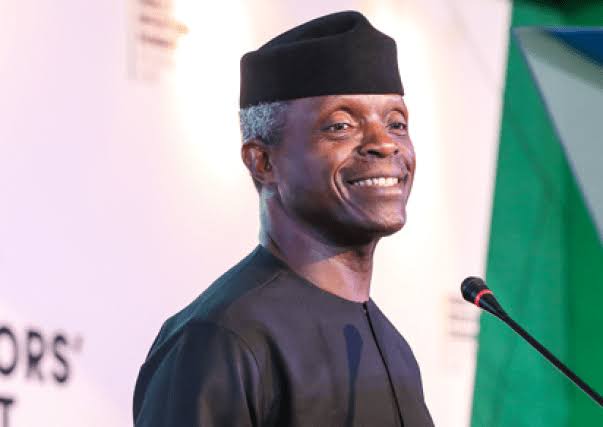 Some quarters of APC believe that a person from Southern extraction should succeed the incumbent President. Another section of people believes that a Christian should take over the mantle of leadership from Buhari.
However, from whichever angle we consider it to be, Osinbanjo is deemed fit for the presidency. He is an educationist of excellence and a business expert. He is a Senior Advocate of Nigeria, having contributed immensely to legal education.
He is a pastor of Reedemed Christian Church of God and a God-fearing person. A close watch at the political landscape connotes that there are already political crusades and evangelism towards 2023.
Atiku is also unabated in his bid to get the ticket from PDP but the ruling party is looking at the other side of the field. Osinbajo seems not to be distracted by the gospel of calumny leveled against him some months ago over corruption allegations. However, Atiku seems to be getting the attention of Nigerian youths for condemning the ban of crypto.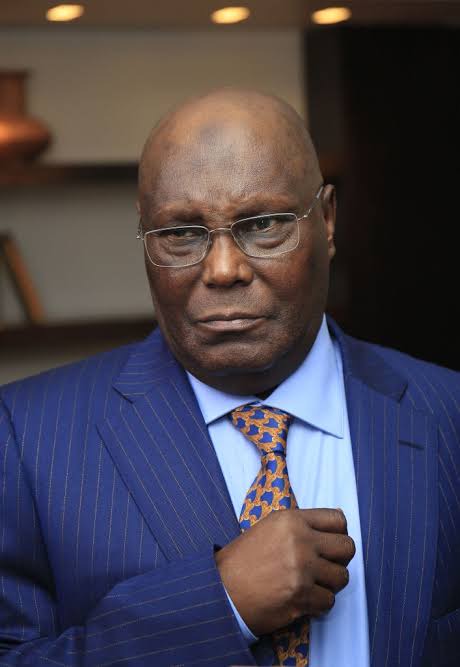 Prof Oluyemi Osinbajo is a core member of APC who has never deviated from the tenet of the party. He is much interested in the development of the country. He has never confirmed at any point over his 2023 presidential bid, but the good news is that if he eventually wishes to contest he would enjoy the support of Nigerians.
Some political bigwigs have already labeled him as a threat to Tinubu's presidential ambition.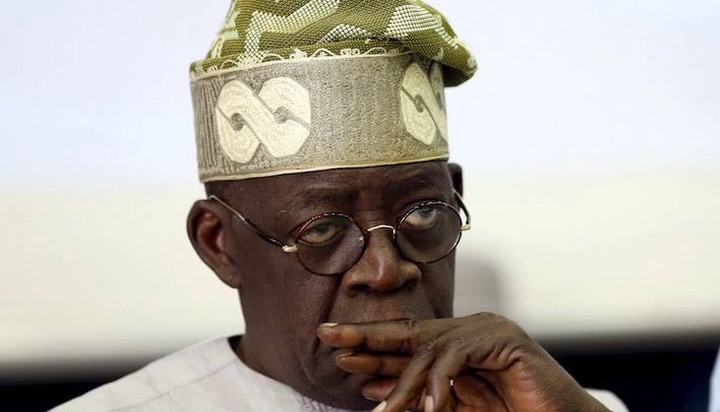 Do you think Osinbajo can overcome Tinubu and Atiku in 2023?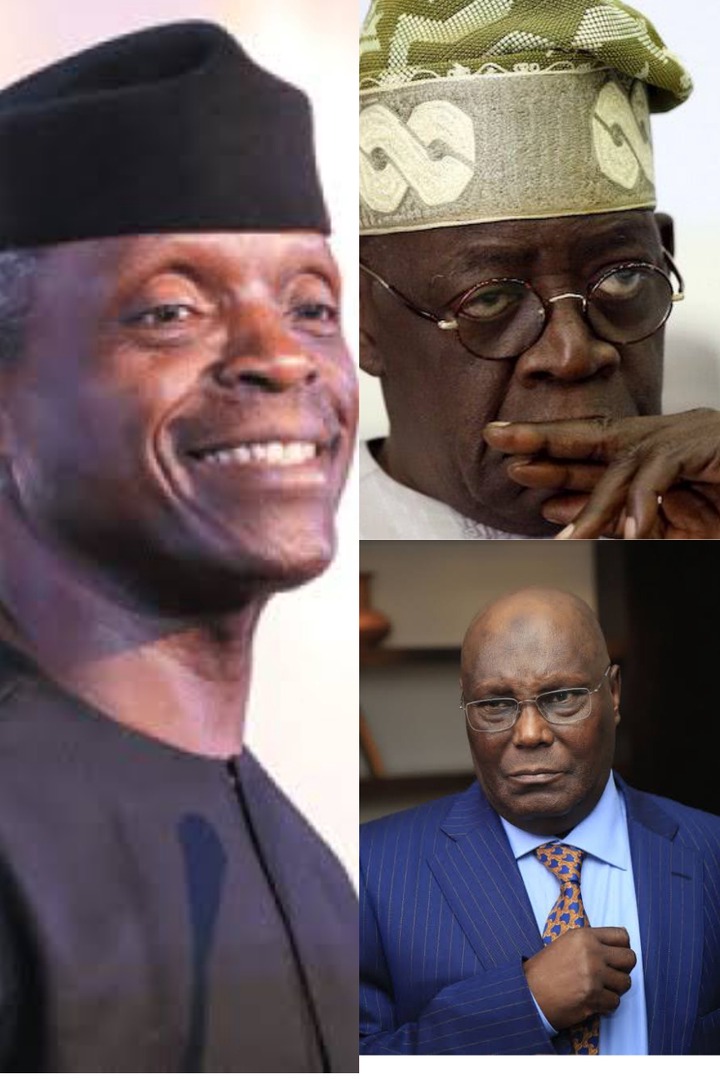 Don't forget to comment on this piece and broadcast using one of the share buttons below.
Thanks for Reading!
Content created and supplied by: PendomReporter (via Opera News )