Sowore, the civil rights activists who has always been calling for a revolution, he has been consistently been promoting the revolution now hash tag on his twitter platform.
Not long ago he was apprehended by the authorities for crimes best known to them, he was further schedule to court to come and defend himself.
What caught the media's eye is not the coming of sowore to court but the peculiar individual he brought with him to the hearing.
He appears to be accompanied by a traditional medicinal man commonly known as a babalawo In nigerian dialect. See photos: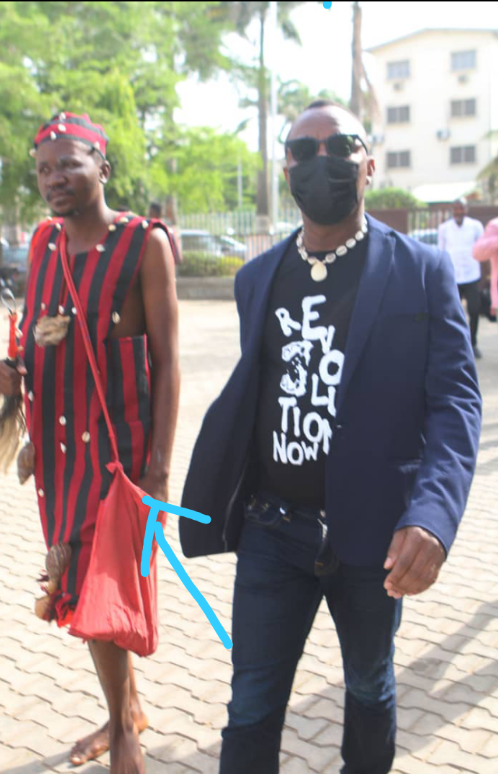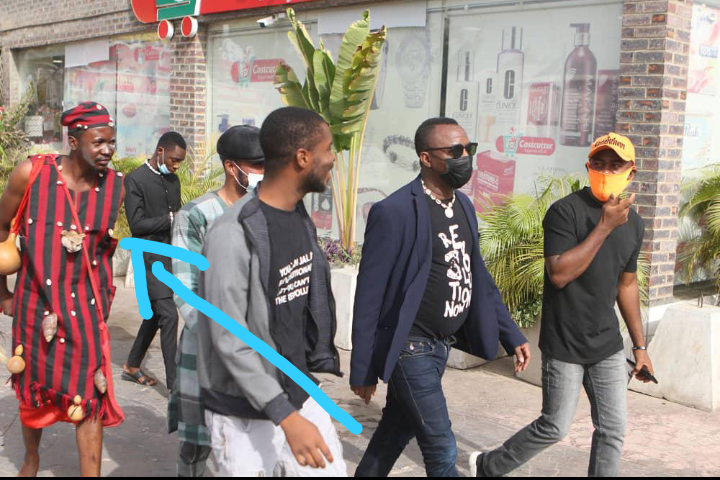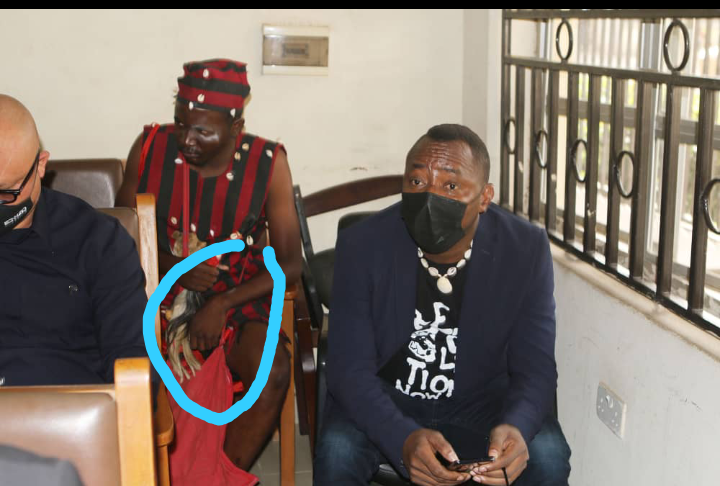 The reason for having this individual accompany him to his court hearing is still not that clear to us. Some have joked tgat the baba will influence the judge's decision using juju lol.
What do you think is the reason that activist came with this babalawo? Tell us in the comments section.
Follow for more interesting articles.
Content created and supplied by: Ababu_i (via Opera News )