Atiku Speaks On Shasha Violence, Calls For Peace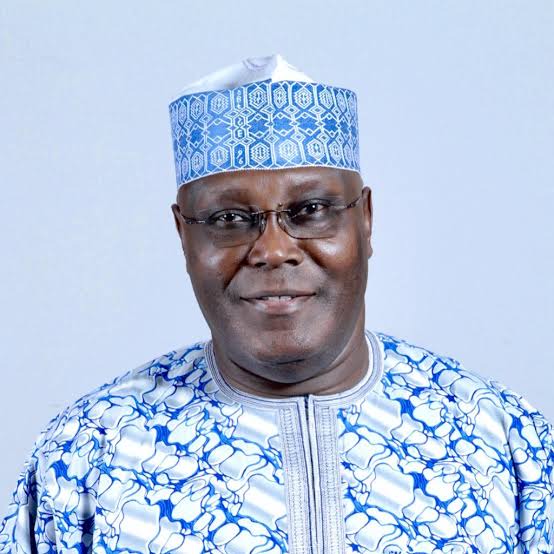 Ex-Presidential candidate, Atiku Abubakar has called for peace, following the recent Shasha violence in Oyo State.
The former Presidential candidate took to his Twitter account to speak on the Ethnic clash in Shasha market, Oyo State.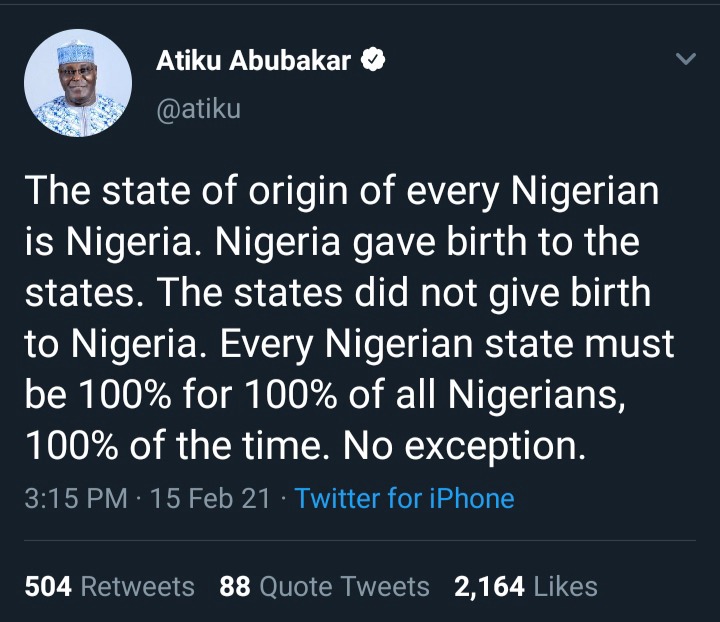 He wrote, "The state of origin of all Nigerians is Nigeria. Every Nigerian State must be 100% for all Nigerians, irrespective of their tribe."
According to his tweets, Atiku called for an end to the killings in Shasha community and other States.
"I'm Still A Member Of PDP" - Goodluck Ebele Johnathan Speaks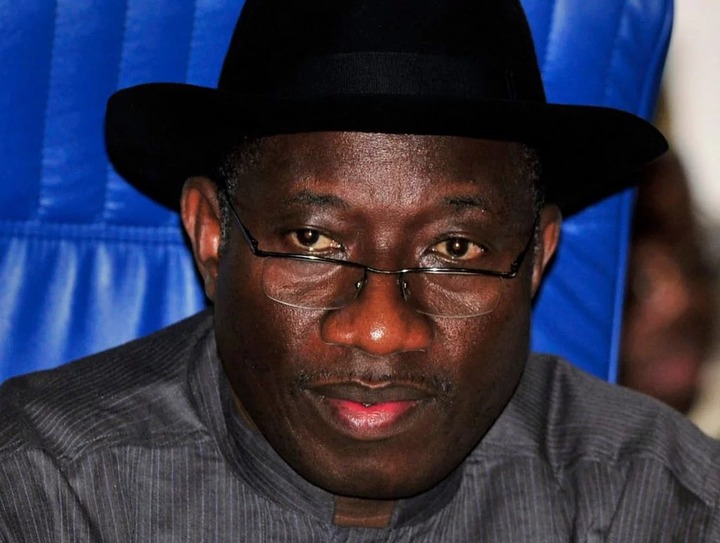 Goodluck Johnathan has come out to debunk the rumors of an alleged defection to APC as he reminds Nigerians that he is still a valid member of the People's Democratic Party PDP.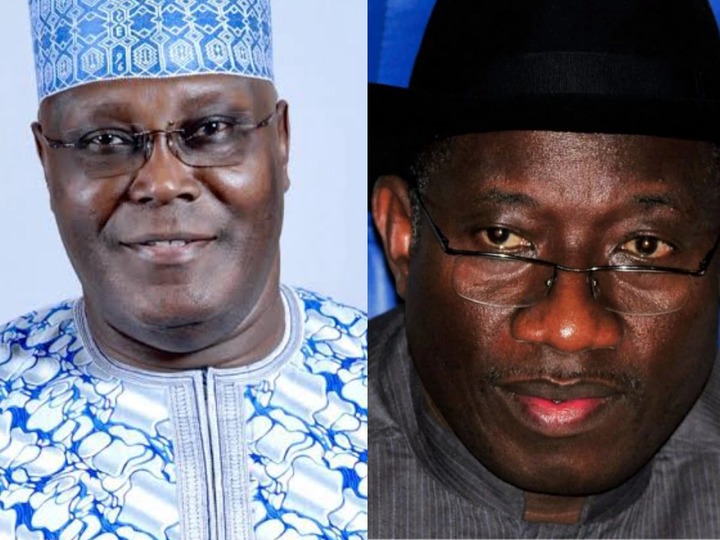 The former president described the PDP as a party that is very much concerned about the people's interest.
During a Thanksgiving service at the Supreme Court in honor of the Bayless State Governor, he said he is still a member of the PDP.
He said, "I am still an active member of PDP, it is a very friendly and accommodating party. I am very happy that we can extend that to the State of Bayelsa."
P.S: The Pictures Above Are For Illustrative Purposes Please.
Content created and supplied by: EntertainmentFreak (via Opera News )