The military is a noble career to go into. Thousands and thousands of people have applied to join the Nigerian military and have been rejected due to different factors beyond their control.
A lot of youths dreams to serve in the military have been shattered due to Nigeria factor. But today I am writing for those who have tried to get into the Nigerian military but have been frustrated, that your dream of serving in the military can still be achieved in other countries military.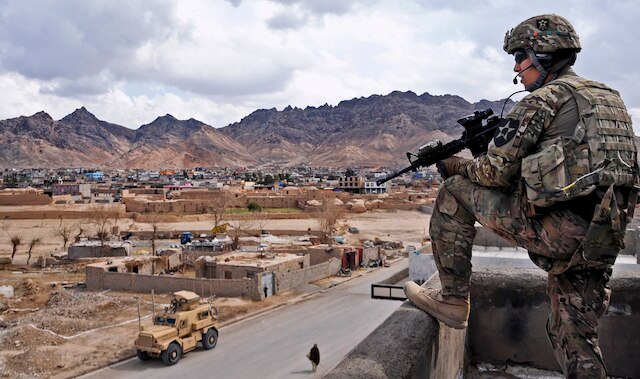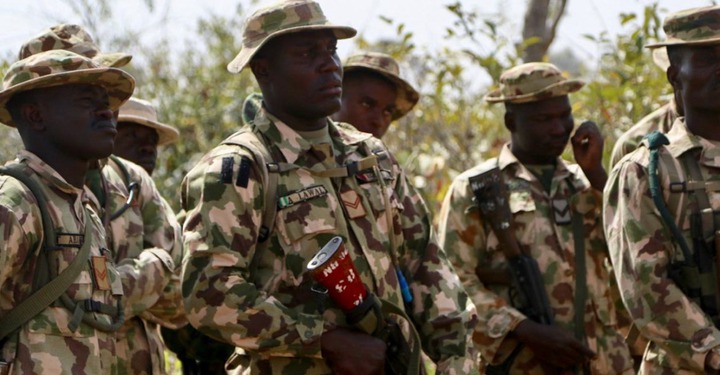 Below are 3 countries who accept international people into their military with ease and without being biased.
The US military is the largest and most powerful military in the world.
The US, even with the large number of serving personnel in their military still recruits people from time to time without being biased. International citizens are always welcomed to join the US military.
Why you should consider the US for a military career is that; a military career in the US is fulfilling in terms of payments and the lifestyle you will live.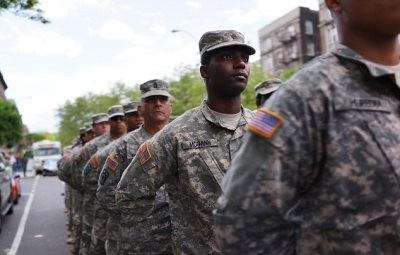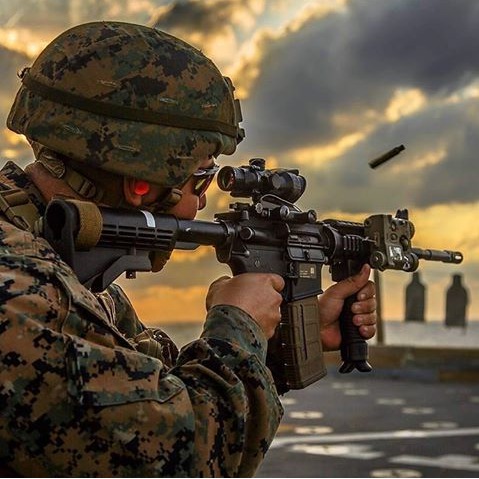 2) French Military:
The French military is one of the most powerful military in the world. Joining the French military as an international citizen will open you to different opportunities. After a few years, you would receive your citizenship as a French national. A career in the French military is rewarding for international people, as you will receive the best training, medical care and so on.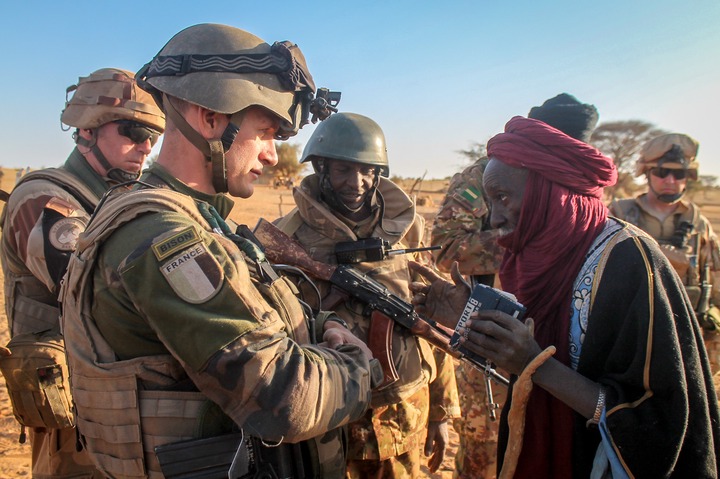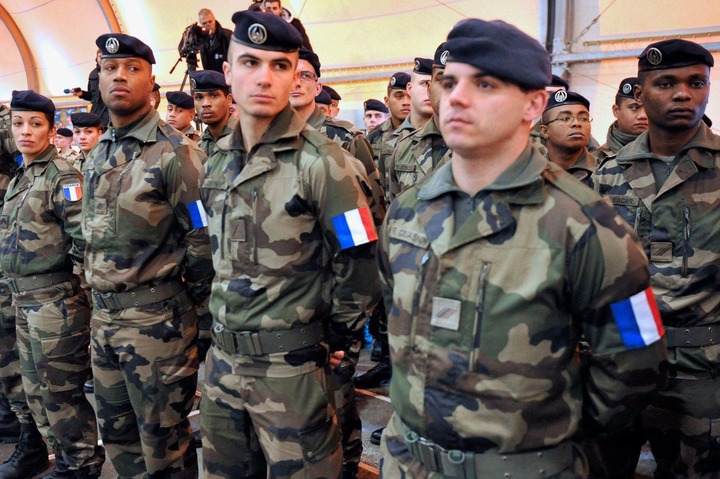 3) United kingdom Military:
Joining the UK military is an alternative to the Nigerian military. After all they where the ones who created the Nigerian military in the first place. In the UK military you will receive first hand training that is far superior than anything the Nigerian military can ever do.
The only little problem of wanting to join the UK military is that you might be required to have a guarantor who is based in the UK to stand in for you.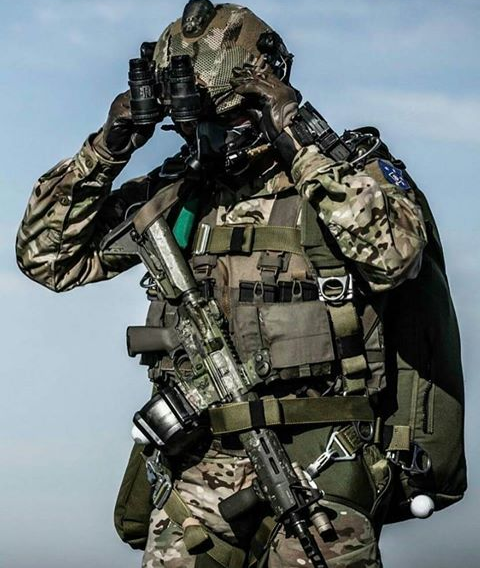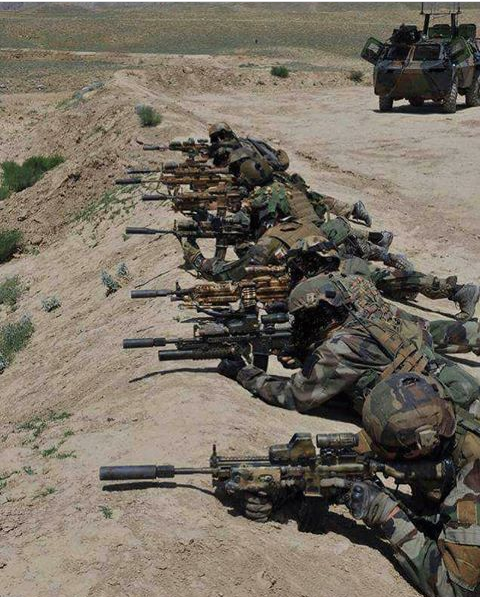 Conclusion
Many people dreams of joining the Nigerian military have been shattered, due to so many unfavourable factors in Nigeria.
Services in the military isn't only service to your nation/country, but it is a service to humanity in general.
It doesn't matter where you serve so far you are carrying out your duties to humanity diligently, that is good enough.
Don't forget to like and share your thoughts about this in the comment section.
Content created and supplied by: Oluwatomiwadayo (via Opera News )