The action of President Buhari by extending the tenure of retired Inspector General of Police Adamu shows Buhari has not learned anything about # EndSARS protest and the demands of Nigerian Youths.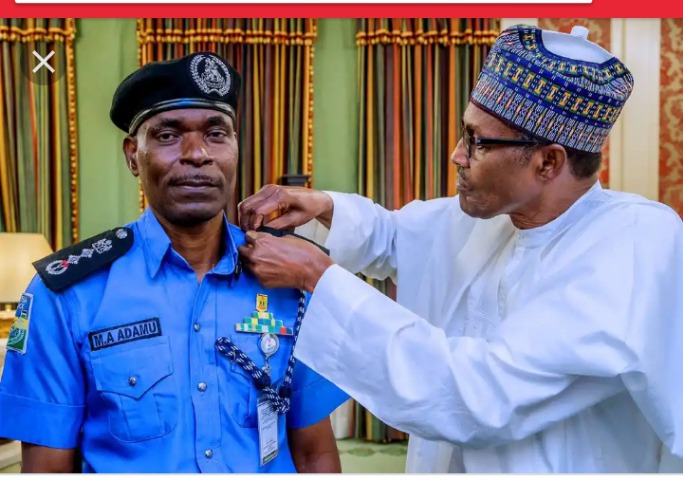 Adamu took over from Ibrahim Idris who retired in the year 2019.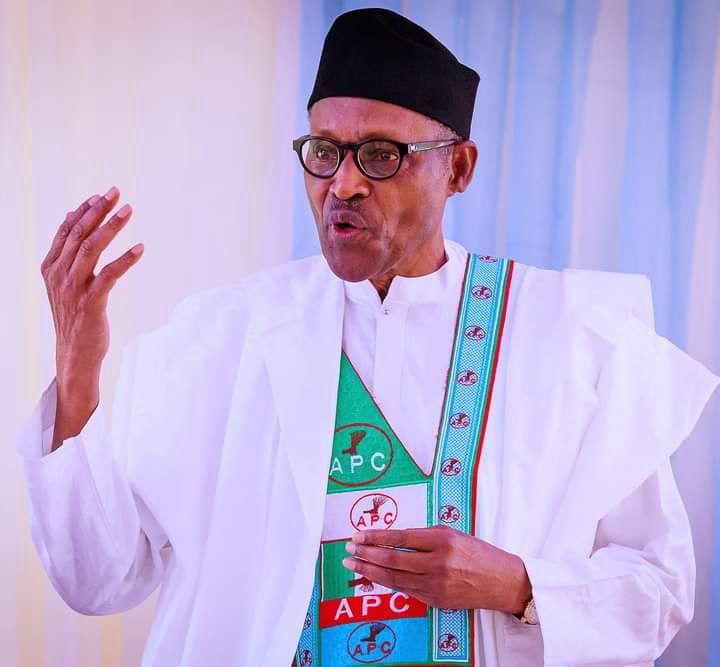 One of the demands of EndSARS protesters is total reform of Nigerian Police Force but what Buhari did yesterday shown he has no regard for these demands.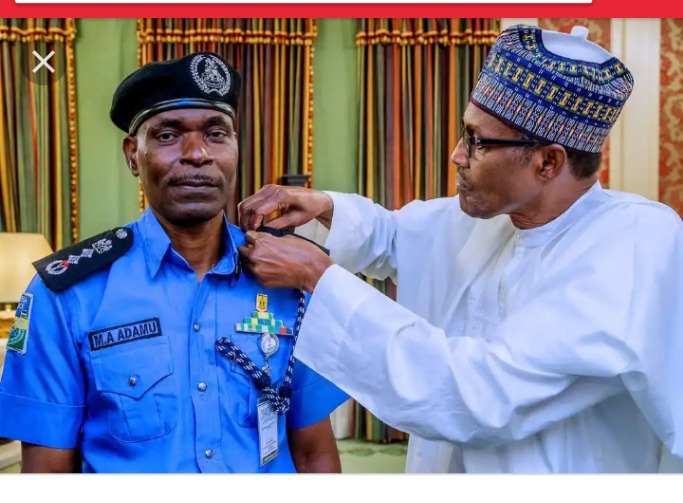 It's a pity that we have a President who doesn't care or bother to listen to us.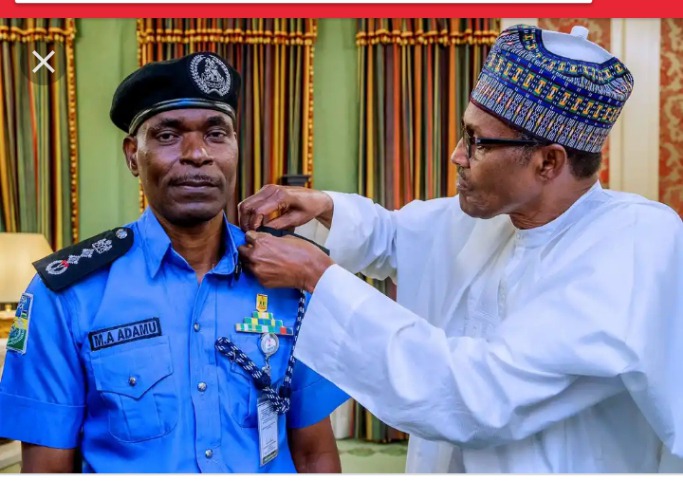 Wishes of the people are always waved for political and personal interest which is killing the trust and morale of patriotic citizens.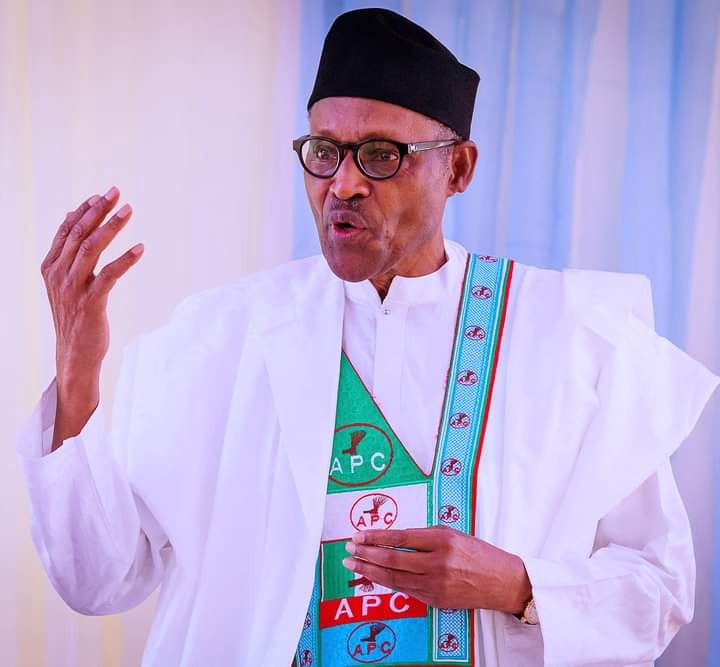 That's why APC and Buhari are struggling to earn trust and respect of Nigerians.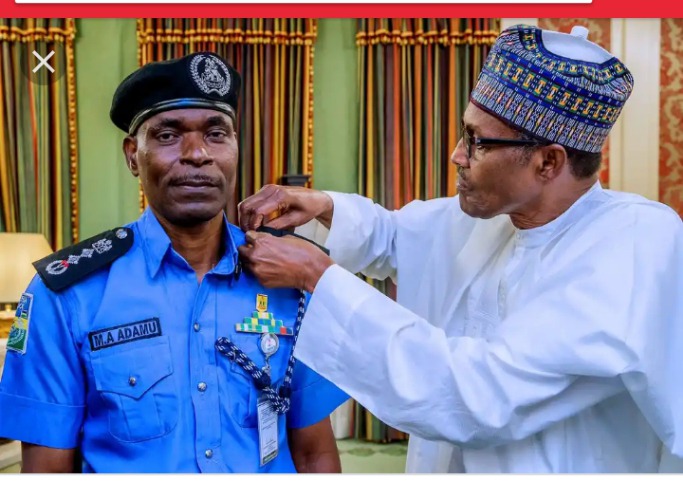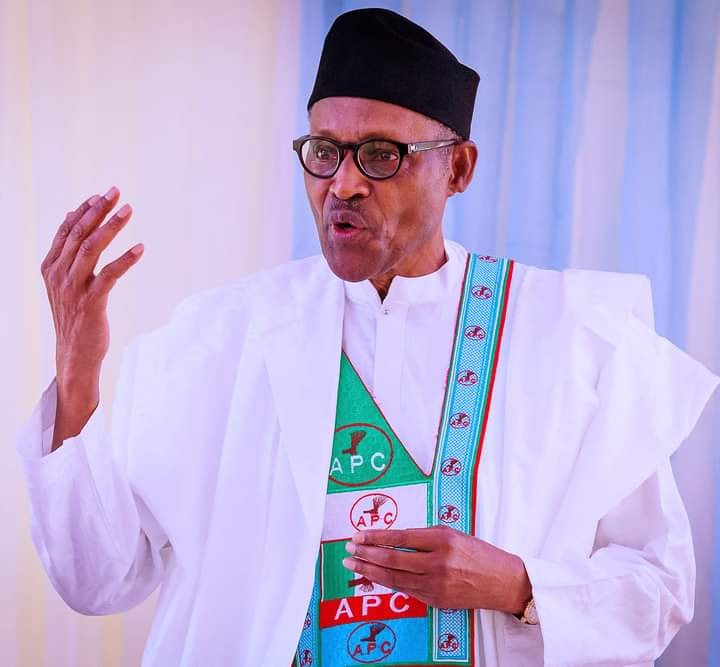 President Buhari need to change his political attitude towards national issues that are called for immediate solution and action.May God help him to succeed.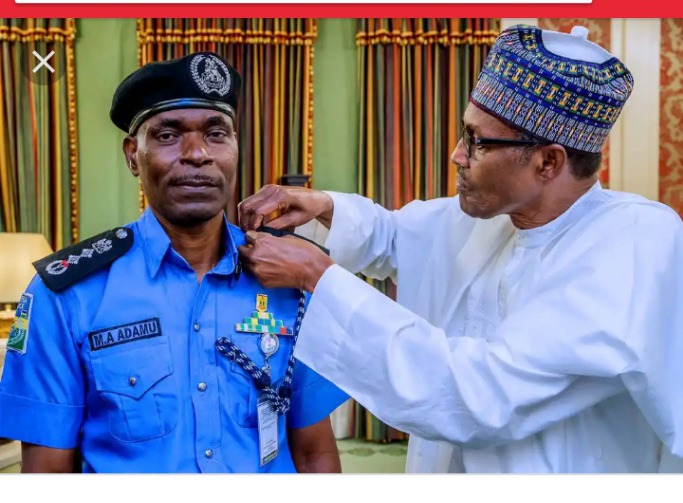 Long live Nigeria,Long Life President Buhari,Long Life inspector General of Police.
Content created and supplied by: Abbeyunited (via Opera News )