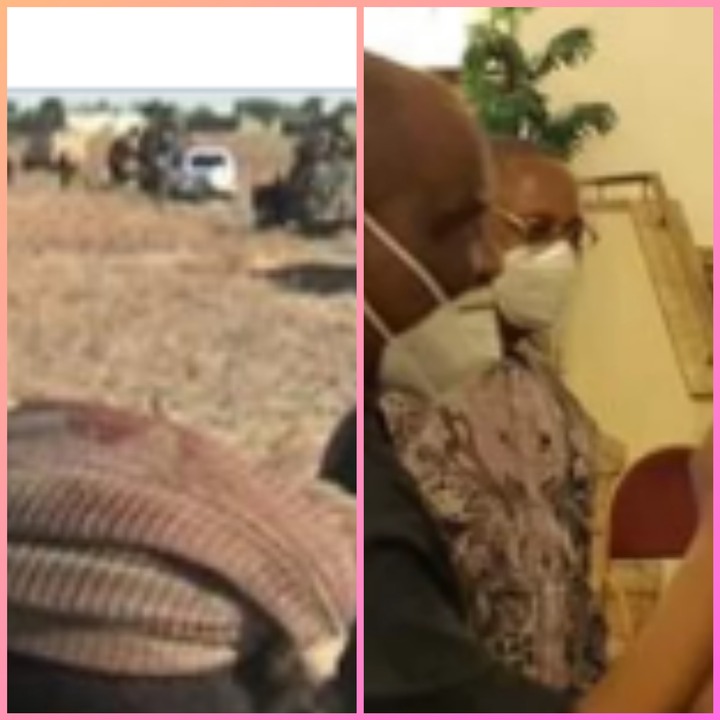 Nyesom Wike, Rivers State Governor's has acused Bukola Saraki of bringing all the party members of The All Progressive Congress and the current President of Nigera, Mohammadu Buhari into power after in 2015. The Governor of Rivers State however buttressed that when he and others told them to be careful and thread carefully, they ignored and things haven't been well since then. He also said he won't join APC, and jokingly said he would stay with his beautiful wife.
Nyesom Wike also added that People's Democratic Party (PDP) should serve as a hope for Nigeria.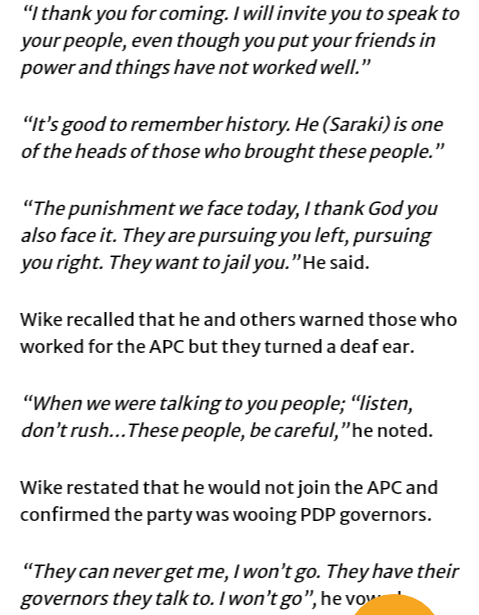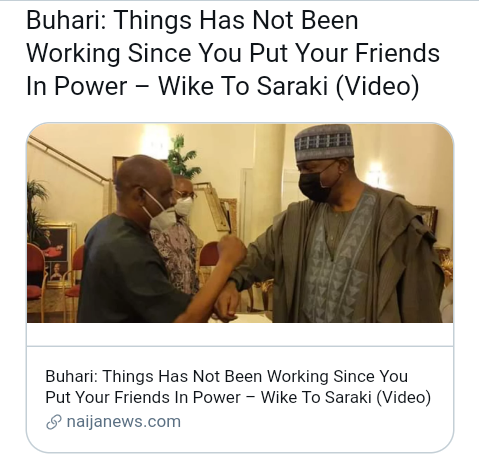 Bandits attack military base in Katsina, and killed some soldiers, according to some of the eyewitnesses, after the soldiers returned victorious from one of their operations, and came back to the military base, they weren't aware of the ambush set up by the Bandits, and they were immediately attacked, as some soldiers were killed during the duel, it also led to the death of two Bandits.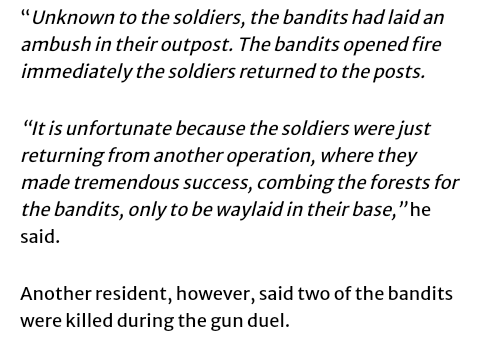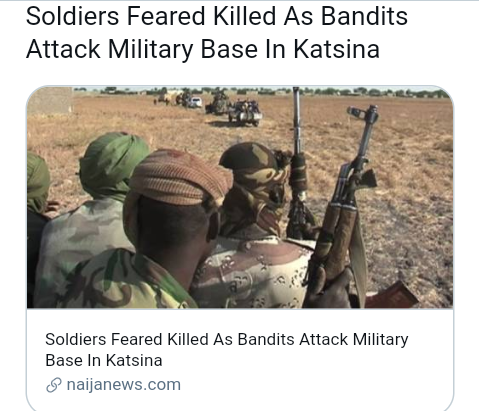 Content created and supplied by: Samuelwrites (via Opera News )