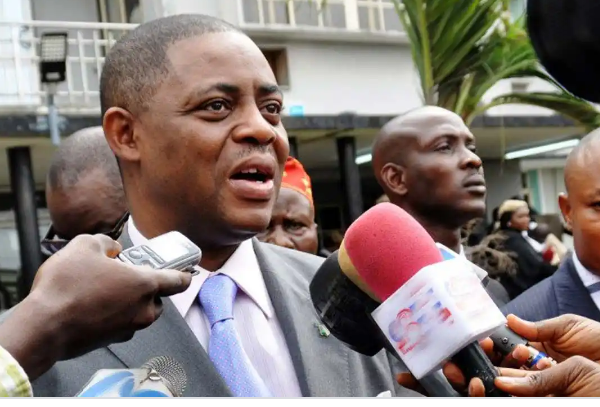 The Former Aviation Minister, Femi Fani-Kayode has blown hot over some fake quotations attributed to him by some media after he met with rival political leaders on Sunday.
Recall that Femi Fani-Kayode had a meeting with the governor of Kogi State, Yahaya Bello, and the All Progressive Congress National Chairman, Governor of Yobe State, Mai Buni in Abuja.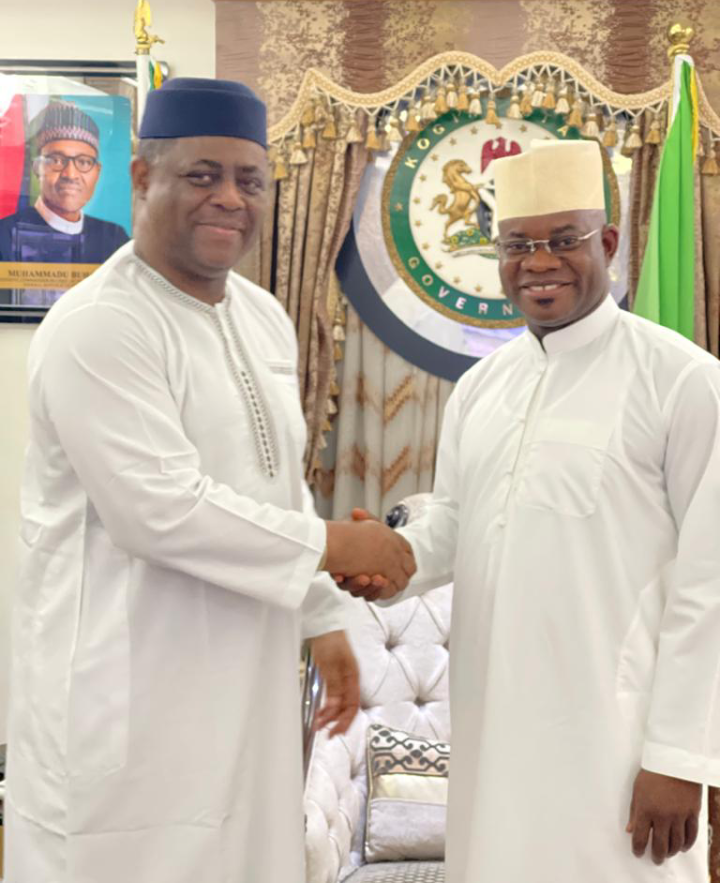 Some media have said that FFK may dump Peoples' Democratic Party(PDP) for APC after the meeting.
Femi Fani Kayode has said on his Twitter handle he would advise Nigerians to be wary about fake quotations that some media attributed to him concerning the meeting he had.
He told Nigerians that he never post on his verified Twitter account or verified Facebook page is not said by him.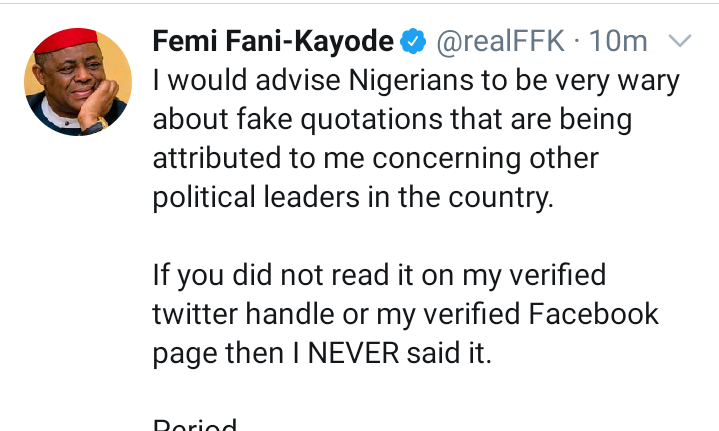 I will like to tells us that we stop spread unverified news because it can cause havoc and disintegrate society.
Note, fake information spreads faster than a genuine one.
Please what do you think about the medias and the FFK?
Can FFK dump PDP?
Like, Share this news with others and follow is for more genuine news and updates.
Content created and supplied by: Donramsco1 (via Opera News )