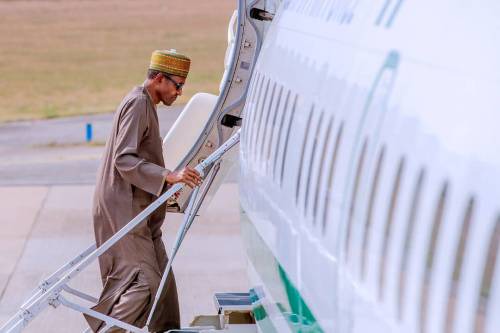 The president of the federal republic of Nigeria fly out to London on his supposed routine medical check-up.
Though the president has promised the country during his campaign to end medical tourism in Nigeria, he promised to build a world class hospital to be able to do what other hospital do and the health care services they provides.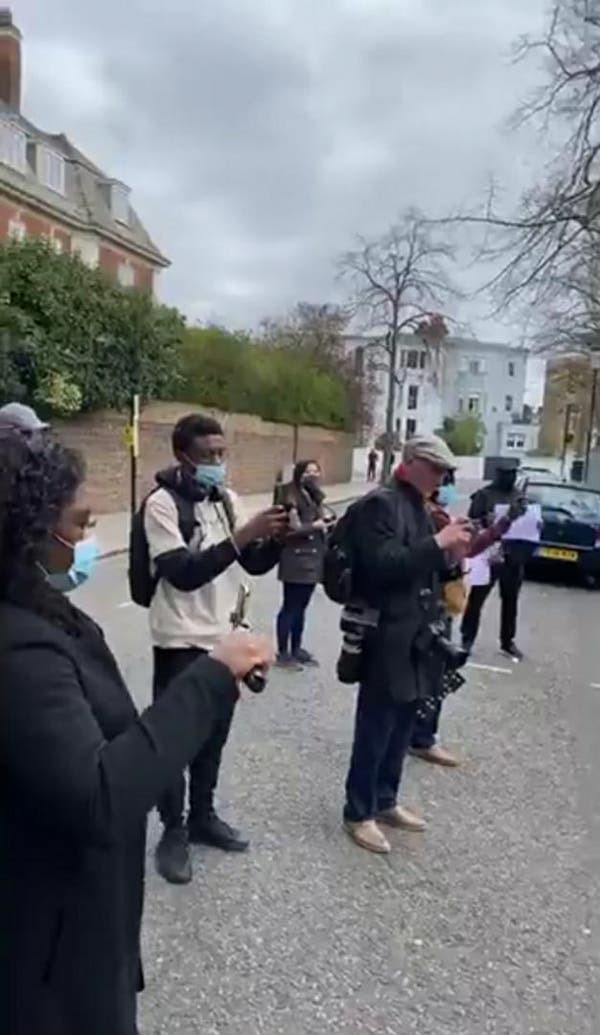 The president could not fulfilled a single fragments of his promise, not just medical tourism, the president could not fulfilled any of his promises.
Some of the Nigerians in disapora has called themselves together to storm the hospital where the president went for his health care, they wanted to force the president to come back into the country.
Though If we look at it from one angle we might seems it's normal and correct, yes I agree with you, Nigerian's also deserve a world class health center in their country.
But I think what we are doing is the right thing at the wrong place.
Staging such a protest in London the heart of the United Kingdom is bringing more shame to Africans and Nigeria in particular.
The British still have some little Influence of racism in their blood, I hope we all read the interview of oprah winfrey with prince and duchess of sussex, and seeing you what you are doing to your president will further devalue us before them thereby reducing average Nigerians to corrupt and violent people.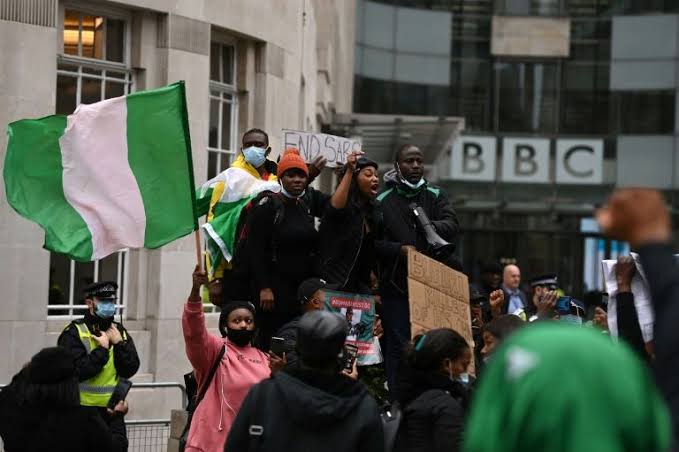 This might have future negative consequences on us as a nation, such protest should have been done in our country, we are people of highly Intellectual minds, we can prevent him from flying abroad without staging any protest against our own in the sight of future generations of the british.
Our constituition needs to be rewritten, there are so many ways to force the president to bends to the will of the people.
Am not saying what we are doing right now is wrong but am saying there are better way of doing things without making the world to see the negative influence of it.
Content created and supplied by: Davedame (via Opera News )