Today article will be mainly about the accusation of the former head of state General Yakubu Gowon, for stealing almost half of the Central Bank of Nigeria money when he was on sit, these accusation was made by the United Kingdom Parliament yesterday during a meeting held because of the EndSARS protests that resulted to the killings of innocent citizens at Lagos State last month and a possible sanction to be melt on Nigerians who are involved or played role in the killing of unarmed protesters at the Lekki toll gate.
According to a Parliamentarian, he said that "What we are seeing in Nigeria today is part of that story. It is a tragedy we are all witnessing because we see things falling apart" He continued saying that "The problem this time is not foreign pressure known as colonialism. The pressure instead is corruption and violence and attempts at control (of power, we need to call out the corruption, we need to use the powers that we have in this country to stop those who are profiting from the wealth of that great nation and hiding it here. Now some people will remember when general Gowon left Nigeria, he took half of the Central Bank, so it is said, and moved to London. We know today, even now in this great city of ours, there are sadly some people who have taken the wealth of Nigerian people and hidden their ill-gotten gains here. We know that our banks sadly have been used for that profit or that illegal transfer of asset and that means that the UK is in a unique position in being able to actually do something to really exert pressure on those who have robbed Nigerians," he concluded.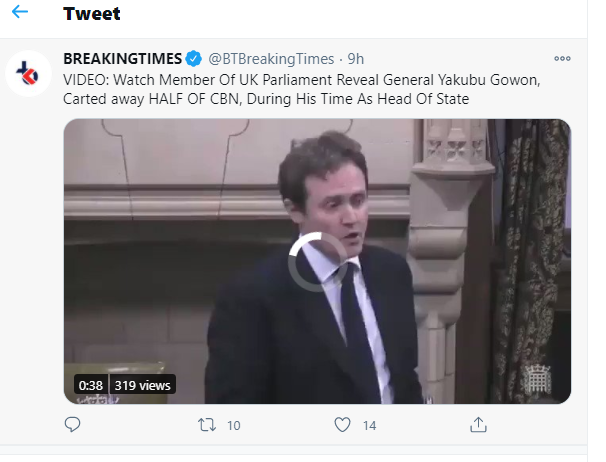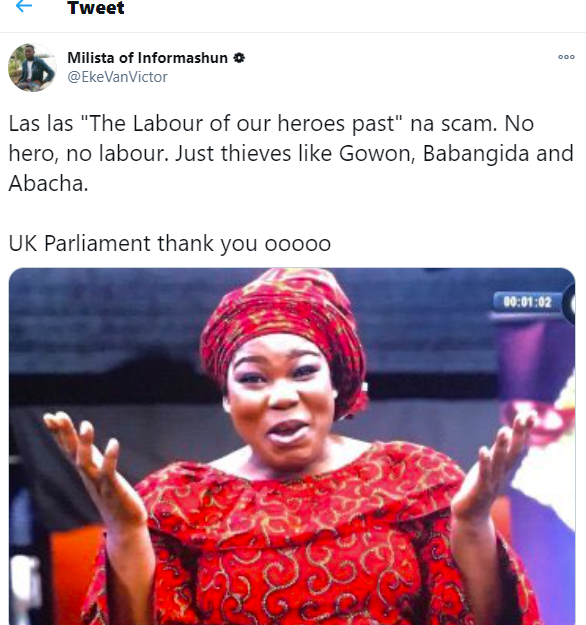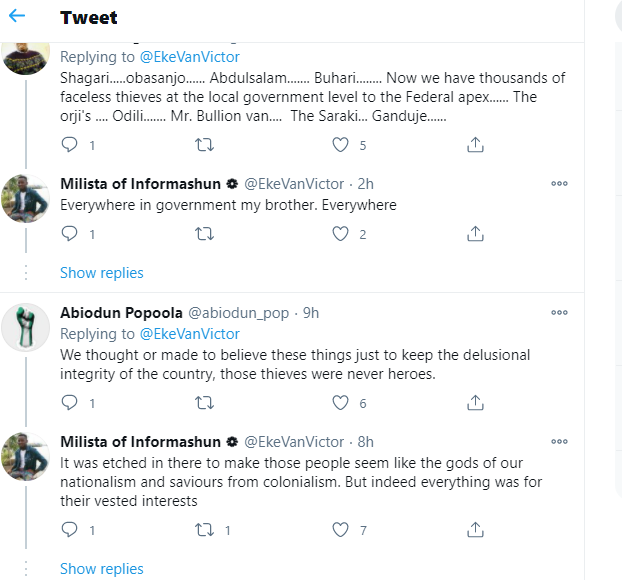 Ever since he made these known during the meeting, so many Nigerians have been blasting the Former Head of State saying that, he fooled the whole Nigerians and should pay for his deed triple times. currently the presidency has not spoken anything about these accusation.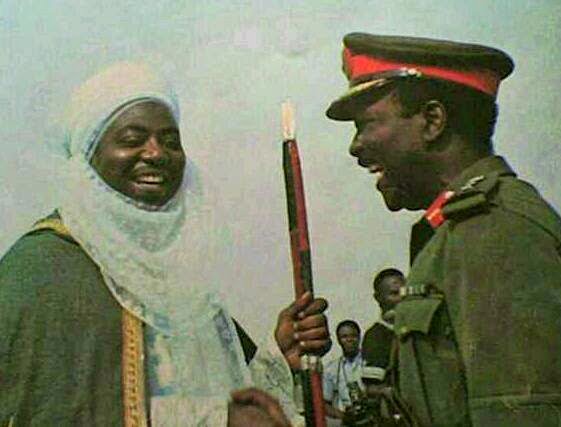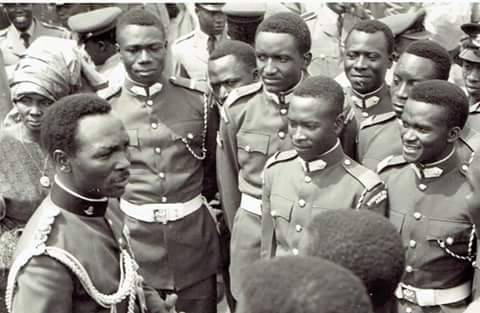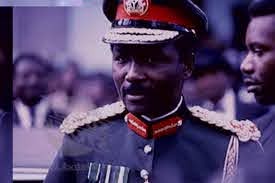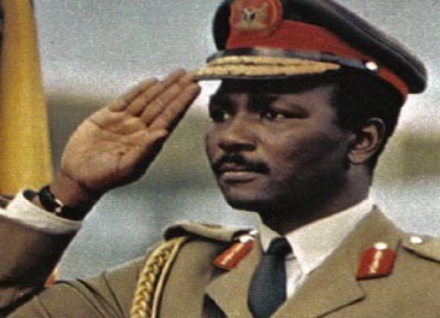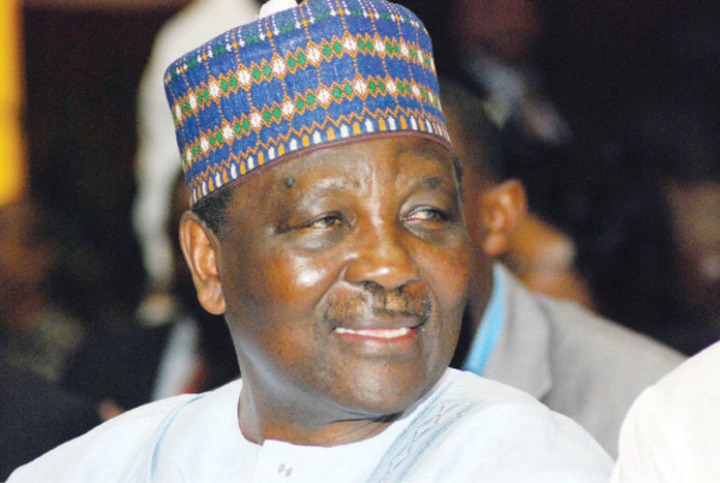 As soo as any update is available, I will inform you all, Please follow me up so you can be notified.
Thanks for reading.
Content created and supplied by: Airforce (via Opera News )