I recently realised that some of my readers often find it difficult to understand the content of some of my articles, specifically the ones written to address the growing issue of the Eastern Security Network. I totally understand that when some people decide to support their favourite, they do so without actually thinking deep, and knowing why they are supporting their favourite. But miraculously, I was amazed after I saw one of the comments by a reader known as 9jaboy. His comment is one of the reasons why I have written this articles. Check the comment below before I continue.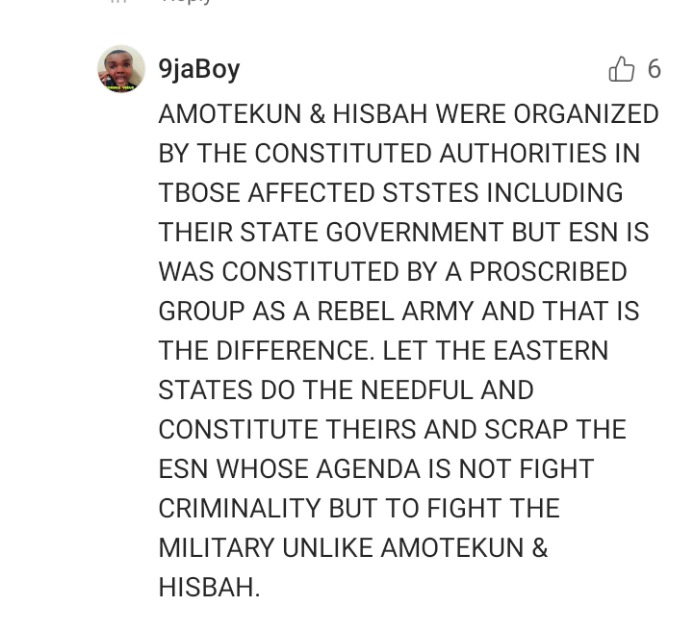 You may want to pardon his English as to some extent, it was as not accurate as I expected, but his point was vividly clear, and that is one of the reason I decided to build on what he said and also to explain to those who failed to see the point in this comment.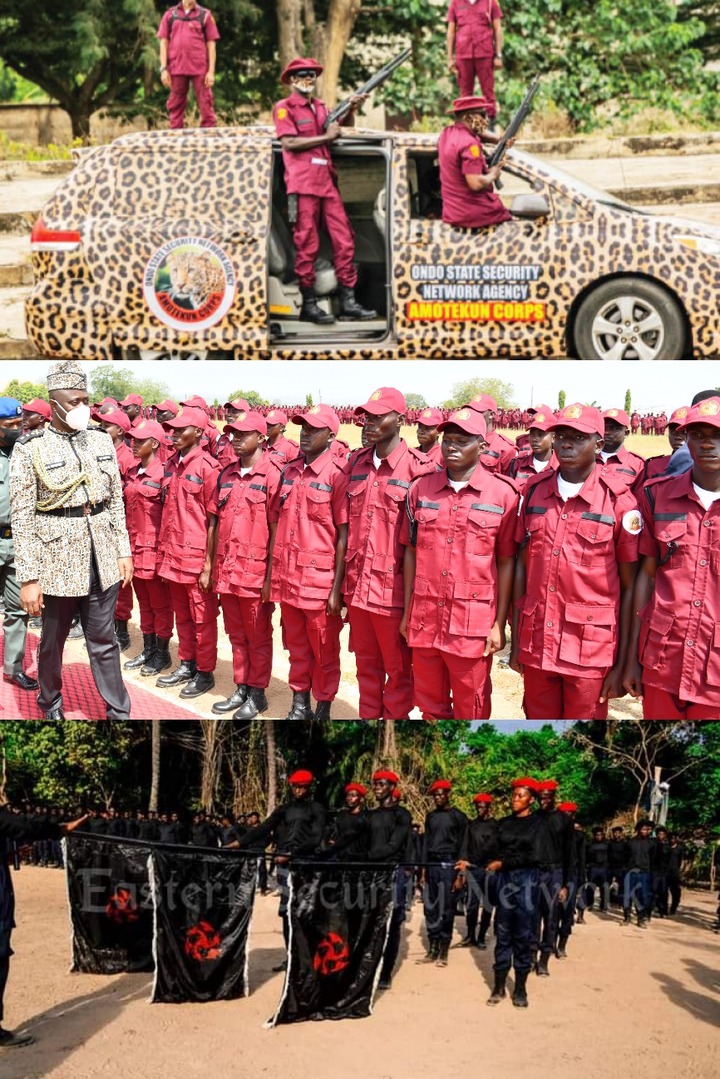 The argument on the table now is whether or not the Eastern Security Network is a terrorist group, and the truth is, they are not a terrorist group. They were created to checkmate the killings of Innocent farmers in the East by allegedly Fulani herdsmen. Since they are not a terrorist group, why then is the government coming against them?
(Pictures of Amotekun show how they are being well funded, they have a well tailored uniform and standard patrol vehicle).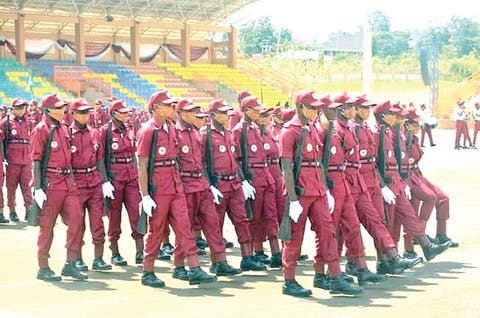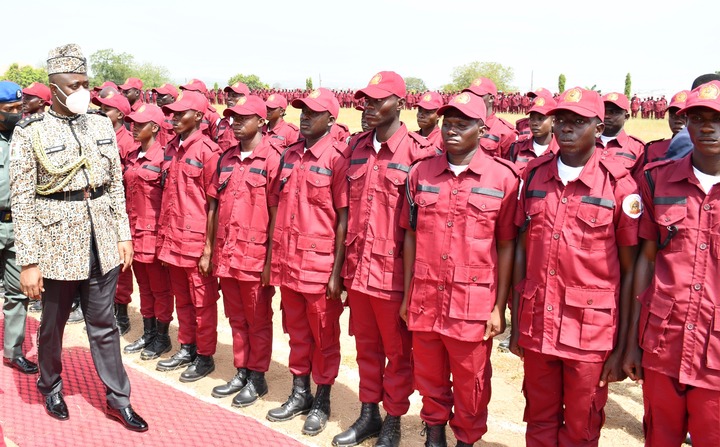 The answer is quite simple, Nnamdi Kanu. The Nigerian government will never officially recognise anything coming from Nnamdi Kanu, because he is a wanted man in Nigeria. The government did not reject the idea of the Eastern Security Network, they only hate it that it is coming from Nnamdi Kanu. Let me quickly cite a good example to make things clearer.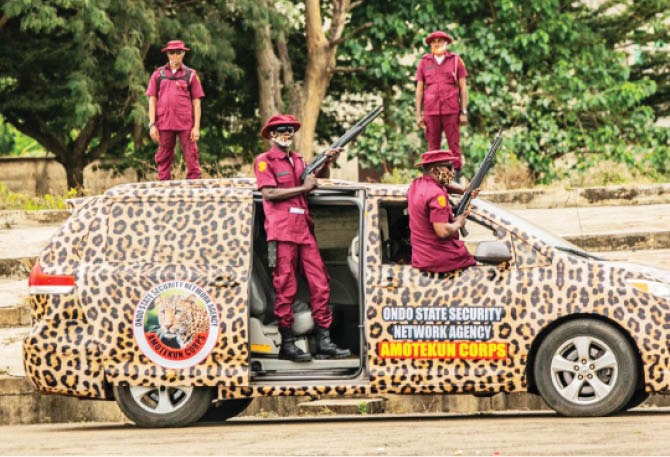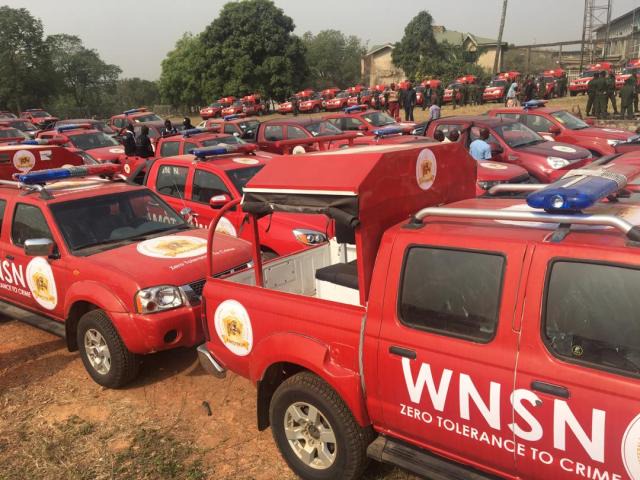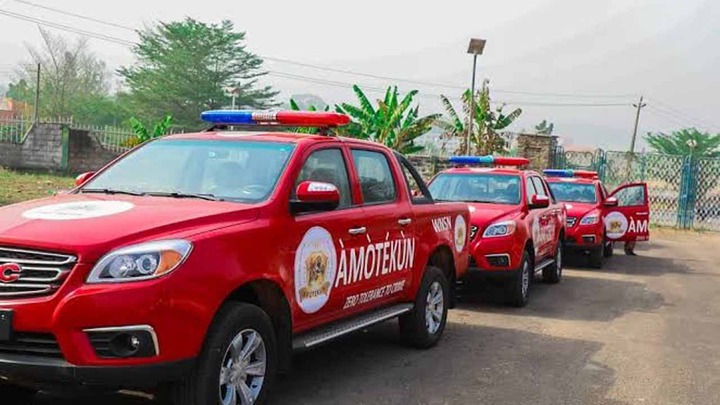 For example, before 1960, the British did not just wake up to decide that they wanted to give Nigeria independence. Top Nigerian noblemen made it work, and I am talking about people like Nnamdi Azikwe, Ahmadu Bello, and Onafemi Awolowo. These guys followed the due process of obtaining freedom from the British. They did not carry gun, neither did they encourage their respective kingsmen to wage war against the British. Here today, we have that freedom and it is now what you know as Nigeria.
(The pictures of the Eastern Security Network below says a lot of how they are being underfunded, they do not even have patrol vehicles to call their own)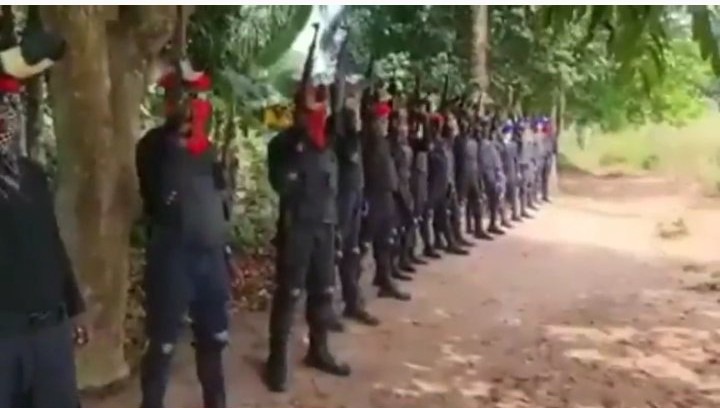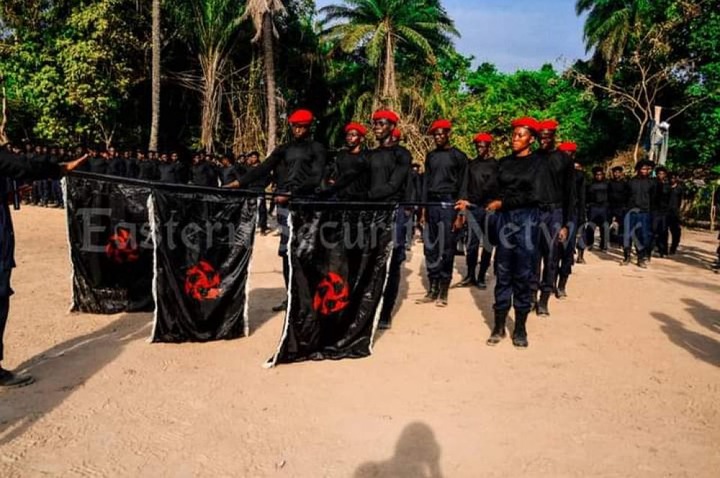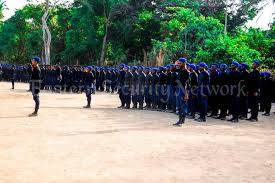 Amotekun was officially recognised by the government because it was formed by all the governors in the south-west (this is the part you should pay attention to). You see, all these governors are what make up part of the Nigerian government itself. So, tell me how can the government reject something it introduced by itself?
The Eastern Security Network would have been accepted by the government if it was created by one or more South-East governors, not an ex-convict running away from his country and pitching his kinsmen against the government. Now, that is the big difference between Amotekun and the Eastern Security Network. Although, they were created for the same purpose, but from difference sources. One was created by the coming together of the noblemen in the south west, while the other was created by a man whose status of intention is undefined.
Thank you 9jaboy for enlightening us.
Follow this page, share and like this article.
Article credit: 9jaboy (Operanews Reader).
Photo source: Google photos.
Content created and supplied by: AllNewsAfrica (via Opera News )