Kemebradikumo Daniel Pondei is a professor and the current Acting Managing Director of Niger Delta Development Commission (NDDC). Based on the current investigation of allegations labelled against the Niger Delta Development Commission for being corrupt, Law makers summoned the minister for Niger Delta Affairs and the current acting managing director of NDDC; Mr Godswill Akpabio and Mr Kemebradikumo Daniel Pondei to appear before them on Monday July 20th.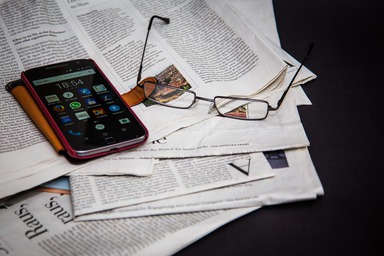 During the investigation process of Kemebradikumo Daniel Pondei by the law makers Monday, professor Kemebradikumo Daniel Pondei lost his consciousness after being asked to give account on how they spent the money between February and July that was given to the commission that was meant for developing the region under his watch. Surprisingly for every one , professor Kemebradikumo Daniel Pondei lost his consciousness, refusing to give account.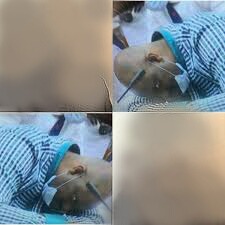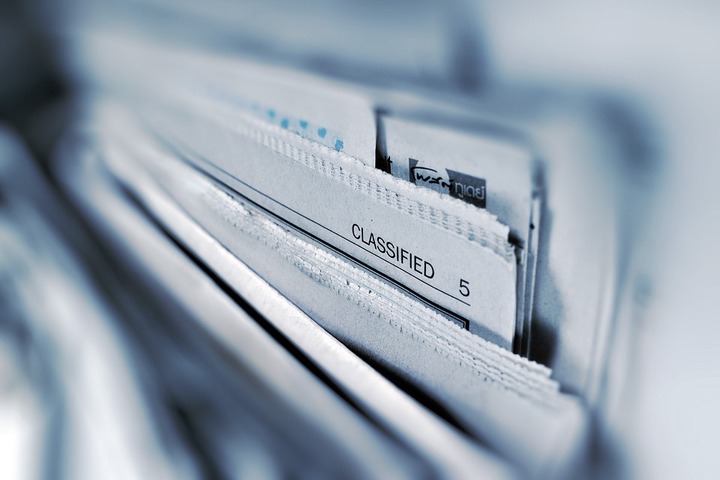 Professor Kemebradikumo Daniel Pondei was quickly rushed to the hospital after the unpleasant scenario that just took place. No further news has been gotten as we are all waiting from details from the doctor, if Mr Kemebradikumo Daniel Pondei case was boyond fainting or others.
Content created and supplied by: Berenzzi (via Opera News )