MC Oluomo Unites Local Government Council and NURTW Workers, Gives Reason Why
The chairman of the Lagos state chapter of the National Union of Road Transport Workers(NURTW) has taken the bold step to unite the Local government council and NURTW workers.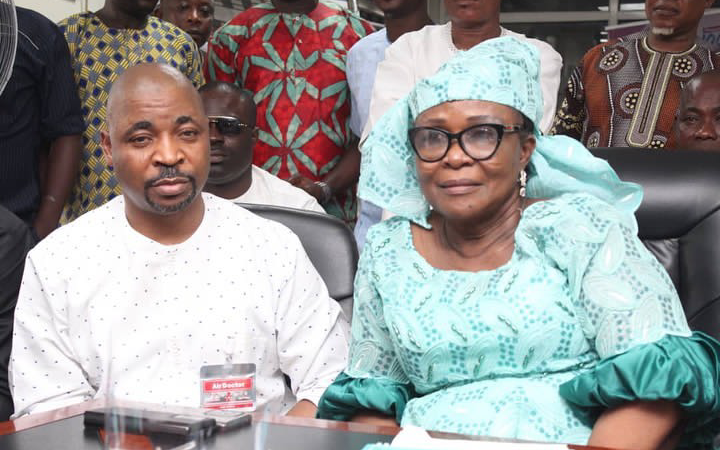 This move is no doubt coming after the End SARS protest that was hijacked by hoodlums to cause trouble, loot and burn down public buildings in Lagos.
Acting on Asiwaju Bola Ahmed Tinubu's mandate, MC Oluomo moves to unite the two parties in order to create a more peaceful Lagos and also create a better working condition between the two parties.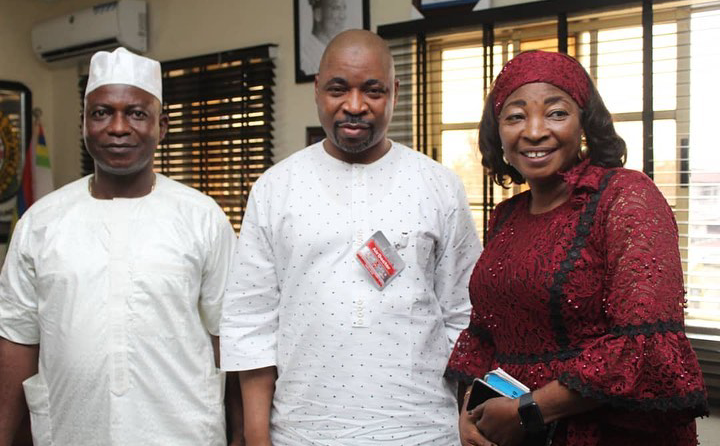 The move according to sources became necessary after Tinubu analyzed the extent of destruction that happened during the End SARS protest which led to the destruction of lives and properties.
The move also became necessary after it was observed that in some local government, the NURTW workers were able to rally round and prevent damage and hoodlum attack while in some others, nothing was done because there was no cordial relationship between the council and the NURTW officials.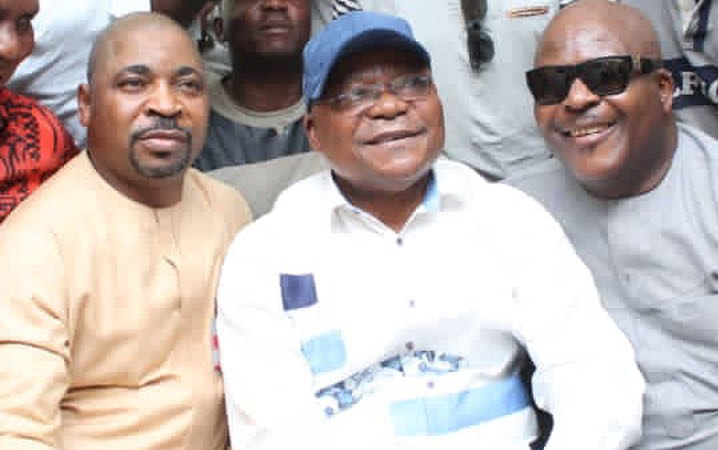 In order to prevent such actions from happening again, Tinubu gave out the order to NURTW chairman, MC Oluomo to bridge the gap and ensure good working relationship among the two parties.
Acting on Tinubu's mandate, MC Oluomo visited the 22 local governments and LCDAs in the state and issues on revenue were amicably settled without commotion or rancour.
Local government that boast of a good relationship with NURTW workers/officials were praised and strengthened. MC Oluomo will however continue the duty vested on him by Tinubu as he reaches out to every part of the state.
Content created and supplied by: ViralTrendsNaija (via Opera News )