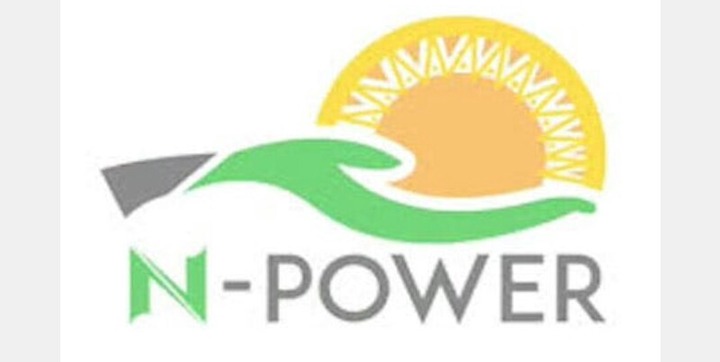 N-power as a programme established to focus on the development of the youth in the country. It was initiated about five years past. Many youths have been empowered through the programme.
Since the major challenge of the country is security, the government should used the opportunity to employ more youths into the security system of the country. Government can convert the programme to employ community police in order to fight domestic insecurity in Nigeria.
Recall that former governor of Lagos state, Senator Bola Hammed Tinubu suggested on his birthday celebration, that the government should employ fifty millions of youth into the security. Even if the government will not employ up to the number suggested, it should make the youth empowered so far to become security personnel.
Since every member of N-power is serving within their community, it will easier to tackle insecurity by the government, because the people were born and reared within their immediate environments.
Therefore, I am enjoining the to look into it and take the necessary actions.
Thank you for reading my article.
Content created and supplied by: Jimbabs (via Opera News )