The queen of England, Queen Elizabeth II is one world leader who has met a good number of Nigerian leaders from the military regimes to the democratic government in the country.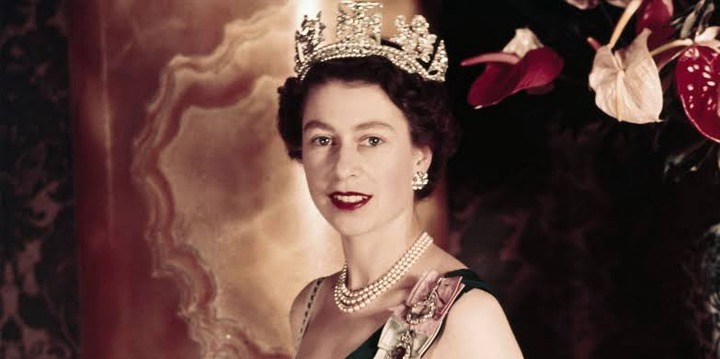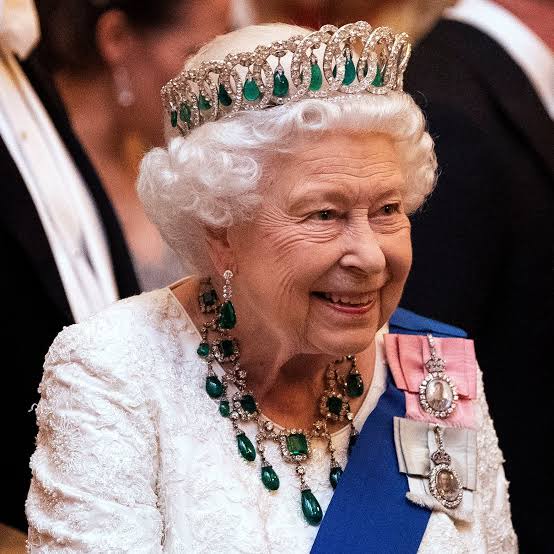 Born Elizabeth Alexandra Mary on April 21, 1926 Mayfair, London. She was born as the first child of the Duke and Duchess of York who later became King George VI and Queen Elizabeth.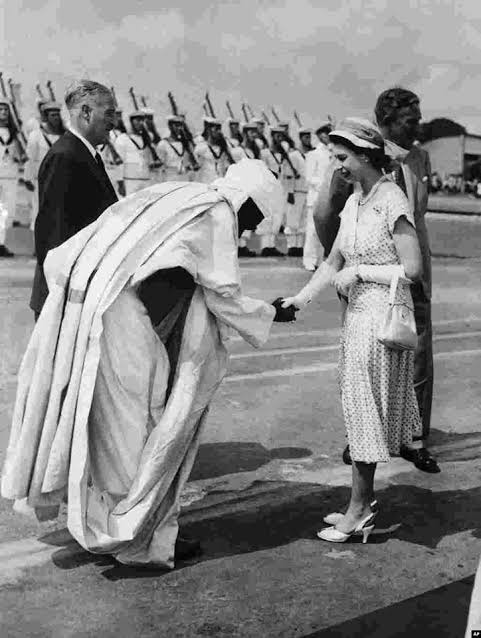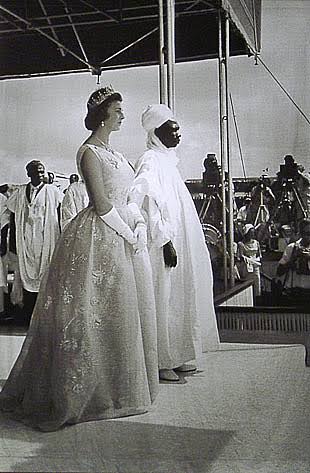 The queen was educated privately and started taking responsibilities during the second World War when she served as Auxiliary Territorial Service.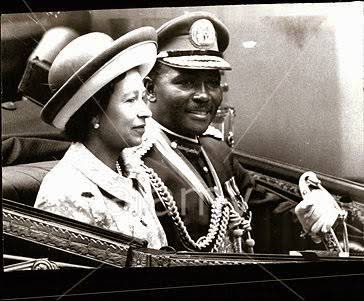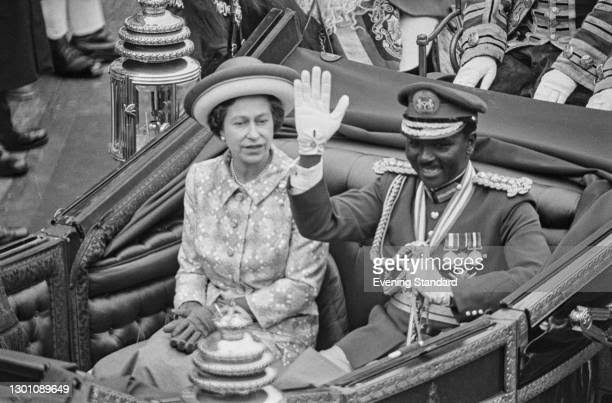 She got married to Philip, the Duke of Edinburgh who is a former Prince of Greece and Denmark and their union produced four children.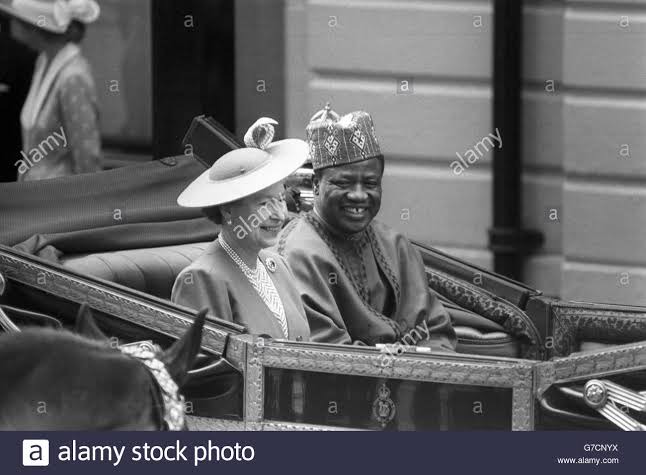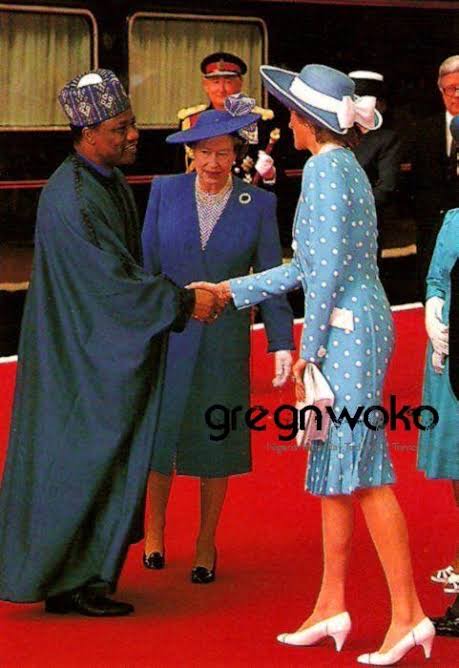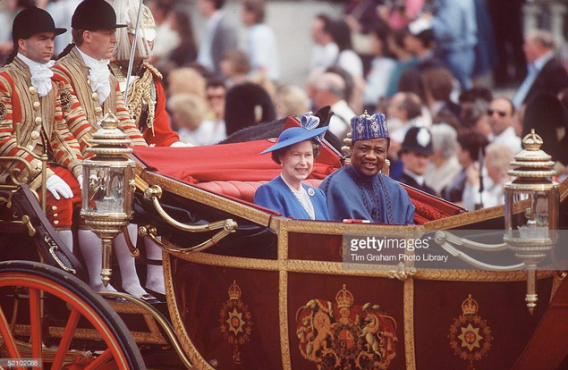 Following the death of her father in February 1952, she assumed duty as the Head of Common Wealth. She was then coronated as the Queen of England on June 2, 1953 in Westminster Abbey with the regnal name, Queen Elizabeth II.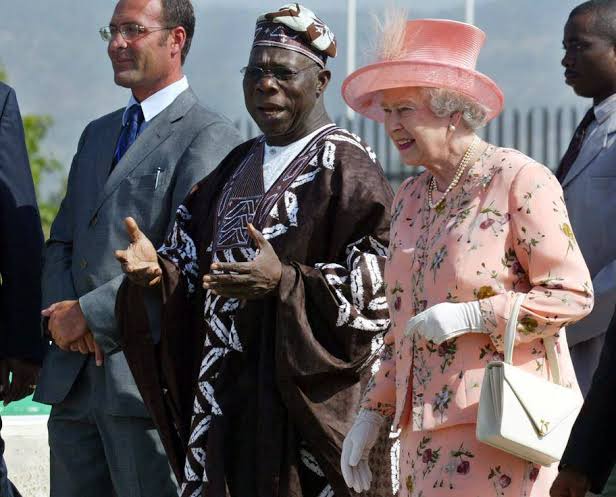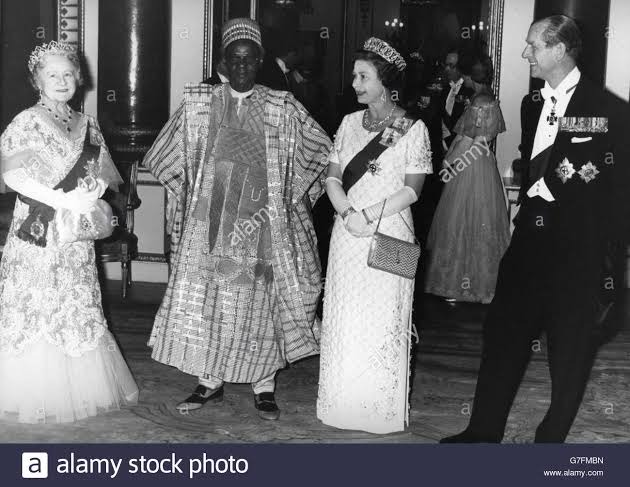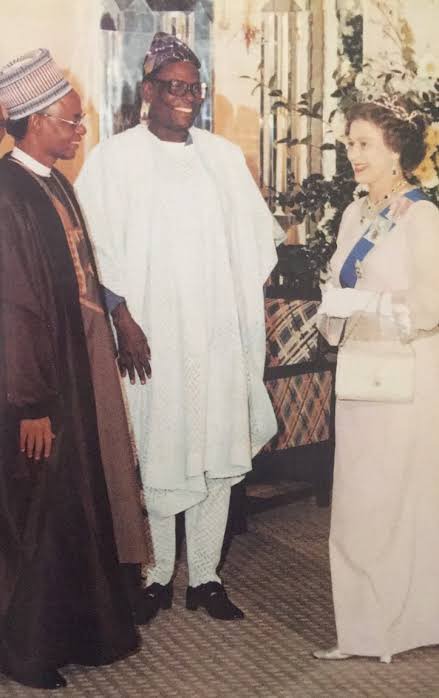 Since the Queen Elizabeth II was coronated in 1953, she has met with Tafawa Balewa, the military government of General Yakubu Gowon who was in office between August 1, 1966 to 29 July 1975.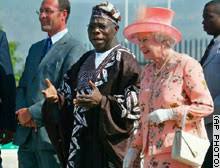 The queen of England had also met with the government of Alhaji Shehu Shagari, the military regime of General Ibrahim Badamasi Babangida, General Sani Abacha's regime, Obasanjo and the host of other Nigerian leaders who had met with the queen. 
Content created and supplied by: SAEAN (via Opera News )