1. Nigerians can't stop Buhari from seeing his doctor because he is the president — Ngige.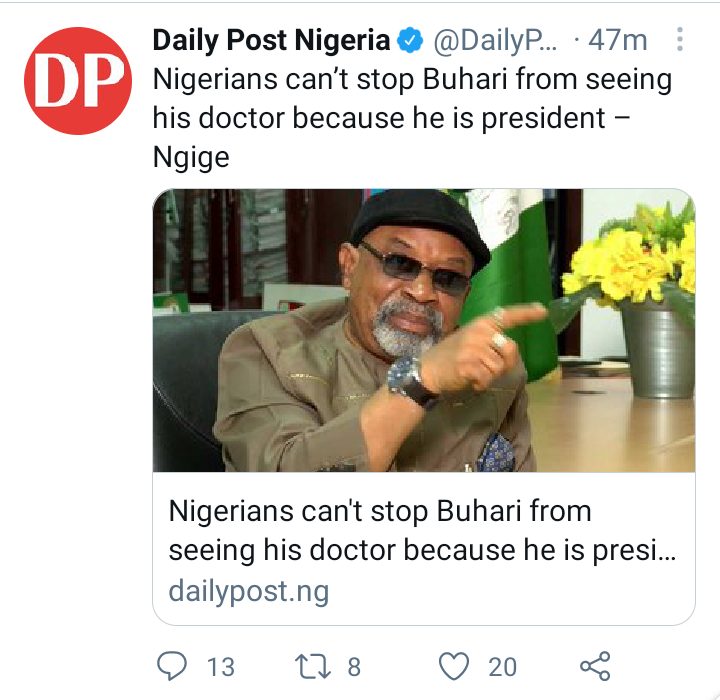 The current Nigerian Minister of Labour and Employment, Chris Nwabueze Ngige has recently reacted against those acting against Buhari's medical check-up in London. According to the report, he claims that 'Nigerian can't stop Buhari from seeing his doctor because he is the president.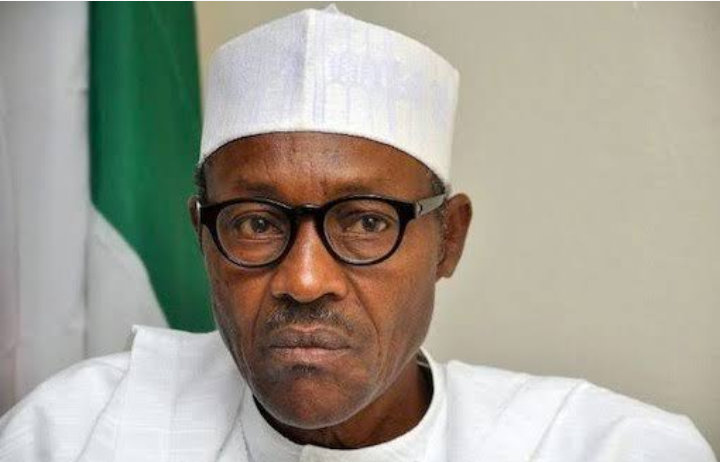 He further claimed that President Muhammadu Buhari has been going to his doctor in the UK for the past forty-something years therefore he is not meant to stop because he is now the president.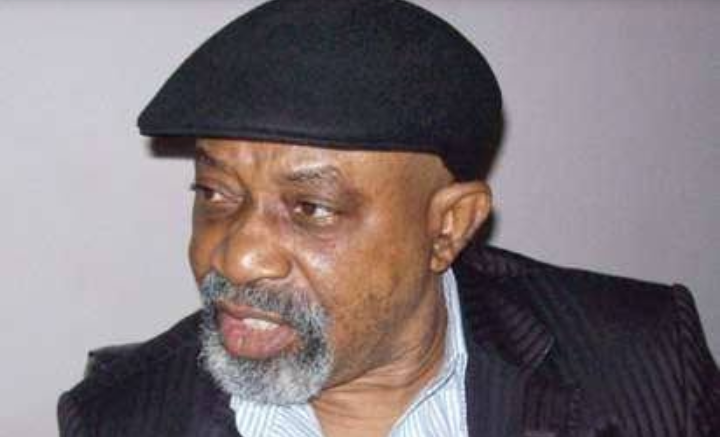 Chris Nwabueze Ngige discloses that he also goes abroad for health care therefore the president has maximum right to do the same.
2. Nigerian Lawmaker, Hon Haruna Maitala Is Dead.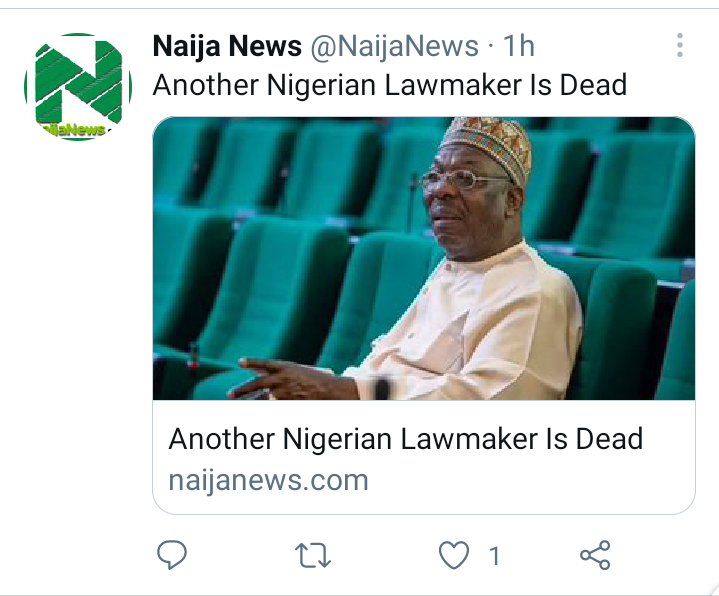 Different news sources has recently taken to social media, very sad news. According to the reports, a prominent Nigerian popularly known as a lawmaker representing the Jos North/Bassa Federal Constituency, Hon Haruna Maitala Is Dead. It was gathered that he died in a road accident along Bade-Gitata road on Friday night being the 2nd of April 2021.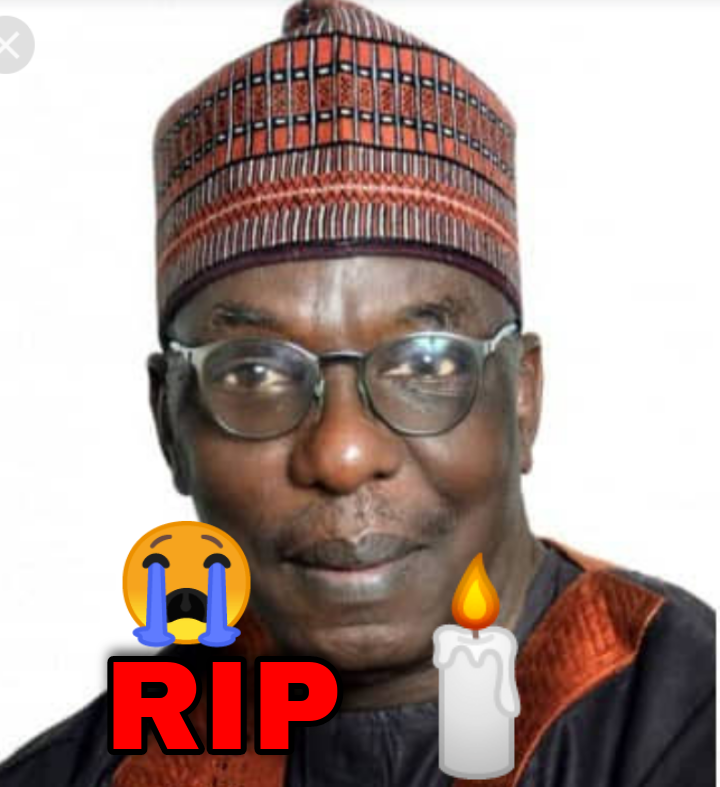 May the humble soul of Hon Haruna Maitala rest in perfect peace.
3. Two Miyetti Allah Leaders Killed In Nasarawa.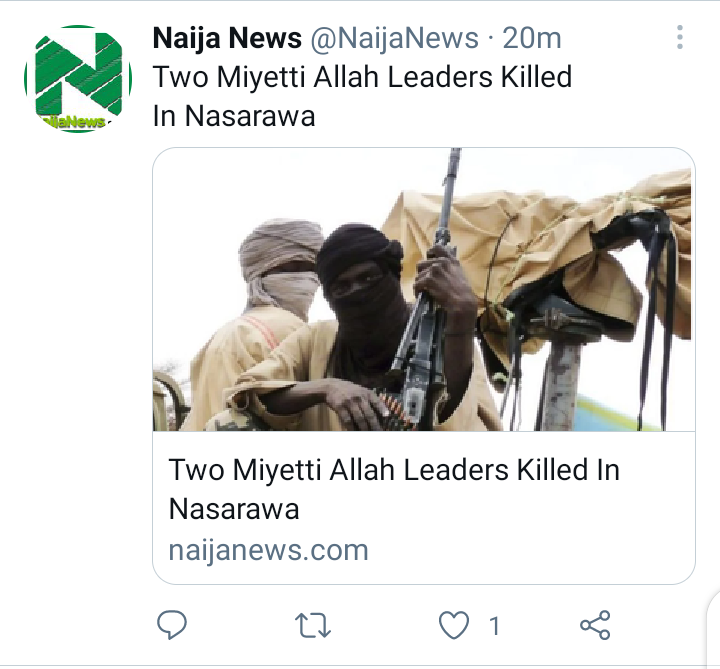 'Naija News' recently reported that some suspected Fulani bandits attacked and killed two leaders of MACBAN (Miyetti Allah Cattle Breeders Association) in Nasarawa State, Northwest Nigeria on Friday night.
The deceased are the association's chairman in Toto Local Government Area, Mohammed Umar and the chairman of the association in Nasarawa State, Alhaji Mohammed Hussain.
The incident was confirmed by Ramham Nansel (Police Public Relations Officer in Nasarawa), he discloses that the Nigerian police has begun investigation as a result of the sudden incident.
4. Yar'Adua's Daughter To Appear In Abuja Court Over N2billion Fraud.
The wife of former Kebbi State Governor and daughter of the late President Umaru Musa Yar'adua, Zainab has been sued over allegations of N2 billion land fraud which involves ITBAN Global Resources, her firm and another firm.
'Sahara Reporters' discloses that the suspect, Zainab will appear as a defendant in the land fraud before the court.
It was claimed that Zainab and her firm forged ITBAN papers and over 1.5hectares of land was fraudulently taken by her in the Kado area which belongs to the ITBAN firm and erected buildings on the site.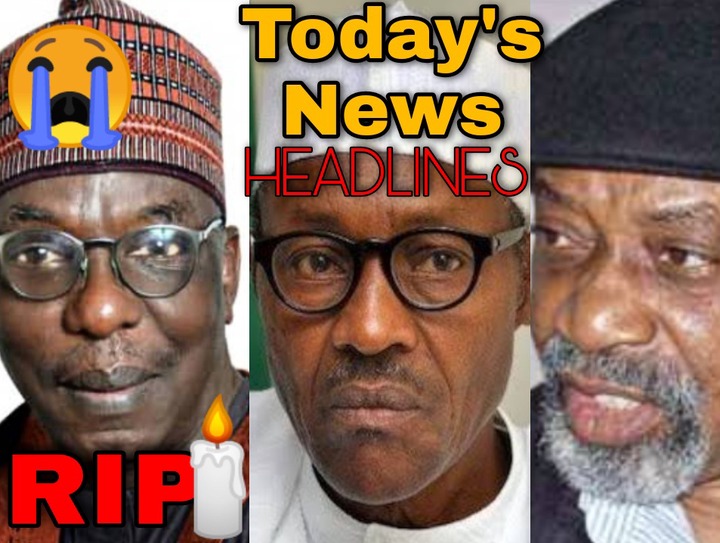 Be free to make comment in regard to any of the headlines above.
Content created and supplied by: ItzGiftNewz (via Opera News )