The Eastern Security Network group which was created by the leader of Indigenous People of Biafra, Nnamdi Kanu has been operating here in the South East ever since the group was set up. The group whose sole aim was to eradicate all the activities of the fulani herdsmen operating in the 5 eastern states, has been gaining momentum lately as many igbo Youths are seriously joining this very struggle.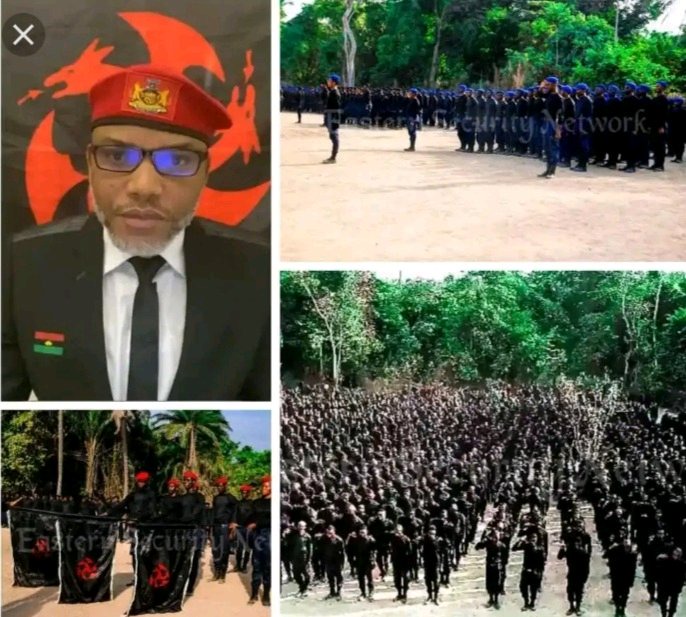 However, we might want to recall that no governor or any igbo politician is in support of the operation of this very group, as the Nigerian government is strictly against their activities. Infact the recent air strike which was conducted by the military, showed that the government itself is definitely not in support of the Eastern Security Network group.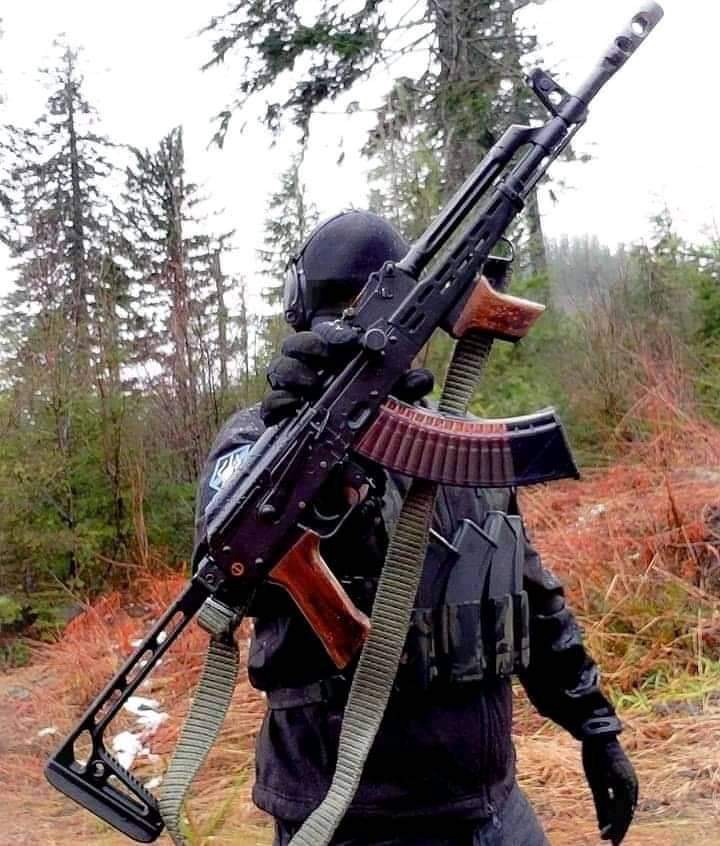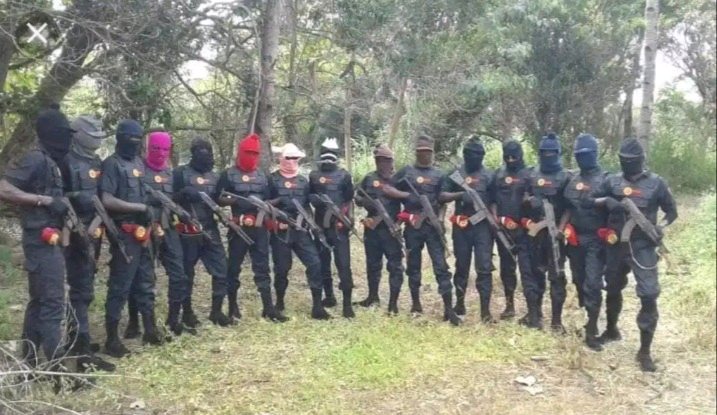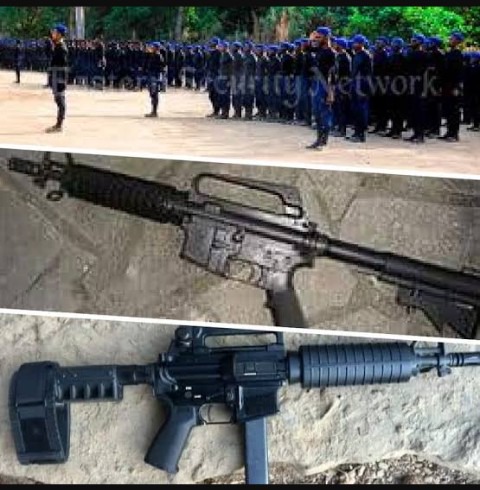 Apparently, amidst the operation of this very group, their is one thing that I have always tried to figure out about their operation. My question is;
"If the government is strictly against the operation of this very group which makes it impossible for them to get any form of support from then, how then do they sponsor themselves or get support to acquire the firearms they make use of?"
Does it mean that they gain external support from other countries in order to fund the group which I knew could be impossible?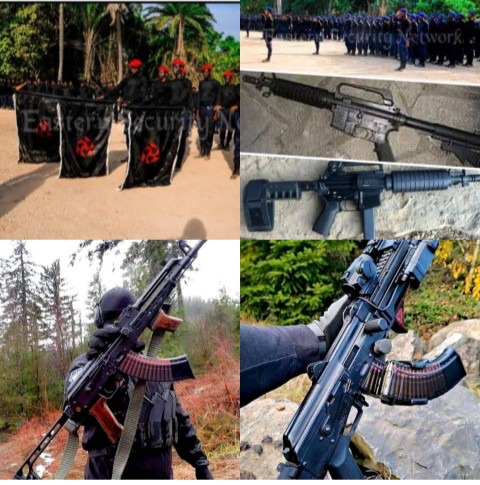 Content created and supplied by: Chesterman (via Opera News )