Here are some of the latest and hottest news today.
Don't Compare 'Living' Obasanjo To 'Dead' Buhari – Fani-Kayode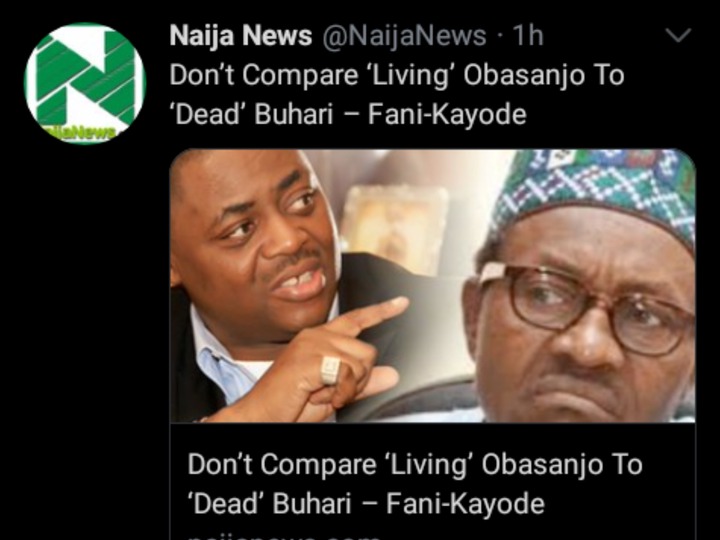 Femi Kayode, who is the Ex-Aviation Minister has blasted the presidency for comparing the current president, Buhari to the former president olusegun Obasanjo. This reaction from femi Kayode was drawn from what Femi Adesina, who is the special adviser to the president of media and publication said in his article titled "The Priest and the President." Adesina noted in his article that Buhari elevated the CAN Chairman, Yakubu Pam OBJ described as a total idiot in 2004. In that year, a state of emergency was declared as plateau state was undergoing some religious crisis.
The crisis had claimed several lives and led to the destruction of properties, while a state of emergency was declared in the north-central state. According to Adesina, security agencies had asked Pam, who was appointed executive secretary of Nigerian Christian Pilgrims Commission (NCPC) by President Muhammadu Buhari in 2020, to apologize to Obasanjo after the encounter. But reacting furiously in a post on his Twitter, Femi Fani-Kayode, stated that comparing the duo is like comparing the living and the dead. He also added that no CAN Chairman killed nor Kidnapped by terrorists during Obasanjos administration.
Nigerians Are Not Preparing For God's Kingdom – Obasanjo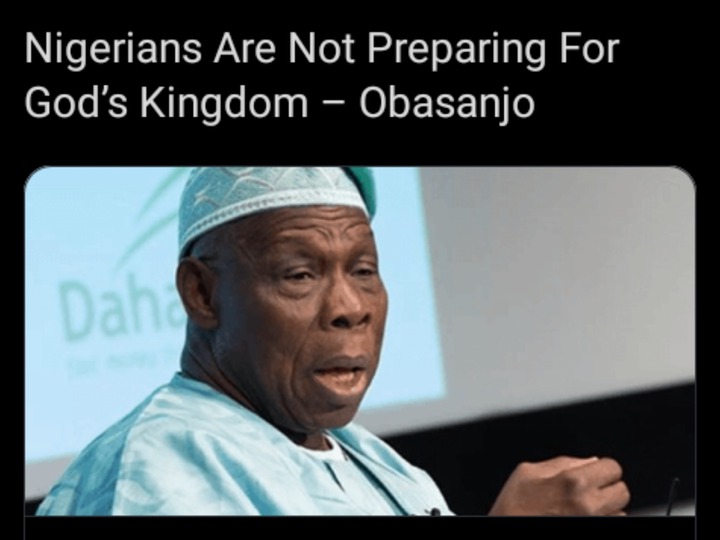 While speaking on Saturday as the guest of honour during the dedication of the St. Moses Orimolade Holy Land, the Cenotaph of C&S Founder, Ex president of Nigeria, Obasanjo has said that what has been happening recently in Nigeria shows that Nigerians are not preparing for the kingdom of God. He also noted that the way people are acting now, is as if everything starts and ends on Earth. And that there is a day of reckoning.
"Missionaries came but we have our own missionaries and leaders and Moses Orimolade was one of them. It is because of the church that you and I have the assurance of salvation. Our own church leaders who paid their own prize also helped in spreading the gospel and we pray their efforts are not in vain."
Fulani herdsman caught spying, recording Yoruba Obas, traditionalists during meeting on insecurity.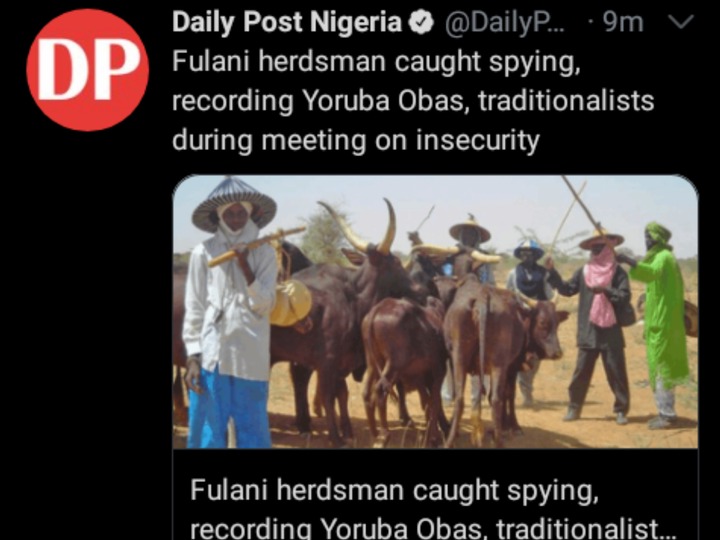 During a meeting of some Yoruba kings and traditionalists in ibadan, a fulani herdsman was caught spying and recording what was going on in the meeting, which was held at the Western Hall, Parliament Building Secretariat Ibadan. Unfortunately, he escaped before they could catch him. The meeting was called to address the increase in the insecurity issues in the region. In attendance, were some people from Oyo, Osun, Lagos, Ondo, Ekiti and Ogun States
However, after the fulani herdsman escaped and in anger some sango worshippers and hunters rained curses on him. On hearing this, Oba Oyediran said: "We are the powers that our forefathers left for us. When these powers are there, why then should these aliens trample upon us. They came to us with sticks, clubs. If it was in the olden days, Oro would come out. "Yoruba has a lot of traditional security systems but we don't use it. If you have friends or relatives that you are not compatible with, then they stay away from you".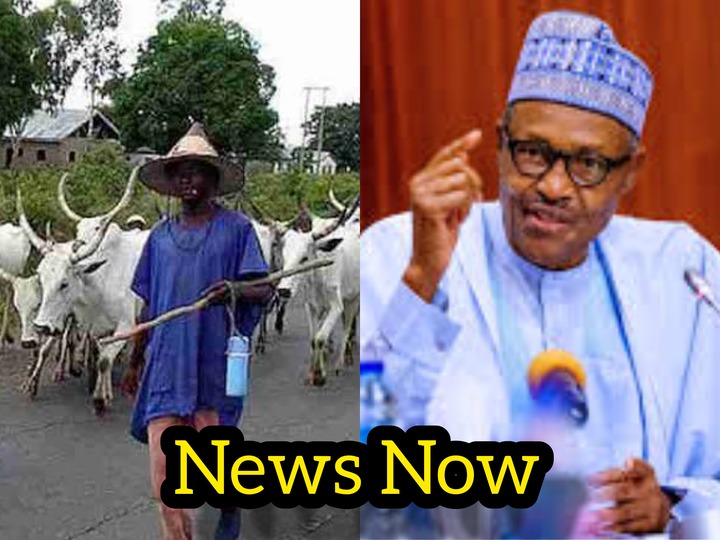 What are your thoughts on these news? Leave a comment so I can know what you think. Thanks.
Content created and supplied by: Sundaily (via Opera News )