It's no longer news that there has been a major crisis concerning the presence of some Fulani herdsmen in some southern parts of the country. Recall that a yoruba activist, Sunday Adeyemo, popularly known as Sunday Igboho gave an ultimatum to some Fulani herdsmen at Ibarapa. Note that these herdsmen were accused of being the brain behind any crimes.
However, when things seem to have calmed down, Sahara Reporters confirmed that Sunday Igboho has released another quit notice to all Fulani herdsmen in the yoruba land.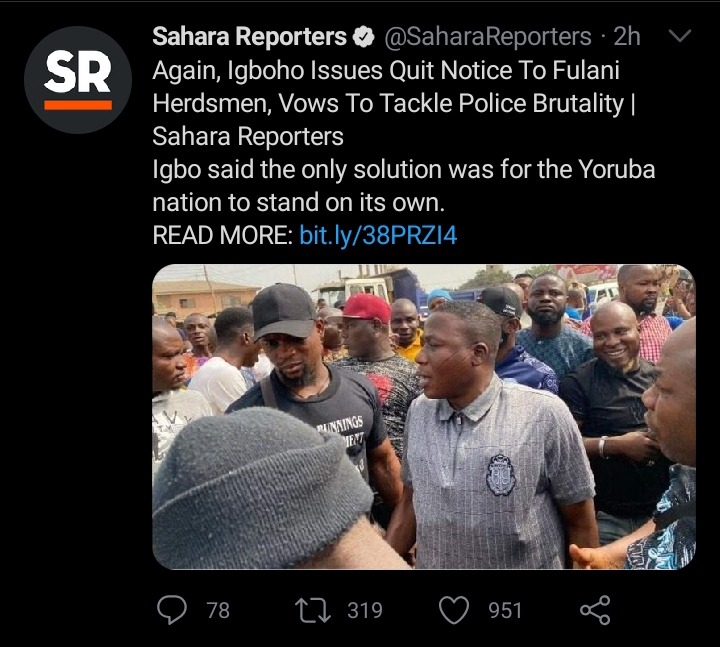 Just after Sahara reporters gave this update, a Twitter user identified as @gossip_reel posted one of Sunday Igboho's interview with the press, and it has been making rounds on social media. In the two minutes video, Sunday Igboho spoke about insecurity, stating that Yorubas can't move around peacefully. He said the Yorubas aren't slaves, saying that they didn't elect the right leaders. He also alleged that the Tinka port in Lagos state is headed by the Fulanis and they won't that again. He also spoke about the seme border, stating that they don't want Fulanis at the seme border. He also said they are going to open all the closed borders so that rice and other food items will come into the country. Sunday igboho said all the borders closed by the federal government will be opened and they are ready for anything the federal government does.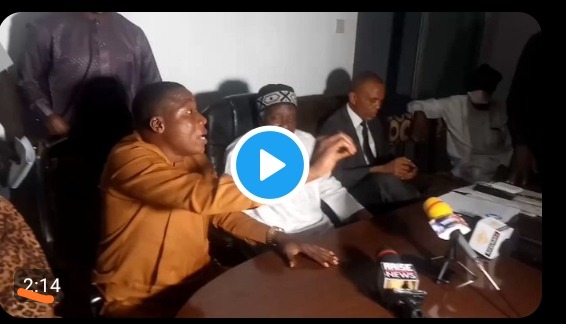 See his interview below: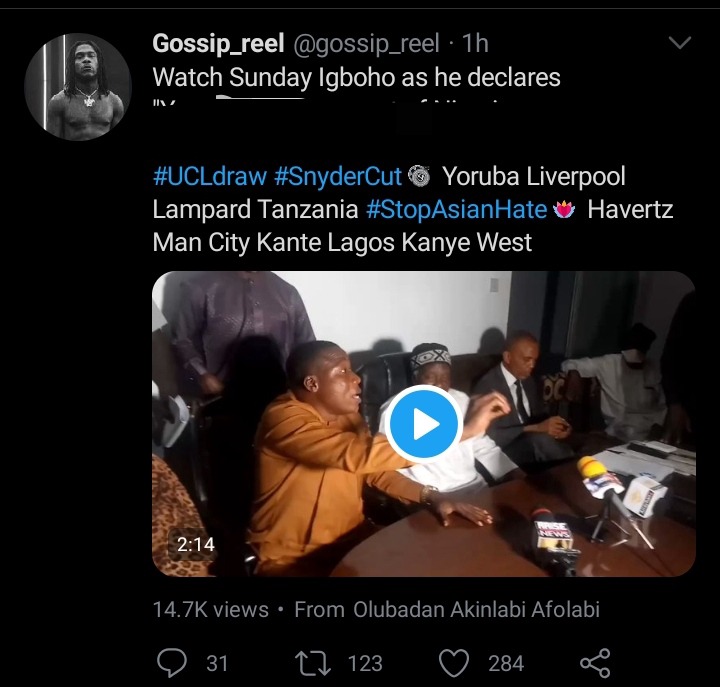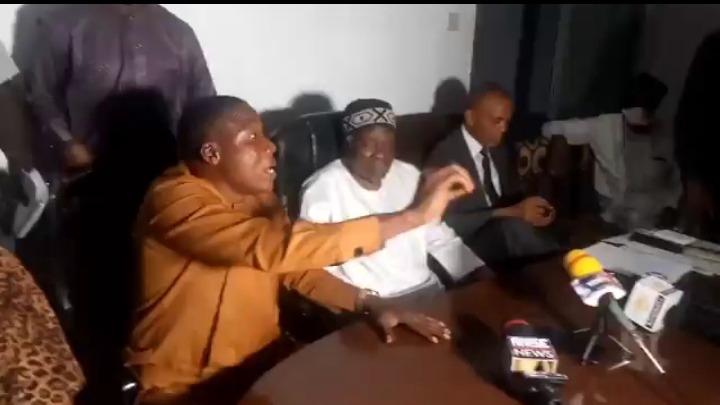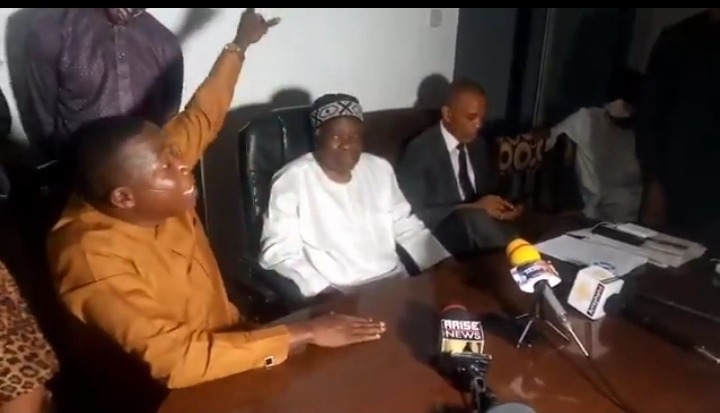 After this video was posted on Twitter, see how people have reacted: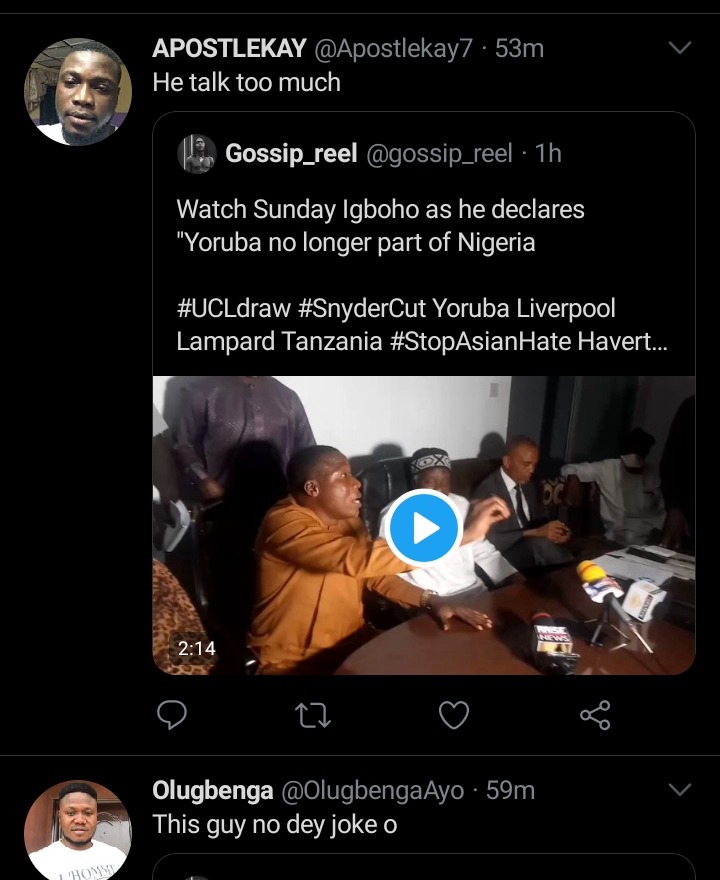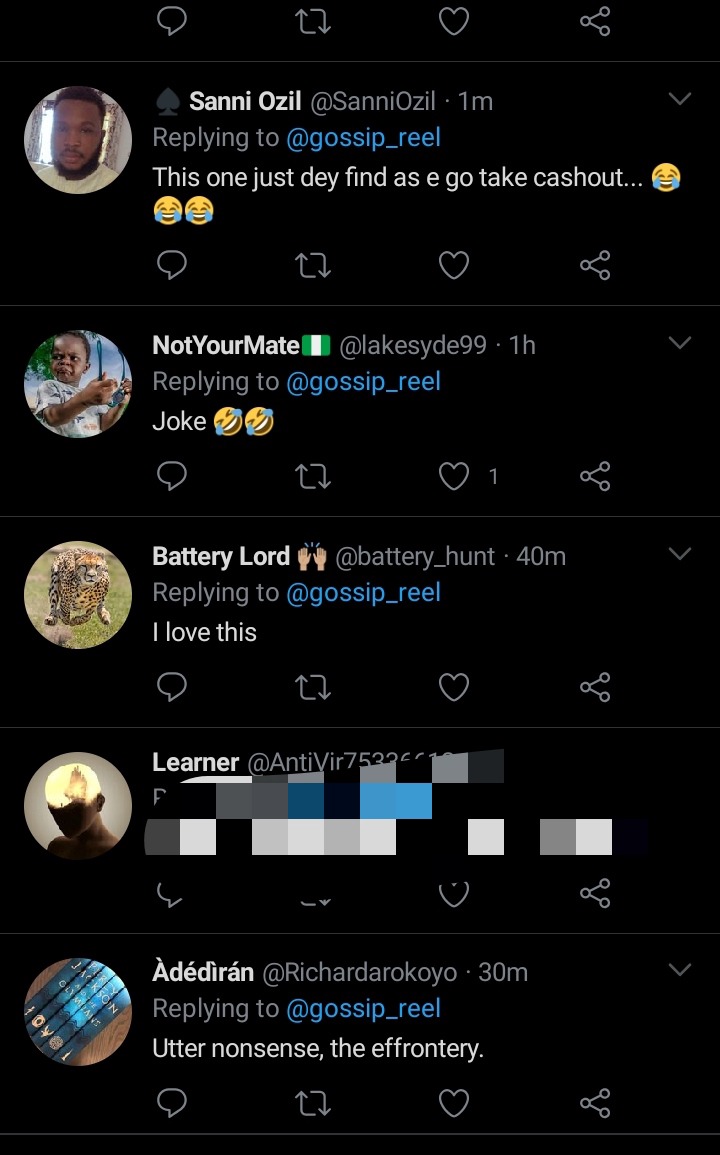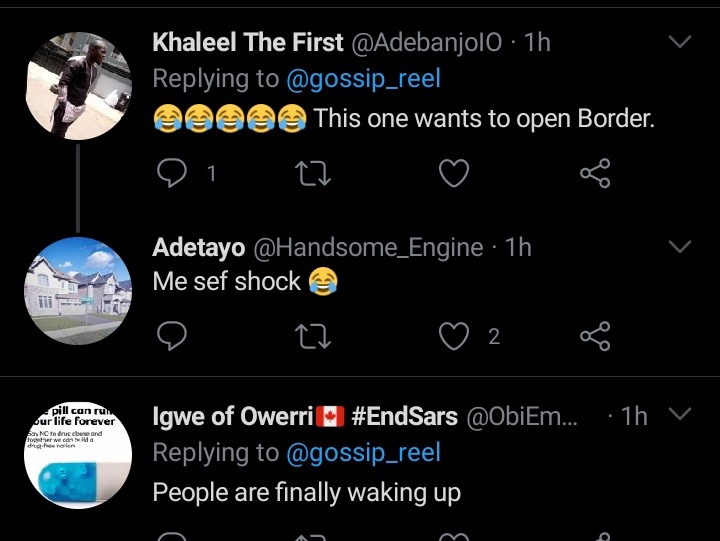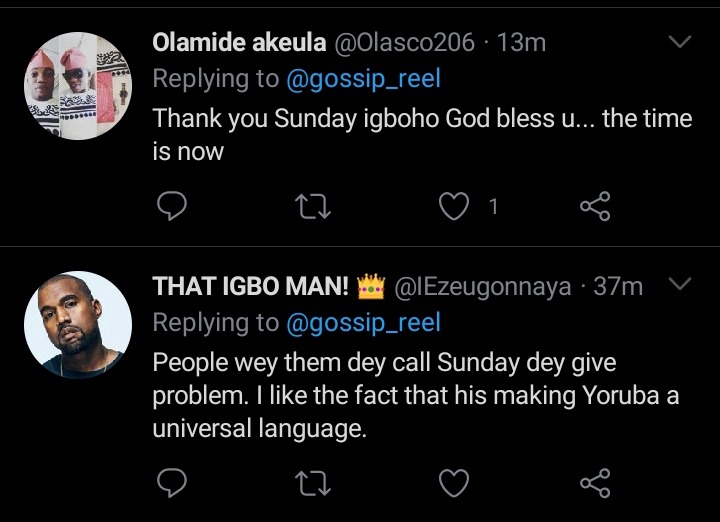 In conclusion, I must say that Sunday Igboho should not incite violence but rather discuss with stakeholders to avoid unnecessary violence.
Thanks for reading this article.
Content created and supplied by: WALDEE (via Opera News )