A few hours President Donald Trump was impeached by the US House of Representative, Femi Fani Kayode has assured the Speaker House of Representative, Nancy Pelosi that her impeachment order will only end in the house.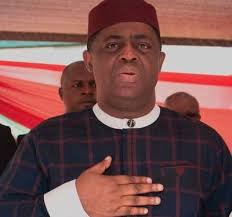 According to Femi Fani Kayode post in his Twitter handle, he assured Pelosi that her did by impeaching Donald Trump will not remove anything from him because the impeachment will only end in the House, he also assured Pelosi that the Senate will protect Trump.
He further says that President Donald Trump will remain in the office till 20th January 2021, when his tenure will end, and also will be eligible to contest again in next US presidential election which is expected to take a place in the year 2024. He further assured Pelosi that millions of Americans still love Donald Trump, and she will not does anything about it.
"A clap for Pelosi. She has done her worse but it takes NOTHING from Trump because the matter ends there & will NOT go to the Senate. Trump WILL remain in the office till Jan. 20th & is still eligible to run in 2024. The MAGA movement remains strong & millions still love Trump!" Femi Fani Kayode say.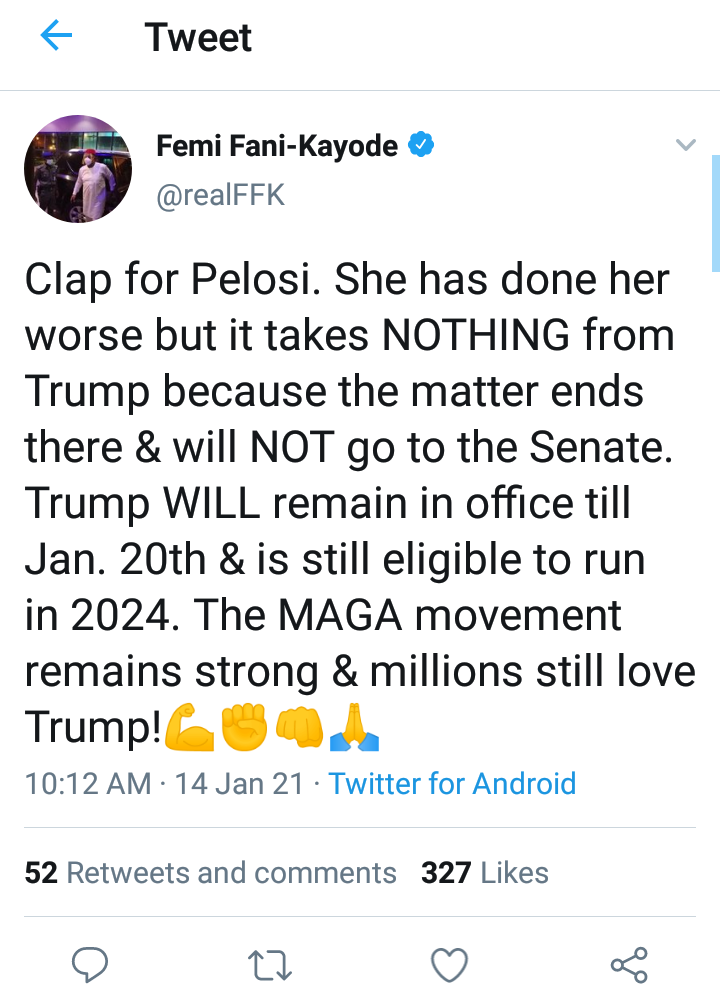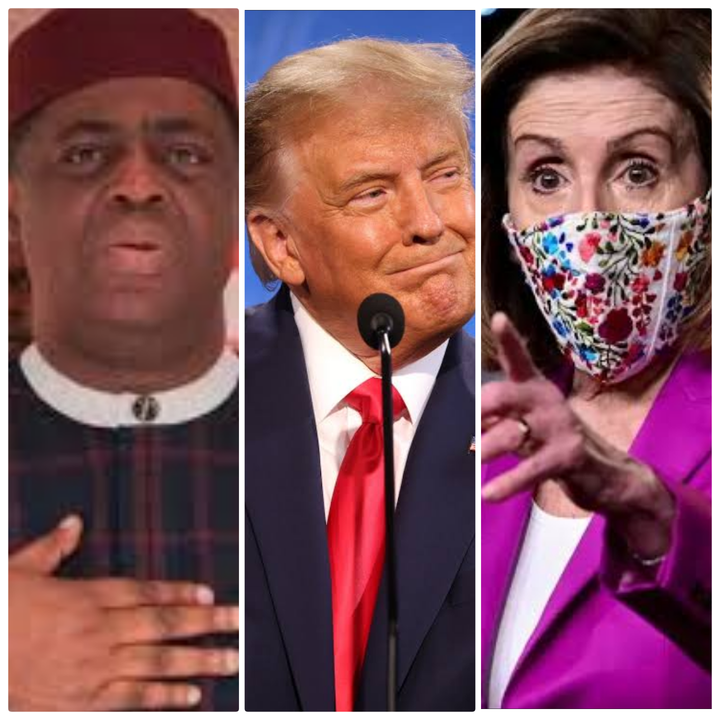 Content created and supplied by: ReligionReporter (via Opera News )